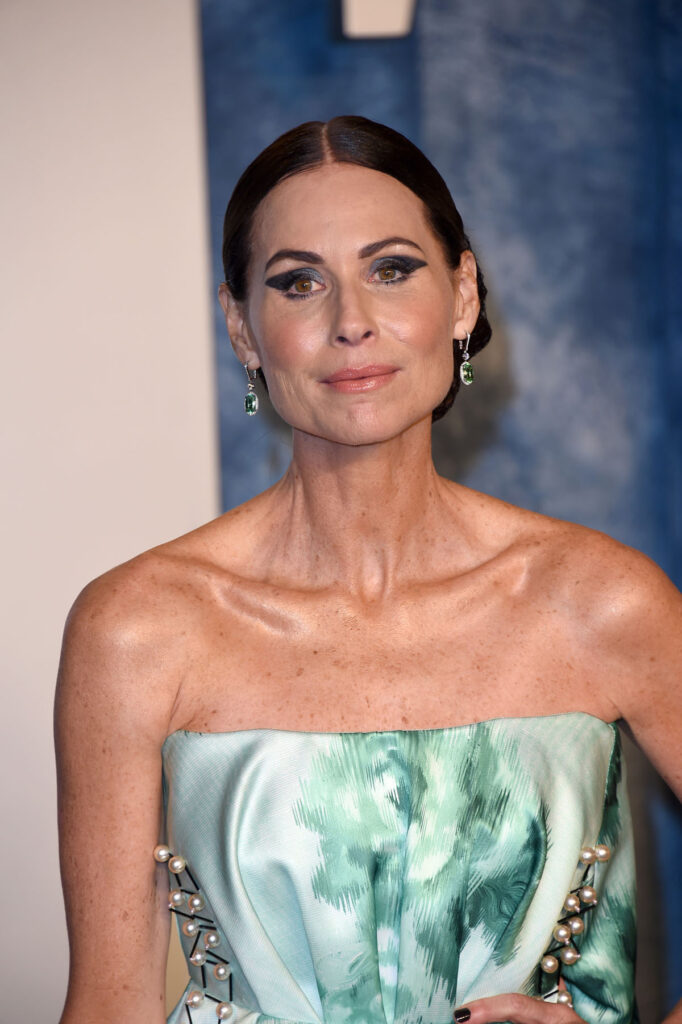 Minnie Driver is promoting her latest project called The Lesser Dead. It's an audio series set in New York City in 1978. Minnie plays a matriarch vampire and apparently it's violent, which is not her thing, according to Minnie. But she said the story was so good, she was able to justify it. In anticipation of this new venture, Yahoo and Minnie looked back on her career highlights and surprises. She considered her best movie Good Will Hunting, her best dress was the red one she wore to its premiere and what surprises her the most is that she's still working. Not just working, but still the same person, without any addictions, work done or a collection of ex-husbands in her wake.
Minnie Driver has enjoyed a sort of longevity in Hollywood not many actors have, but there's one experience she considers to be the "best" of her career: Good Will Hunting. The 53-year-old star looks back at the film fondly, which comes as no surprise as it earned her an Oscar nomination in 1998.

"That genuinely is a classic," she tells Yahoo, explaining she and the young cast — including the Academy Award-winning film's writers and co-stars Ben Affleck and Matt Damon — "didn't really know" what kind of magic they were creating at the time.

"We were just kids just having a great time making this really a fantastic story," she continues, adding they were "exhausted, laughing, hilarious, cracking jokes on set."

Good Will Hunting led to another "iconic" moment in Driver's life. The Circle of Friends star went on to score her first Oscar nomination for Best Supporting Actress. She calls the ruby-red Halston dress she donned "an iconic moment in my life."

"It's aged really well," she notes. "Like, I could wear that today. I think it's in some museum somewhere."

Driver says it's a "pinch me moment" that she's "still here working."

"I'm not addicted to anything. I've kept some level of sanity. I don't have five husbands and my nose is still my nose! I feel like those are the pinch me moments," she laughs, "That I'm actually just still here and recognizable."

Driver adds, "And trust me, I do believe, like, women have had it rough. Women should do whatever it is that makes them feel comfortable. But for me, I just think having a level of sanity this far into a career in Hollywood — I'm astonished by that!"
I've been a fan of Minnie's since Circle of Friends. I believe that is her original nose. I don't love her referencing not having "five ex-husbands" as a point of sanity, though. Relationships can be elusive and their end is not a character flaw. No one blames her for Matt Damon appallingly dumping her after the best movie of her career. She was engaged to Josh Brolin and had a son with Timothy Lea before settling down with Addison O'Dea. They were significant relationships, albeit not marriages. We all have romantic pasts. Some people love love, nothing wrong with that. It's not a huge thing for me, I'm just quibbling because she brought it up.
Minnie is still recognizable. And not being addicted to anything is probably a miracle in Hollywood. I'm glad that she's made it this far on her own terms and I agree with her, women should do what makes them comfortable. I think if any of us make it into our second half with some level of sanity we should chalk it up to a win.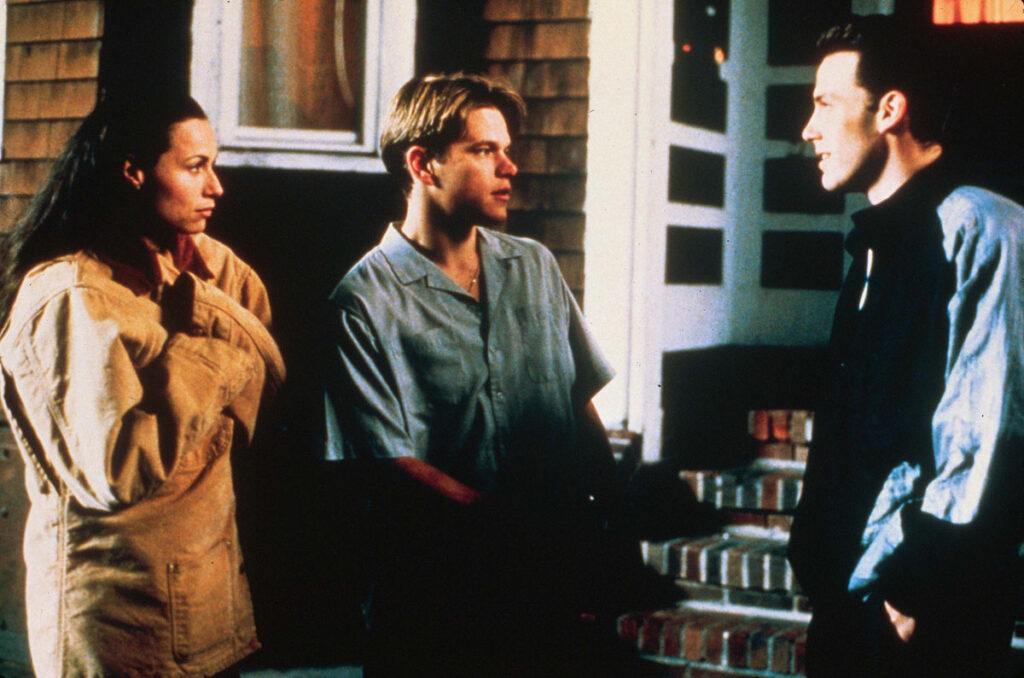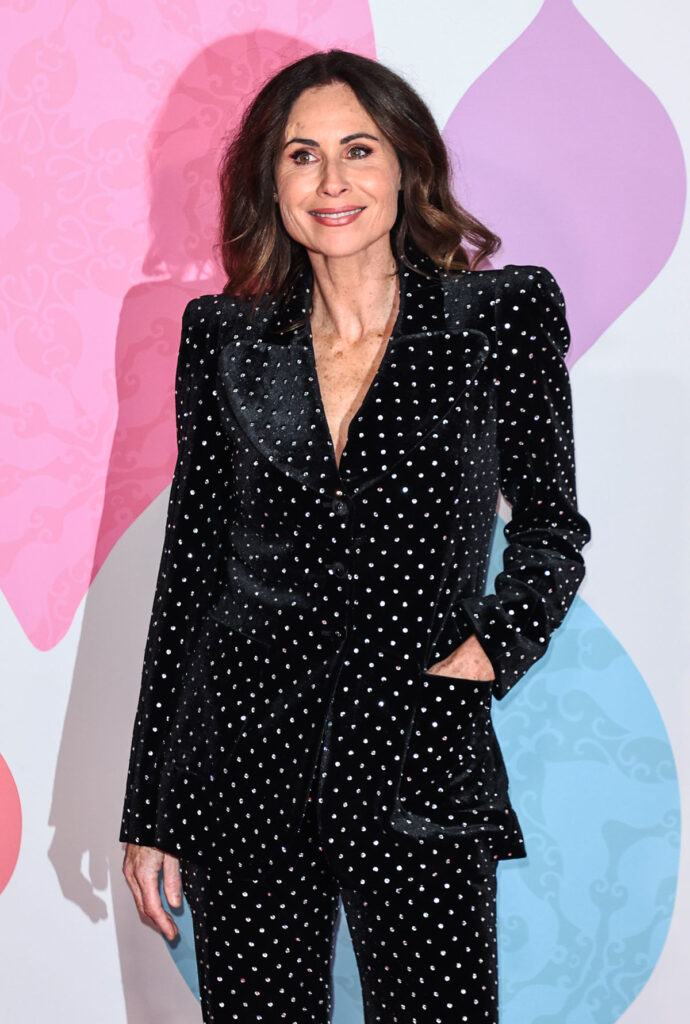 Photos Credit: Arlett Vereecke / Avalon, JPI Studios / Avalon and via Instagram