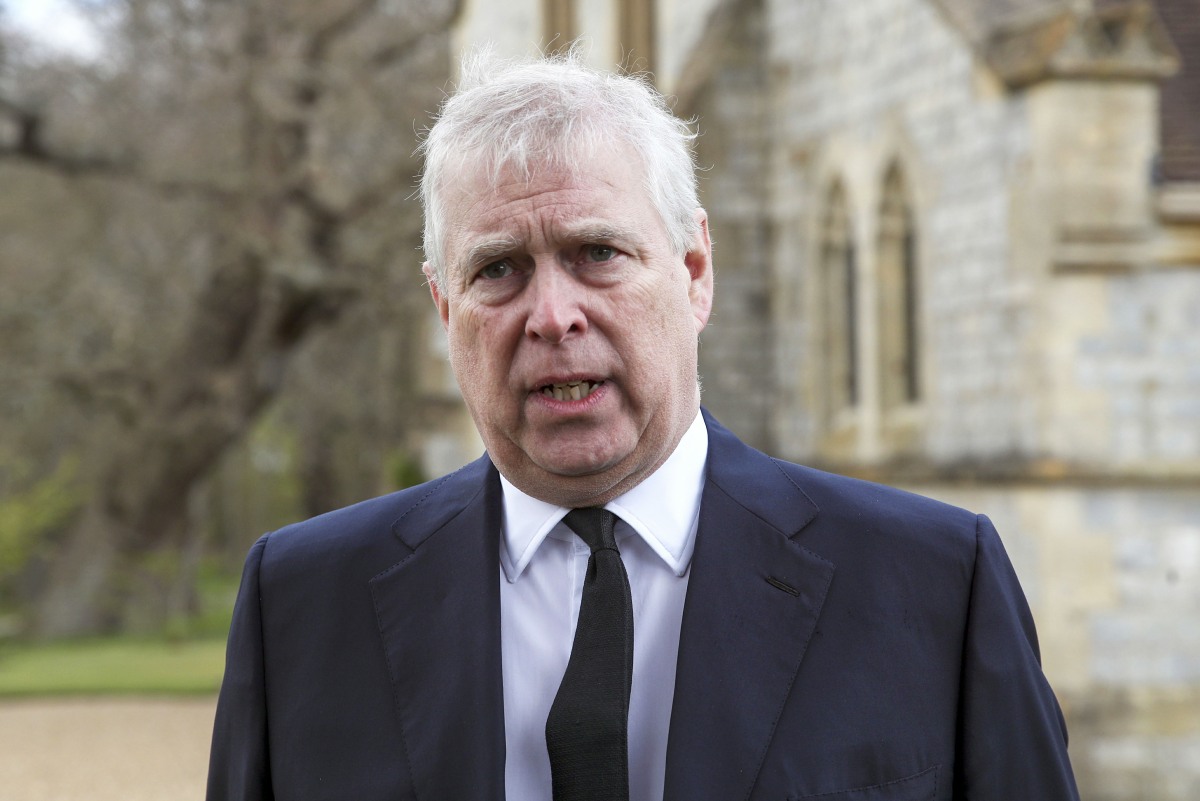 Prince Andrew keeps leaking all of this crazy sh-t to the British media and they dutifully write it up every time. It's such a bizarre arrangement. Andrew has enough money to have lawyers on retainer and a PR firm working full time – and all they do is complain about how Andrew needs to make money, so he has no choice but to "sell out" his family, hint hint to King Charles. Like, is that it? Either Andrew is broke or he isn't. Either he has the money to pay his PR team and lawyers or he doesn't. Either way, he's publicly challenging his brother to pay him off or else. Or else… he'll write a memoir and start giving tell-all interviews. This nonce really doesn't take a hint.
Prince Andrew is believed to be in talks with American authors to write an explosive tell-all autobiography. The memoir is described by sources close to the Duke of York as Spare 2.0 after Prince Harry's controversial book, Spare. The disgraced Duke is said to believe that an autobiography might allow him to set the record straight in the wake of the Jeffrey Epstein scandal. His last major bid to do so – the notorious BBC Newsnight interview in 2019 – backfired spectacularly, but the Duke would have more control with a book.

A source said: 'Andrew was the original spare and there's plenty of material. Compared to Harry, he has a far greater depth of history to draw from. Writing a book would give him the opportunity to fully explain his association with Jeffrey Epstein and the resulting fall-out. But it would also be a fascinating insight into the inner workings of the Royals and their relationships.'

It has been suggested that Andrew is in discussions with US author and interviewer Daphne Barak, who has written biographies of Amy Winehouse and former Pakistan prime minister Benazir Bhutto. However it is understood she is currently engaged on a separate book project unrelated to the Royals. Two leading publishers are said to be interested in an autobiography of the Duke, who settled with his sex abuse accuser Virginia Giuffre in an out-of-court agreement last year.

A lucrative book deal would be useful for Andrew, who has told friends he has received no inheritance from the Queen when she died. Financial pressure on him could be increased by King Charles's plans to slash Royal funding, which could see him 'evicted' from his Windsor home Royal Lodge unless he can pay for expensive maintenance.

A source said: 'Andrew needs to find ways of making money and supporting himself. It would be a huge wrench to leave Royal Lodge. But mainly he wants to set the record straight. If he doesn't change the narrative, no one else will.'
There are all kinds of publishers releasing all kinds of unhinged books, so I have no doubt that some Mudoch-owned imprint would give Andrew a book deal. I mean, Josh Hawley has a book deal. Ron DeSantis has a book deal. Katie Price is an author. Just because it *could* happen doesn't mean it will, though. Besides, people who have lots of publishing offers tend to not leak this kind of sh-t to the Daily Mail. This is all just trying to make Andrew sound like he's "the same" as Prince Harry. Harry managed to get an eight-figure book deal without anyone knowing for weeks/months. Spare is also one of the biggest publishing triumphs in a decade. Andrew's memoir, if it ever came about, will not be received the same way.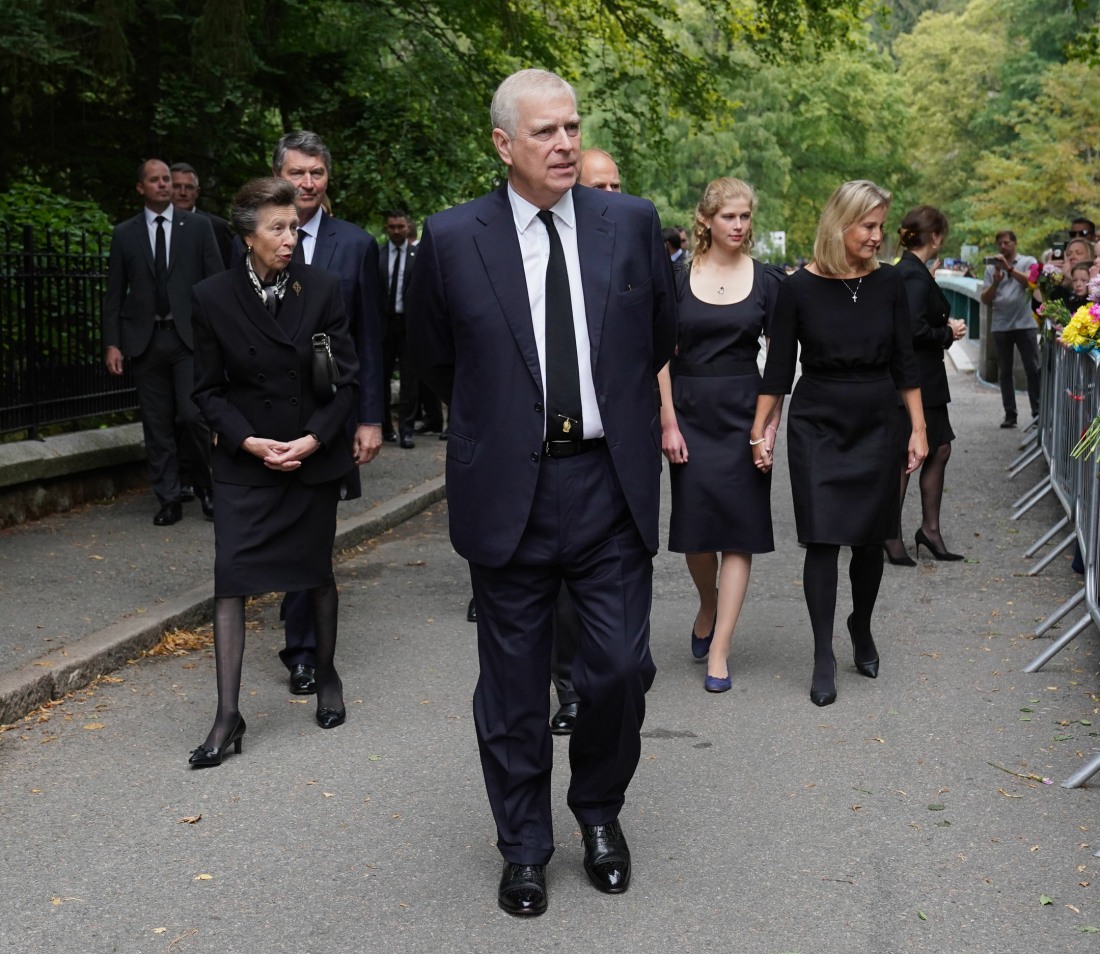 Photos courtesy of Avalon Red.