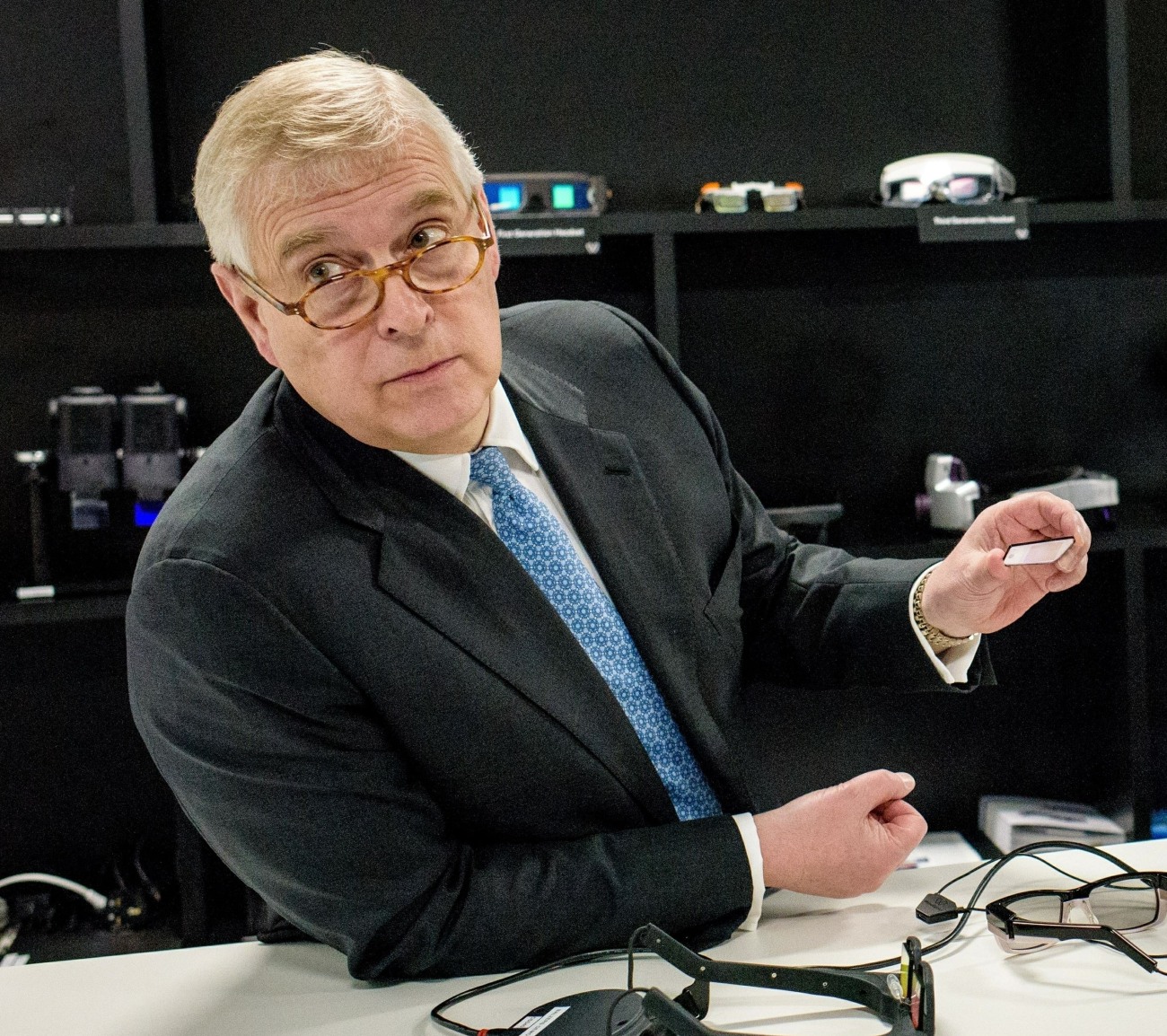 Prince Andrew is so sad and pathetic, you guys. It's actually just… funny. Andrew is a human trafficker, credibly accused rapist, nonce, friend-of-Epstein, friend-of-Ghislaine and total liar. And yet he continues to employ a top-notch private-sector PR team and he tasks them with making him sound so arrogant and yet so pathetic. Some recent classics of the genre: Andrew is innocent because of the size of a bathtub inside Ghislaine Maxwell's London home; Andrew wants to do another TV interview to "clear his name"; and Andrew is incandescent with despair because King Charles won't share his inherited loot. As I've said before, many of these stories seem to have an audience of one: Andrew is communicating with Charles via the press. Not just communicate, Andrew is often threatening Charles and openly suggesting that he too could sell out family secrets if Charles doesn't keep him in the lap of luxury to which he feels he's entitled. Keep that in mind for this new story: Andrew wants to write a tell-all memoir too!
Prince Andrew "may have to write a memoir" in order to bolster his ailing finances, a friend of the prince has told The Daily Beast, following reports that he was left out of the queen's will, and her entire estate passed to King Charles.

The friend said, "He has done everything he has been asked to do. He settled the lawsuit, he kept a low profile, he hasn't complained. His mother always valued his loyalty. She would be aghast at his allowance being reduced. He may have to write a memoir."

Asked if writing a memoir was a serious prospect that Andrew has actually talked about, the friend said: "It's being talked about regularly. Sarah has had real success with her books and has great publishing contacts. Harry's book has proved that there is no shortage of appetite for stories about the royal family. Why shouldn't Andrew tell his side of the story now his mother is gone?"

Sarah's books are published by the romantic imprint Mills and Boon, which is part of Harper Collins. An email to Harper Collins's non-fiction division, asking about the possibility of publishing an Andrew memoir, went unanswered. Several other publishers approached by The Daily Beast declined to comment, which hints at just how controversial publishing his memoir would be, especially if it took aim at his sex abuse accuser, Virginia Giuffre. Given the toxicity of Andrew's reputation it seems likely that mainstream publishers would not want be seen giving him a huge payday.

He may face an uphill struggle to secure a lucrative deal with a reputable publisher; one independent publisher told The Daily Beast: "I wouldn't touch it with a barge pole."

However, another literary agent told The Daily Beast that any book by Andrew, while not in the same commercial league as writings by Harry or Meghan, could fetch "several million" dollars.

Asked if reports that Virginia Giuffre is contemplating publishing a book were contributing to Andrew's thought processes around doing a memoir of his own, the friend of Andrew's said they didn't believe it was "a major factor."
Andrew: Screw you, I'm going to write a tell-all memoir! *leaves in a huff*
Andrew, one day later: It turns out, no one wants to give a credibly accused rapist a book deal, so I could still get to live rent-free at Frogmore Cottage, right?
That's basically it – Andrew is so delusional that he thinks he could get himself the same kind of lucrative deals that Prince Harry has managed to secure. The problem is, no one cares. Andrew's threats are worse than hollow – they're doing even more damage to his position. He hasn't kept quiet this entire time, he's been whining loudly for YEARS about how he's desperate to come back and how he deserves this or that. I think Charles is a f–king disaster in all things, but I don't blame Charles for basically showing Andrew how powerless he is now.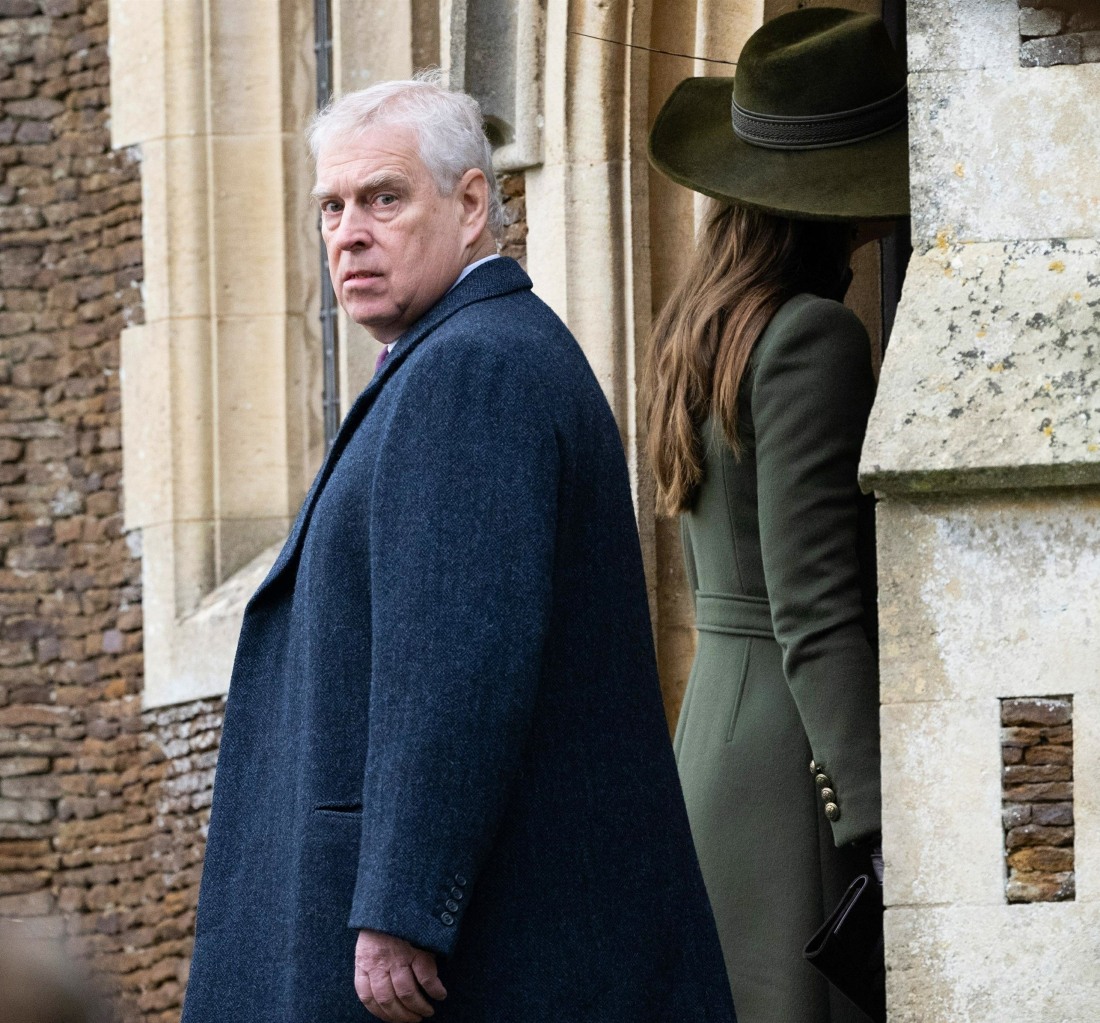 Photos courtesy of Backgrid.