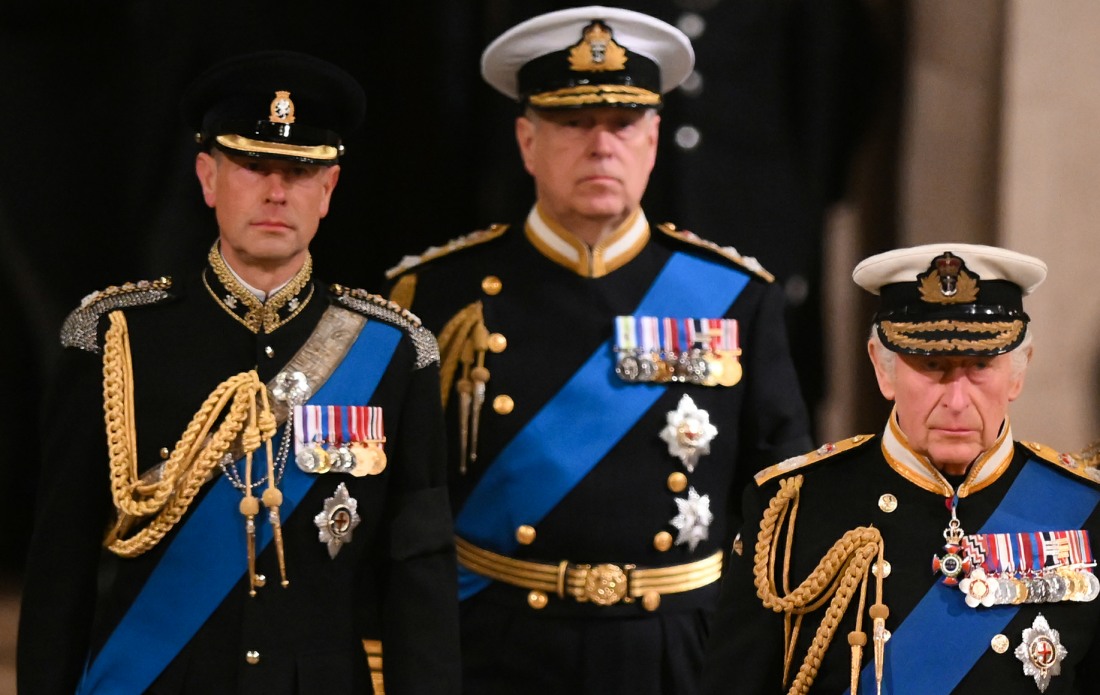 Queen Elizabeth and Prince Philip's wills were both sealed. No one will know whether Philip left money to random exes or any secret children. No one will know if QEII left a chunk of money to her grandkids or her "favorite child," Prince Andrew. After Philip's death, Andrew did seem to act like he had gotten a big inheritance. Andrew was apparently bragging to everyone about getting a big inheritance from his mother too, and he was already planning on using the money as a "war chest" to clear his nonce name. Only… maybe that didn't happen? This story is very strange – apparently, Andrew is mad at King Charles for not "sharing" the money left to him by QEII.
Prince Andrew has been left "bewildered" that he has not yet received any inheritance from Queen Elizabeth II, royal sources have claimed. After the Queen's death last September, her £650 million Duchy of Lancaster estate was automatically left to King Charles.

However, Prince Andrew, 63, is said to have told friends he feels "despair" that the King has not shared any of his new wealth among his siblings. According to the Daily Mail, Prince Andrew feels an amount of "resentment" at the situation.

A palace source told the paper that the Queen's fortune had passed directly "from monarch to monarch" because that was the most "tax efficient" way to transfer it.

In 1993 new legislation was passed under Sir John Major which meant inheritance tax did not have to be paid on the transfer of assets from one sovereign to another. As a result, the estate was left in its entirety to the new monarch, as opposed to being divided among family members.

A friend of the Yorks said: "Andrew is in despair. He's been left completely in the dark. Andrew's a member of the family, for God's sake, yet he had no idea this was coming. I gather he's checked it out and it's true. It's all gone "monarch to monarch". What's he meant to do? Go cap in hand to his older brother to keep a roof over his head? Things are going from bad to worse. It's a disaster."
It's hilariously awful to picture Charles's sad-sack face as he complains, "how would one even begin to share £650 million?" But I have a question – is Andrew upset that Charles hasn't given him an inheritance "owed" to him by the terms of QEII's will, or is Andrew upset that Charles hasn't suddenly shared his largesse in general? I sort of understand in any case – Charles is making this big, stupid deal about "evicting" the Sussexes from Frogmore Cottage, just so Andrew could live there (rent free) after being evicted from Royal Lodge. All of these property swaps because Charles won't use Duchy of Lancaster money to simply fund his nonce brother's excessive lifestyle! I don't know. The whole "penny-pinching Windsors" was always a fake narrative, especially given the fact that Prince William and Kate are just a few months away from demanding extensive renovations on their fifth home, Royal Lodge.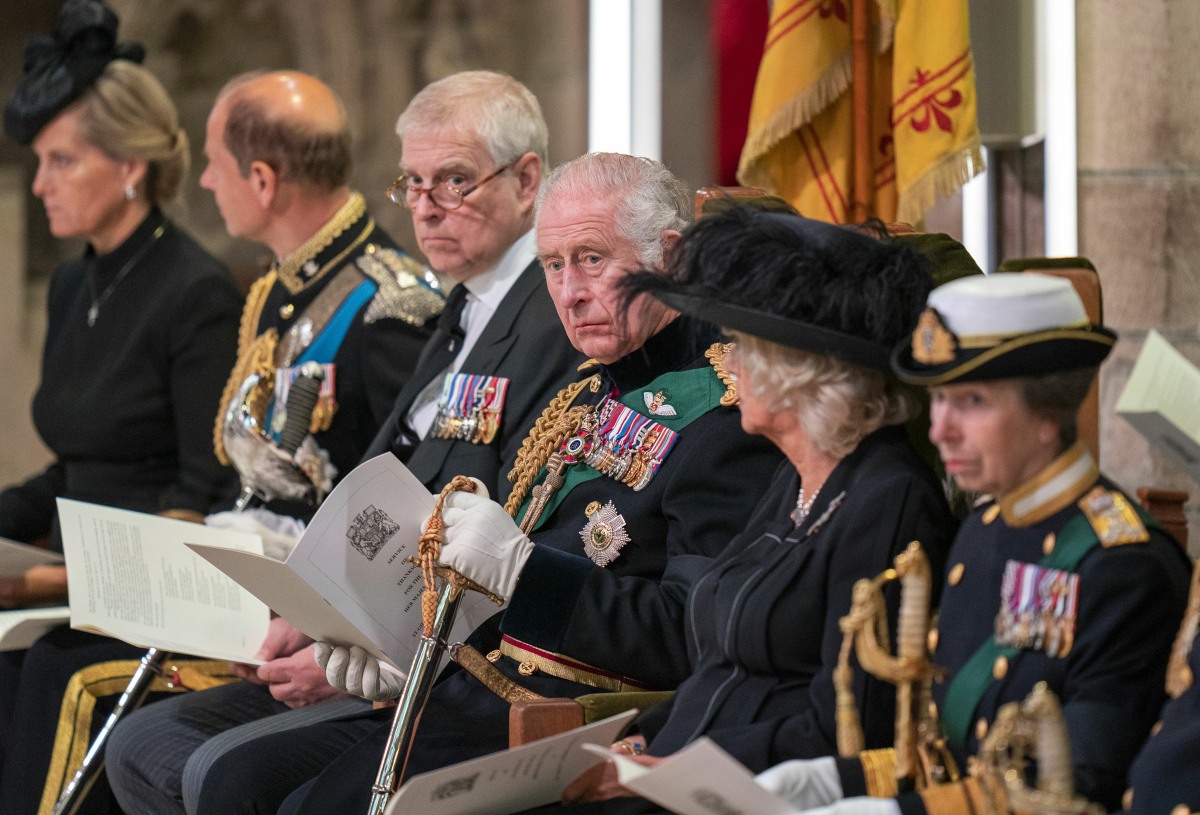 Photos courtesy of Avalon Red, Cover Images.