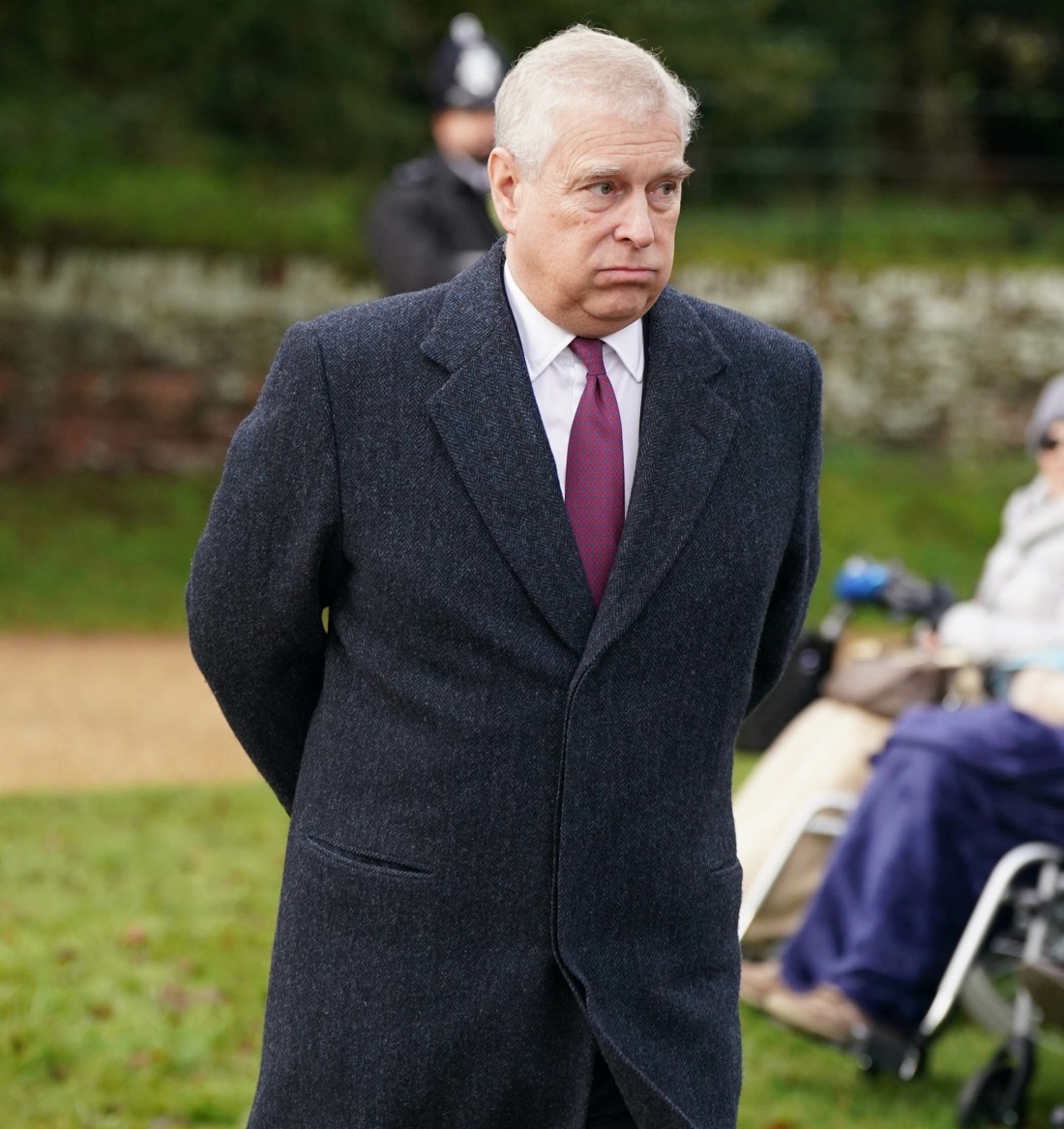 These Prince Andrew updates keep getting more and more disgusting. Some people believe that there's a reason why we're getting all of these updates too, like King Charles is setting up his brother to fail, to be humiliated, to remind everyone that Andrew is the worst. But here's my thing: I think even Charles knows that every time Andrew reminds people that he exists, it's bad for the monarchy. Right?? Which leads me to believe this is Andrew running around, promoting himself to the Telegraph and the Mail, telling everyone that he's going to keep using his HRH royal style and that he plans to overturn his settlement to Virginia Giuffre. Now a new layer of bulls–t: apparently, Andrew has assembled a "war chest" of funds so that he can pursue legal action against the human trafficking victim he raped. Where did he get this war chest? His mummy left him millions in her will.
Disgraced royal Prince Andrew is said to be amassing a war chest worth as much as £10 million in preparation to launch a legal challenge to his settlement with Virgina Giuffre over allegations she was forced to have sex with him when she was 17. The Duke of York, 62, who is no longer a working royal and is not allowed to use his HRH title after reaching a deal in which he paid out to Ms Giuffre while not accepting any culpability, has always denied her claims.

He is expected to argue that he never met Ms Giuffre and that the infamous photo of the two of them is a fake. Prince Andrew denied ever meeting Ms Giuffre in a disastrous Newsnight interview in 2021. He famously claimed he was at a Pizza Express in Woking at the time of one of the incidents mentioned by his accuser.

A royal source told the Sun that Andrew now wants to 'prove' his innocence in a US court. They said: 'He was pressured into settling the case to avoid overshadowing the Platinum Jubilee and has paid a heavy price, personally and professionally. The King is happy for him to pursue this. As Head of State, he can't back him publicly, but Andrew is still his brother and he wants the best for him.'

Andrew is reported to be more financially secure than ever after he and ex-wife Sarah Ferguson sold their Swiss chalet for £10 million last year. The Queen is also said to have left her son an inheritance worth 'several million', which he may also use to fund his case.

It comes as it was reported this week that Prince Andrew is pushing his brother, King Charles, to allow him to use the title HRH again. But top lawyers have dismissed his ambitions and said he should be 'grateful that he is not in jail', the Mirror reports.
The sale of the Swiss chalet ended up being a more complicated financial situation, and it took months for Andrew to clear the way (and the debt) to sell the chalet. When the sale finally went through, months later, the original plan was that Andrew would use the chalet money to "pay back" the money his mother let him "borrow" to pay the settlement to Giuffre. I guess he didn't have to pay it back, huh? And in addition to getting a "loan" from the Crown, he also received millions in his mother's will? And instead of just going away and being disgusting privately, Andrew will use his inheritance and the chalet money to launch an unhinged campaign against Giuffre? Who the f–k is advising Andrew? Is it just Fergie, telling him that this is a brilliant scheme?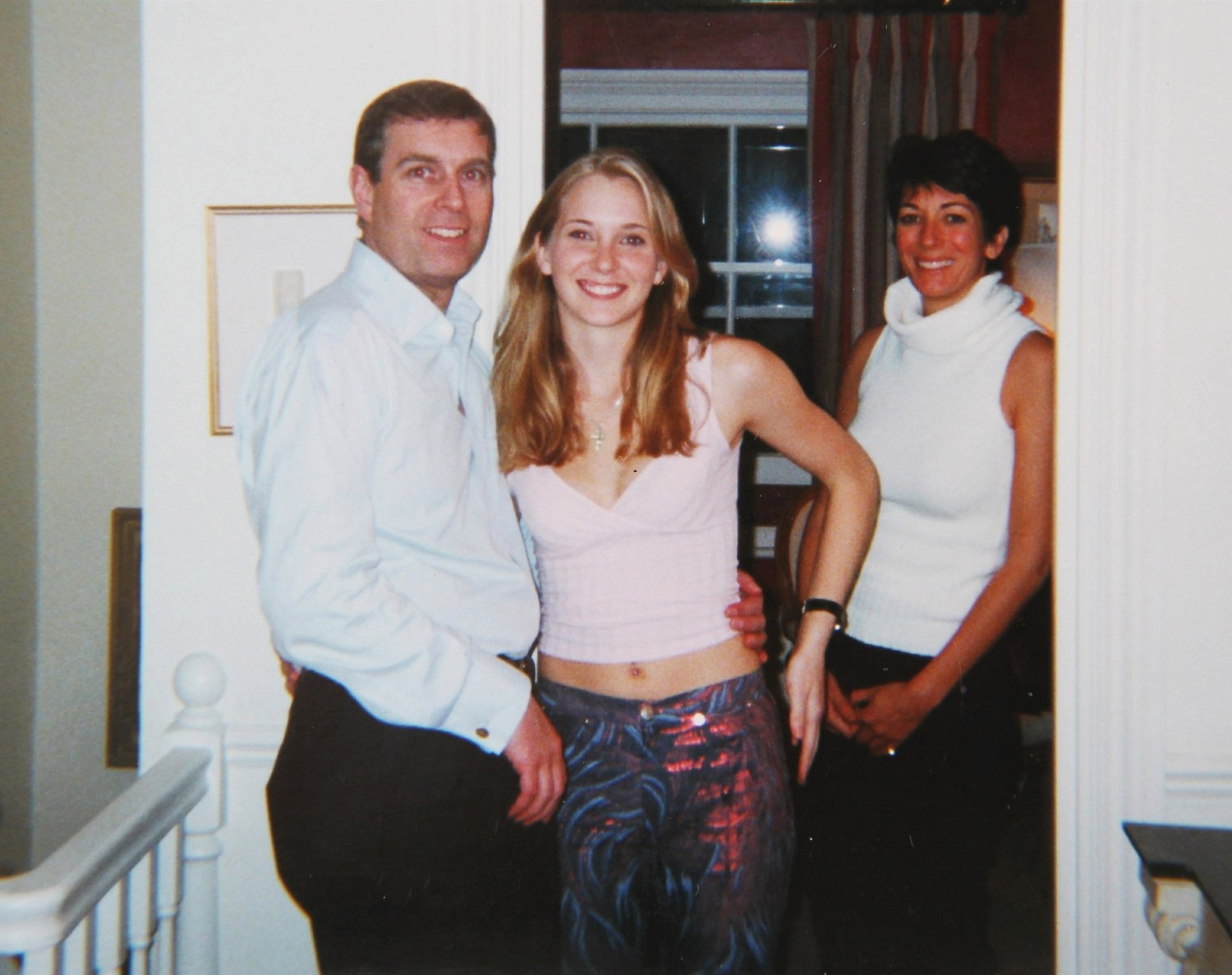 Photos courtesy of Backgrid, Cover Images.