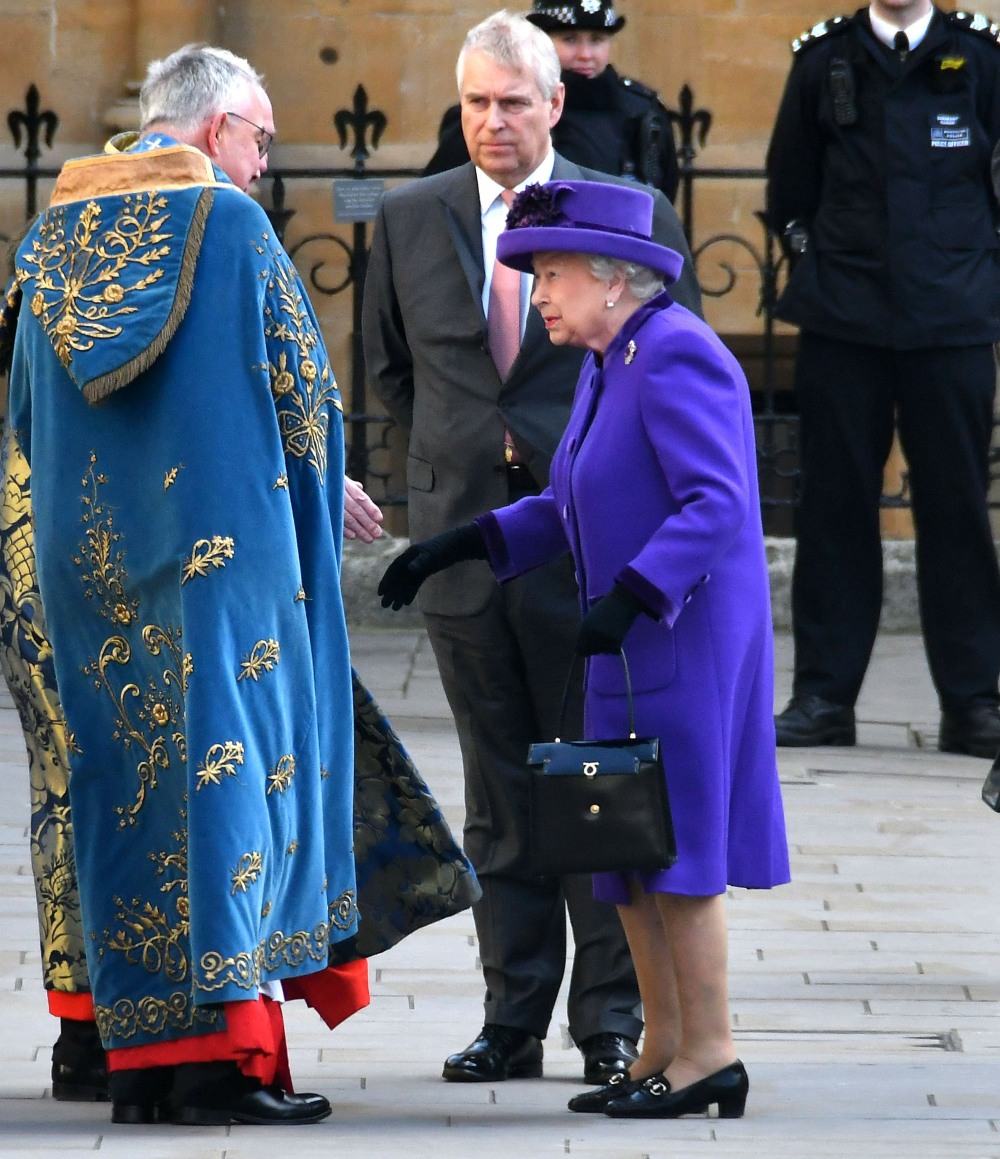 Someone asked me the other day to talk about whether Prince Andrew and Sarah Ferguson would remarry now that Prince Philip has passed. That was always the story, for years, that Prince Philip hated Fergie so much and Andrew would never remarry Fergie while his father was alive. I've yet to see any reporting on it so far, but I'm sure it's coming. For now, we know that Fergie and Andrew have been visiting Queen Elizabeth a lot since Philip passed. We also know that the Queen still likes Fergie a lot and of course we know that Andrew is the Queen's favorite. But did you know that Andrew was the one who gave the Queen her new puppies? Before Philip's passing, people were making a big deal about how the Queen had rather suddenly gotten two new dogs. This was after Liz said for years that she didn't have the heart to get new dogs at her advanced age. I guess Andrew thought new puppies would cheer her up:
Queen Elizabeth II's two new puppies were reportedly a gift from her scandal-scarred son Prince Andrew — to help while she "felt down and alone in the castle." The Queen — who turned 95 on Wednesday — is long known for her love of dogs, but had no plan to get new ones because she "feared she was getting too old," an insider told the Sun.

But Andrew "surprised his mom with two new puppies when she felt down and alone in the castle" when husband Prince Philip was first sick and hospitalized for four weeks starting in February, the source said.

The Queen is now smitten with the adorable pups — corgi Muick and dachshund-corgi cross Fergus — and takes them for daily walks, the report said.
I mean… the dogs probably have cheered her up. And clearly, she has a lot of help with the dogs, and they're probably great company for her at the moment. I don't think I could do it though! If someone "surprised" me with two puppies, I'd think that the person was trying to kill me. Puppies are so much work! Adorable little time-sucks.
And that's not all – apparently, Andrew has been cruising around Windsor in a new $300K Bentley. He apparently bought it last year – or mummy bought it for him – special order, painted "racing green." He left his father's funeral in the new Bentley. How did he buy it? Who purchased it for him?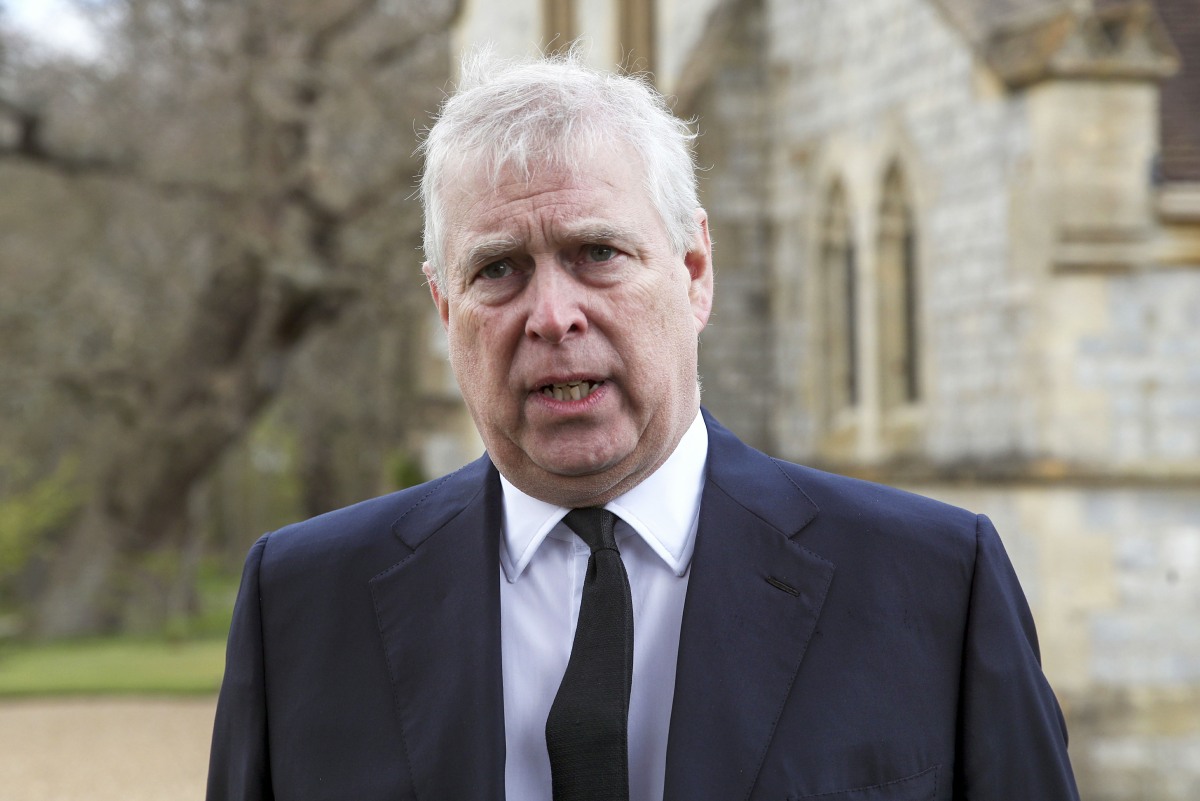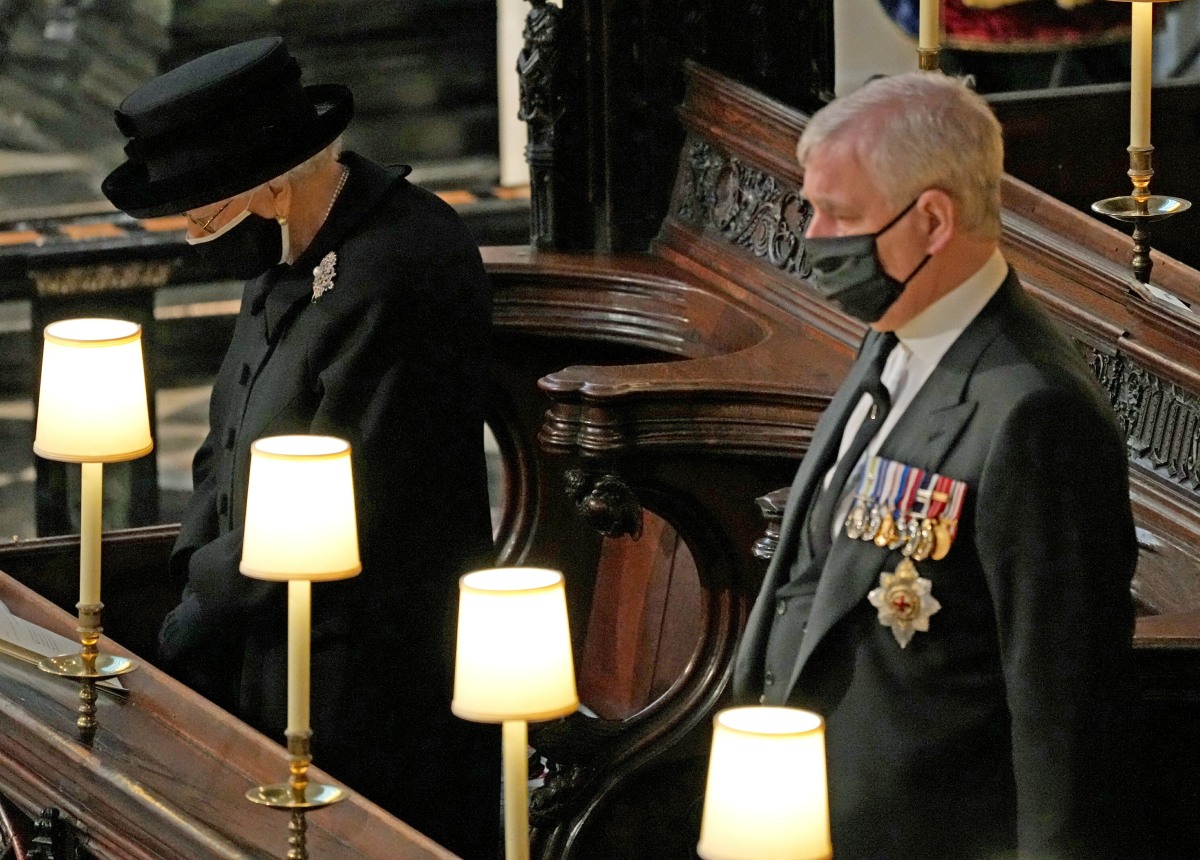 Photos courtesy of WENN, Avalon Red.