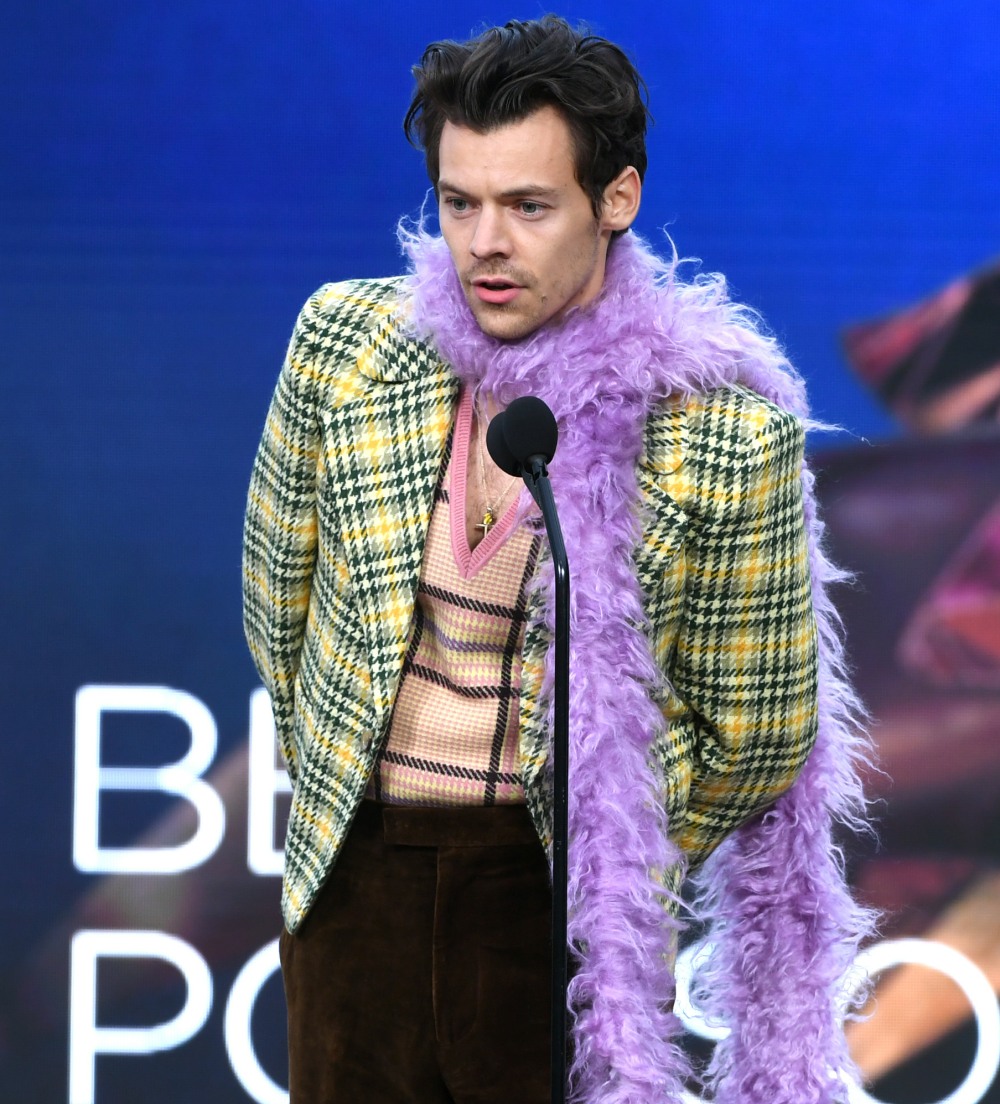 Olivia Wilde and Harry Styles got together last fall, and I believe that Olivia overlapped the end of her relationship to Jason Sudeikis with the start of her thing with Harry. Olivia and Harry seemed to get serious about each other really fast, and they were pretty much living together while they worked together on Olivia's second feature film as director. After the production wrapped, Olivia and Harry headed off to England, which is where he lives now and it's also where Jason has been filming Ted Lasso's second season. So Jason and Olivia split custody and everything worked out on that front. Still, there's been a weird vibe in the past few months about Olivia and Harry's relationship. I feel like he might be trying to wind it down, but that's just my assumption and I have no evidence. Especially because Olivia's camp seems to be emphasizing that she and Harry are still happening:
Olivia Wilde and Harry Styles' romance continues to blossom in the U.K. A source tells ET the pair have been enjoying some down time across the pond.

"Filming during a pandemic in L.A. was pretty all-consuming," the source says of Wilde and Styles, who worked together on the upcoming film she directed, Don't Worry Darling. "Now they're able to unwind, relax, and really enjoy some one-on-one time."

According to the source, the pair have kept a low profile and tend to avoid public places. "Their idea of a good time is going for a long walk and ducking into a neighborhood pub," the source shares.

ET's source adds that Olivia has been co-parenting with Jason Sudeikis, who is in London for work, though the former couple is living in separate homes. News broke back in November that Wilde, 36, and Sudeikis, 45, called off their engagement after seven years. The former couple — who share two children together, son Otis, 6, and daughter Daisy, 4 — now appear to be on good terms.

"All [Olivia's] ever wanted is for them to have a united front," a source told ET last month. "They are and always will be a family." The source added that Wild and Sudeikis were back to "being on the same page." The kids are their top priority, added the source, who noted that while they are both moving on with their lives, they are making a point of being supportive of one another.

"She is proud of Jason and super supportive of him," the source said.
"The pair have kept a low profile and tend to avoid public places." So that's why there aren't many photos of them together in the UK. And believe me, Harry's fans have been looking for them. Which is why I said there's a weird vibe, like maybe they really aren't spending that much time together. But who knows. As for Olivia and Jason… from the sound of it, Jason was hurt that she moved on with Harry so quickly, but I guess they've decided to not put that drama out in public anymore. Which is probably better for them, but… whatever. I have surprisingly strong feelings about this!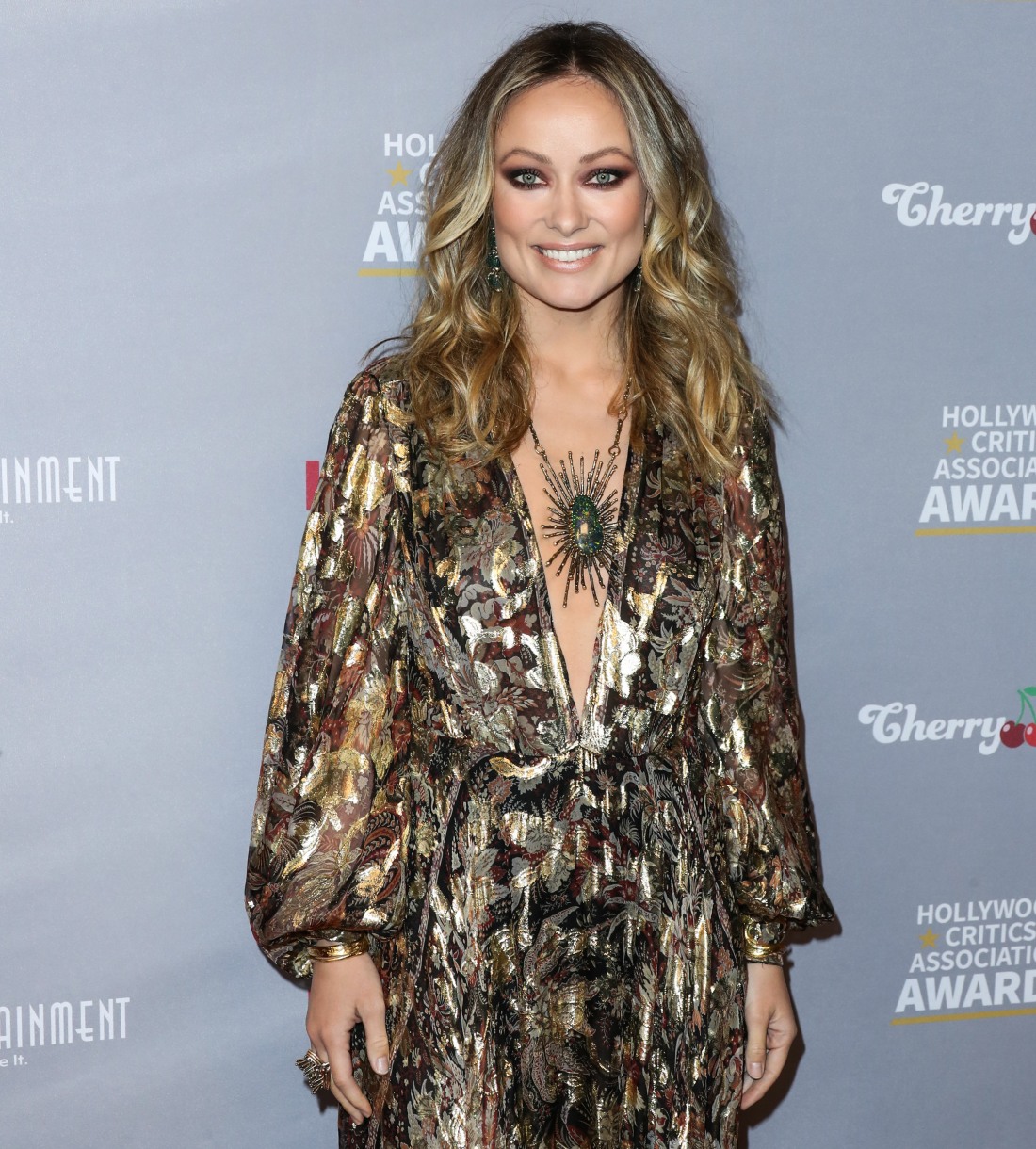 Photos courtesy of Avalon Red, Backgrid.