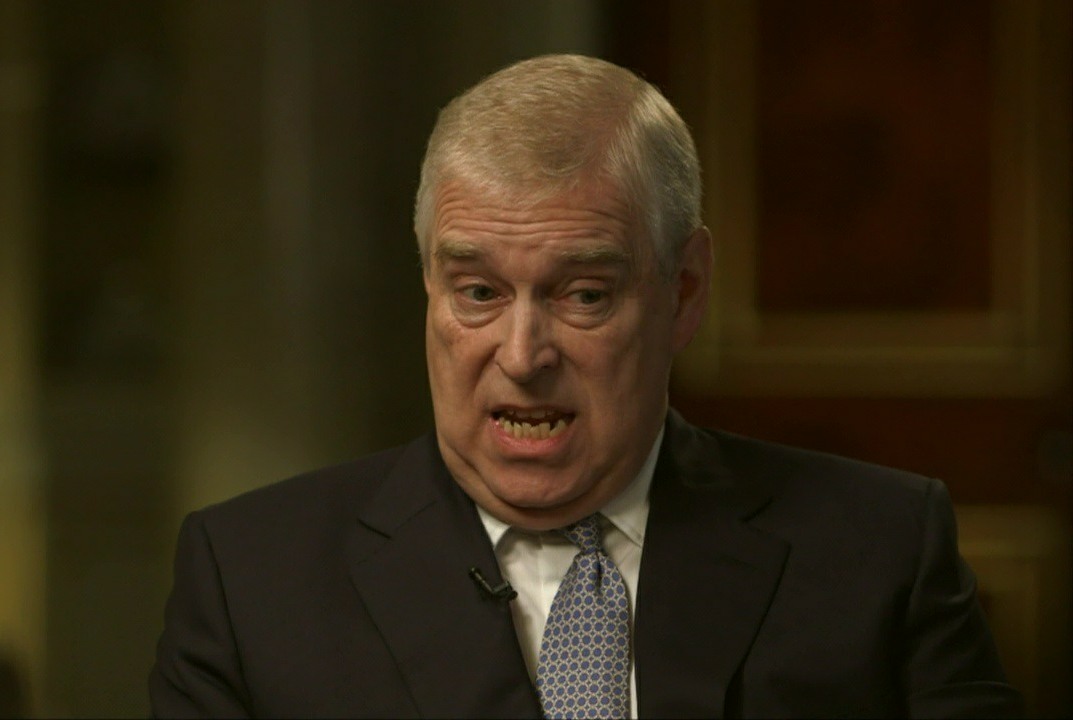 Prince Andrew's life has been in freefall (by his standards) for four years. Everything hit the proverbial fan in 2019, when Jeffrey Epstein was arrested, again, for sex trafficking. Epstein's arrest brought up a lot of terrible history for Andrew, and after Epstein's mysterious in-custody death that summer, Andrew decided to set the record straight in a BBC interview. The Newsnight interview aired in November 2019. It was an unmitigated disaster. What followed was years of back-and-forth about Andrew "stepping away" from public life and public duties, only to keep coming back even though no one wanted him. His mother tried to protect him and help him repeatedly, only to eventually give him millions of dollars to settle out of court with one of his rape victims. The Newsnight interview was "the start" of all of that. One would think Andrew would be desperate to avoid a repeat. But nope – apparently, he's considering another sit-down interview.
Prince Andrew is considering giving a new tell-all interview as he seeks to find a way back into the royal fold. The disgraced Duke of York has told friends he believes he has a chance of redemption after being embroiled in a sex abuse scandal, which he vehemently denies. Sources say Andrew has warmed to the idea of "telling his side" of events over the last two years, since his disastrous appearance on BBC Newsnight in which he said he had an inability to sweat.

A source close to the Duke said: "Nothing is off the table. Andrew has been made to give up his job and now potentially his home. He feels there is little else to lose when he has already paid an awfully high price."

Sources say the Duke favours a US broadcaster after taking note of Prince Harry's exposure during a recent promotional tour for his explosive memoir, Spare.

Andrew's ex-wife Sarah Ferguson, who he still lives with in his 30 room Windsor mansion Royal Lodge despite the King ordering them to leave, has been slowly lifting the lid on the Duke's plight. Fergie, who last week described the Duke as "poor Prince Andrew", has also met with US journalist Daphne Barak.

We can reveal the Duke has been approached by at least two major US broadcasters with offers of an interview taking place in the UK. Andrew has not been to the US since the FBI announced they wanted to speak to him as a witness as part of the investigation into the associates of the late paedophile financier Jeffrey Epstein.

The King and other senior royals such as the Prince of Wales are likely to be infuriated at the thought of Andrew returning to the spotlight. The monarch believes his brother should "fade into the background", according to royal sources.

Andrew has been offered Prince Harry and Meghan Markle's five bedroom Frogmore Cottage after the eviction of the Duke and Duchess of Sussex. Andrew is also furious that the King may ban him from wearing ceremonial robes to his May 6 coronation. A royal source said: "To say relations between the two brothers is a little fraught at present would be a huge understatement."
While I have no doubt that Prince Andrew is stupid, vile, pompous and egotistical enough to believe that he could explain away his problems in another interview, I think it's far more likely that this story has an audience of one. This is Andrew's message to King Charles: back off, give me what I want or I will embarrass the hell out of you and the entire family. Before the Frogmore Cottage and Royal Lodge eviction stories came out, it was widely believed that Charles was taking pains to "take care" of Andrew simply so Andrew wouldn't do anything like this, like sitting down for a TV interview and expressing more sympathy for a pedophile than for rape victims. Charles's attempt to evict Andrew from Royal Lodge has changed the math – if Andrew can be evicted willy-nilly, then what's stopping him (or any other family member) from doing paid interviews and spilling royal tea? In any case, I kind of hope Andrew gets caught in some kind of FBI dragnet scheme – "we'll pay you $3 million for an exclusive interview, just fly into New York" and then the FBI is waiting at the airport.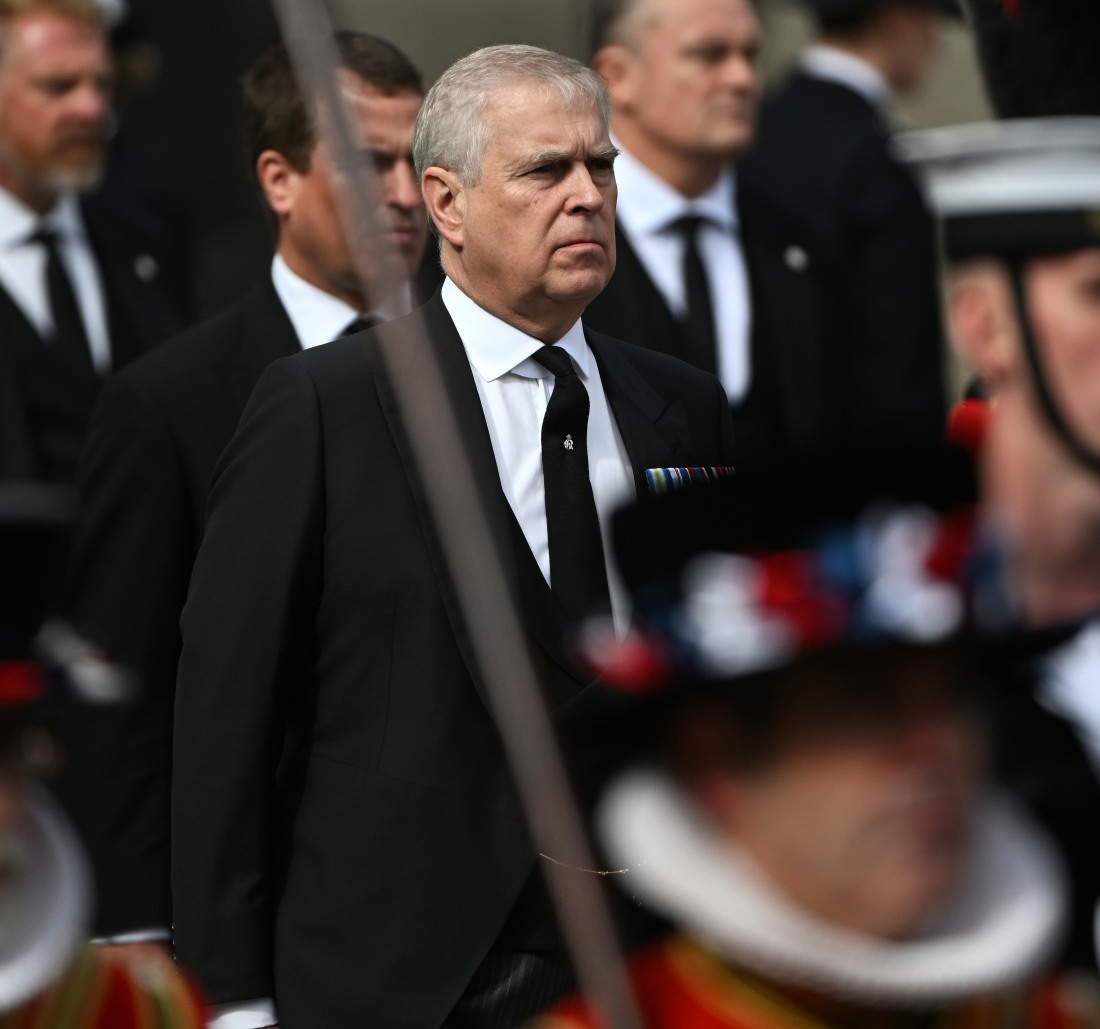 Photos courtesy of Avalon Red, WENN.