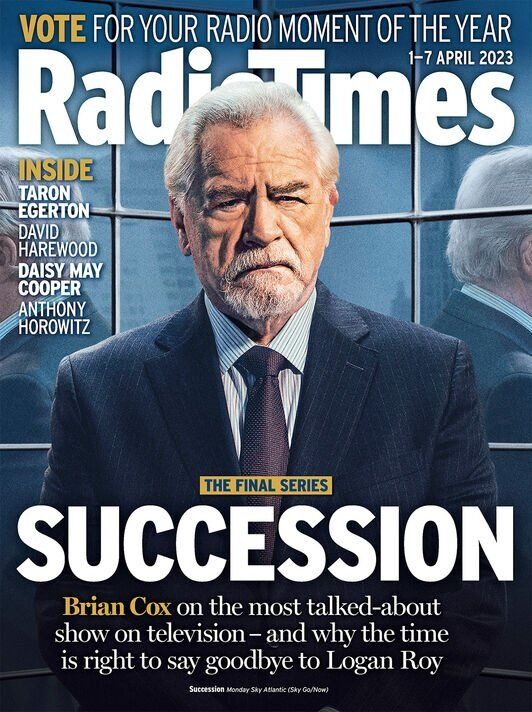 A few weeks ago, the British media was abuzz with some random quotes from Brian Cox. Cox was chatting to Haute Living New York, doing promotion for Succession's final season. The magazine asked him about the Windsors, and there was some confusion about what Cox said about the Duke and Duchess of Sussex and what the context really was. At first, it sounded like Cox said Meghan "had an ambition" to marry Harry and live some kind of fairy-tale princess life. When the full profile came out, it seemed like Cox was talking more about "ruling families" and how Britain should not have a monarchy. Well, Cox was recently asked about all of this when he was profiled by Radio Times. He clarified the f–k out of it:
Succession actor Brian Cox, 76, has branded Prince Harry, 38, and his wife Meghan Markle, 41, "victims" of an outdated institution. The Scottish star, who plays Logan Roy in the popular HBO series, suggested that Meghan's entry into the royal family was "a fairy tale that went horribly wrong."

The Braveheart actor was quizzed about previous comments he made about Meghan Markle in a New York magazine after he was quoted as saying the former Suits actress "knew what she was getting into" when she married into the royal family.

"I'm a bit angry about that," he fumed in a new interview with Radio Times. "Because that whole thing has been taken out of context. I actually have enormous sympathy for them. They're the product of an institution which is moribund and shouldn't exist any more. But that's a difficult situation where [Meghan] comes from, and it's understandable that she sees something [appealing] – and it does look like a fairy tale. But it was a fairy tale that went horribly wrong," he added gravely.

"I think they're victims," he went on to clarify, before pointing out that, as a Scottish independence-supporting republican, he believes that the system "fundamentally, in this day and age, doesn't make any sense".

He went on to explain how he only accepted his CBE in 2002 due to his beloved late sister Bette being a royalist. The star has clearly been devastated by the recent loss of the eldest of his three older sisters, who died at the age of 92 after helping to Raise Brian from when he was just eight years old. Asked if he would accept a knighthood now, he replied with a strong "no" and said that he would only entertain such titles for Bette's sake.

"If it wasn't for my sister, I wouldn't be here," he confirmed. "She was my constant in my life. And she was a great royalist. So the reason I accepted the first time around was [because] it honoured her as much as anything else. Because she was a believer.
It's sort of as I originally suspected. I mean, Cox has never made his republican politics a secret, he's been pro-Scottish independence and anti-monarchy for many, many years. It seemed out of character that Cox would suddenly start bashing Harry and Meghan for whatever reason. I like what he says here, which is that Meghan didn't know what she was stepping into and, as an American, royal life probably did look like a fairytale. And then it went horribly wrong. Anyway, nice to see Cox is entirely sympathetic to the Sussexes.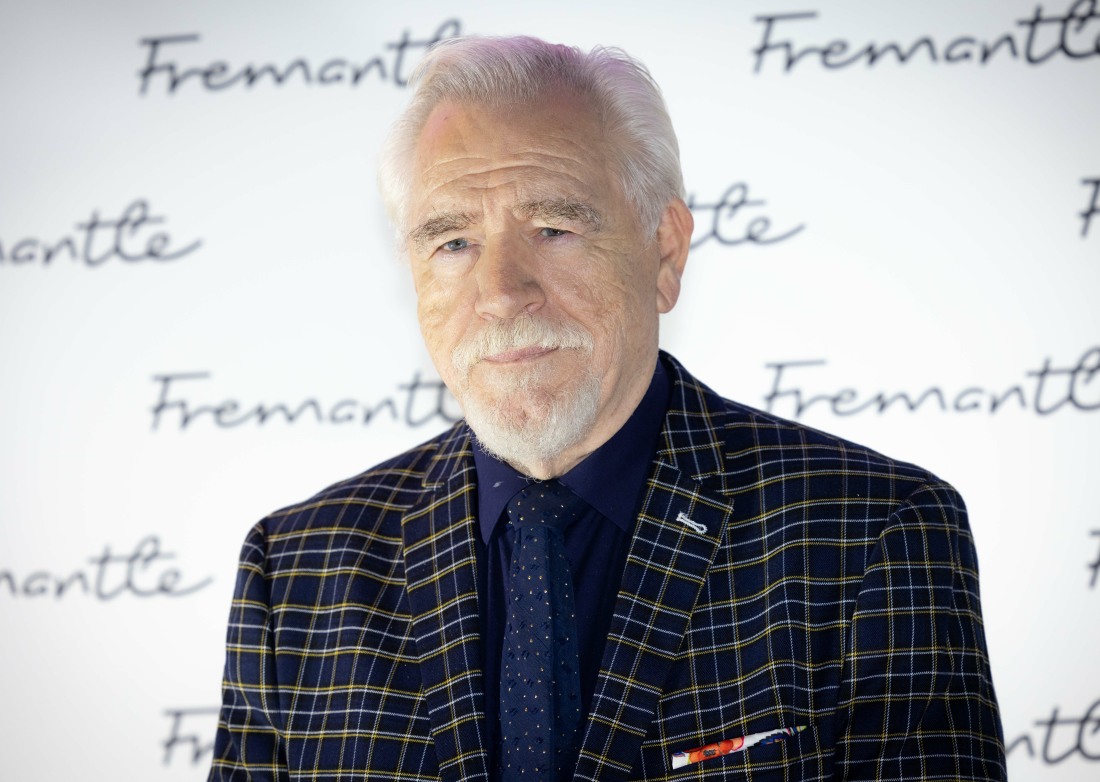 Cover courtesy of Radio Times, additional photos courtesy of Avalon Red.