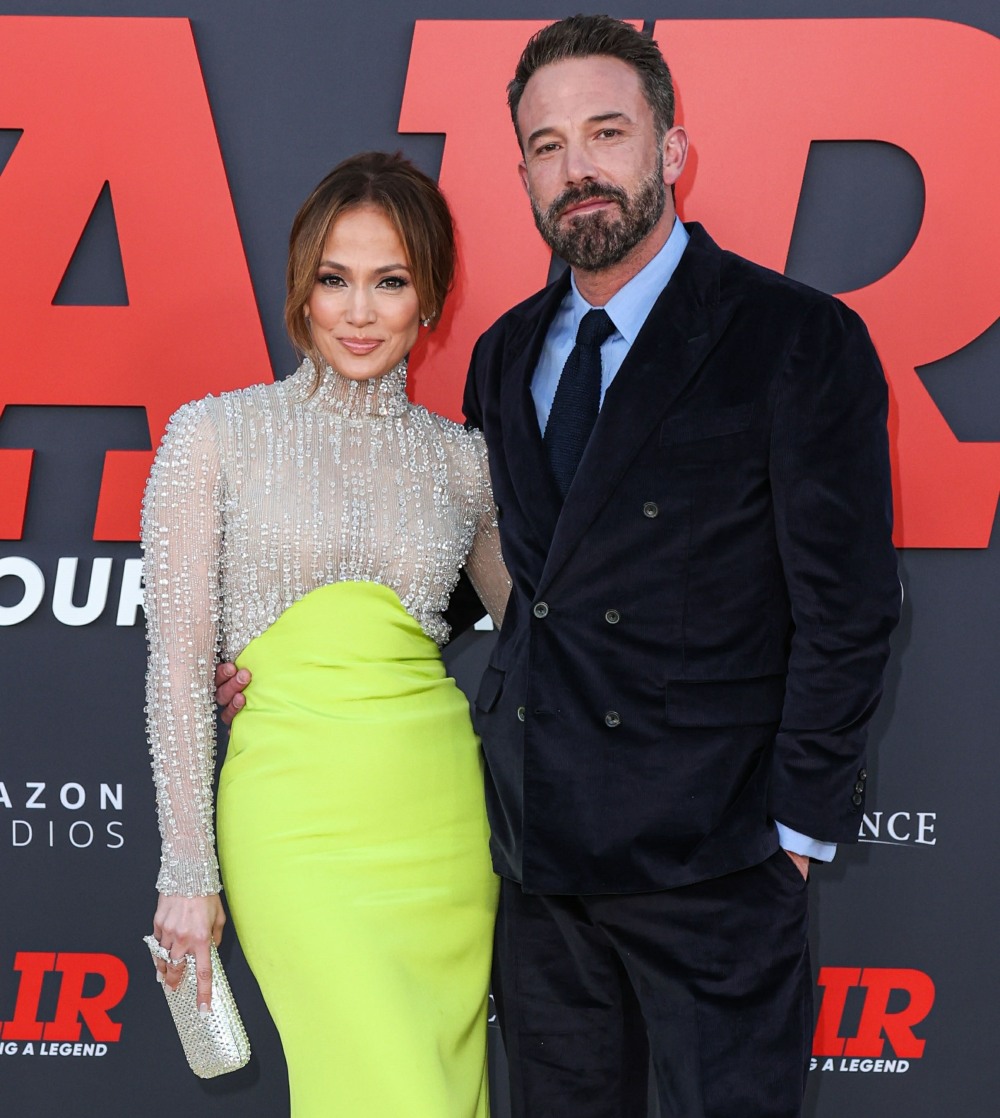 When people talk about Jennifer Lopez being "sober," what they mean is that she has always opted out of drinking for health and diet reasons. She's never had an alcohol-consumption problem, she has never had an issue with her sobriety whatsoever. She's a non-drinker. Some people just opt out in general. But J.Lo still likes money, so she's added an alcohol line to her huge empire. The line is called Delola, and it's already causing some backlash:
Jennifer Lopez has found herself in hot water after announcing the launch of her alcohol brand, Delola. The actress/singer announced her Italian coast-inspired beverage company Wednesday, but the news was met with heavy backlash from fans who noted that J.Lo herself is not a drinker.

"I have been grinding non-stop for decades, and more and more I'm realizing the importance of enjoying life," the "Let's Get Loud" singer said in an Instagram video promoting the drink.
"I just wanted to create something better — something better tasting, better ingredients, something I would want to drink with my friends and family, and that is Delola."

Just minutes after Lopez shared the clip with her 240 million followers, disappointed fans rushed to the comments section to slam the performer's decision to launch an alcohol brand.

"Oh wow. This is disappointing," wrote one person. "Why not create a NA brand considering you've been outspoken about the negative affects of alcohol and that you yourself don't drink? This feels so off-brand for you, genuinely curious why you're selling alcohol." Another agreed, writing, "Jlo you don't drink. This is like something that is known and has been pointed out on numerous occasions. I mean….I get it- a coin is a coin- but mama you don't drink alcohol."

Lopez revealed that this project has been in the works for two years, adding that Lola is a longtime nickname of hers that shows her "more playful, carefree side," according to the press release. Lopez founded the brand with drinks industry veterans, Ken Austin and Jenna Fagnan and her manager Benny Medina.
I don't drink anymore and I haven't for years, but if I was a celebrity who wanted to make money, I would do a liquor line too. It's easy money – you never hear about celebrities losing their fortune in their liquor lines. It's a growing market, the celeb-branded alcohol line. Even f–king Kendall Jenner has a tequila line. So, I'm not mad that a non-drinker like J.Lo has an alcohol line. That being said, it is totally a bad look when she's married to an alcoholic in recovery? That's the part which gives me pause. Granted, she's not asking Ben to promote Delola or come to those events. But would you create an alcohol brand if your husband is in recovery?
Photos courtesy of Avalon Red, Backgrid, Cover Images.