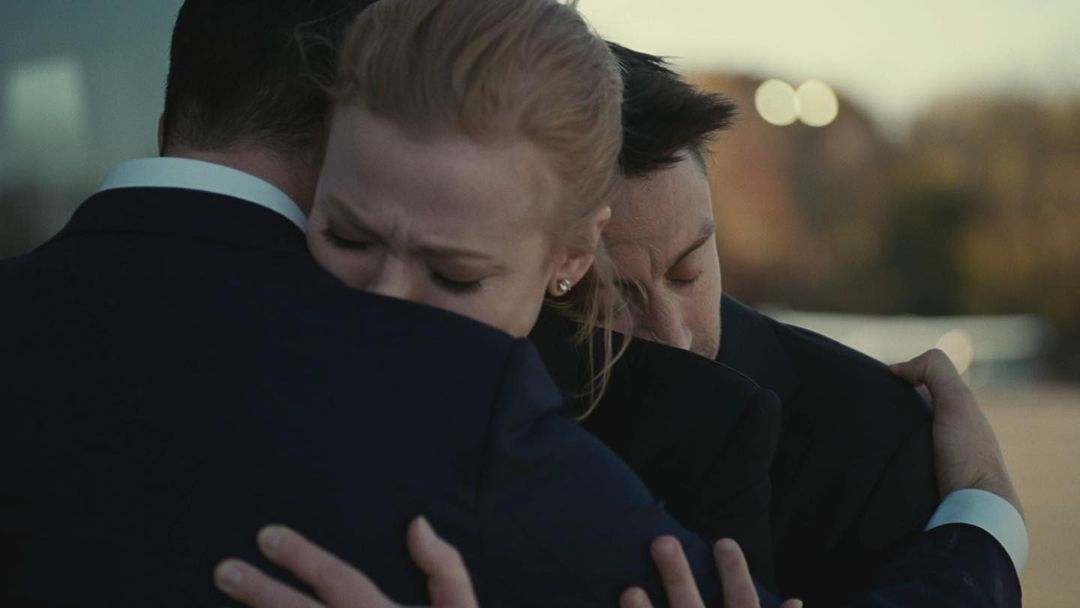 Major SPOILERS for Succession Ep. 4.3 "Connor's Wedding."
Succession, much like Game of Thrones, devotes their best writing, most shocking moments and most compelling acting for the wedding episodes. I was surprised that Connor Roy's wedding was moved up, so that within the Succession world, he would be marrying Willa just weeks before the presidential election. He was trying to make news. He did. The whole family made news. Everyone thought that the story would be Connor's chaotic wedding and Logan Roy not even bothering to attend – after all, the deal with Lukas Matsson is falling apart, and Logan needed to fly to Sweden to soothe Matsson's nerves.
Early in the episode, the vibe is familiar – Shiv doesn't answer a call from her estranged husband Tom, Roman is hiding his communications with his father, they're worried about how to tell Connor that their dad isn't coming to his wedding. Roman even does his father's bidding and tries to fire the woman he loves, Gerri. Then everything turns sideways – Tom calls again while Shiv is mingling with wedding guests. Logan collapsed in the plane's bathroom. Logan is on the floor, Logan is getting chest compressions and CPR. Tom's calm, compassionate manner towards his brothers-in-law was heartbreaking – he told them he was putting his phone against Logan's ear, that Logan could hear them, so they needed to speak to their father.
Everything that followed was a tour de force in acting from Jeremy Strong, Sarah Snook, Kieran Culkin, Matthew Macfayden and Alan Ruck. They portrayed the different stages of grief, denial, panic, incompetence and shock. Give Macfayden his flowers too – he was mostly acting with a phone, nearly alone in a room, and he centered what was happening beautifully.
Anyway, this was one of the best episodes of television I've ever seen? There was no science fiction, no horror, no zombies. It was just a modern family, full of dysfunction and pain, trying to grapple with the death of the patriarch they thought was immortal. Logan never prepared any of them for his death and none of them (save for Connor, maybe?) know who they are without Logan as a living reference. One of the last things their father told them was: "I love you, but you are not serious people."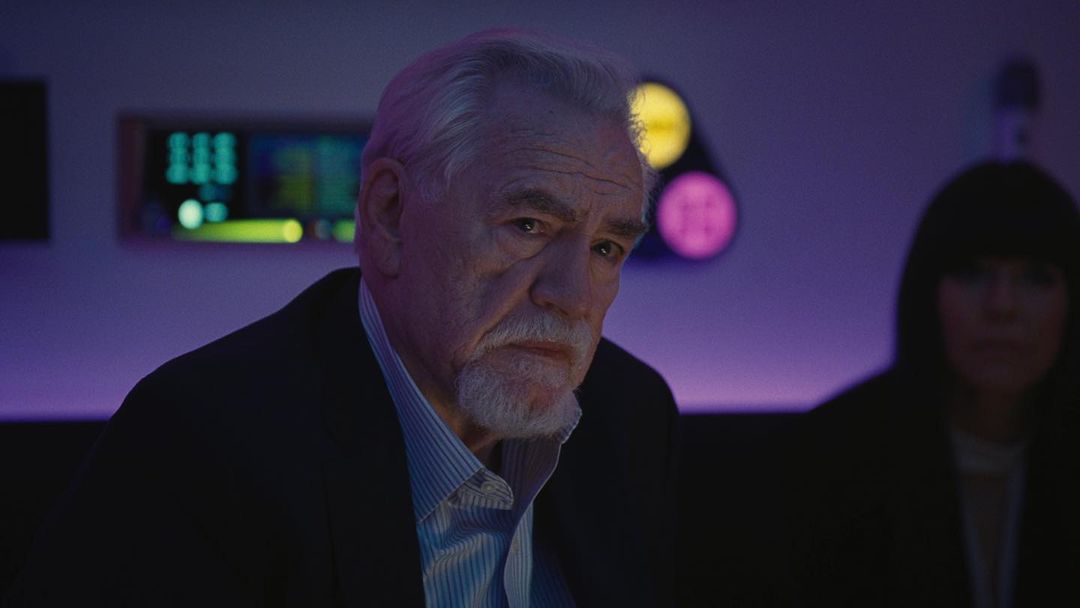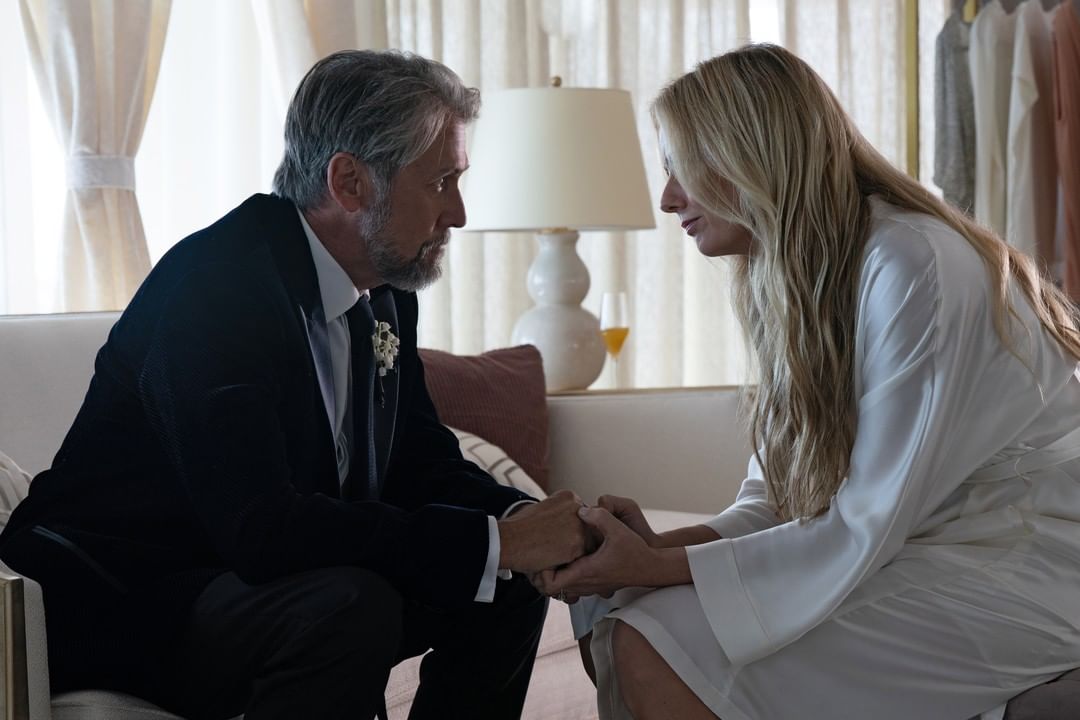 Photos courtesy of HBO/Succession.