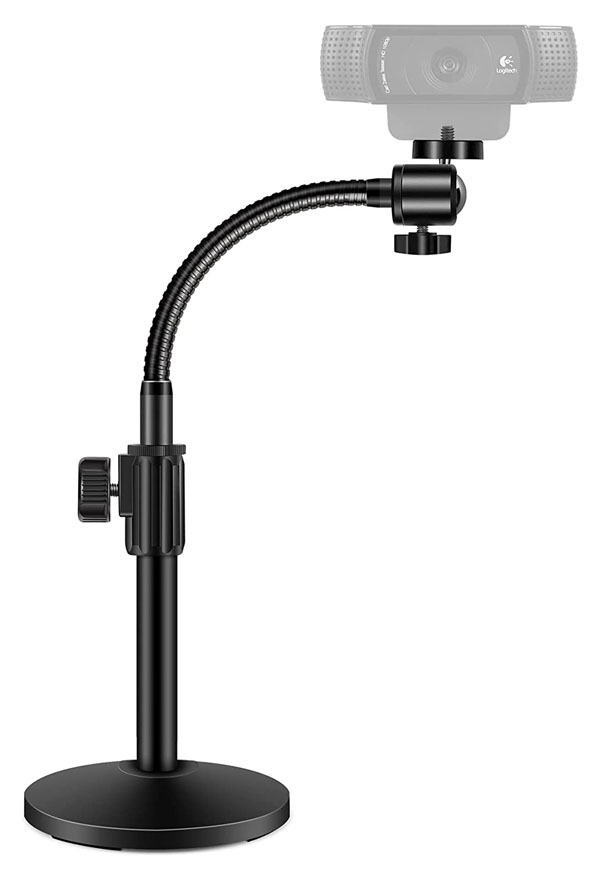 From CB: I ordered this really cute dog tag in size medium. It came fast and is just as nice in person. I also got this adjustable webcam stand. You need a webcam with a screw hole at the bottom to mount it. It works great and I no longer have to mess with my webcam before meetings. Here are some more things Hecate and I are looking at on Amazon.
A car phone holder you won't have to fuss with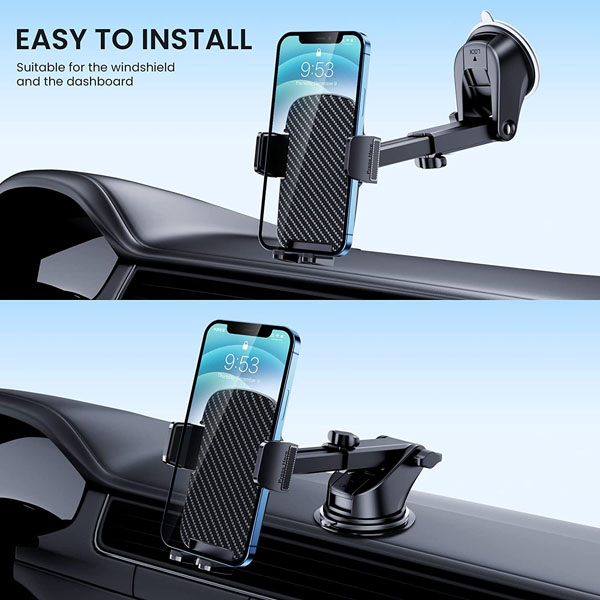 From CB: I had a phone holder that fit into my CD player and it was always falling down. I ordered this phone holder and I love it! It was so easy to install, it keeps my phone steady and it's exactly where I want it. I keep it on my dashboard but it can go on your windshield too. This phone holder is compatible with so many models. It comes with both a suction holder and an adhesive disk. It has over 2,600 ratings, 4.4 stars and a B on Fakespot. Most reviewers like it as much as I do. "I've gone through a bunch of dash mounts– either they fall off, don't leave the phone at a good angle, or the break within months. But this one has the perfect design– you can turn the phone in any direction, the suction is strong, and the mount is solid." "It is very sturdy and holds heavy phones up well (in our case an iPhone 11 with a case) without much wobble. With the quick-release button on the back it is also super-easy to remove the phone. So it is very convenient for taking in and out of the car."
A laundry sanitizer without bleach for cleaner, fresher-smelling clothes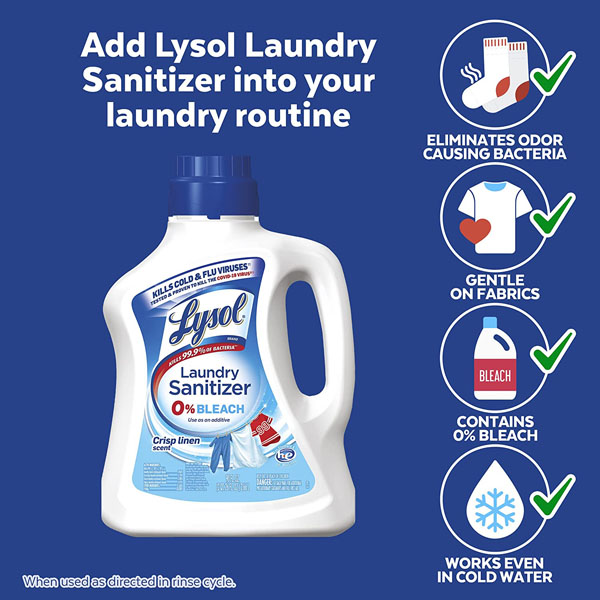 From CB: This bestselling laundry sanitizer by Lysol has a whopping 84,000 reviews and 4.8 stars. You add it to the fabric softener compartment so it's released during the rinse cycle. People rave about how nice their clothes and linens smell after using it. Healthcare workers say it gives peace of mind that their scrubs are disinfected. "This product makes me confident that I'm getting any germs left from traditional washing out of my scrubs. I can't use bleach on my colored scrubs. I add this to my wash and it takes care of germs and odors. My son works as a cabinet builder and his clothes smell so much better with this product." "Must have, especially if you have kids or pets, work outdoors, etc. Really helps clean laundry."
Light Compression socks for better circulation and reduced swelling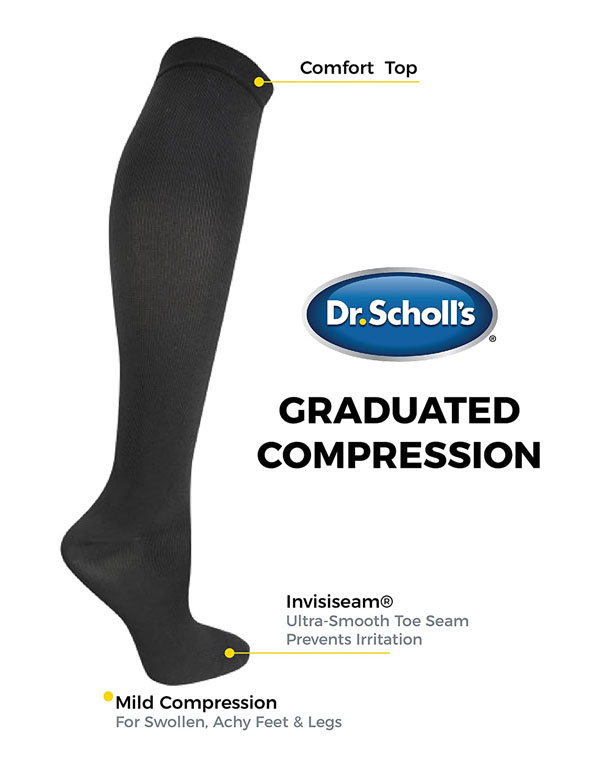 From CB: I looked through so many listings for compression socks and most had very low Fakespot ratings. These women's mild compression knee socks by Dr. Scholl's have over 9,400 ratings, 4.4 stars and a B on Fakespot. They range in price from $7 to $11 and come in two size ranges and in different colors and stripes. Reviewers say they're more comfortable than other brands and many have bought multiple pairs. These are said to be easy to put on and to reduce swelling and pain. "These socks really help with swelling from pregnancy (37 weeks currently). These socks don't cut into your skin or feel too tight. The material is also lightweight and feels cooling. Comfortable enough to wear to sleep all night." "Not too tight, just right for long days on my feet. I only bought one pair-don't make my mistake-buy 2 or 3 at a time it's worth it your legs will thank you!"
Three Venus sensitive skin disposable razors for just $7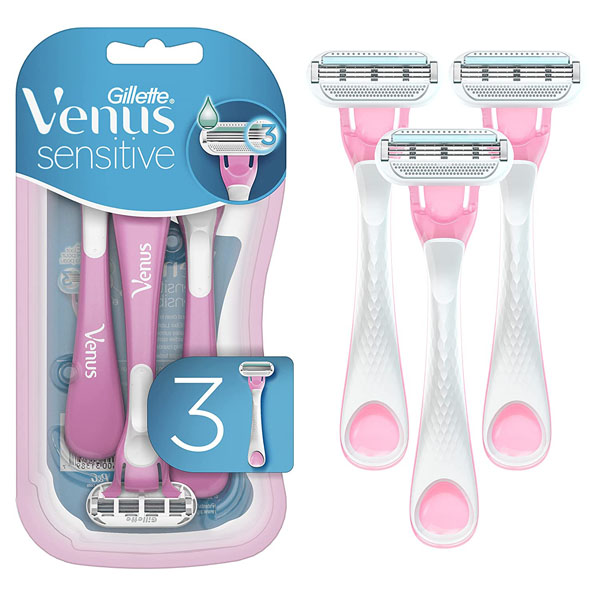 From CB: Razors are expensive and can cause razor burn and irritation. This set of three triple-blade disposable razors for sensitive skin by trusted brand Gillette Venus is just $7. These have over 20,000 ratings and 4.6 stars. People say they give a smooth shave and don't irritate or cut their skin like other razors. "These are my favorite disposable razors. They work and my legs feel like silk after my shower (and after I apply lotion). Close shave every time." "I like that it was easy to handle it didn't give me razor bumps like most razors usually do this one is a keeper."
Popular low-heeled shoes that are both comfortable and stylish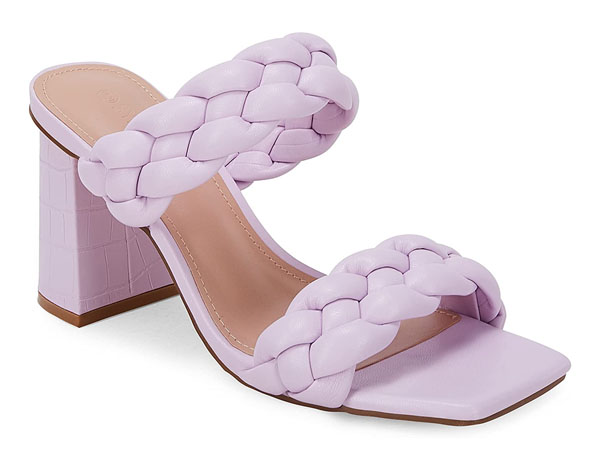 From Hecate: I've seen this plastic braided shoe everywhere and I think they're cute for springy and summery clothes. While I like them in neutrals, I really like them in pastels. I love the square nose of this version too. I got them in lavender and love how they look under my white linen slacks. But they come in 28 different colors so you should be able to find something you like. This one has a 3" heel and costs $40. They have 4.3 stars from over 2,500 reviews. Customers like them because the fat heel makes them comfortable, "The straps are puffy and comfortable, the heel is sturdy and a great height that is still comfortable." A lot of people with wide feet said these were really comfortable for them, "I was a little skeptical since these have the bands and I have wide feet, but I decided to give these a try. They fit like a dream!"
A flexible styling cream for better hair days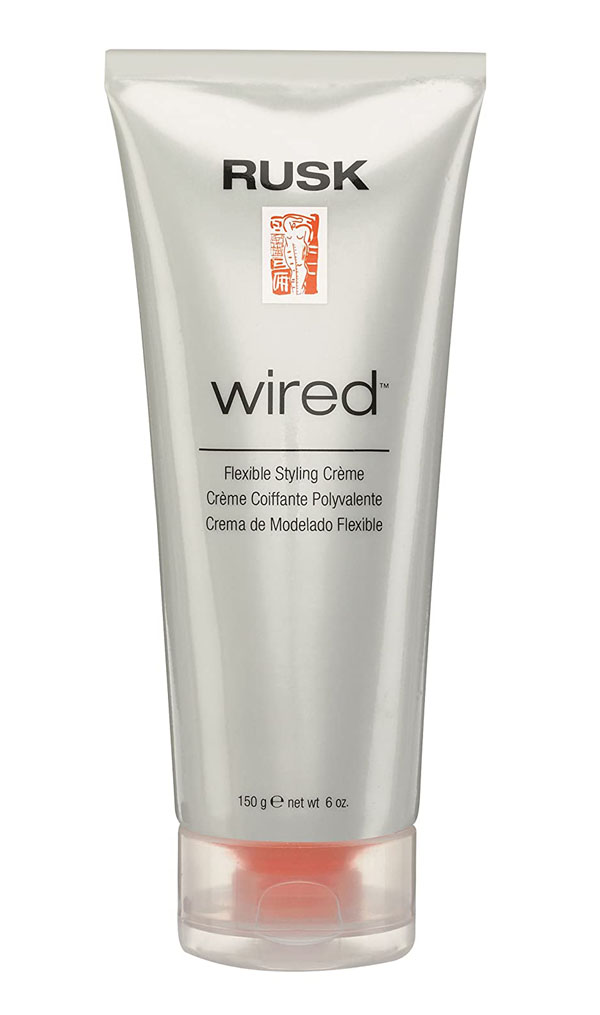 From Hecate: I am a recent convert to styling creams, gels and mousses. I should clarify, I was heavily into all the above in the '80s, it was practically required by law. Since I hacked all my hair off, I've been trying everything to make it look like something I can live with. I like this Rusk wired gel because it's flexible, so your hair won't feel lacquered. It can also be used with or without blow drying. It is for a more pliable set, so if you need a stiff gel, this might not be your product. But for everyday 'dos that won't dry your hair out, this is a nice gel. And it's only $17 a tube. It has 4.5 stars from over 3,000 reviews and a B on Fakespot. A lot of customers love how well it works on frizz, "Scent & light texture helps tame my Frizzys!" Many people commented on the scent, which is quite light. And it's apparently great for thickening as well, "I have thin fine hair, and this product is great for thickening."
An anti-aging hand cream with sunscreen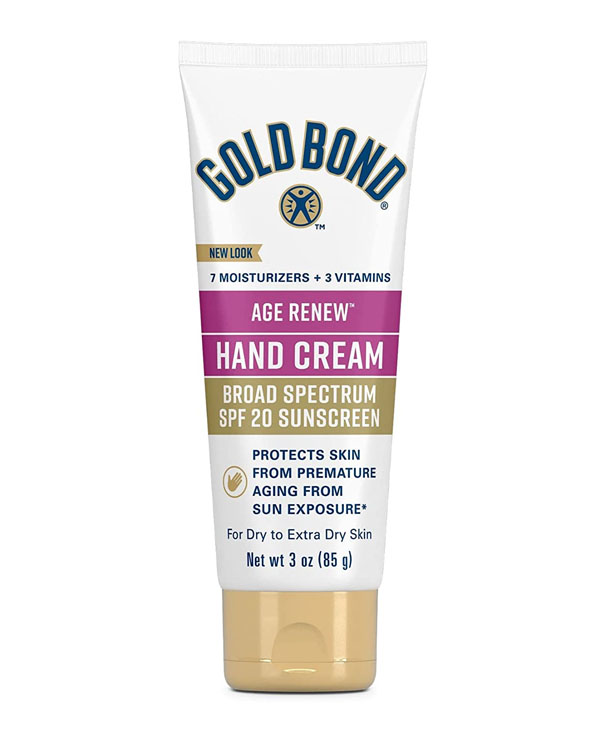 From Hecate: As my mother warned me, the hands are the first to go. And mine are starting to look like my mothers. So now I'm trying to do whatever I can to stop the damage, which may be putting too much pressure on this Gold Bond Age Anew hand cream. Gold Bond puts out good lotions so I have faith in it. Plus it has sunscreen, which was a real game changer for my face cream. And it's only $8 and on sale for $6 this week. It has almost 1,000 reviews, 4.5 stars and a B on Fakespot. Many of those leaving reviews had very dry hands, so I've found my people, " I love it because it works well for my dry hands. Buy it. Easy to carry in your purse or put in your car." Just a bit of a warning, it's more of an outside cream, and not when you're doing computer stuff, "The product is good but the formulation is dense, ideal if you are going outside."
Thanks for reading and commenting on our affiliate post! If you make any purchases through these links we get a small percentage and appreciate it.