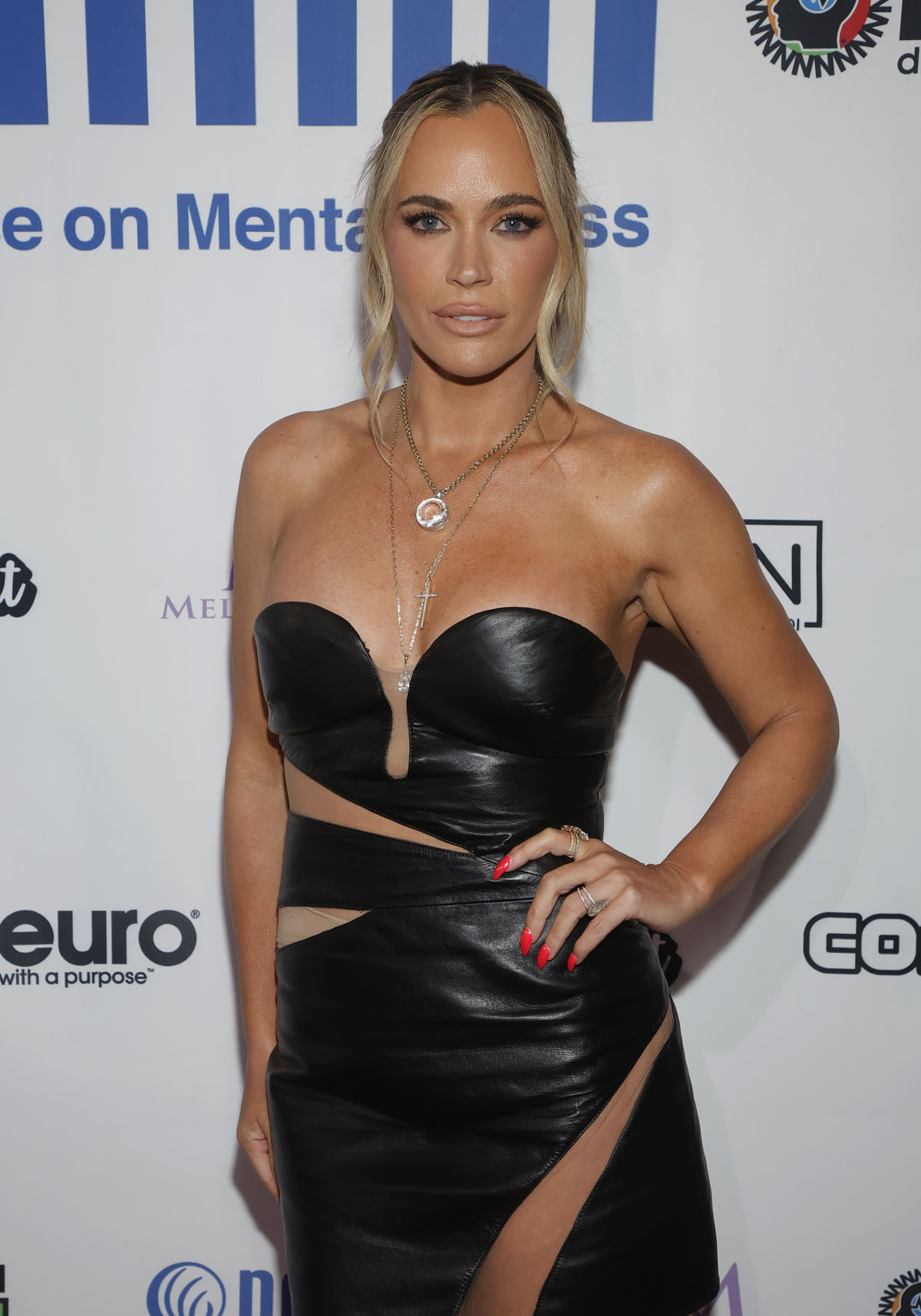 Oh how I love how Bravo stars love to gossip and talk sh-t. Teddi Mellencamp, of the Real Housewives of Beverly Hills, just revealed on a radio show that she had a one-nighter with Matt Damon 20 years ago, when she was just 20-years-old herself. Apparently Teddi used a fake ID to get into a club specifically to meet Matt Damon. And her plan worked because she says she went home with him.
Tamra Judge is outing some of BFF Teddi Mellencamp's sex life secrets — including one involving Matt Damon.

The "Two Ts in a Pod" co-hosts appeared on SiriusXM's "Jeff Lewis Live" Tuesday, where Judge forced Mellencamp to open up about her one-night stand with the "Air" actor 20 years ago.

"She mentioned it on a podcast, and then went back and told producers, 'Take that guy's name out,'" Judge, 55, told Lewis. "And so now, I tell people, 'If you guys wanna know, just DM and I'll tell you who it is.'"

"She tells people on the DMs. I'm like, 'Stop telling people," Mellencamp, 41, joked. "I did not want to out this guy. Who knows?!"

However, Mellencamp went on to explain that she snuck into a club with a fake ID at just 20 years old to meet the hunky actor.

"He was probably 30 — ten years older," the "Real Housewives of Beverly Hills" alum explained. "I only slept with him one night. He didn't get my number."

Although Mellencamp started off just giving hints about his identity — such as the fact his initials are MD and that he "has a very famous best friend" — a producer quickly guessed it was Damon, 52.

"I've already been coined a liar, I don't need these kinds of things out and about," she joked as Judge erupted into a fit of laughter.

Despite her one-night romance with Damon, Mellencamp went on to marry Edwin Arroyave and the pair welcomed four children.
It's funny that Teddi tried to play coy with just the (very obvious) hints because she clearly wanted to share this. Honestly, it's kind of a baller story, I can see why she wanted to brag about it. She snuck into the club with the aim of meeting her older celeb crush and then bedded him. She set a goal, made a plan, enacted the plan, and achieved her goal. Very resourceful. And Teddi said he didn't get her number, well obviously. Matt was just trying to hookup. She says she's been called a liar in the past, but whatever, I kind of believe this. People have one night stands all the time. Actors have one night stands all the time. So Matt Damon had one with a future reality star. Let's just hope he took her to a nice hotel because it sounds like his home would not be in shape for unexpected guests.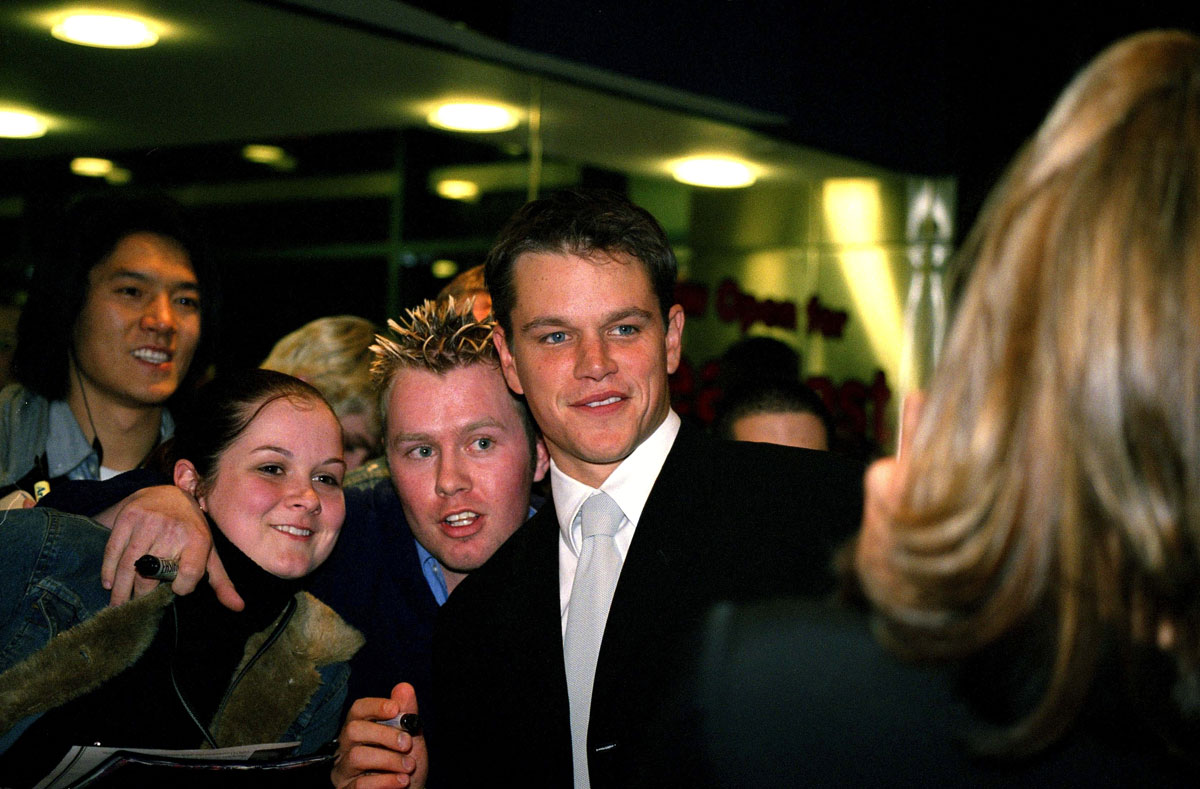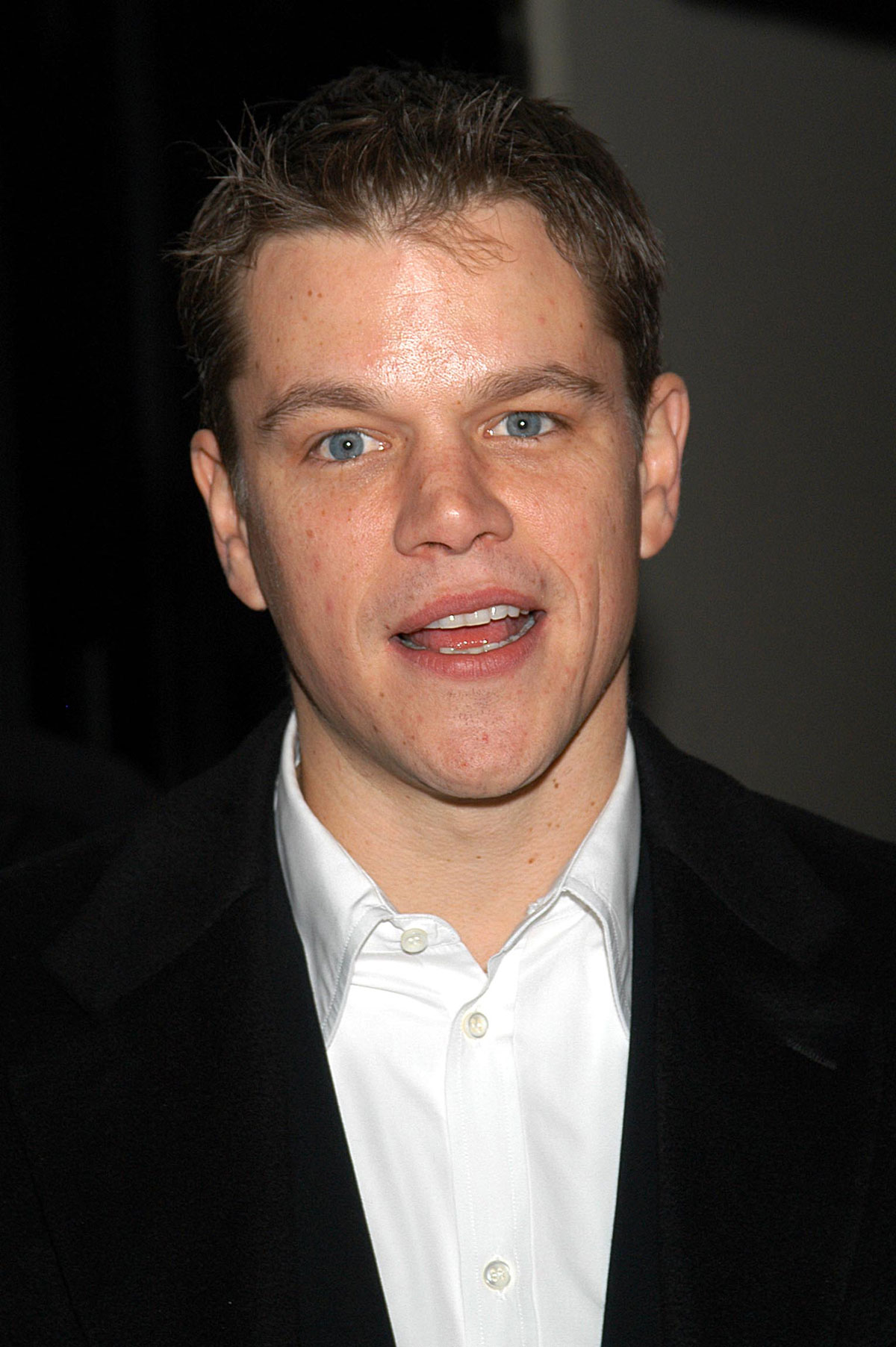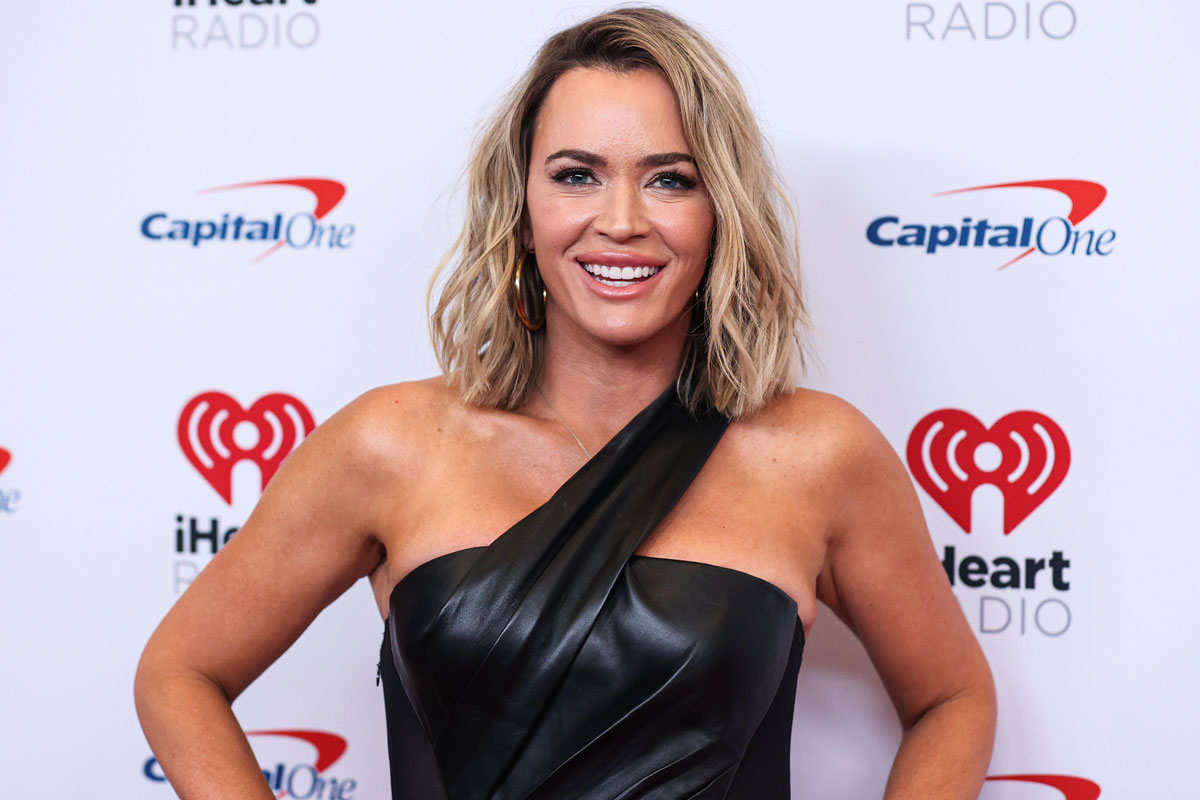 Photos credit: Faye's Vision/Cover Images, Xavier Collin/Image Press Agency/Avalon