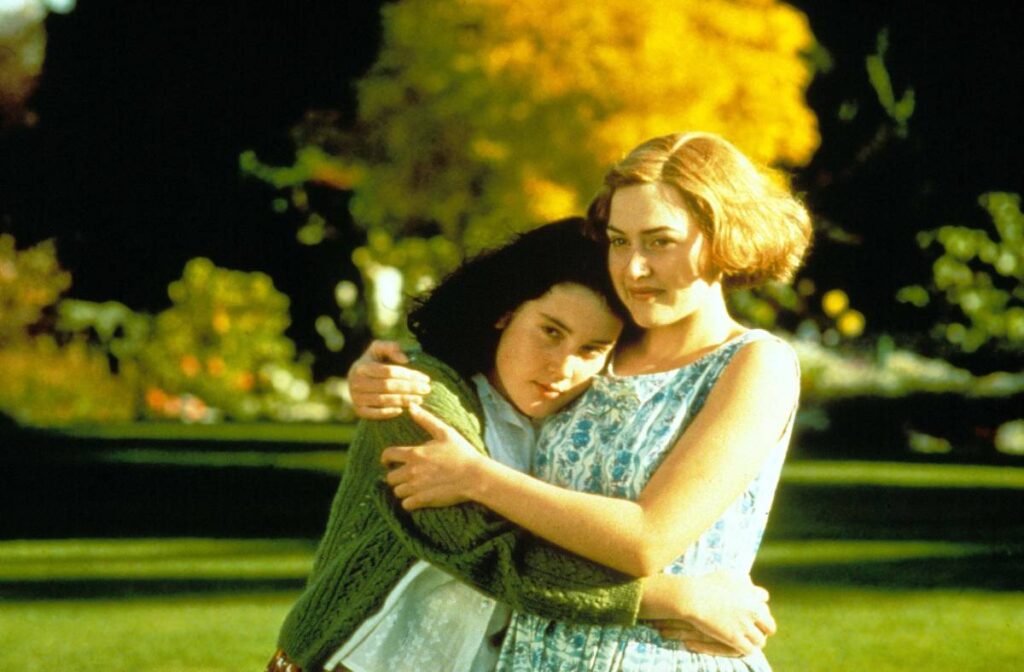 Melanie Lynskey was a guest on Josh Horowitz's Happy Sad Confused podcast promoting season two of Yellowjackets. The season is being well received by critics but people watching it are split. I have all but given up on it. It feels like Melanie is the only one promoting it, which is rough for me because her character is the main reason I am over this season. Not her, she's doing a great job with what she has, but I hate what Shauna is doing, both past and present. Anyway, the show is all about friendships – for better or worse – and while Melanie was chatting with Josh, she told him she never got over the loss of her friendship with Kate Winslet, with whom she filmed Heavenly Creatures. Not that they aren't friends, but after Kate rocketed to fame, there was less time for each other, which Melanie found heartbreaking. So heartbreaking, she's hardened her heart when it comes to other actors as friends in general.
Melanie Lynskey is opening up about drifting apart from her once-close friend and Heavenly Creatures co-star Kate Winslet.

While speaking with Josh Horowitz on the Happy Sad Confused podcast Thursday about the nature of the industry and how people "move on" following projects, the Yellowjackets actress explained that "When I lost touch with Kate, it was more heartbreaking than some breakups that I've had.

"It was so painful because it wasn't like anything happened, it's just she became a gigantic international movie star and she didn't have a lot of time," she added. "I wouldn't hear from her, you know, and it just sort of like gradually happened, and it happens in relationships. People kind of drift apart, but it was so painful for me."
¬
They both have gone on to amass successful careers since their 1994 film, but the Intervention actress explained that her and Winslet's friendship wasn't the only one that hit her hard. Lynskey said that it actually "happened a couple of times."

"I remember one time I did a movie with this actor and when we were finished I said, 'Oh, my gosh, I'm just so happy that I met you and we have this friendship,' and she was like, 'Yeah, I'm not friends with actors. I don't stay friends with actors.'"

While she used to be "so sensitive" about losing relationships in the industry, over time, she learned that was just how it worked. She added, "I was always so injured by losing these, like, great loves I was having and it got easier."
It's interesting to hear Melanie say this out loud. I always think the public is more invested in Hollywood friendships than those in them. There are certain people we need to be best buddies and they play those friendships up during promotions. But it would be a very difficult industry to keep a relationship, as Melanie describes. The job takes actors all over the world for months at a time. And when they aren't working, they need to make time for family or promotion. I understand why Kate would have been such a painful loss for Melanie, though. Not only has Melanie discussed how much she looked up to Kate, but Heavenly Creatures was Melanie's first film. It was such a pivotal point in her life, and they became fast friends when they were still so green in the industry. I remember reading they became close with each other's families as well so I'll bet losing touch stung.
Of course, Kate's career took off after Creatures and Melanie was sent home from the film's promotional junket by Harvey Weinstein. And they lived on separate continents, so odds were stacked against them staying in touch. People like Melissa McCarthy and Octavia Spencer were roommates before they made it big and lived in the same area, they worked at staying friends. I think they are the exception, though, Like Gayle King and Oprah. People who really carve out time together. I think many actors are excited to see each other when they can but in reality, most friendships, like Melanie said, are only going to be sustainable for the length of the film.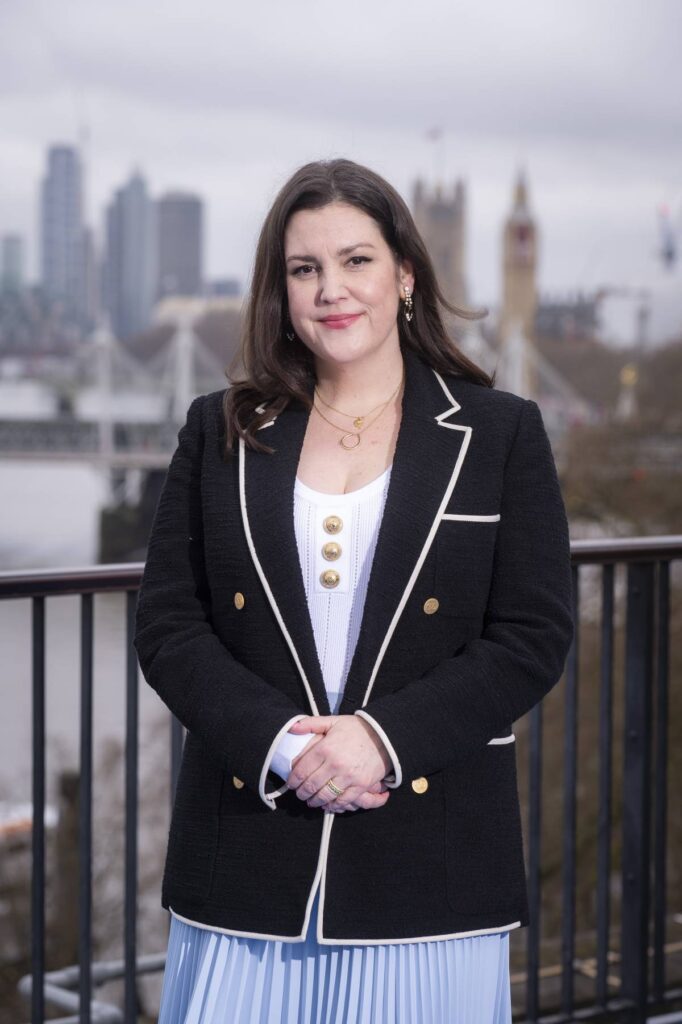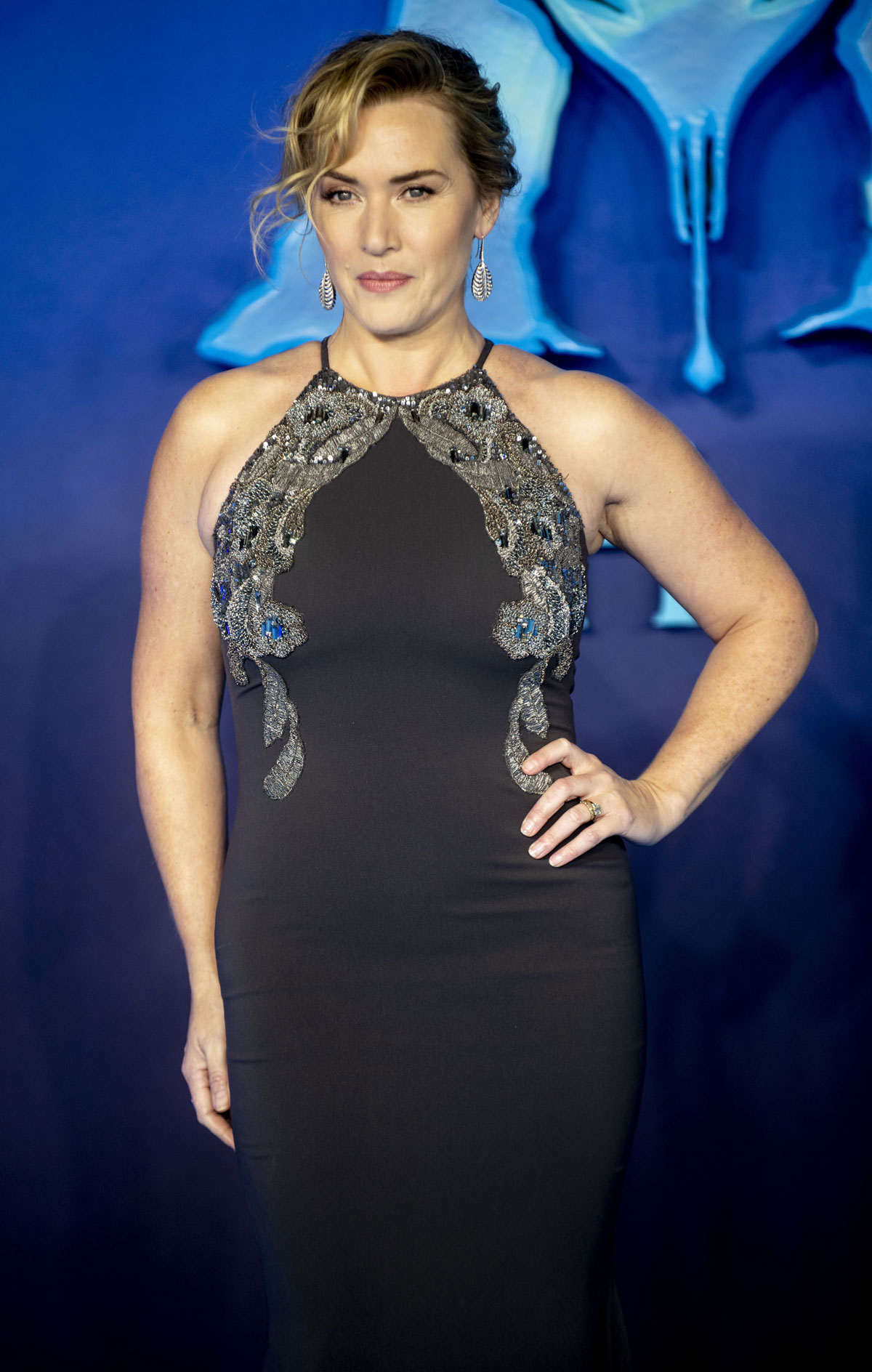 Photo credit: Cover Images, Avalon.red and Getty