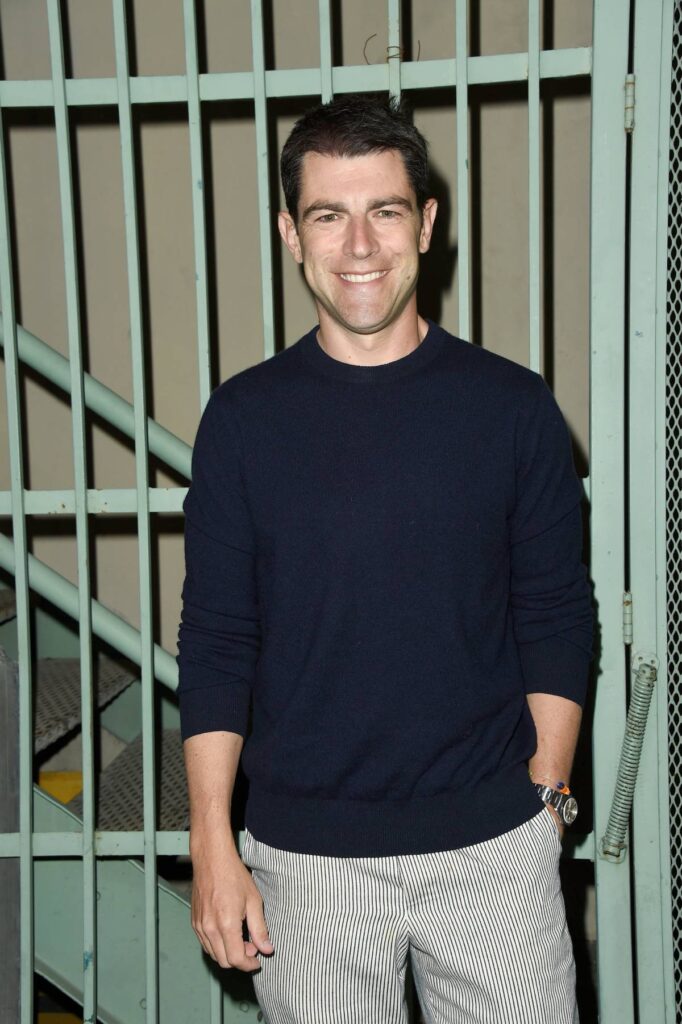 I like Max Greenfield. He tends to play the same character, but I like that he's willing to be the butt of the joke. Even as the sleeze in The Valet, you still kind of liked him. During the pandemic, Max, like the rest of us, thought he'd have no problem with his kids' lesson plans. Except that, like the rest of us, he couldn't figure out what the hell he was doing. Fortunately for us, Max and daughter Lilly, who was 10 at the time, started filming their struggles and posted their school-time sessions to social media. It was a riot. Now that the kids (he and wife Tess Sanchez also have son Ozzie, seven) are back in school, Max is still trying to help where he can, which, he is finding out, is very limited. With Lilly in the seventh grade now, she's brining home science homework Max can't even read. Fortunately, Max recognizes the value of teachers doing the hard labor for him and made a sizable donation to an LA school to thank them for picking up his slack.
Max Greenfield is best known for his work on shows like The Neighborhood and New Girl, but the actor sank his teeth into a serious new role when the coronavirus pandemic hit: homeschooling dad. In 2020 Greenfield took to social media to document his struggles to help his daughter, Lilly, with her assignments as schools shut down.

"My failure to teach my own children anything was a real learning experience for me," laughs Greenfield, who also shares son Ozzie, 7, with wife Tess Sanchez. "[Lilly's teachers] emailed us a curriculum and they said, 'Go for it.' And I, like an idiot, of course was like, 'Got it! I can do this.'"

Three years on, the TV star says he's still a bit clueless when it comes to helping Lilly, now 13 and in the seventh grade, with her coursework.

"I've found that the things that I was bad at when I was younger, I've gotten worse at," says Greenfield. "My daughter will bring home science homework and I don't understand any of it. I was bad at science when I was a kid and I'm like, 'Lilly, I can't read this, let alone help you understand it.'"

His homeschooling experience has given Greenfield a deeper respect for professional teachers. Ahead of Teacher Appreciation Week (May 8 to 12), he recently surprised a Los Angeles school with a $20,000 donation as part of Paper Mate's new initiative with AdoptAClassroom.org, which supports educators lacking the funds and supplies they need to do their job. In addition to the $20,000 and supplies, Paper Mate will donate $1 from every purchase of its products to teachers in need.
I'd rather not tell you at what grade I had to tap out of my kids' math homework. I'll give you a hint, though, it was before the pandemic. Granted, we all have our strengths. Like Max, I was never going to be a huge asset for my kids in science or, as I mentioned, math. And my kids are a little older than Max's, so they went through the New Math changeover in elementary school. That was students, parents AND teachers all trying to learn something at the same time. Once mine started studying history and literature, though, all of a sudden I was on their speed dial.
Not to get too deep with this, but I actually appreciate Max making fun of his inability to negotiate his kids homework. As parents many of us assume schoolwork won't be an issue – we've done it, right? A few years ago, my kid started asking me history (my major!) questions I couldn't answer. At first, my ego had me challenging him, but then I realized he was nuts for the subject and soaking up so many more time periods than I had. By admitting what I don't know, I'm getting to learn or relearn so much and I love it. Max's little videos with Lilly and bringing up that he can't read 7th grade science homework, even if its hyperbole, is likely relatable to many parents. And I swear there is someone out there who feels better about themselves because Schmidt was struggling with it too.
The adopt-a-classroom initiative is amazing. I don't know if Max's donation was a sponsored donation or all his and I'm not going to split hairs, $20K is going to do wonders for a school. It also 'speaks' volumes above those who just claim to fight for teachers.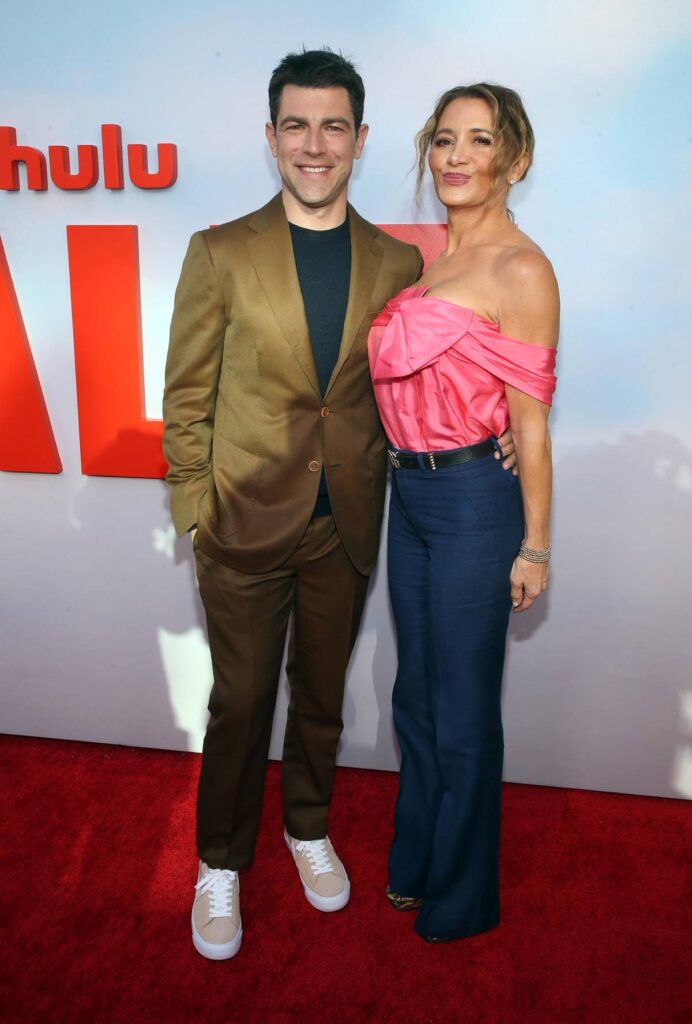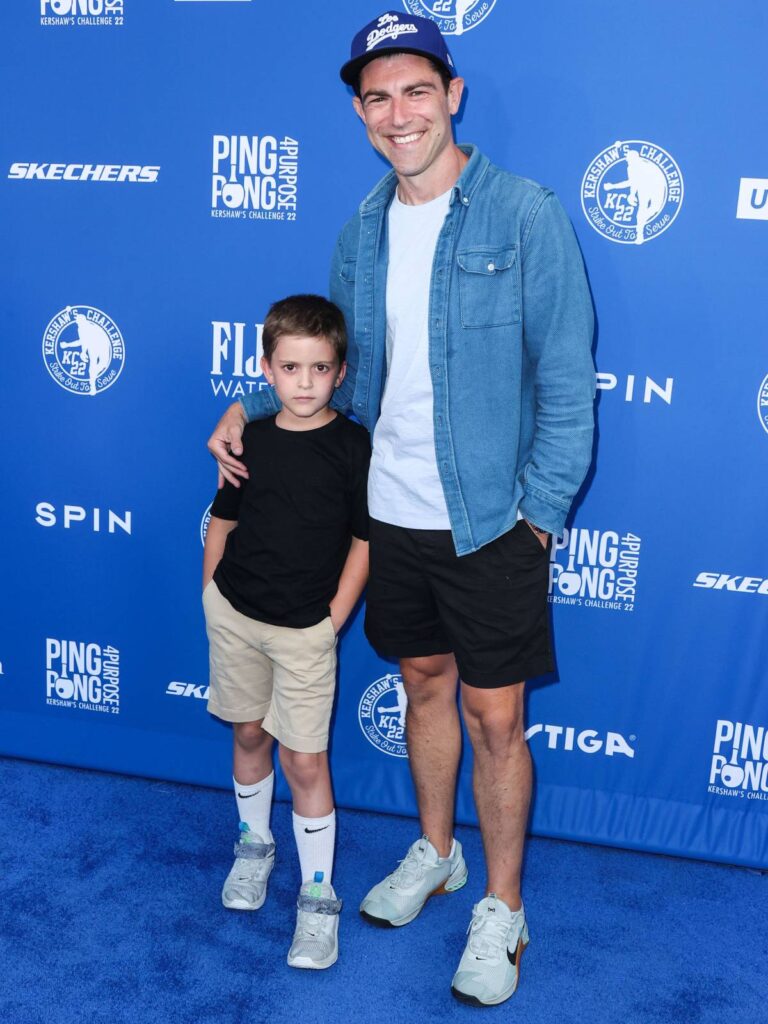 We stan and ally!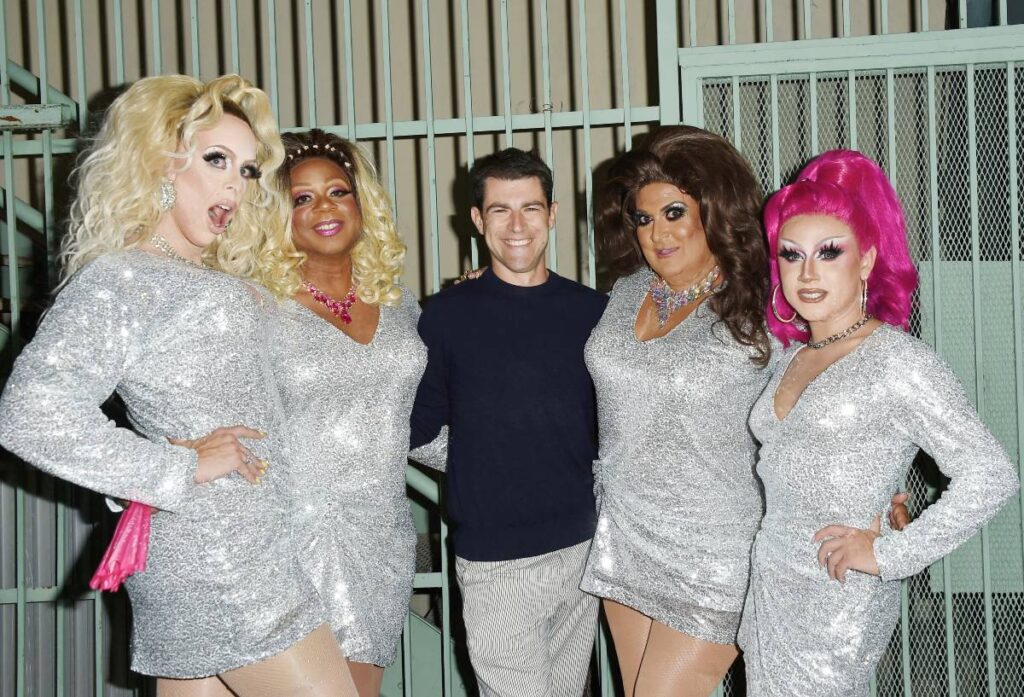 Photo credit: John Paschal/JPI Studios/Avalon and Cover Images