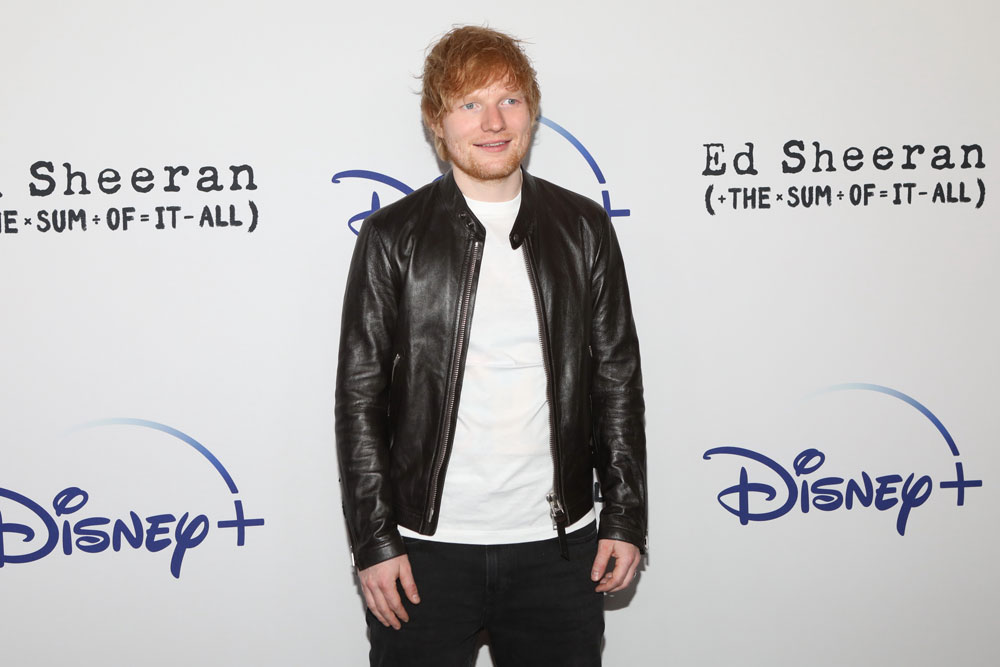 Ed Sheeran has been sued multiple times for copyright infringement on his hit songs. He's settled once, won once, and had to retroactively award credit another time. The case for which he is in court currently is for similarities between "Thinking Out Loud" and "Let's Get It On." During hearings, Ed was asked by his own lawyer what he would do if the court didn't find in his favor and Ed said if that happens, he's done with music, but he didn't elaborate further.
Trial reconvened Monday as Ed Sheeran spent his fifth day in court, where he is being sued for alleged copyright infringement over his 2014 single "Thinking Out Loud" and expressed his frustrations.

Launched by Structured Asset Sales — who purchased a third of the shares of the song from the family of Ed Townsend, who co-wrote "Let's Get It On" with Marvin Gaye, in 2018 — the suit alleges that Sheeran's hit took elements directly from the song.

During the hearing, Sheeran, 32, took the stand and was questioned by his lawyer Ilene Farkas. At one point, he was asked what he would do if the court finds "Thinking Out Loud" to be too similar to "Let's Get It On."

"If that happens, I'm done, I'm stopping," Sheeran said.

"I find it to be really insulting," he added. "I work really hard to be where I'm at."

A rep for Sheeran did not immediately respond to PEOPLE's request for clarification.

Later in the hearing, the "Lego House" singer was questioned by the plaintiff's lawyer Robert Frank. After offering up some stern responses, Sheeran complained about his line of questioning.

"You're trying to diminish my success," he said. "'Thinking Out Loud' was my first Grammy."

Amy Wadge, Sheeran's co-writer for "Thinking Out Loud" also took the stand and explained to jurors that the song's tune sounded more like Van Morrison's "Have I Told You Lately," as it has the same chords in a different key. She also reflected on how she felt about being accused of copying "Let's Get It On."

"It was pretty devastating and pretty frightening because it's something we did not do," said Wadge.
Ed has said in the past that he now films his songwriting process after the multiple lawsuits. This isn't a new lawsuit since those comments, but maybe these lawsuits have disheartened him enough that he's going to step away from music if this one doesn't go his way. (I also don't think the co-writer's comments that "Thinking Out Loud" actually sounds like another song is the defense she thinks it is.) The article characterized him as stern and complaining and the quotes they choose definitely come across that way, but maybe he's just really down about this. I don't really know that stepping away from music is the answer? Is his reputation or popularity as an artist taking a huge hit because of this? Anyway, I've made clear in the past that I'm no fan of Ed's, but if he quits doing something he loves because he's disheartened that makes me feel a bit bad for him. Also, Ed had his docuseries come out and it sheds light on some of his personal issues, like his wife's cancer diagnosis and the death of his close friend. The weight of those struggles is probably also at play here with the comments about quitting.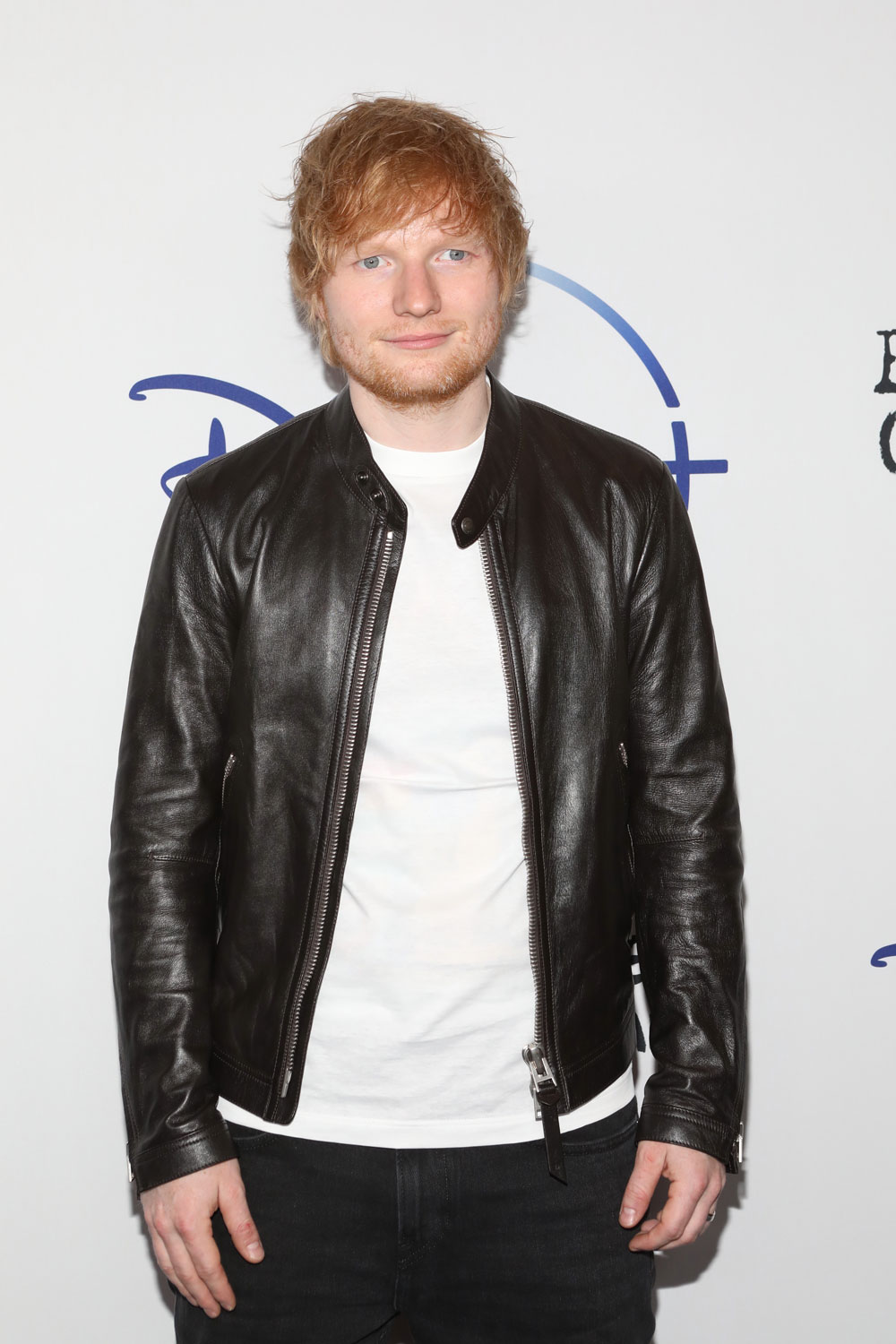 Photos credit: Udo Salters/startraksphoto.com and Getty