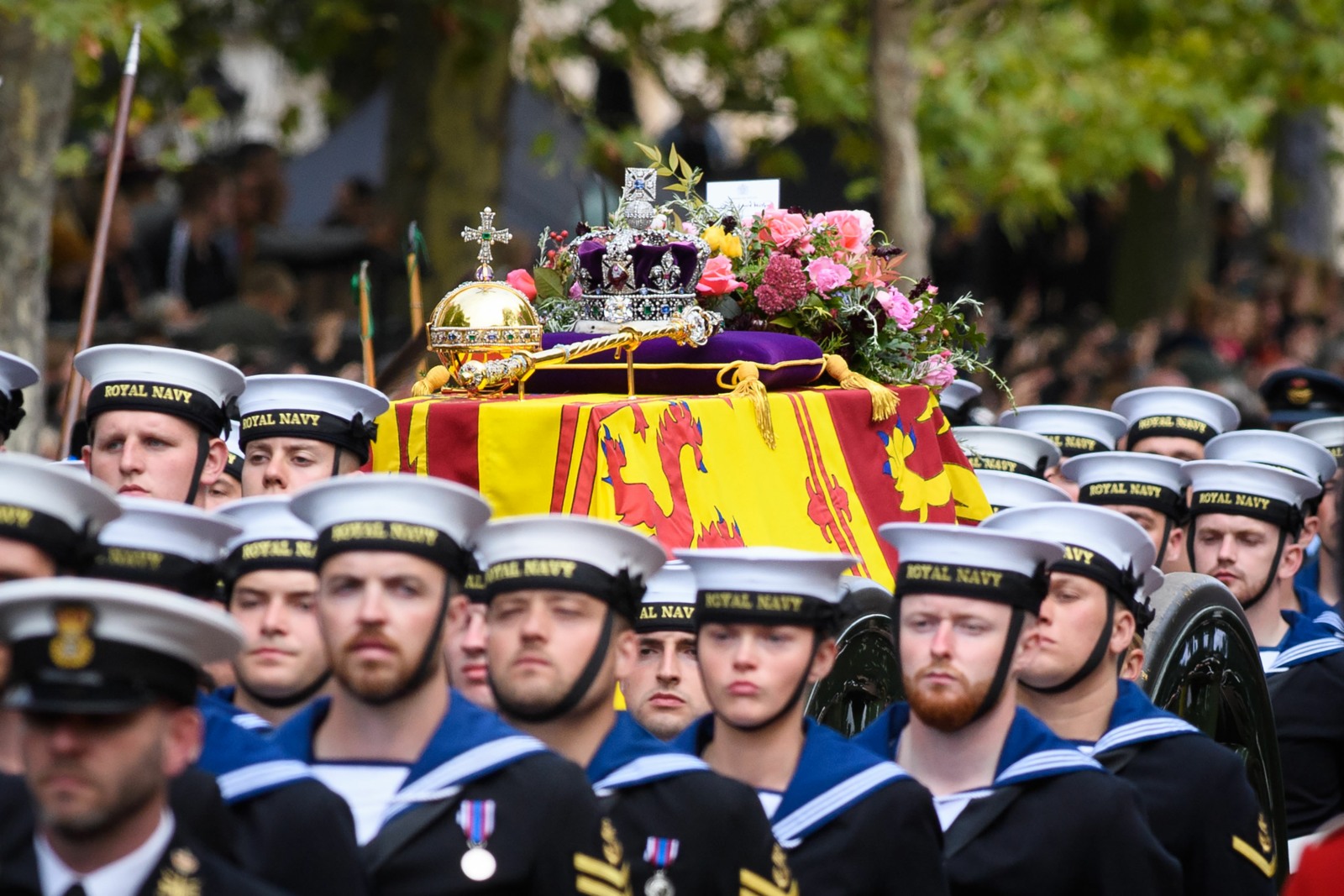 Have you noticed that post-coronation, no one is talking about how much it actually cost? In the weeks and months leading up to King Charles's coronation, there was a lot of grumbling about the sky-rocketing cost, especially for security. In the week before the Chubbly, the cost had reportedly ballooned higher than $125 million. Once the coronation finally happened, I think people were shocked by how… small it felt? Like, that surprised me too – for all of the priceless (stolen) jewels and the orb of destiny and the bejeweled bracelets of homewrecking, it just felt small, dusty, quaint and out-of-touch with modernity. All of which might explain why the British government is suddenly talking about how much QEII's funeral cost as opposed to the Dusty Chubbly.
The funeral and lying-in-state of Queen Elizabeth II in September last year cost the UK Government an estimated £161.7million, the Treasury said. After Her Late Majesty's death on September 8, the country entered ten days of national mourning which concluded with her state funeral on September 19.

During that time the Queen's coffin lay at rest in Edinburgh Cathedral before being moved to Westminster Hall in London, where an estimated 250,000 people queued for hours to file past and pay their respects during the lying-in-state. Her son King Charles also embarked on a tour of Britain's four nations along with the then Prime Minister Liz Truss.

'The Government's s priorities were that these events ran smoothly and with the appropriate level of dignity, while at all times ensuring the safety and security of the public,' John Glen, Chief Secretary to the Treasury, said in a written statement to Parliament.

The Home Office, which has responsibility for policing and national security, accounted for the biggest portion of the total, with costs of £73.7million. This was followed by £54.7million spent by the Department for Culture, Media and Sport and £18.8million spent by the Scottish Government. Other costs were: Ministry of Defence, £2.9 million; Department for Transport, £2.6 million; Welsh Government, £2.2 million; Foreign, Commonwealth & Development Office, £2.1 million; and the Northern Ireland Office £2.1 million.
Now that we've seen the two events side-by-side, the state funeral for a queen and the coronation of a septuagenarian king, I understand why the funeral cost so much. It was a huge, 10-day-long operation and they had to move QEII's coffin several times! All of those funeral marches and dirges don't come cheap. Which leads me back to this: how on earth did the coronation cost so much, and will the government ever release a full audit of how much it cost and why?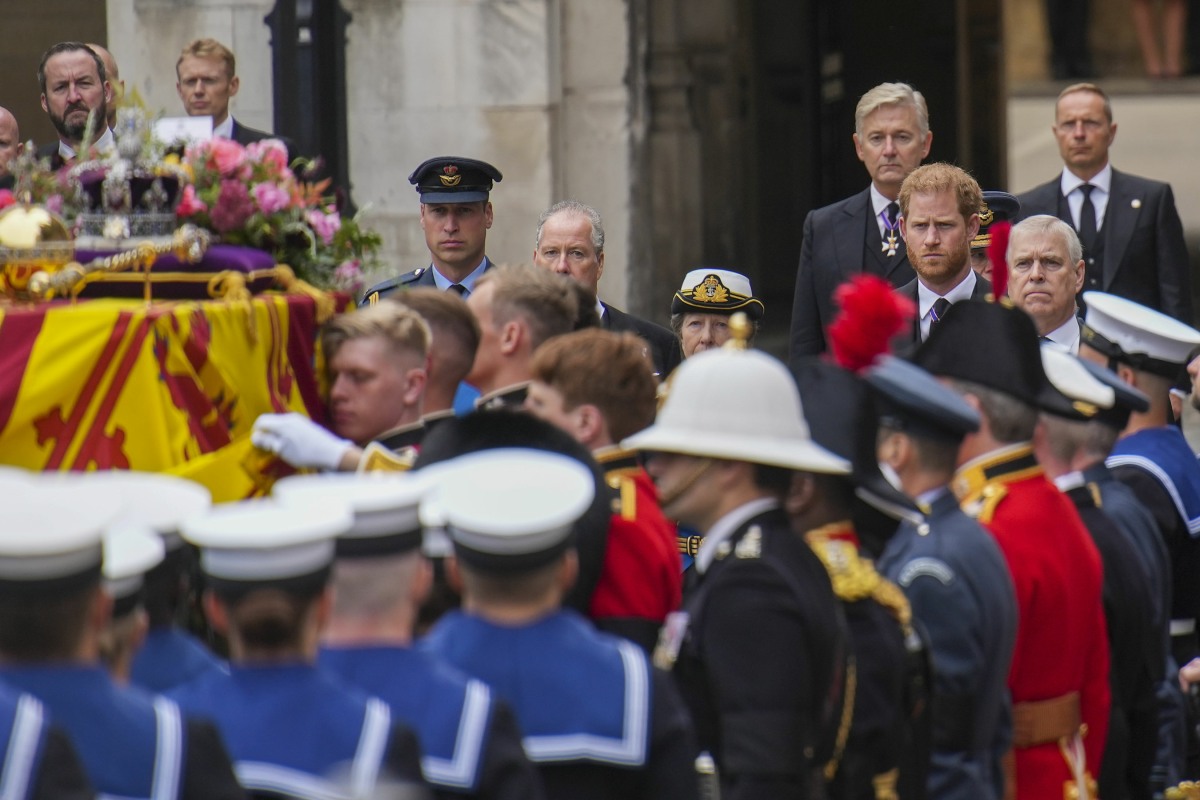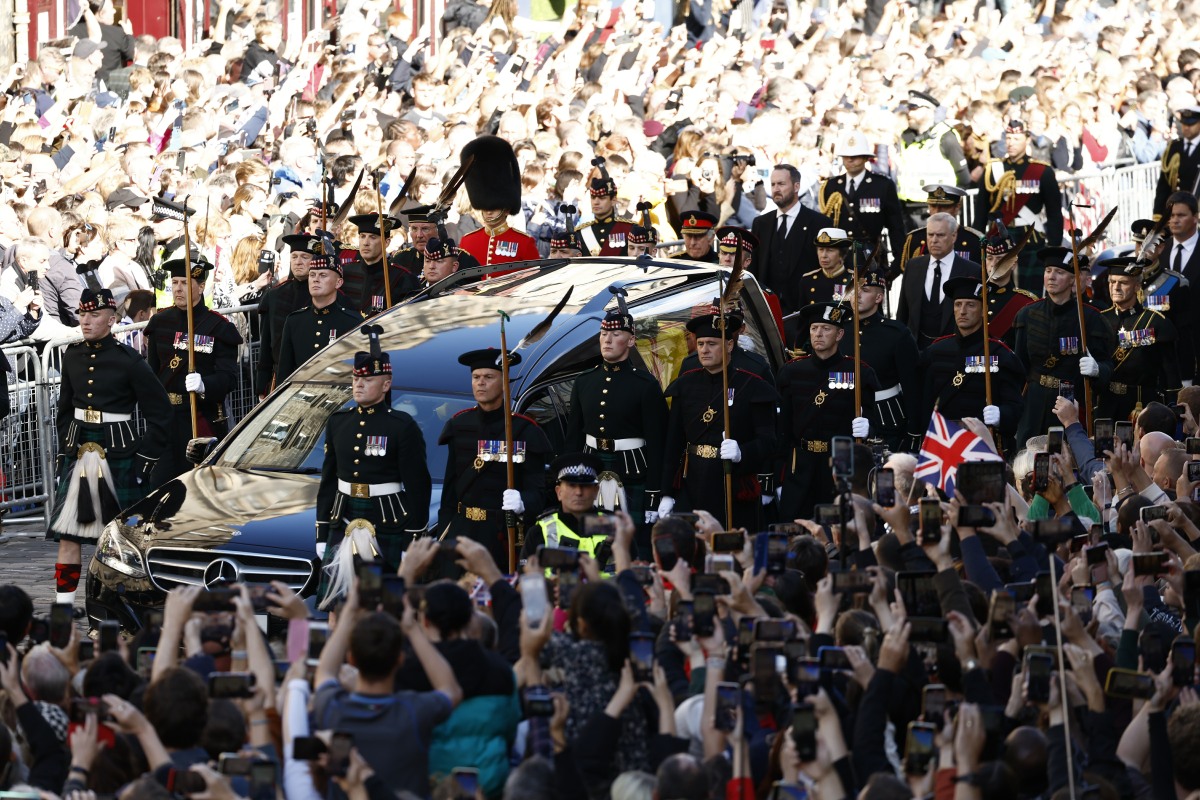 Photos courtesy of Avalon Red, Cover Images.