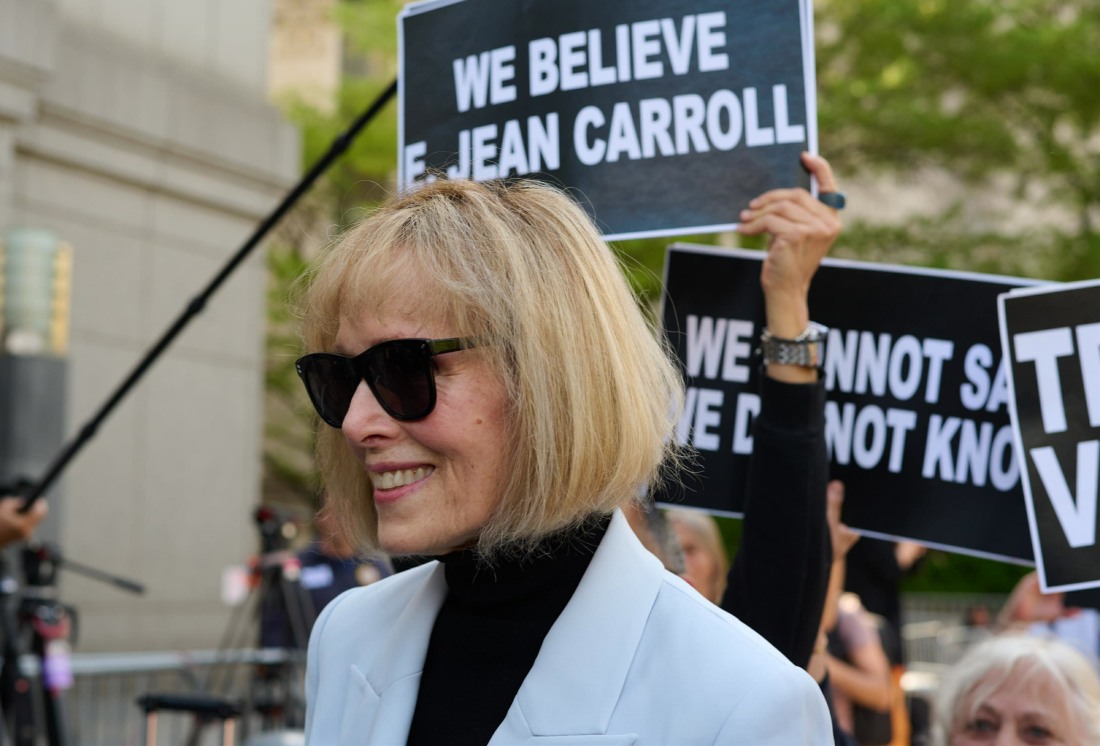 Two weeks ago, a jury found Donald Trump liable for sexual abuse and defamation of E. Jean Carroll, the woman he raped in the mid-1990s. Carroll told her story in a book and in New York Magazine in 2019. Soon after, Trump lied about everything, claimed he didn't know Carroll, claimed she was making the whole thing up and that he'd never even been to Bergdorf's. So Carroll sued him and won $5 million in damages for the abuse and the defamation. A day after the verdict, CNN gave Trump a lil' Nazi town hall in which Trump spoke about Carroll again and defamed her again. Now E. Jean Carroll is asking the court to add an additional amount to her damages because Trump continues to lie about her. Good!!
E. Jean Carroll, who this month won $5 million in damages from former President Donald J. Trump, is now seeking a "very substantial" additional amount in response to his insults on a CNN program just a day after she won her sexual abuse and defamation case.

Monday's filing came in a separate defamation lawsuit that Ms. Carroll filed in 2019 against Mr. Trump, 76, which is before the same judge who presided in the civil trial. That case stemmed from comments Mr. Trump made that year, shortly after Ms. Carroll said that he had raped her in a Manhattan department store dressing room in the mid-1990s. The suit has been sidetracked by appeals and is still pending.

In a separate letter to the judge, Ms. Carroll's lawyer, Roberta A. Kaplan, revealed with little elaboration that Mr. Trump has threatened to sue Ms. Carroll "in retaliation and possibly to seek sanctions."

On May 10, Mr. Trump, who is seeking to regain the presidency, went on CNN and echoed his earlier denials, calling Ms. Carroll's account "fake" and a "made-up story." Despite a photograph showing them together, he claimed again that he had never met Ms. Carroll, 79, called her a "wack job" and said the civil trial was "a rigged deal."

Monday's court filing argues Mr. Trump's statements "show the depth of his malice toward Carroll, since it is hard to imagine defamatory conduct that could possibly be more motivated by hatred, ill will or spite. This conduct supports a very substantial punitive damages award in Carroll's favor both to punish Trump, to deter him from engaging in further defamation, and to deter others from doing the same."
I don't understand the legal stuff – so Carroll has two separate defamation cases against Trump, one which is completed (in Carroll's favor) and one which is still making its way through appeals, and the one in appeals is what she wants amended to include the new defamatory statements? Is that right? In any case, I hope the court gives her whatever she wants and I hope there are even heavier financial penalties for Trump's broke ass.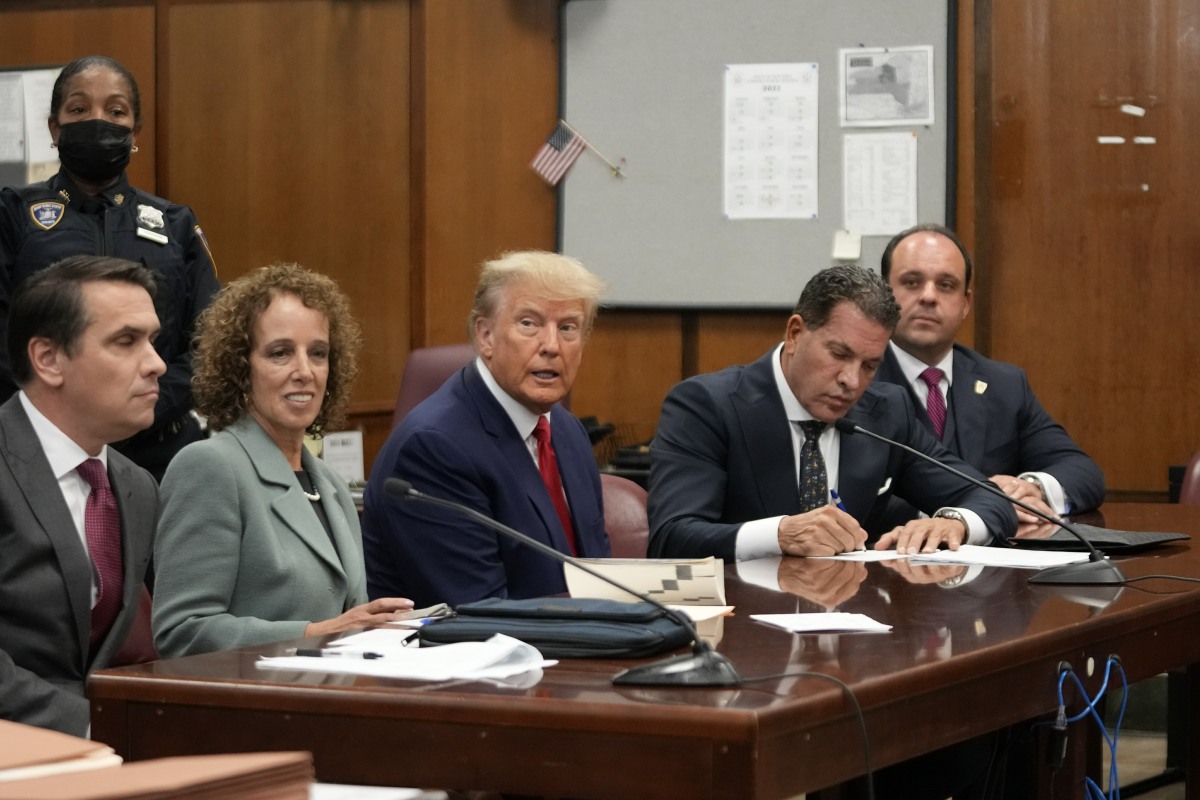 Photos courtesy of Backgrid, Cover Images.