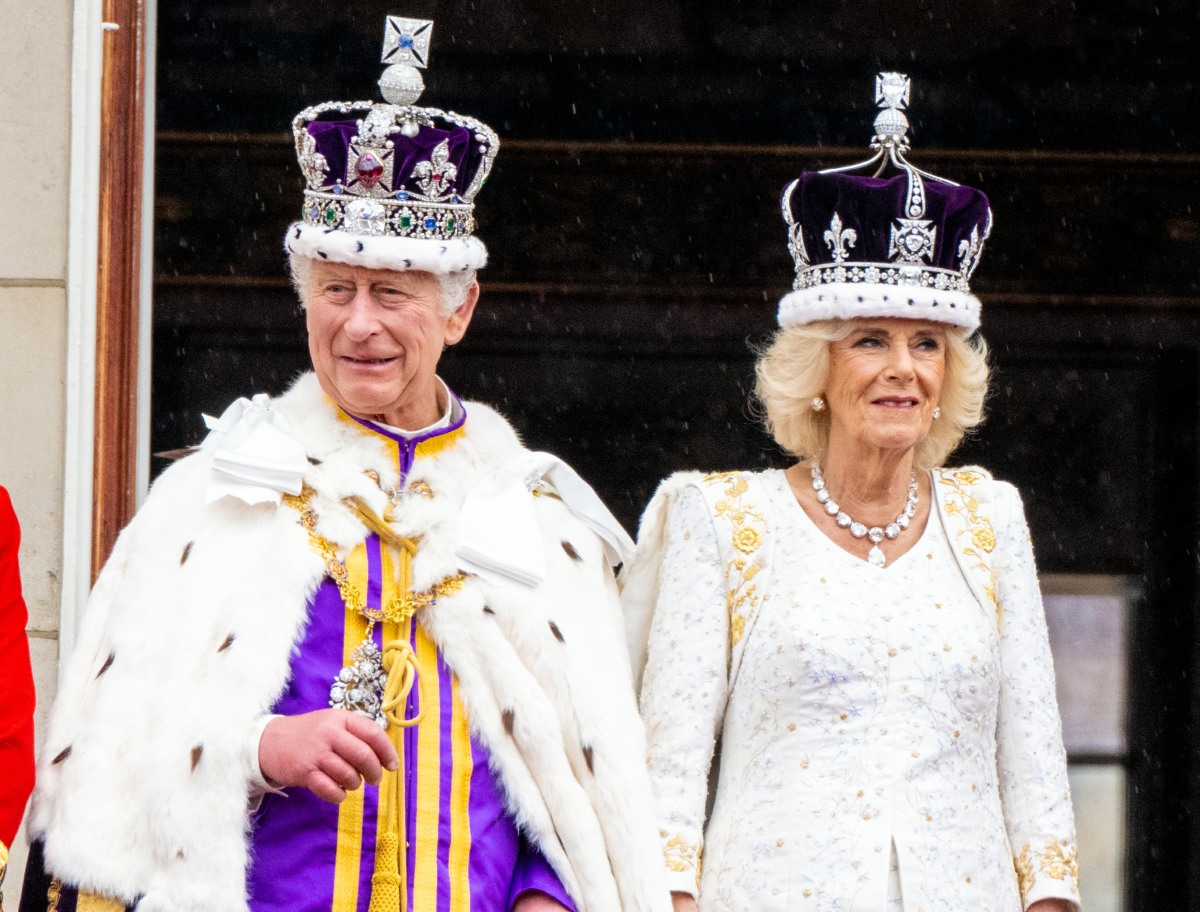 Richard Kay, the longtime royal columnist for the Mail, was part of a big discussion on the Mail's Palace Confidential show this week. It's basically a YouTube/subscriber thing where royal reporters gossip on camera, and it has a niche audience. Kay usually doesn't participate in it, but I guess this was a special edition. The topic was supposed to be about "how is King Charles's reign going," but of course, the conversation quickly turned to Prince Harry.
Richard Kay on Harry and Charles's relationship: 'In the last few months Harry has set about his brother William and sister-in-law Kate, but also Camilla and that is a no go for Charles.' The editor said Charles would have been 'deeply upset that his beloved son could attack his beloved wife… (Charles) seems to be adopting the Queen's strategy of doing nothing – and letting time be the healer. I think he is convinced that over time, things will resolve themselves. He will be very reluctant to force an issue, he'll be reluctant to take their titles away. I fear that what this means, in the short term, they'll be more bad news for him down the line.'

Kay on the Sussexes' paparazzi chase: 'I think a lot of people would have had their hearts in their mouths when that statement emerged from New York and the talk of a near-catastrophic car chase because instantly it switches us back to 1997, and the tragedy of Diana's death. Nobody, nobody wants that. The paparazzi don't want it and the Royal certainly don't – none of us do. And there really has to be some meaningful way where the couple – I'm talking about Harry and Megan – are able to go about their lives without generating the kind of frenzy that at times apparently took hold last week in New York. Quite how accurate the detail is, we're still not entirely sure. There is definitely one of those 'recollections may vary' issues surrounding some of the facts.'

Kay on the Waleses' focus on family time: 'Charles was never like that, he always put royal matters first and central, as did the Queen. And there was some cost in all that. There is a great deal of hope and expectation on William and Kate's shoulders. They are undoubtedly the future, as are their children, and the best and most rounded upbringing they have has to be good for the long term welfare of the monarchy. But that does put pressure on the others because if William and Kate can't pick up the extra work that's required, who is?'
The thing is, even with Harry's "attacks" on Camilla, Charles still maintained that Harry absolutely needed to show up at the coronation. Charles "punished" Harry by evicting his family from Frogmore Cottage and by leaking all of that sh-t about the Sussexes for months. But if Charles was so mad, why did he insist that Harry must come to the coronation? What no one can admit is that Harry behaved with respect and love for his father, all while Charles has thrown Harry to the wolves. Speaking of, do you think Kay honestly believes that the royals don't want any harm to come to the Sussexes? The Windsors didn't even bother to check in with the Sussexes after the pap chase.
As for the final thing about William and Kate being lazy bums… that was always part of the Sussexit equation which never got fully worked out. The whole reason why William and Charles were so insistent that the Sussexes had to go was because everyone presumed that William and Kate would finally "step up" once their main competition was in exile. That hasn't been the case. Oh well!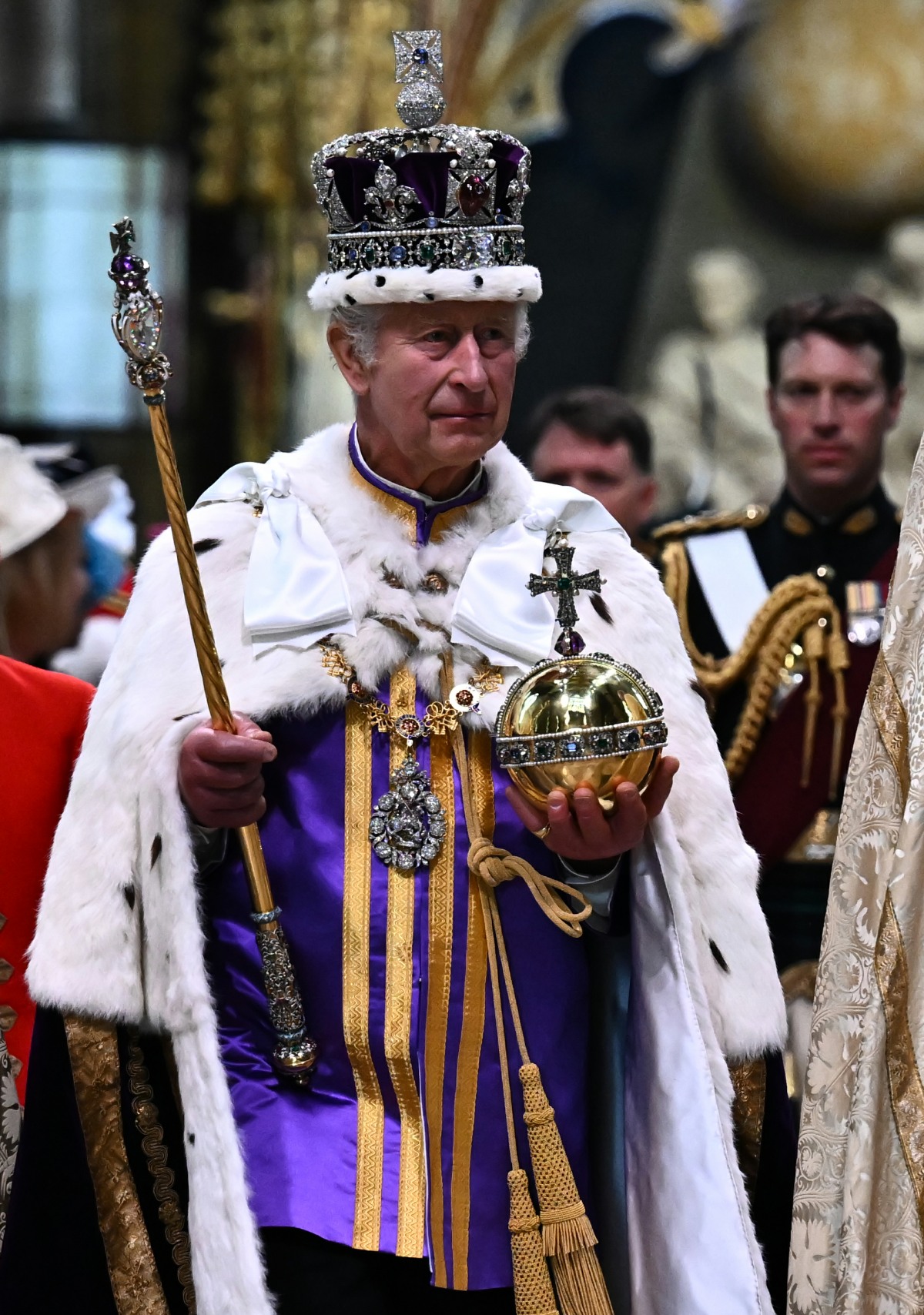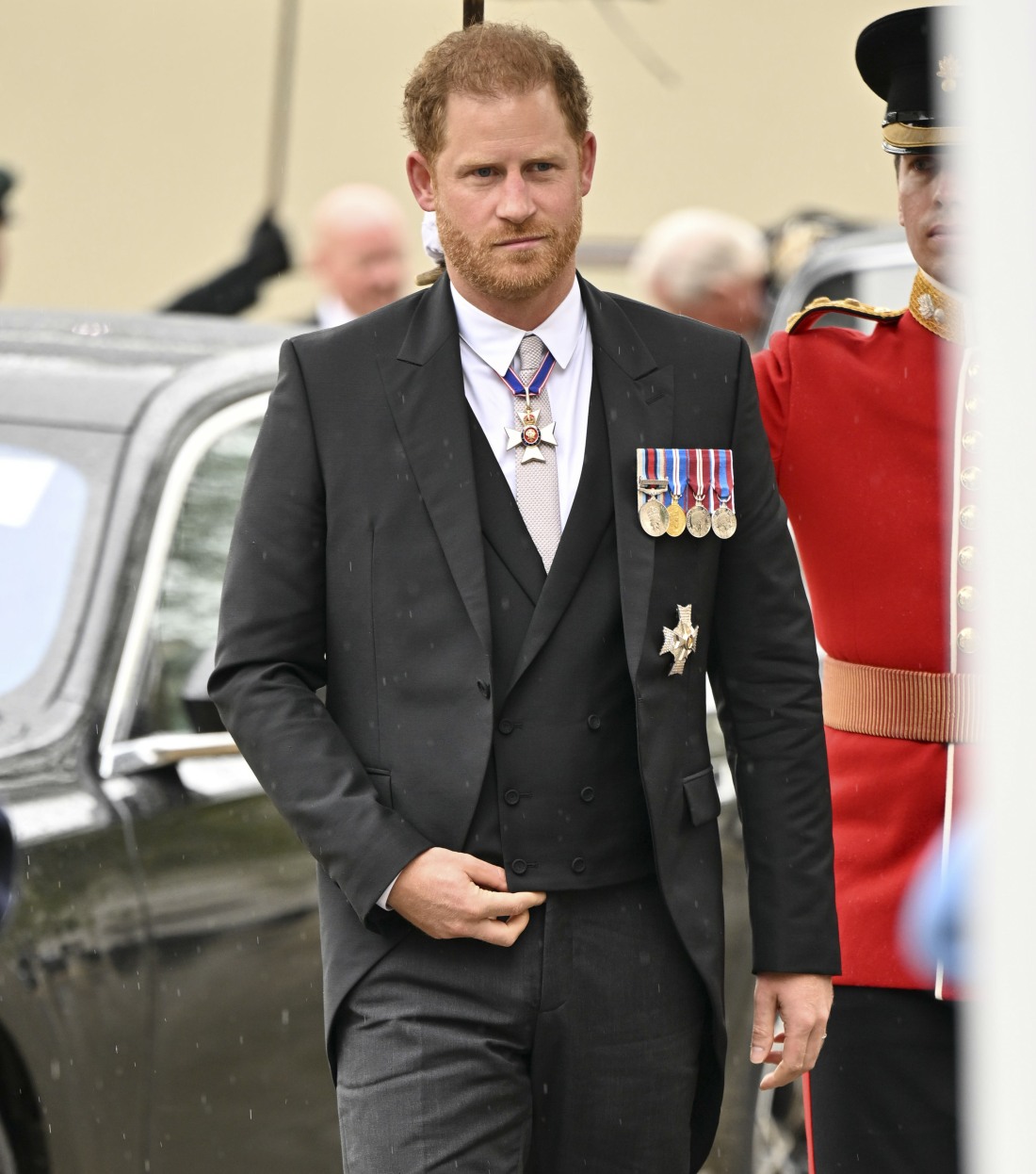 Photos courtesy of Avalon Red, Cover Images.