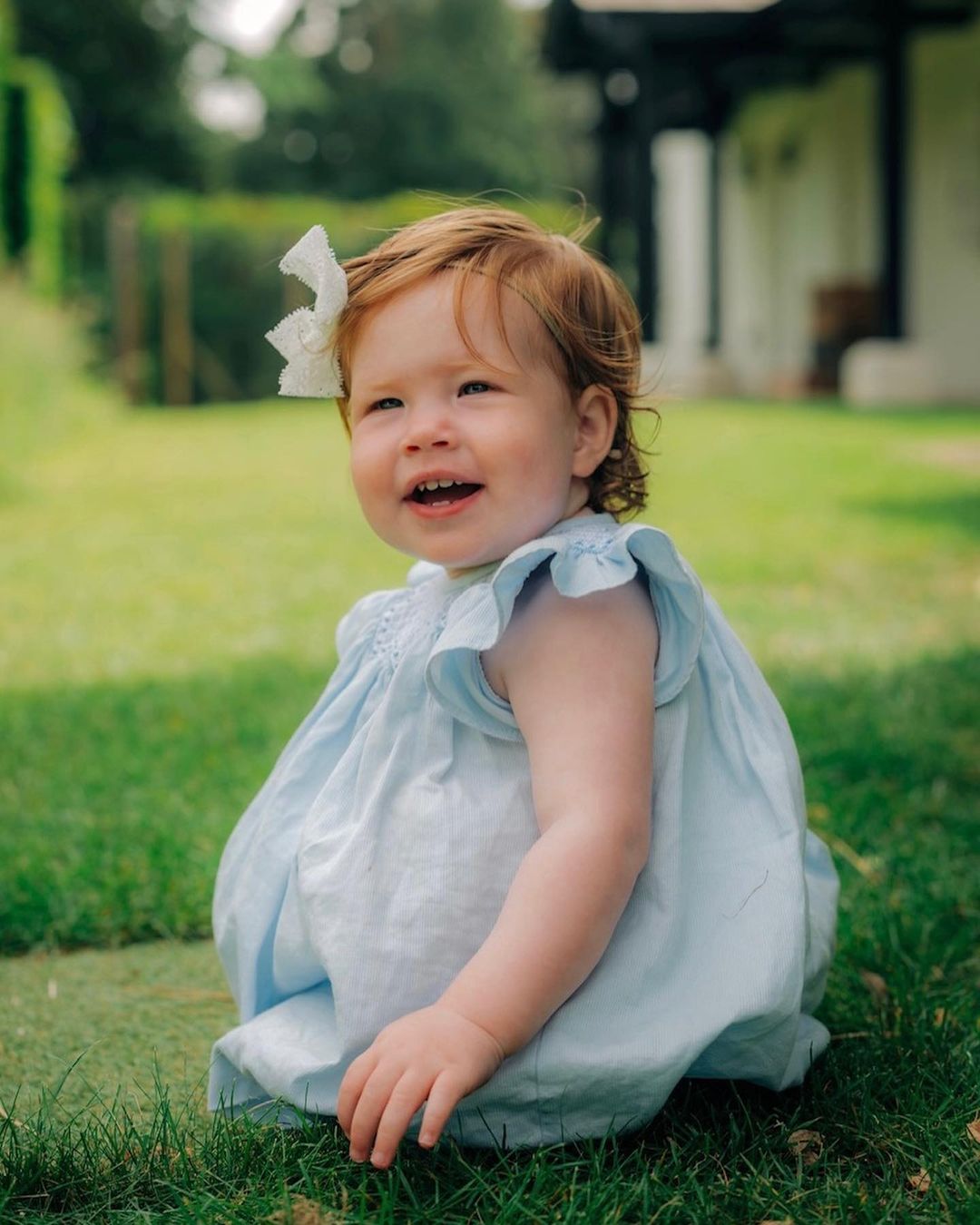 Princess Lilibet Diana turned two years old on Sunday. The Sussexes didn't release any new photos, just like they didn't release any new pics of Prince Archie on his fourth birthday. The Windsors tried their best to overshadow Archie's birthday by scheduling King Charles's coronation, which remains one of the most pathetic things ever. They notably didn't schedule anything to coincide with Lili's birthday though, or maybe they did and people just ignored it. Instead, I get the sense that the British media is desperate for news of Lili and Archie, so much so that they're trying to pretend they have sources in Montecito, sources who knew about Lili's birthday party plans.
As Princess Lilibet celebrates her second birthday, her parents Prince Harry and Meghan Markle will no doubt be marking the occasion in an unforgettable way. After she was born in June 2021 when the Sussexes were living in Montecito, California, Lilibet Diana has spent most of her life in the US and has only met her father's side of the family once – during Queen Elizabeth's Platinum Jubilee last year, which fell on her first birthday.

A royal expert has claimed that, after celebrating her first birthday party in Frogmore Cottage in Windsor, Lili's second birthday will be an 'all-American affair'. Although few details of the young princess's life have been shared by the Sussexes, it emerged earlier this year that she had been christened in an intimate ceremony with a party held at the Sussexes' £12million ($14million) mansion. And last year, adorable photos were shared of Lilibet celebrating her summer birthday in the grounds of Frogmore Cottage with friends – including pal of the Sussexes, photographer Misan Harriman.

Royal expert Jennie Bond told OK! Magazine Lilibet's second birthday might be a star-studded affair in the US. She said: 'I would expect to see a sprinkling of celebrities and a laid-back party, which hopefully will include some other toddlers. It would be nice to think the day might include a video call to Lilibet's grandfather, King Charles and hopefully some sort of gift has been arranged and will be delivered to Montecito for her birthday.'
I doubt the Sussexes threw a big party, but we don't know and I love that. I love that they are able to really exist and raise their children as quietly as they want. I also doubt a video call was made between Charles and his granddaughter, especially given that Charles made a point of NOT INVITING Archie and Lili to his coronation. He also made a point of evicting his grandchildren from their British home, a home which the Sussexes had paid to renovate and lease. Now, do we believe that Charles sent a gift? Probably. The Express reported a few days ago that Charles was looking to send Lili a "custom-made cubby house." Yeah, doubtful.
The Sussex Squad raised money for charity for Lili's birthday too – over $100K for KABOOM!
Little Princess Lilibet Diana turns 2 today!

Happy birthday angel🤍 pic.twitter.com/uIhwNJzvOP

— Myra (@SussexPrincess) June 4, 2023
Happy 2nd birthday sweet Lilibet 💕#PrincessLilibet2 #HarryandMeghan

How better to honour our girl than to help other children enjoy playspaces in their communities. The #SussexSquad birthday fundraiser for @kaboom is linked below 🥳⬇️

https://t.co/ORpkZ8v2n4 pic.twitter.com/XFVOsX1oCf

— Anna (@Anna__with_an_A) June 4, 2023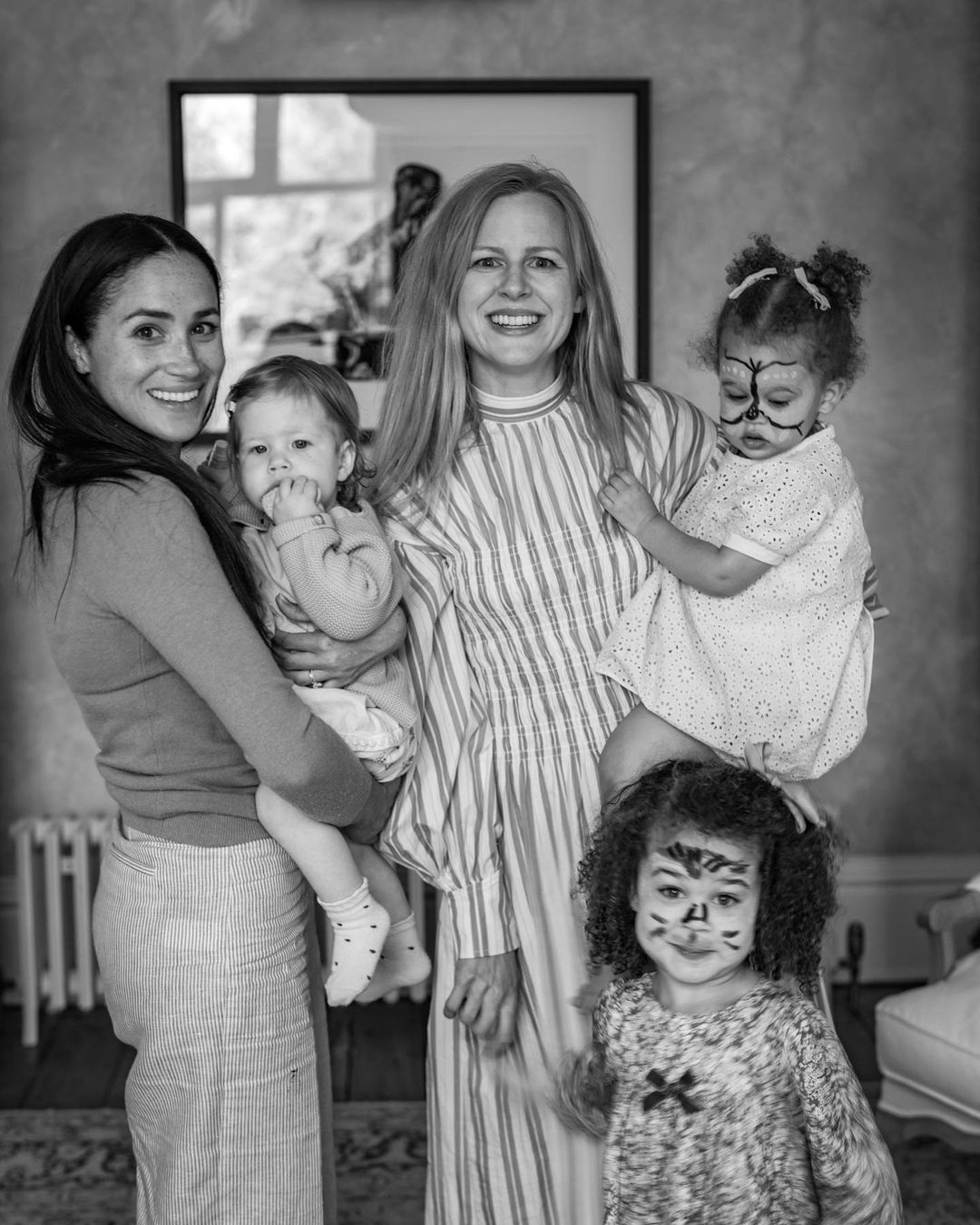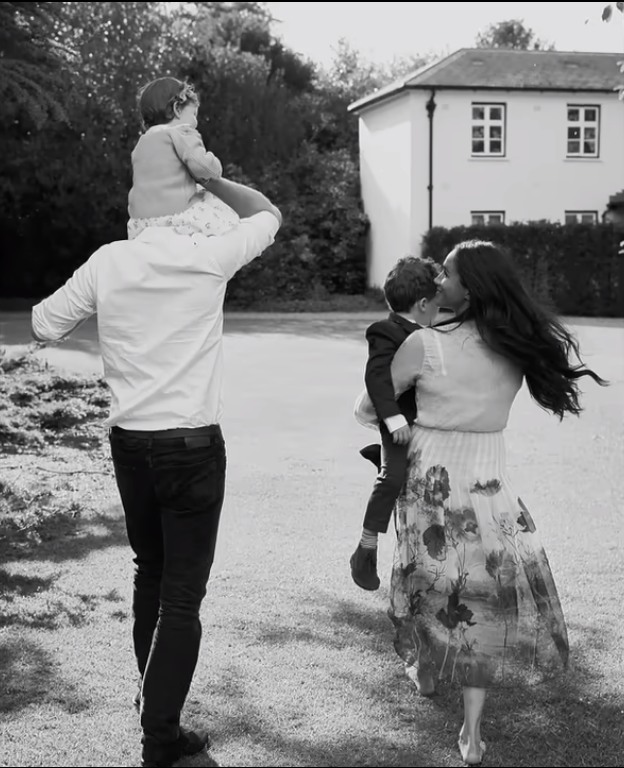 Photos courtesy of Misan Harriman.