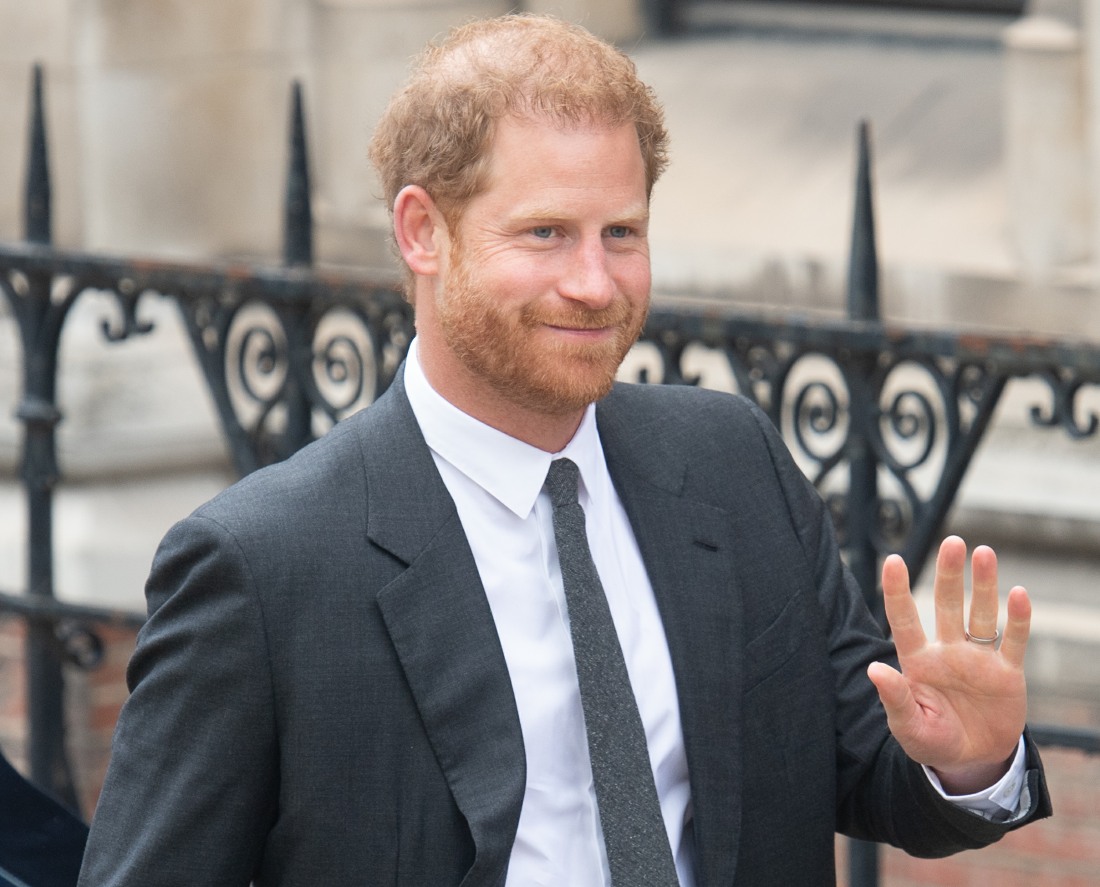 This week is apparently all about Prince Harry's lawsuit against the Mirror Group. He's suing them for phone hacking, and the final pre-trial motions and hearings happened several weeks back. This week, the trial begins and Harry will testify. It was always known that he would show up to testify in person, in London this week, and his testimony was always scheduled to start on Tuesday, the 6th. The British papers still made a big f–king deal about how they "expected" him to show up for court today for his lawyer's opening statement. Apparently, Harry isn't there. His lawyer told the court that Harry flew in "late last night," likely because he wanted to at least spend part of the day with his daughter on her birthday. The Mirror's lawyer told the court that "we're deeply troubled that the key witness isn't available on day one of his own trial." GMAFB. The Guardian had a broad overview about how historic this will be:
When Prince Harry gives evidence in the Mirror phone-hacking trial on Tuesday, he will become the first senior royal to be cross-examined in court since the 19th century. Based on what happened earlier in the trial, it is unlikely the prince will enjoy the experience.

Harry will allege that journalists at the Daily Mirror, Sunday Mirror and People used illegal methods including phone hacking to obtain stories about him. Mirror Group Newspapers will try to cast doubt on Harry's evidence, his reliability and why he waited so long to bring the case.

He will be cross-examined on articles with headlines such as "Harry is a Chelsy fan" and "Hooray Harry's dumped", requiring him to publicly relive the breakdown of his relationship with his ex-girlfriend Chelsy Davy while under oath in a witness box and watched by the world's media. He is also expected to be questioned about his relationship with the former Mirror editor Piers Morgan, who Harry's legal team allege had "clear involvement and knowledge" in illegal activity, which Morgan denies.

Although the media has tended to report the Mirror phone-hacking trial through the lens of Prince Harry, he is just the most high profile of more than 100 claimants – including the singer Cheryl and the estate of George Michael – who are involved in the wider litigation.
There will be no cameras in the courtroom, so we'll have to rely on second-hand reports of Harry's performance on the witness stand. I would imagine that he's already done some work with his lawyers and with (one would assume) a mental coach and perhaps even a therapist. It's going to be massively stressful and even people who are telling the truth and have nothing to hide will crack under the pressure of having to testify in open court. Harry also knows that, and he knows if he loses his temper or makes one mistake, that will be the only thing which gets reported. Still, I'm in awe of his bravery.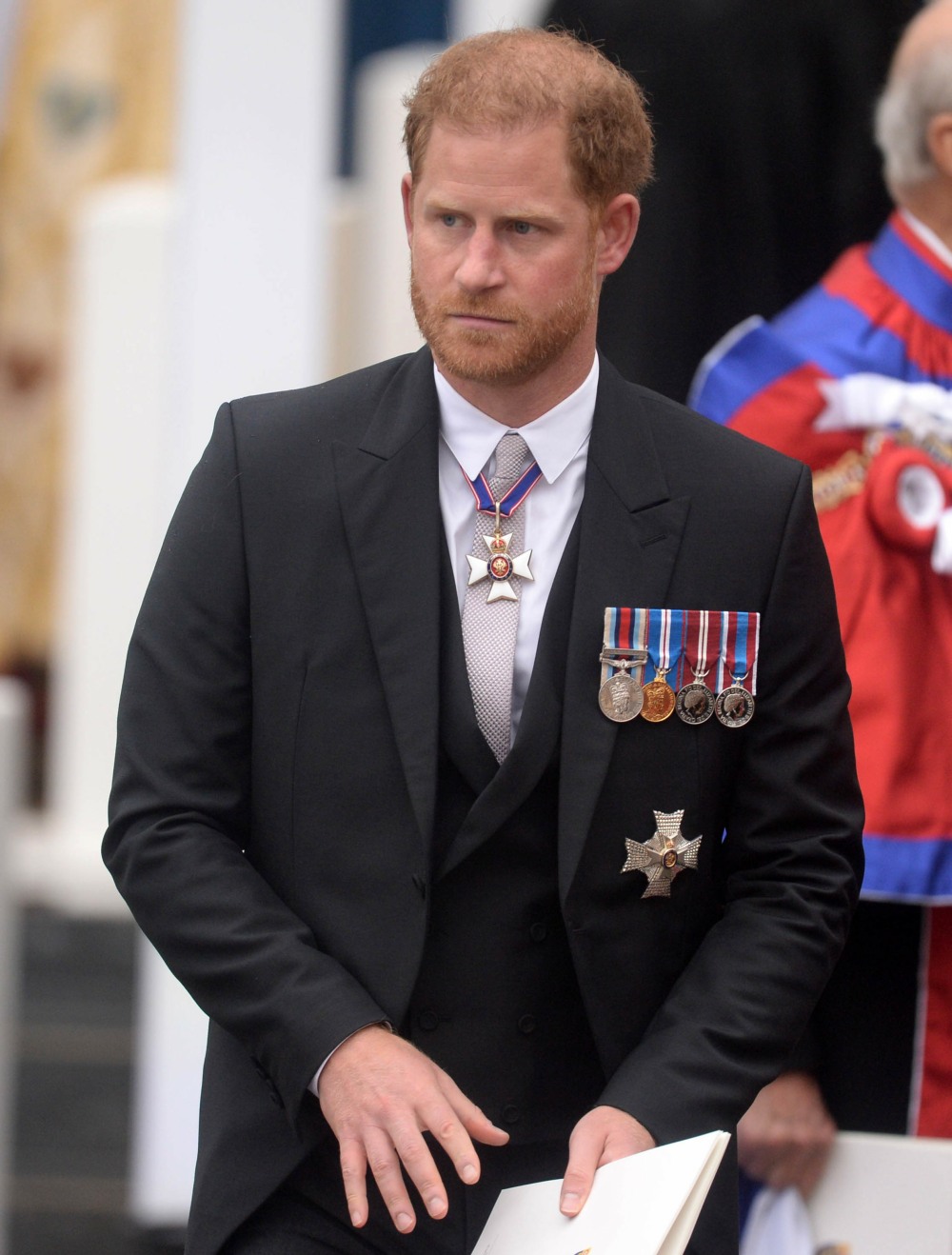 Photos courtesy of Avalon Red.