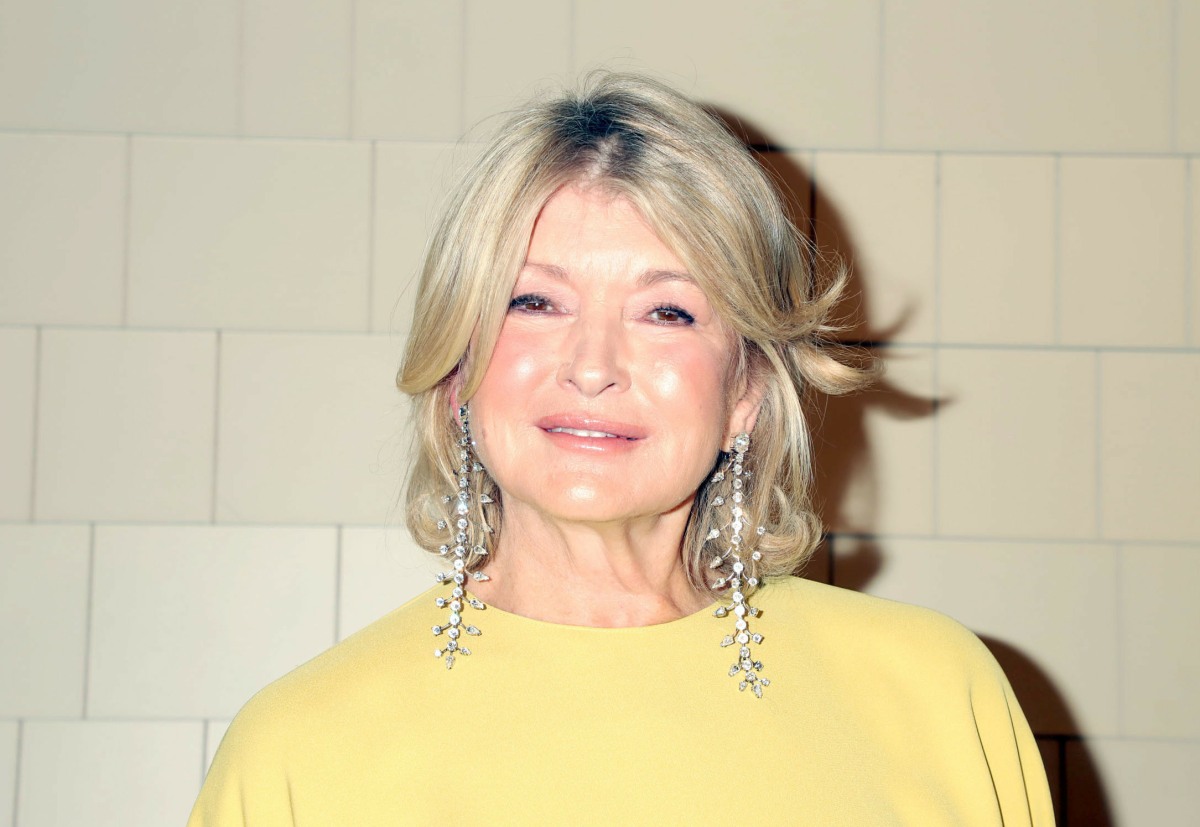 I worked from home before the pandemic, during the pandemic and after the pandemic. I'm not sure I could ever work in an office again or be around coworkers all day. But that's me – I'm efficient at how I use my time. Other people are different, and I legitimately believe that there are a lot of people who enjoy parts of coming into an office and seeing coworkers face-to-face. Which is why the pandemic gave us the hybrid work model, which is something for everyone. People can work from home part of the week and come to the office for a few days. That has been a major shift in how Americans think of their work lives and their priorities. Except that bosses are still f–king mad about it – in recent years, there have been endless thinkpieces and NYT columns about how people "need" to come back to the office to work five or six days a week, that "work" isn't work unless you're sharing a smelly refrigerator or completing your tasks in a cubicle under fluorescent lighting. Wouldn't you know, Martha Stewart is one of those bosses.
Martha Stewart is on a "rampage" to abolish the hybrid work model. The lifestyle icon and television personality, 81, shared her thoughts on people not working in the office five days a week and how that will ultimately lead the U.S. to "go down the drain" in a recent interview with Footwear News.

"You can't possibly get everything done working three days a week in the office and two days remotely," Stewart told the publication.

She then compared the productivity level of the U.S. to France, saying the latter is "not a very thriving country."

"Should America go down the drain because people don't want to go back to work?" the celebrity cook posed, saying she is on a "rampage" for people to get back into the office and work in person.
Martha Stewart literally started her lifestyle empire out of her kitchen. AT HOME. She used to film her cooking and lifestyle programs at her many homes. Yes, Martha Stewart Living Omnimedia had a big office and studio in New York, but Martha was still working from home!!! Anyway, never forget that Martha Stewart is a boss who believes in office culture, but only for peasants. For herself, she believes in working from home. And no, America will not "go down the drain" if people who CAN do their work at home do just that. The way these people talk is insane – "think of the poor office buildings, think of the poor bosses, America will suffer!"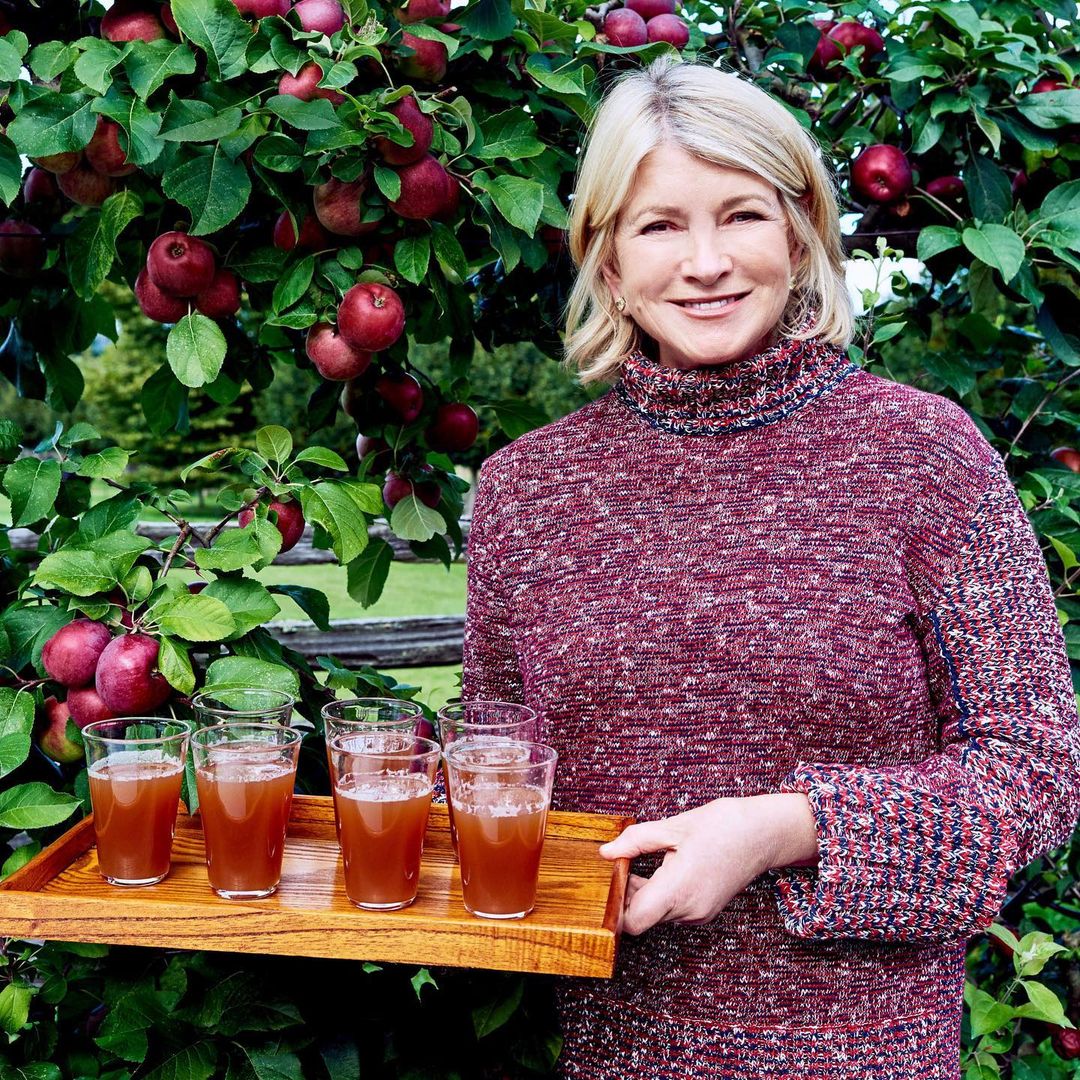 Photos courtesy of Avalon Red, Instagram.