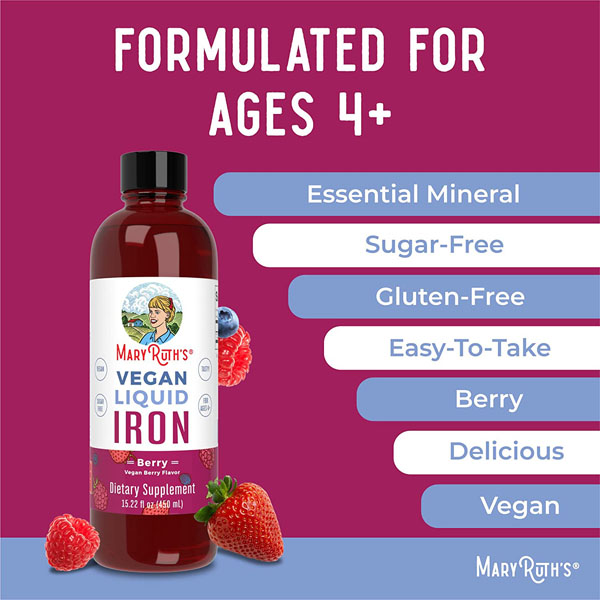 From CB: I bought this vegan liquid iron last week and while I'm not sure how well it works yet it tastes great and doesn't bother my stomach. A lot of reviewers say it brought their iron levels up and one woman said her hair regrew after using it. Here are some more things Rosie and I are looking at on Amazon.
Make s'mores, create ambience and warm up with a tabletop fire pit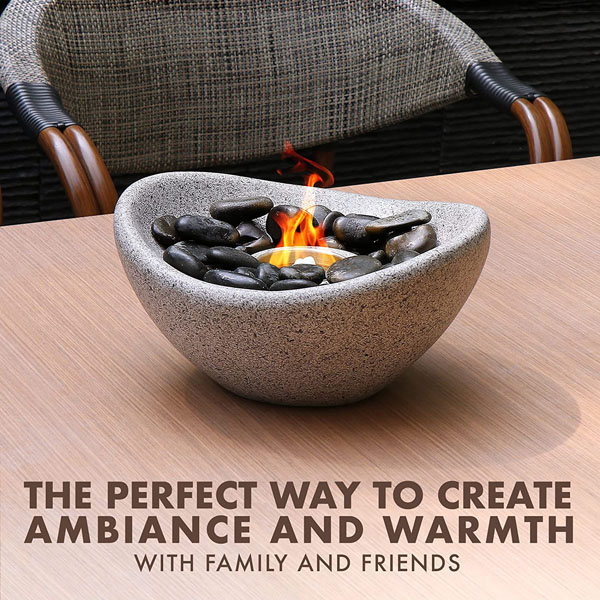 From CB: Now that I know tabletop fire pits exist I want one! This tabletop fire pit bowl by Nordhaus comes with two skewers, two pounds of smooth peddles, an extinguisher, one fuel canister and a concrete bowl. You can use it to create s'mores, have a romantic night, or just to add a little warmth. It has 110 ratings, 4.3 stars and an A on Fakespot. People say it's a great addition to their patio. "Got this for daughter's birthday. Bought the recommended eco fuel. Flame is perfectly beautiful. Kids love it for smores anytime. I found that the eco fuel lasts about 2 hours with pouring a full can and if there is any leftover when you are done, it will evaporate, so just pour what you will use in one session. It's great for porch ambiance. " "Purchased this so my Thanksgiving houseguests and I could roast marshmallows and make s'mores. Just poured some alcohol into the receptacle and ignited it with a match. Worked as designed. The flame was small but lasted long enough to make all the s'mores we wanted."
A foldable, portable table you'll want to bring everywhere this summer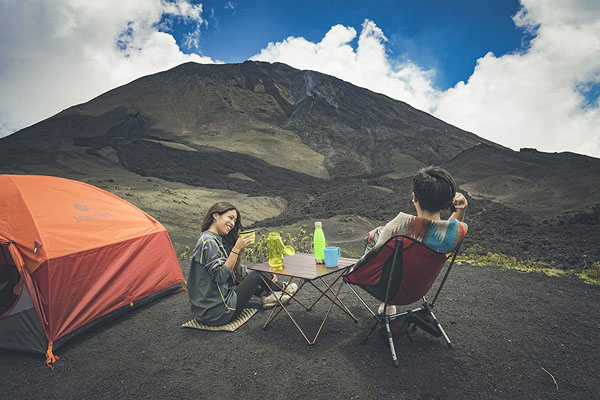 From CB: This summer I'm looking for things to do outdoors like picnics and little outings. This packable, portable aluminum table comes in three sizes and two colors, all under $40. This would be great for camping, festivals and picnics. It has 6,800 ratings, 4.5 stars and an A on Fakespot. People say it's lightweight and so useful. "I've been using this table for about 3 1/2 years now and it's held up well. It goes with me on overnight kayaking trips as well as when camping in my SUV. What I love most is the packable size and weight."
A magnetic soap holder you didn't realize you needed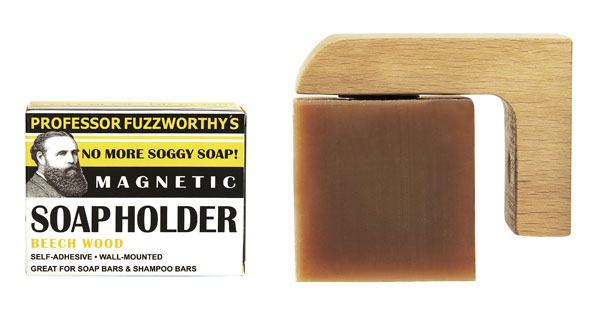 From CB: I've been watching YouTube compilations of Amazon TikTok videos. Some of the people are annoying, but I've found a lot of products I want, like this magnetic soap holder. You stick a bottlecap in your soap (the kit comes with one) and attach it to this beechwood holder to dry. It makes your soap last longer and it's less soggy when you use it. This magnetic soap holder by Professor Fuzzworthy has 881 ratings, 4.6 stars and a B on Fakespot. People say they love them and often buy them as gifts. "I've had mine almost 2 months. The adhesive has held strong and it's exactly where I put it and my soap is in great shape. Magnet still magneting." "I bought two of these at Christmas, one to keep, one to give to my brother. He loves it! Uses it everyday and thinks it's the bees knees! lol"
An outlet with a remote control you can attach to the wall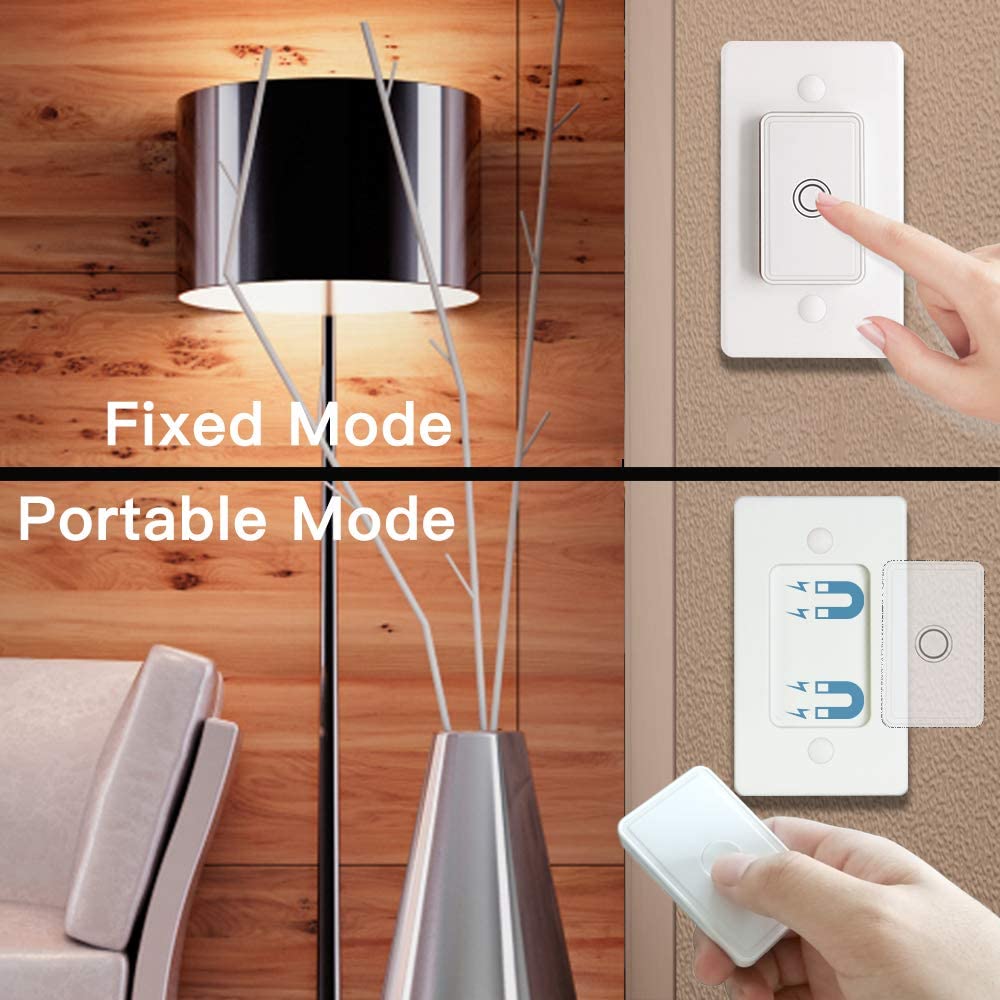 From CB: I live in an older house with weird wiring. I have a room without an overhead light and have to walk to a standing lamp to turn it on. This outlet with a remote control would help fix that problem. (I know there are smart plugs and I have some, but I don't want to use an app to control a simple light!) It has a base that looks sort of like a light switch and a magnetic remote control. You just plug in the outlet, attach the base to the wall and the remote control sticks to it. This remote control outlet has over 1,000 ratings, 4.7 stars and a B on Fakespot. People wish they bought it sooner. "If you like to turn on the light before stepping into the room, then this is item for you. I bought it so I can turn on a lamp in the corner of my family room. No more walking in the dark to reach it and turn on." "I freaking love these things! We've always had an issue in our living room where there is no light, and the standing lamp we have is in the farthest corner of the room so not easy to turn on. These things are just stupid easy to set up, like actually no set up at all, and now we have a "switch" to control the lamp."
An ice roller to reduce puffiness and soothe irritated skin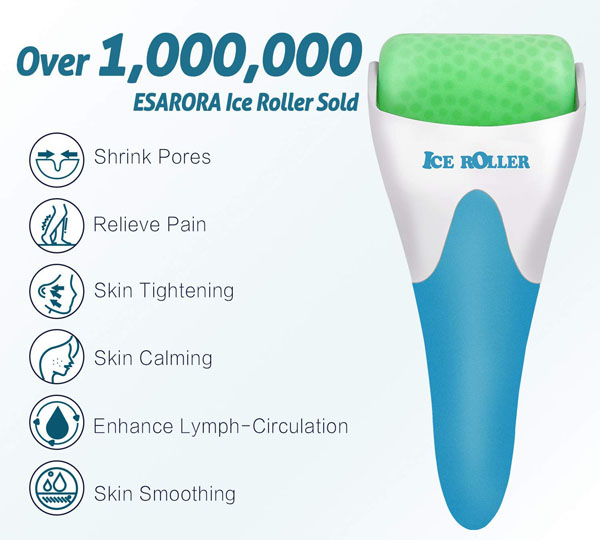 From Rosie: This ice roller for your face and eyes can be used to reduce puffiness, shrink pores, calm redness, give headache relief, and more. It comes in 12 different colors and has the option for one plastic roller or a one plastic/one stainless steel rollers 2-pack. It has more than 18,000 ratings and 4.6 stars on ReviewMeta. Reviewers love how multi-purpose it is. "I bought this for my migraines…I have used it on my arthritic knees. I roll it on my puffy face and eyes. When I had hives, I rolled it over them and it helped with the itching so much. Great ice roller." "So far I've used [it] to relieve jaw tension, sinus pain, headache, puffiness, inflammation, reduce redness and increase general awareness and relaxation. The product I never knew I needed."
A vegan nail strengthener for longer natural nails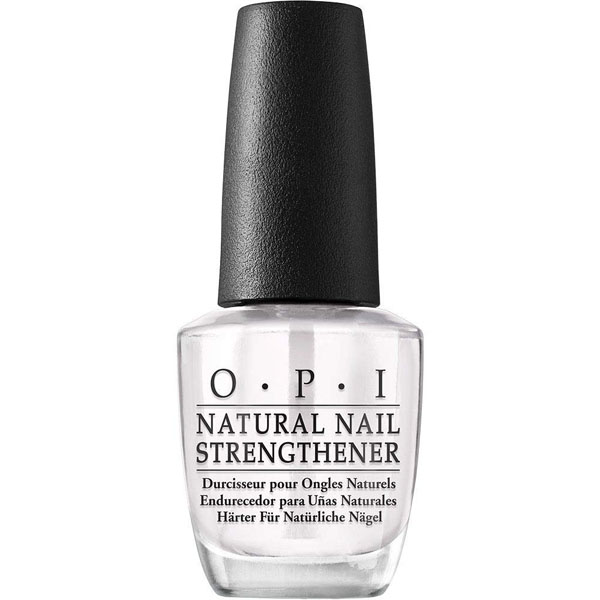 From Rosie: This fast-drying nail strengthening polish from OPI can be used on its own or as a base coat. It has a 4.6 star rating, more than 5,000 reviews, and a B on Fakespot. People in reviews are very happy with their results. "My nails were short and brittle…the results were amazing!" "I love this product. I use this all the time to maintain strong well conditioned nails." "I bought this to help strengthen my nails and it works like a charm! … I can grow out my nails and not worry that they will break again."
A portable, convenient, leak proof dog water bottle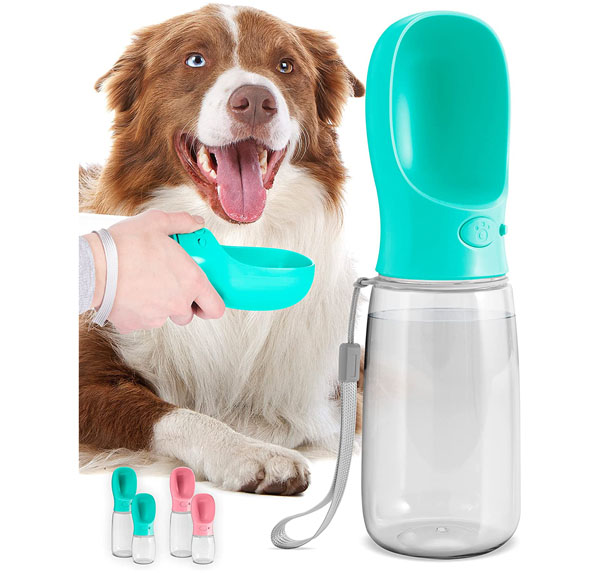 From Rosie: This portable dog water bottle is handy for hot days outside or traveling with your pup and is a good alternative to a collapsible bowl. It comes in 3 colors and 2 sizes and has a 4.7 star rating, more than 34,000 reviews and a B on Fakespot. People love how convenient it is. "This water bottle is SO convenient. The little leak proof push button system is awesome." "It is so much easier to give our dog a drink than having to tote around a collapsible dish and a bottle of water." "It's easy and convenient for travel use and even when walking the dog…Definitely recommend."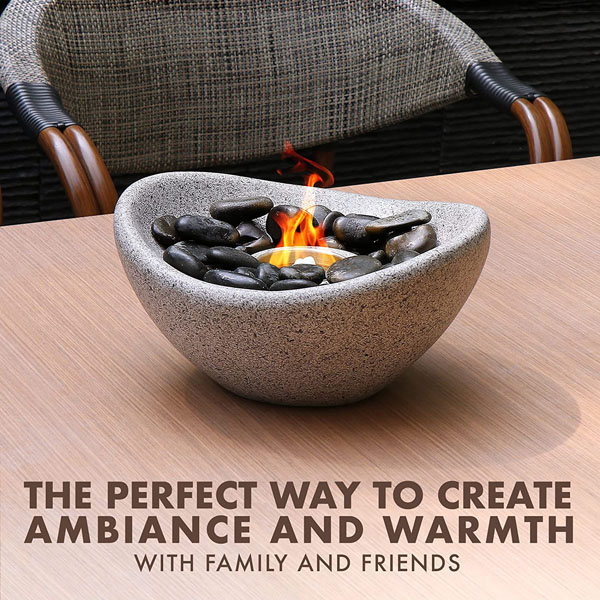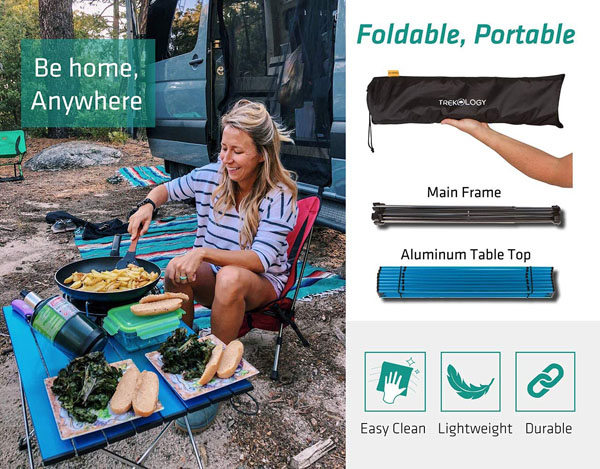 Thanks for reading and commenting on our affiliate post! If you make any purchases through these links we get a small percentage and appreciate it.