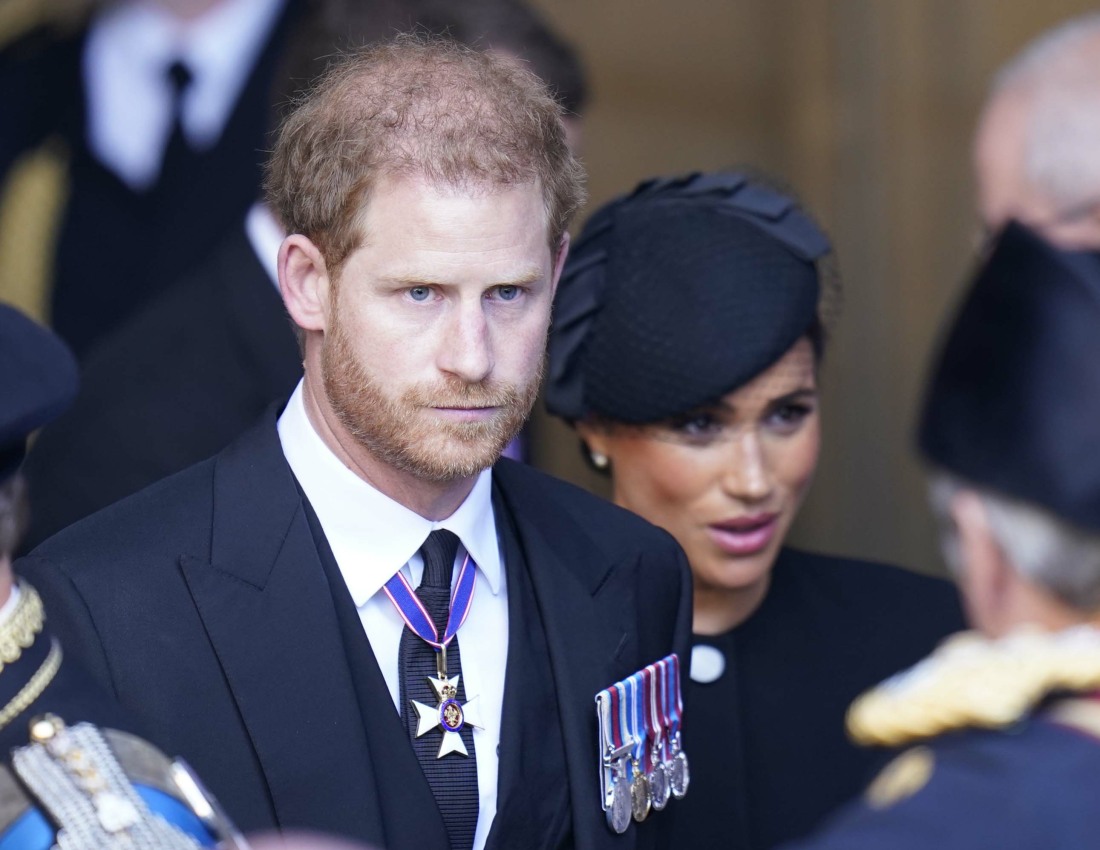 Dan Wootton's time is finally here, or at least that's how it feels this week. Wootton is bizarrely well-connected, not just within the British media, but within the royal establishment. Wotton broke two of the biggest royal stories of the past decade: Prince William's alleged affair with Rose Hanbury (the infamous "Rural Rival" story) and the news of the Sussexes' exit from the Firm. While the Mail and GB News are "investigating" the credible claims against Wootton, his royal partners are silent as the grave. Of course, William and Kate were on vacation as soon as the Wimbledon men's final was completed, but still – considering Wootton's deep connections to current and former Kensington Palace employees, one would think that KP would have something to say. Or not. Or maybe this is what they have to say – the mainstreaming of a Radar Online report about the Duke and Duchess of Sussex's "trouble in paradise." Here's how Page Six (part of the NY Post, which is part of Rupert Murdoch's long-tentacled press empire) reported it:
Rumors are swirling that Prince Harry and Meghan Markle's marriage is on the rocks. RadarOnline reported Tuesday that the Duke and Duchess of Sussex are "taking time apart" to heal and rebuild their bond.

"They're trying to figure out what hit them. Harry doesn't fit in Meghan's tacky Tinseltown world," a source told the outlet, adding that he's hoping to "find himself."

However, an insider close to the couple — who wed in May 2018 — assures Page Six that any speculation of a breakup is untrue. "It's not true, it's literally made up," the insider explains.

As we previously reported, the renegade royal, 38, is making plans to return to Africa solo for a new Netflix documentary. RadarOnline's source said Harry feels "most like himself" while on the continent, which he considers his "second home."

The source added that the Sussexes — who moved to Montecito, Calif., in March 2020 after stepping back as senior members of the royal family — are "under tremendous financial pressure to fund their lavish California lifestyle, including their $14 million mansion and huge security costs."

"That stress, coupled with their emotional issues, has likely made life a living hell," the source continued. "Taking time apart on different continents will hopefully help them find whatever they need to move on."

Meanwhile, an anonymous tipster told Deuxmoi the pair had "sold their mansion in Montecito" and that Harry was "living in another place." The self-proclaimed "curators of pop culture" behind the celeb gossip site responded, "Not sure if the house was sold but I had heard a couple weeks ago he was staying someplace else there."

Despite public spats with their loved ones and widespread backlash to their various personal projects and business ventures, RadarOnline's source claimed that the duo's Spotify failure was a "game-changer" in their relationship.
"Harry doesn't fit in Meghan's tacky Tinseltown world…" They literally live in Montecito, not LA. Meghan has been quiet for months, it's not like she's partying at LA nightclubs every week. And let me tell you something about "tacky" – tacky is evicting a prince from the dilapidated shack he paid to renovate. Tacky is using the Sussexes to deflect from the Flop Windsors at every turn. Tacky is making moves to protect a dangerous blackmailer at the expense of your brother.
Nacho Figueras had a response to Page Six's story:
BS

— Nacho Figueras (@nachofigueras) July 19, 2023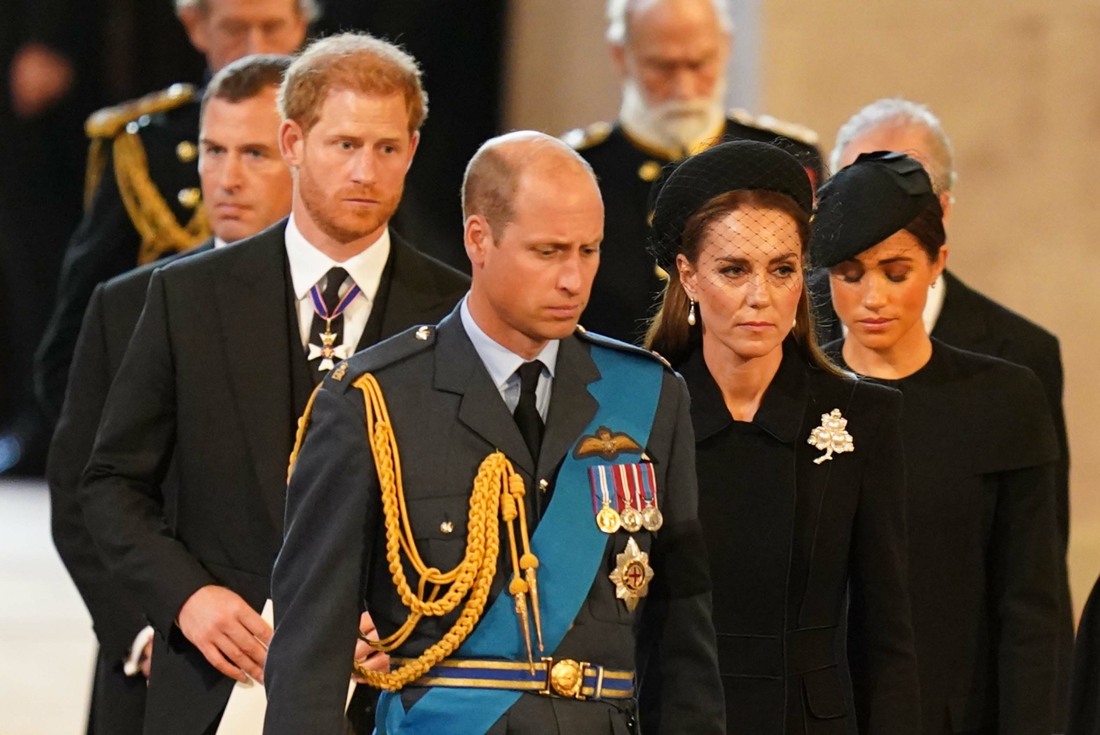 Photos courtesy of Avalon Red, Cover Images.