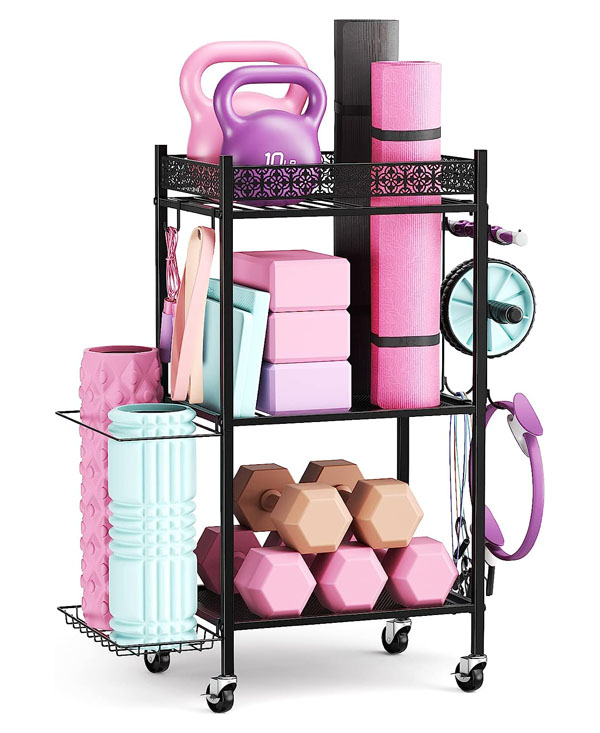 From Rosie: My home workout room is also our guest room and since I'm lazy, I just throw everything underneath the bed or in a corner. I came across this equipment storage rack that I think I'm going to pick up to finally organize everything. Right now, Amazon is offering an $11 off coupon. Reviewers say it's easy to assemble and gets the job done. "Great little cart for the money. It neatly stows all of the gear that used to clutter up a corner of my office." Here are some more things that CB and I are looking at on Amazon this week.
A clear bag that you can take into concerts and sporting events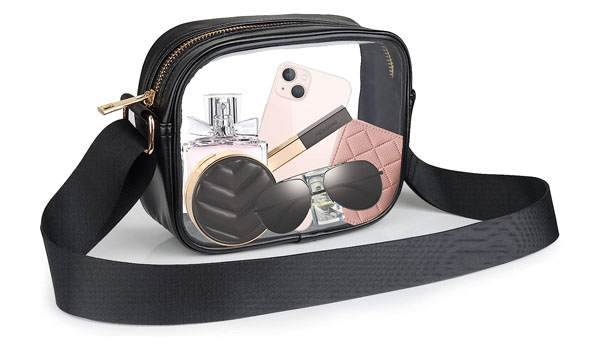 From Rosie: This stadium-approved bag complies with the clear bag policy of many venues. It's big enough to fit essentials such as your wallet, cell phone, sunglasses, keys, sunscreen, hand sanitizer, etc. The straps adjust and it comes in 6 different colors (I love the purple one!). This bag has a 4.5 star rating, more than 300 reviews, and an A on Fakespot. People say it works great for its intended purpose: "Perfect stadium or concert bag if the venue requires clear bags only. Slightly larger than a LuLu Everywhere bag, and much sturdier." "This little bag is easy to carry and a perfect size to hold my phone , sunglasses, and several other small items. Perfect for a concert. I like the shape and size." "Worked great for my taylor swift concert!! It rained and everything and it was still perfectly fine."
Flameless remote-control candles that flicker like real candles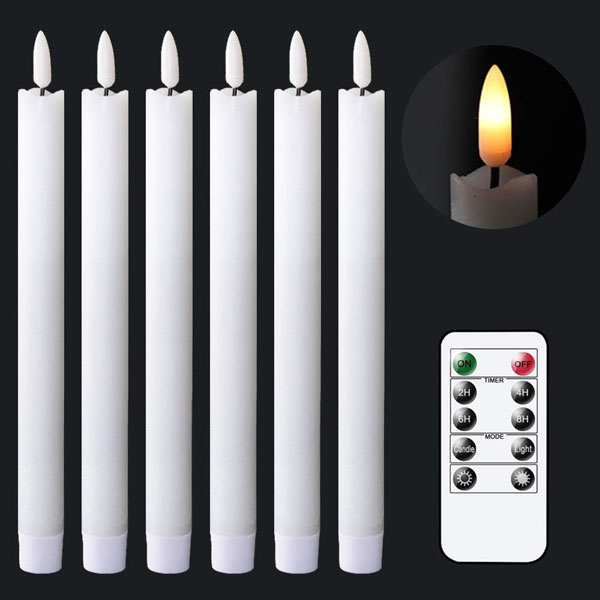 From Rosie: These flickering flameless taper candles are designed to look and feel like real wax taper candles. You operate them with a remote control to turn on and off, set a timer, adjust the brightness, and change the flicker mode. There are 11 different purchasing options. They have a 4.6 star rating, more than 9,900 reviews, and a B on Fakespot. Reviewers marvel at how real they look. "Got these candles for my mantle and they work perfectly. They come with a switch with a timer. Perfect to set it and then forget it because it will turn off after the time you programmed it to." "Love the realistic wax look of the candle. The remote will let you have just light or the candle flicker. Will also let you have the lights be bright or dim/soft look."
An affordable multi-feature smart watch for kids that mimics an Apple Watch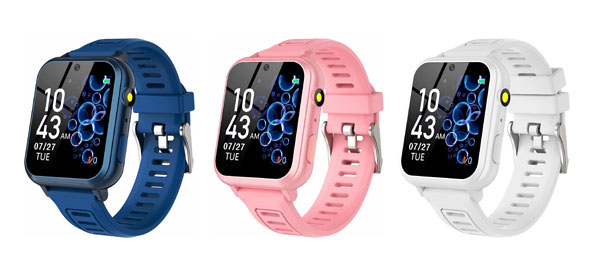 From Rosie: My 5-year-old has been begging for an Apple Watch for months. We offered to get him a Kids Fitbit like his older brother has but his mind was set on having a watch with apps. We picked out this watch after doing some research. He loves it and now my older son wants one. It comes in 9 different colors and has games, a flashlight, a camera, a pedometer, plays music, and more. It does not have cellular or wifi capability. It has a 4.3 star rating, more than 1,100 reviews, and a B on Fakespot. Reviewers are also impressed with how many functions this watch has. "After getting my Apple Watch, my daughter wanted one for herself. I was actually impressed with the features of this watch as well as how well it holds up to her clumsiness. It's been tossed, thrown and slammed more times than I care to know and still works flawlessly." "I will highly suggest this watch to you…It even goes on school mode."
A body wash with tea tree oil and peppermint that solves so many issues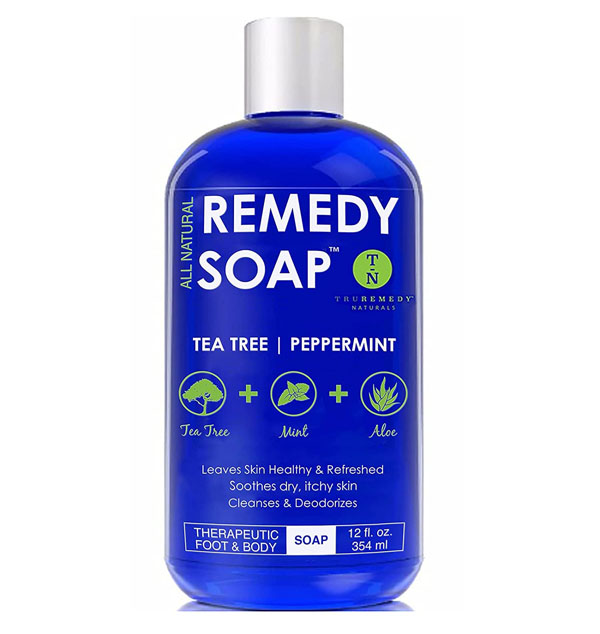 From CB: I recently bought this tea tree and peppermint body wash by Truremedy and it's great for treating athlete's foot, for rashes, backne and for just smelling better overall. It's cooling and refreshing and a lot of people say it reduces their body odor. This has 4.5 stars, over 43,000 ratings and a C on Fakespot but I'm vouching for it. So many people say it solves embarrassing problems. "I bought this because my clinical strength deodorant just seemed to stop working for me. I run long distances and sweat A LOT! My husband says he's never smelled it but I'm super sensitive to sweat and BO. I shower after every run and literally scrub my underarms but still usually have to reapply deodorant multiple times a day every day. I've tried every deodorant possible and have used other antibacterial soaps that haven't worked. I started using this while at the beach for a week and it's worked amazing." "as someone who can't even use scented fragrances and has severe eczema, i was really nervous to try this product but it has worked so well It cleared most of my breakouts and calms redness on skin."
A deep moisturizing cream with beeswax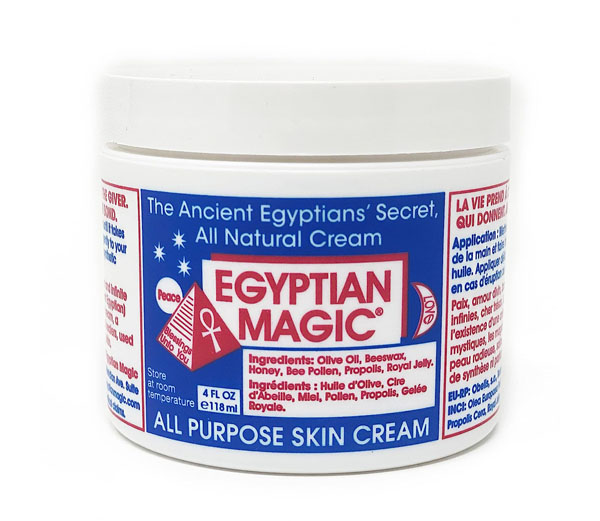 From CB: Egyptian Magic All Purpose Skin Cream is formulated with olive oil, bees wax and other bee-derived ingredients. It's great for dry skin and sensitive skin. I would avoid it if you're allergic to bees or are vegan. This has over 9,700 ratings, 4.5 stars and an A on Fakespot. Reviewers say it's very moisturizing, is suitable for sensitive skin and even heals skin conditions. "I started using this product as a facial moisturizer about 1 week ago, and I have to say that I'm completely obsessed! I love the consistency of it – it starts out as a balm and as you rub it in your hands it turns into an oil (so cool)! A little bit of it goes a long way, and it's so hydrating without feeling heavy." "Wish I started using it years ago. It's perfect in every way. If you have dehydrated skin that needs nutrients this is for you!"
A slush and milkshake maker that works in minutes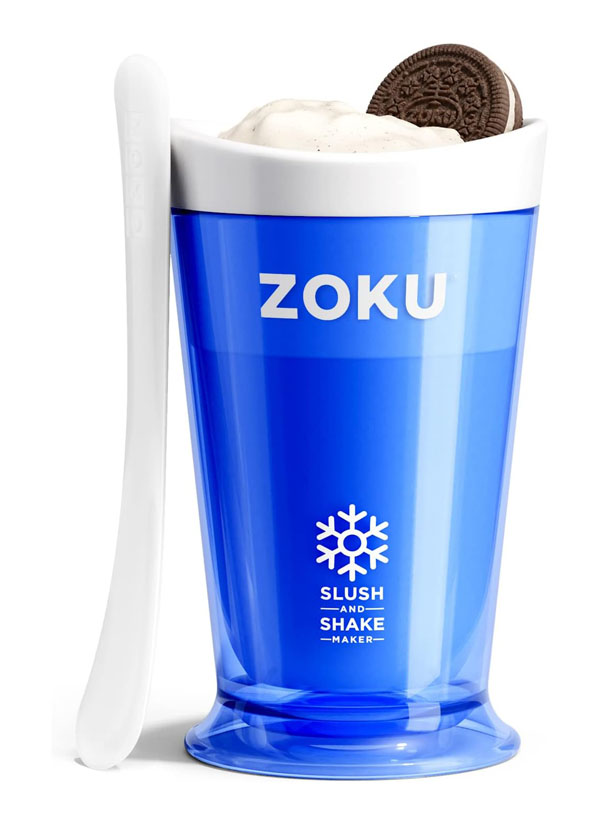 From CB: I've been stopping at one of those flavored ice stands often and I love it! I know it's going to close as soon as the weather cools. I looked through so many slushy makers on Amazon and most had bad Fakespot ratings, except for this one by Zoku. All you do is freeze the cup overnight, pour in your ingredients and mix them to get milkshakes and slushies in minutes. This has 4.2 stars, over 6,000 ratings and a B on Fakespot. People say it works great and is fun for the whole family. "I have used this every day since I got it and am absolutely enamored. It is the perfect size (I got the bigger one) and easy to use, clean… everything. I have used it for milkshakes and slushies. both worked amazingly well. Just make sure you give it enough time to thoroughly refreeze in between." "We got the 10 ounce cup and it doesn't fit a full soda but my kids love how quickly and easily it turns drinks into slushies."
A straw tote that's roomy and stylish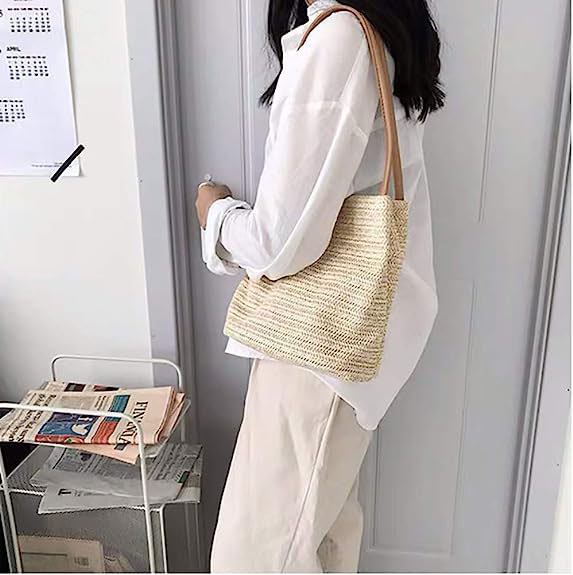 From CB: Duchess Meghan stepped out with a straw tote and now I want one! I looked through a bunch of listings before finding this one by Aphoraeny. It comes in light and dark beige colors and has cute synthetic leather-look straps. Plus it's under $20! These totes have over 1,500 ratings, 4.3 stars and a B on Fakespot. Reviewers say it's their go-to bag. "I needed a replacement summer bag, and this is the perfect size to contain all the necessities, but not so enormous as to become a black hole." "Love it for summer! Have had lots of compliments. Only wish it had more pockets on the sides, but I solved by using small cosmetic bags to sort my items. Has held up well, and I even purchased one for a friend who loved it."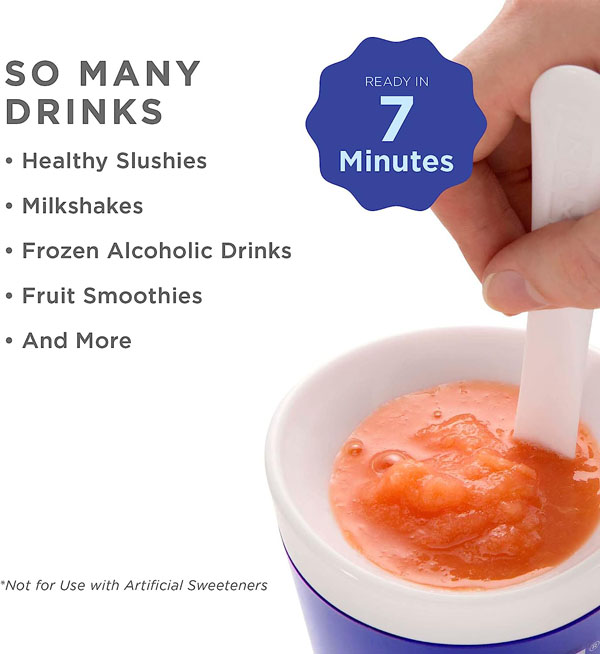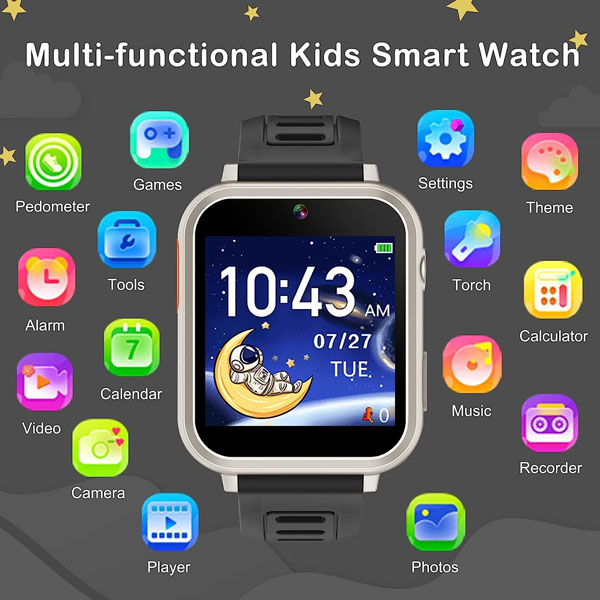 Thanks for reading and commenting on our affiliate post! If you make any purchases through these links we get a small percentage and appreciate it.