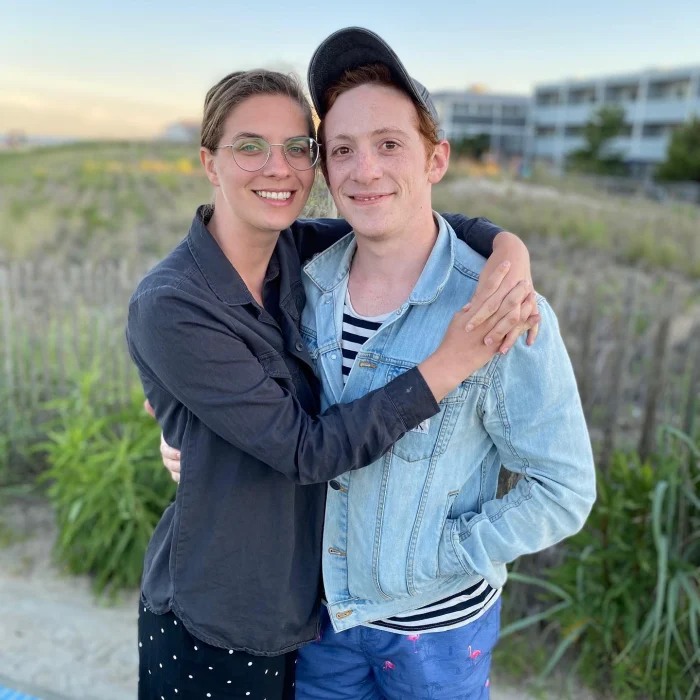 If you're over a certain age, this whole gossip miscommunication went over your head, but the younger people found it confusing. Earlier this year, Ariana Grande dumped her husband, Dalton Gomez, a real estate broker or something. We learned last week that Ariana is now seeing her married costar Ethan Slater. They met while filming Wicked in England. Slater is best known as a Broadway actor, and in 2018, he was nominated for a Tony Award for playing the title role in the SpongeBob SquarePants musical on Broadway. Slater is not the same actor who voices SpongeBob on the cartoon. That actor's name is Tom Kenny, and Kenny's wife wants everyone to know that Ariana Grande did not steal her man. Speaking of:
Ethan Slater's estranged wife Lilly Jay is "devastated" by the news that he and his Wicked co-star Ariana Grande are dating.

A source close to Jay tells ET she's "devastated" by the breakup with her husband and that "this is not the future she had in mind." The source adds, "She's doing her best to get back on her feet. She's incredibly smart and driven" and "she is truly the best mother."

Slater married Jay, his former high school classmate, in 2018. The couple welcomed their first child, a son, last year. In November 2022, Slater shared an anniversary tribute to his wife on Instagram, writing, "My best friend. 4 years married, 10 years together. And this is easily the best (and most *bizarre*) year yet." Grande liked the post.

On Monday, a source confirmed to ET that Grande and Dalton Gomez had separated after two years of marriage, noting that the pair — who tied the knot in May 2021, five months after announcing their engagement — "ultimately were just not a good fit." Then, just three days later, a source confirmed to ET that Grande and Slater are dating.

"Ariana and Ethan recently started dating. They have a lot in common and have a lot of fun," the source said. "They didn't start dating until both were broken up with their significant others. Ariana and Dalton remain friends."
Just my opinion, but there are only so many times a celebrity woman can pull this Miranda Lambert bullsh-t before it comes back to bite her on the ass. Miranda used to bang married men all the time until it reached public consciousness, that she was a habitual husband-stealer and trainwreck. Then suddenly, Miranda settled down with that cop (now retired) who also had a long-term partner and a baby. It was a damage-control elopement, and she's made a point of not carrying on openly with married men ever since. It feels like Ariana's reputation is heading in the same direction – this was internationally messy and it also feels like Lilly Jay will not be going away quietly (nor should she).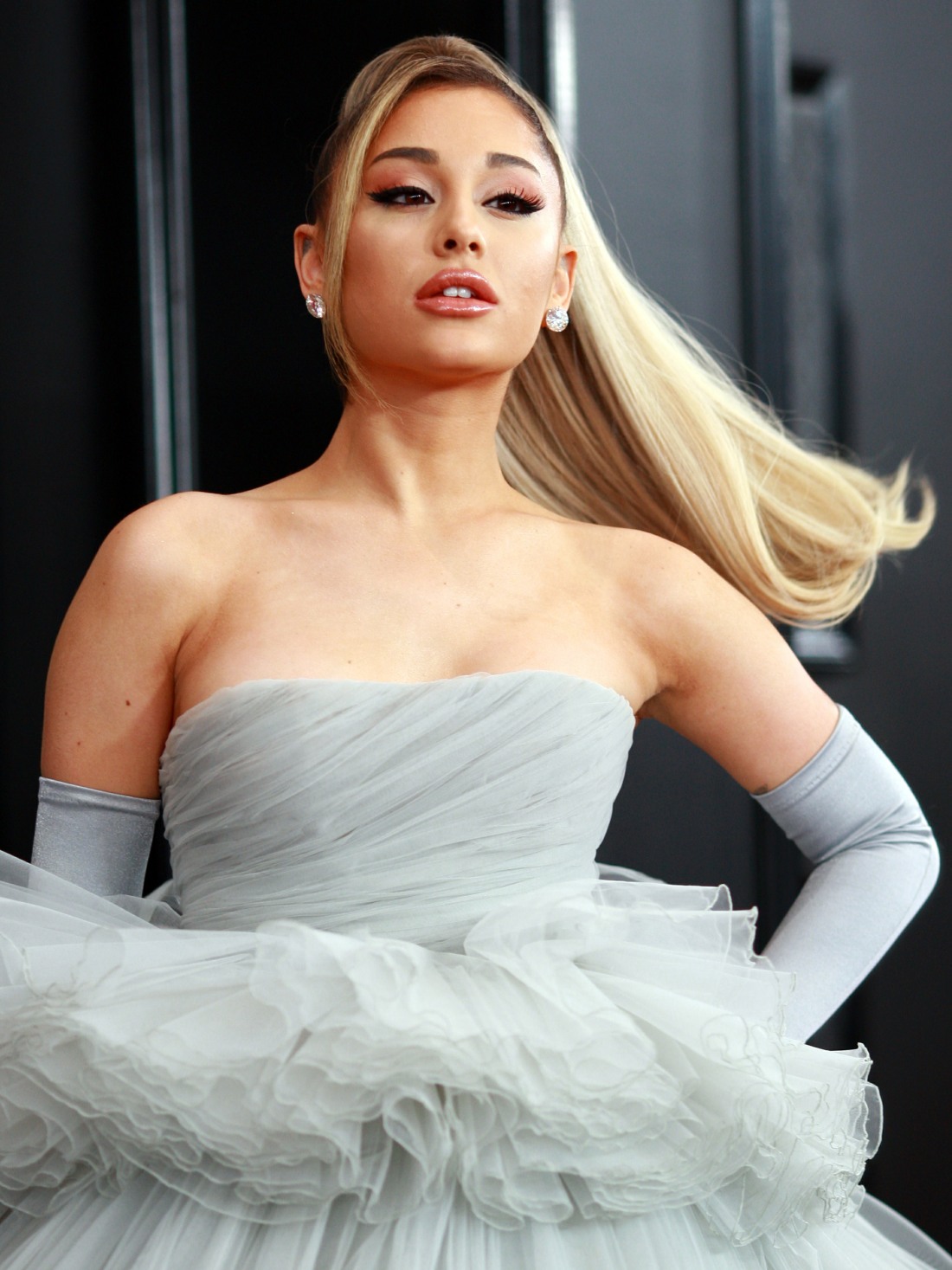 Photos courtesy of Avalon Red, Cover Images, Instagram.