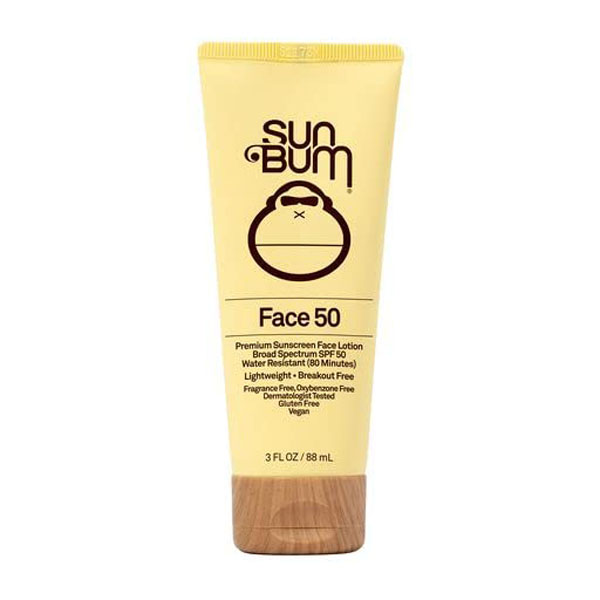 From CB: I ordered this SunBum vegan fragrance free face sunblock and it's excellent. It doesn't leave a film on my skin and absorbs nicely. Plus it's under $13. Here are some more things Rosie and I are looking at on Amazon.
A hydrating K-Beauty serum that will leave your skin glowy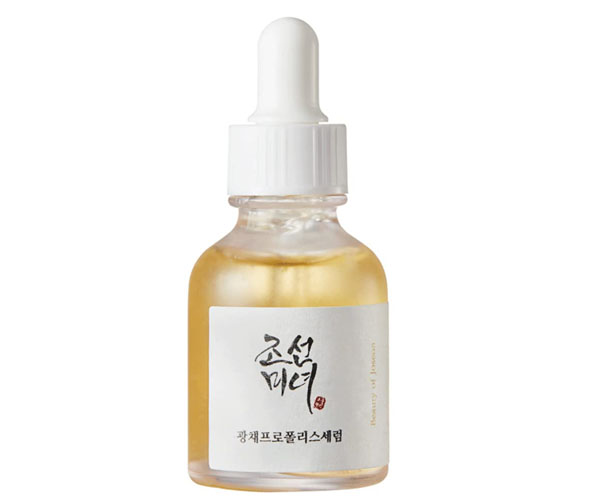 From CB: Beauty of Jocelyn serums come in four varieties and a multi-pack of smaller versions. The full size serums are under $14. Most of the reviews are for the glow serum, which is formulated with niacinamide and propolis. This listing has almost 3,500 ratings, 4.5 stars and a B on Fakespot. People say this serum reduces acne and scarring and that it makes their skin look noticeably smoother. "I've been using it for just a month, and the results are seriously jaw-dropping. It's like they sprinkled pure magic into this bottle. Not only is it super easy to incorporate into my skincare routine, but it also gives my face an enviable glow." "I did not expect the drastic change that this made in just a few days! I use it morning and night and the bumps under my skin on my chin and forehead and cheeks have seriously improved! Highly recommend!"
An ice cream scoop that gets through the hardest pints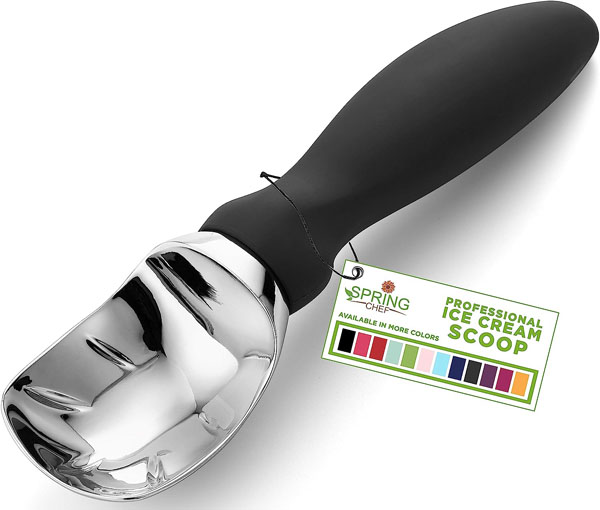 From CB: I bought this ice cream scoop over four years ago and it still works great! It has no moving parts that can break like a traditional ice cream scoop and it's stronger with a wider shape. This dishwasher safe ice cream scoop by Spring Chef is under $12 and has over 38,000 ratings, 4.8 stars and a B on Fakespot. People wish they'd bought it sooner. "I live with two ice cream addicts. I've yet to find a scoop that could take the abuse they give them. They either bend, chip, something always happens. Until this one! This is the perfect shape, perfect material, just all around the best dang ice cream scoop I've ever found." "This scoop is awesome! It is ergonomic and very well balanced. It makes perfect scoops every time. I highly recommend it."
A grocery bag carrier so you don't have to make multiple trips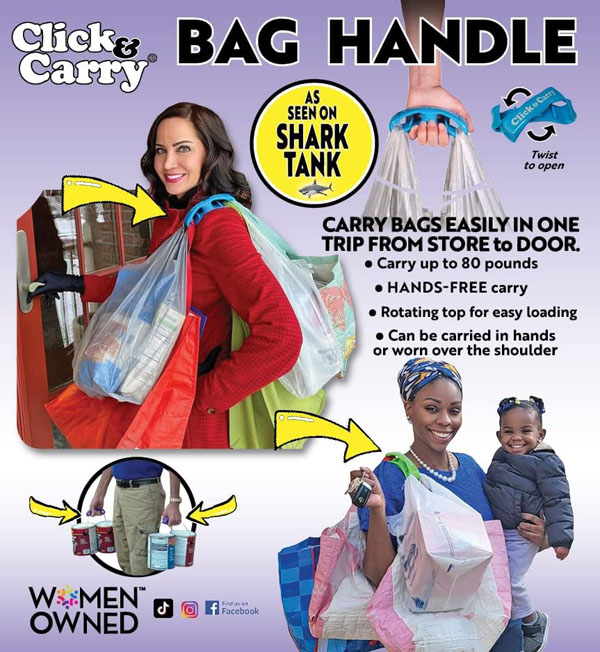 The Click and Carry is a hands free grocery bag carrier that works with both reusable and plastic bags. You just hang your bags from the interior hooks and it fits in your hand or on your shoulder. This has 4.5 stars, over 4,700 ratings and a B on Fakespot. People say it's easy to use and makes carrying multiple grocery bags a breeze. "I was pleasantly surprised by how simple and easy these handles worked. I'd highly recommend these to anyone who hates making multiple trips to the car." "This product is amazing! I buy a lot of groceries and using this makes it so easy to carry all of them. I have a sore bicep and using this, I can carry all my bags with my other arm. Makes my life so much easier!"
A mouse mover to keep you looking active at work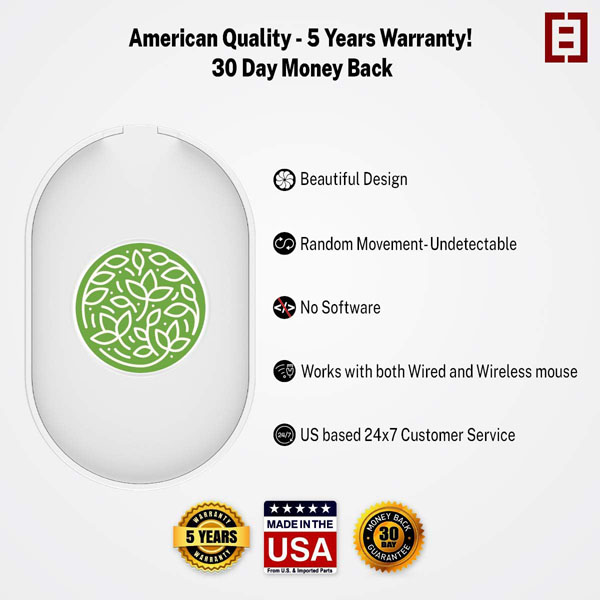 From CB: I saw this on Buzzfeed and it seems to solve a problem a lot of people have. This is a mouse mover that keeps your computer from snoozing and makes you look active online. It comes in eight different colors and patterns, all under $30, and is said to be realistic and undetectable. It has over 11,500 ratings, 4.7 stars and a B on Fakespot. People say it's quiet, discreet, gives them freedom at home and that it solves the annoying problem of their computer going to sleep. It works with most mice, wired and wireless. "With this device, I can go about my business without the annoyance of being tied to my laptop even more than if I was working at an actual office building. I don't have to fear that my status is falsely showing me as unavailable to my colleagues because it keeps my mouse moving across the laptop screen as well as my external monitor." "My Teams shows me as away so quickly. I'm always being accused by micro managers of not working when I'm actually just going to the bathroom, getting a drink, or going through written material in binders. This has saved my sanity."
Comfortable, fashionable linen overall shorts


From Rosie: I've tried several times to make it happen but I just don't have a body type that looks great in rompers or denim overalls. I impulse-purchased these looser linen overall shorts for my trip to San Diego last week and crossed my fingers that they'd look cute…and they did! I got them in deep gray but they come in 10 different colors. These overalls have a 4.3 star rating and 78 reviews on ReviewMeta. Reviewers point out how comfortable and flattering they look. "This romper is the perfect summer outfit. The fabric is good quality, it is a loose fit, and it is perfect for a warm summer day." "Love it!! It's so comfy and cute. Just got it yesterday and already received multiple compliments. The material isn't super soft, but it's comfortable and hides my problem areas very well."
Reusable facial sponges for cleansing, exfoliating, and makeup removal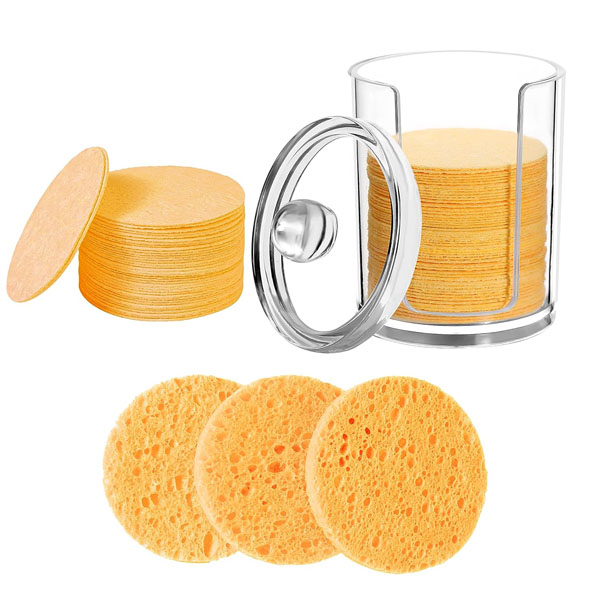 From Rosie: These facial sponges are $10 for a pack of 50 and come with a container, too. They're great for washing your face, exfoliating, and makeup removal. There are 8 different buying options. They have a 4.5 star rating, more than 200 reviews, and a B on Fakespot. People love how well they work, especially for sensitive skin. "I used to purchase these exact facial sponges from another popular brand and you only get five for 10.00 – these hold up and come with a container for such a steal price. They work amazingly and have become a staple in my nightly skincare routine." "These have changed my life! I will never use a washcloth again. These sponges work amazingly to clean and exfoliate without damaging or drying my skin out." "[T]hey are soft and work well with my sensitive skin, would recommend and purchase again!"
Hydrating under eye patches to help reduce dark circles and puffiness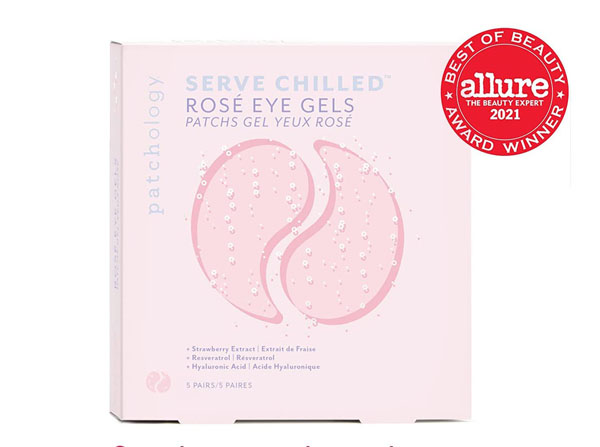 From Rosie: I don't think I've met an under-eye patch I haven't wanted to try, and these refrigerated rosé gel patches caught my eye (pun intended). They're made with antioxidants and hyaluronic acid, which help with reducing dark circles, lessening the appearance of fine lines and wrinkles, and calming inflammation. They have a 4.5 star rating and more than 900 reviews on ReviewMeta. In reviews, people mention how soothing they feel. "I put mine in the refrigerator & when I am ready to use before bed. It feels so amazing & I can tell the difference in the morning that my under eye circles have lightened up & my eyes look more refreshed." "I've noticed less discoloration and less swelling under my eyes when I am using these. They feel so soothing. Great for a ten minute pick-me-up after eye strain from [the] computer."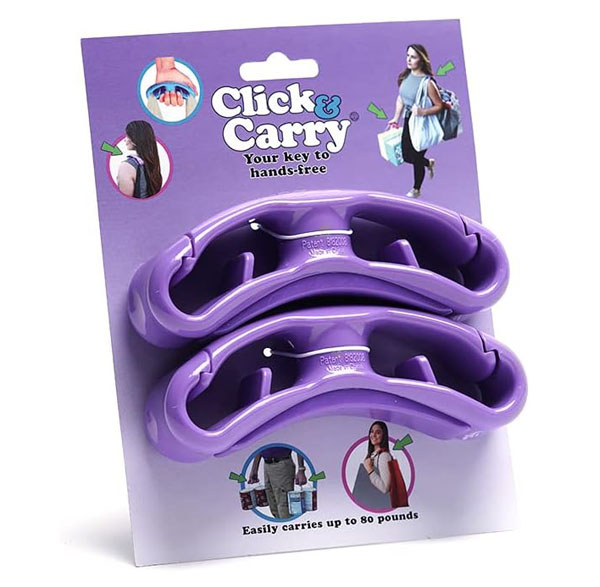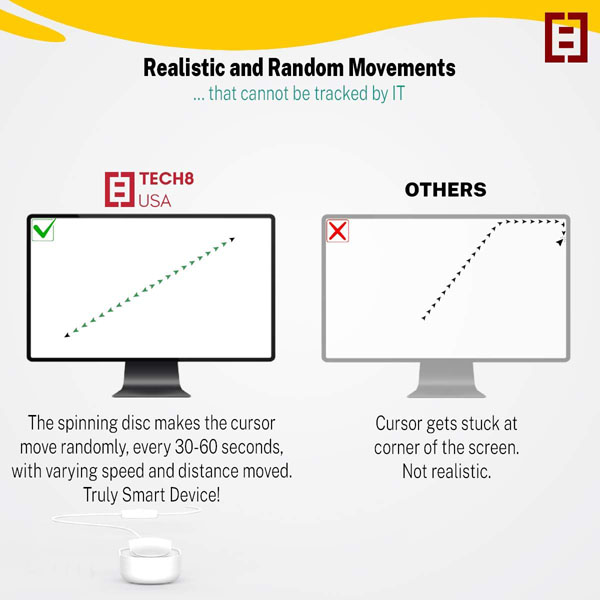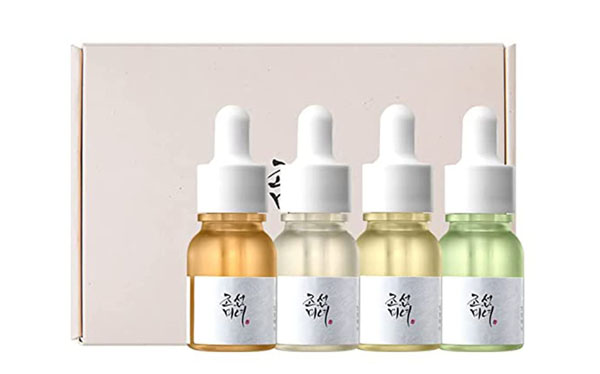 Thanks for reading and commenting on our affiliate post! If you make any purchases through these links we get a small percentage and appreciate it.