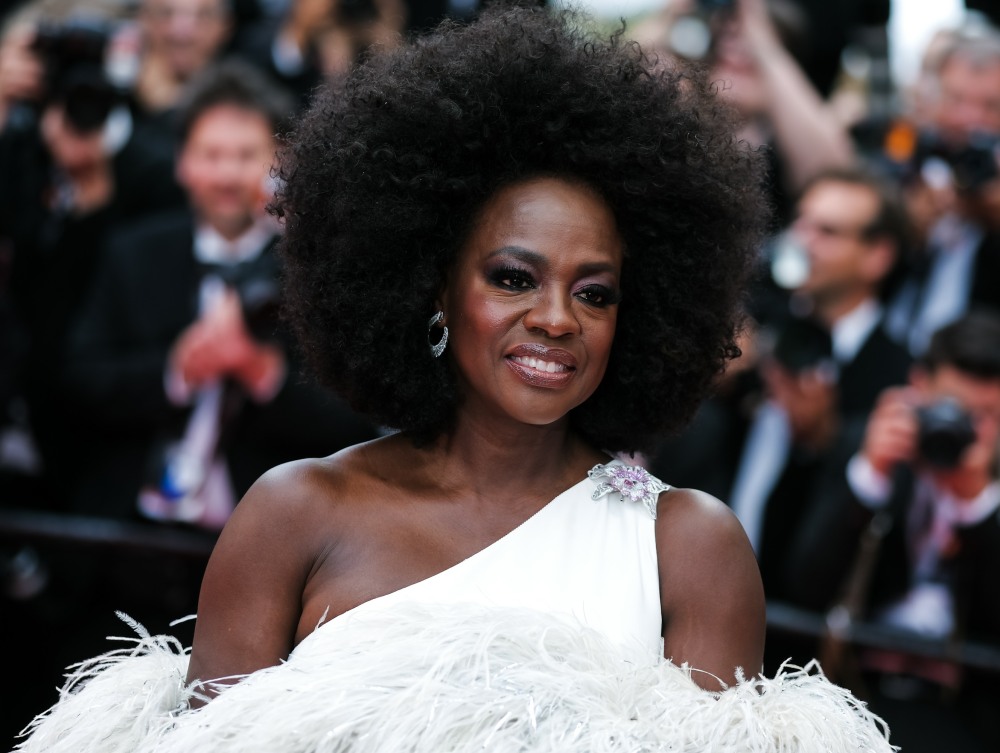 There are a few stories about this issue, and I find it fascinating. When SAG-AFTRA went on strike, they allowed independent productions to apply for strike waivers, waivers which meant that SAG union members could work in a limited capacity on certain films if the production signed an interim agreement with the union. The waivers have only been given to productions which are not in any way affiliated with the AMPTP, meaning no waivers for any studio production or streamer. Now some SAG-AFTRA union members are questioning whether they should actually work through the strike, even with the waivers from their union. Meanwhile, Viola Davis just walked away from a waivered production, seemingly because it was associated with Amazon Studios. Hm.
In a move that might well set a precedent for other A-listers, G20 star Viola Davis has become one of the first to very visibly back away from a project for the duration of the actors and writers strikes, even after the film got the SAG-AFTRA interim agreement necessary to start production.

"I love this movie, but I do not feel that it would be appropriate for this production to move forward during the strike," said the EGOT winner in a statement obtained exclusively by Deadline. "I appreciate that the producers on the project agree with this decision. JuVee Productions and I stand in solidarity with actors, SAG/AFTRA and the WGA."

It was on Friday afternoon that SAG-AFTRA shared via its website that G20 was approved for a waiver. The title that Davis was set to star in and produce secured the go-ahead from the actors guild, even given the involvement of Amazon Studios, because the project hails from the non AMPTP-affiliated MRC and will only be distributed by Amazon. Still, sources told Deadline shortly after news of the waiver emerged that it was unclear whether the project would, in fact, move forward amidst the strikes. The situation highlights some of the awkwardness and uncertainty for stars at this time who must choose if they can accept the optics of their situation. While an interim agreement for one project would put hundreds back to work, during perilous financial times for so many, choosing to use it might well result in accusations of "scabbing."
This is such a fascinating part of union law and union regulations and how union members interpret their responsibilities to their union, their peers and their industry. This strike is really going to be an important case study in a lot of different university classes. It feels like Viola Davis is telling her union that they shouldn't have given a waiver to G20 and that she's going to use her better judgment about how, where and when to strike. It's also starting to sound like the actors are pushing SAG-AFTRA to take a harder line on how they issue waivers. According to Deadline, since the strike was called on July 14, SAG-AFTRA has issued 100 waivers to productions which sign their interim agreements. Maybe that is too many?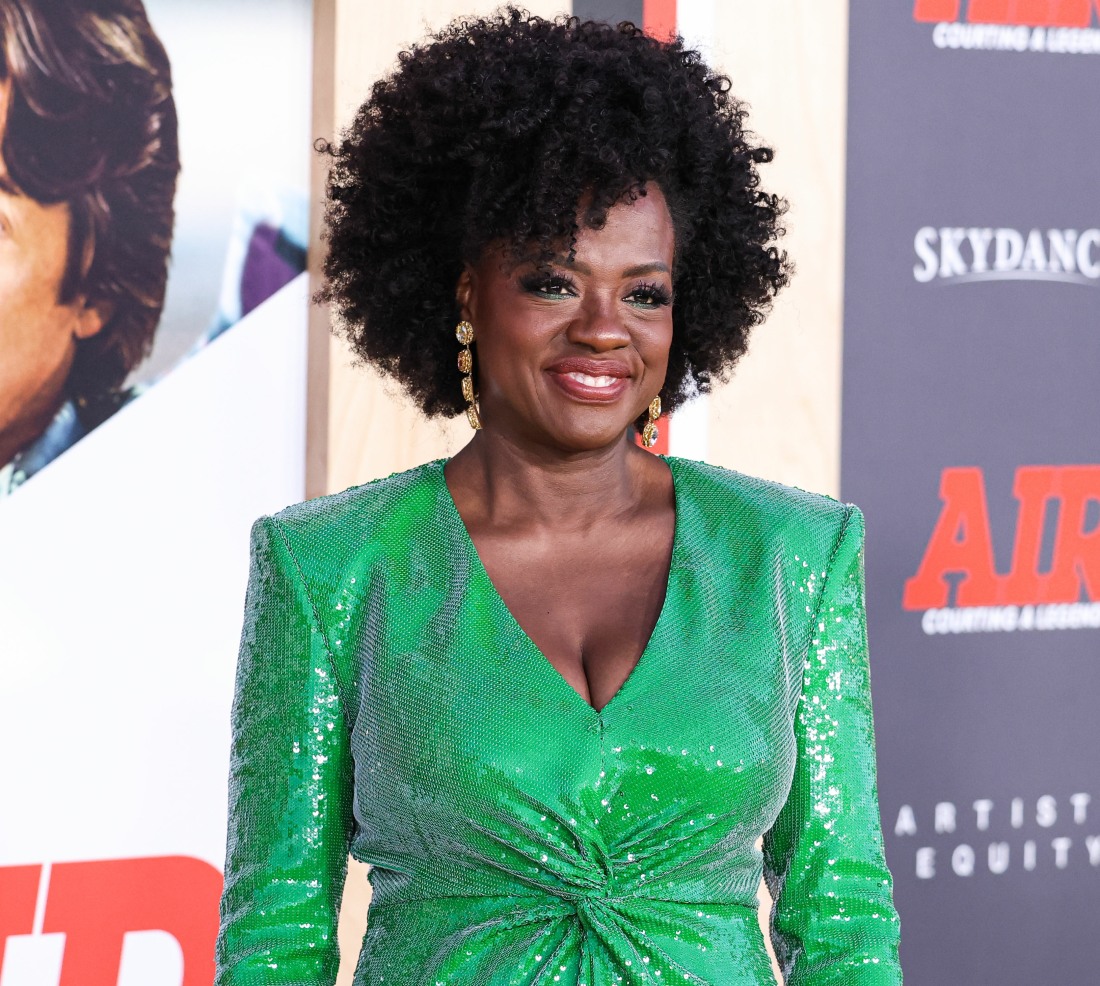 Photos courtesy of Avalon Red.

WESTWOOD, LOS ANGELES, CALIFORNIA, USA – MARCH 27: American actress and producer Viola Davis wearing a Roland Mouret dress and a Judith Leiber bag arrives at the World Premiere Of Amazon Studios' And Skydance Media's 'Air' held at the Regency Village Theatre on March 27, 2023 in Westwood, Los Angeles, California, United States.,Image: 765679587, License: Rights-managed, Restrictions: , Model Release: no, Pictured: Viola Davis, Credit line: Xavier Collin / Image Press Agency / Avalon
Viola Davis photographed at the Red Carpet for the film Monster (Kaibutsu) during the 76th Cannes International Film Festival at Palais des Festivals in Cannes, France on 17 May 2023.,Image: 776628654, License: Rights-managed, Restrictions: , Model Release: no, Credit line: Julie Edwards / Avalon
Viola Davis,Image: 776664454, License: Rights-managed, Restrictions: , Model Release: no, Credit line: Norbert Scanella / Panoramic / Avalon