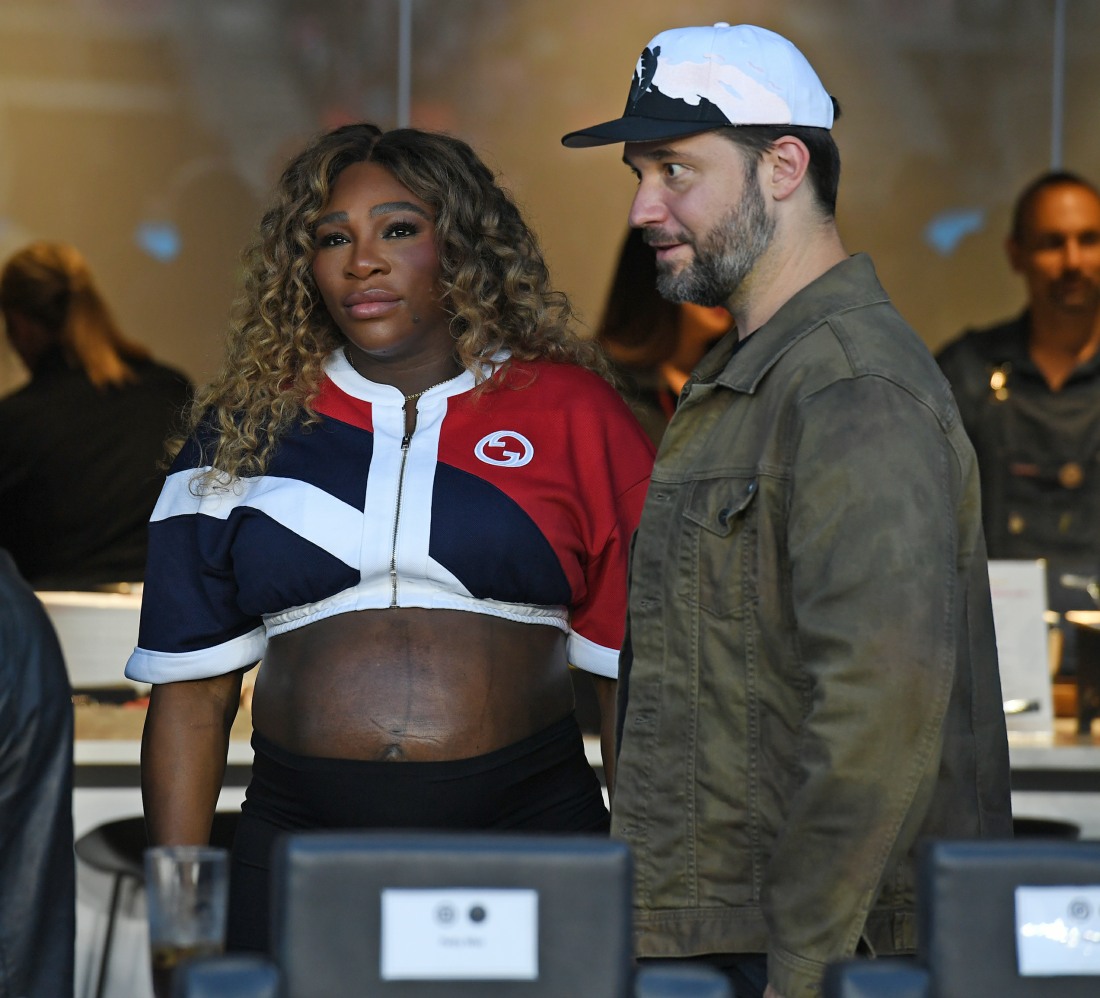 When Serena Williams announced her retirement from tennis last year, she wrote in Vogue that she and her husband Alexis Ohanian hoped to have a second child, and they really wanted another girl. Olympia, who turns six years old in a month, desperately wants a little sister. After Serena announced her pregnancy at this year's Met Gala, I often got the feeling that Serena and Alexis were trying to prepare Olympia for a little brother though, and I often wondered if they already knew that they were expecting a boy. Turns out, not so much! They only did the gender reveal party recently – like, Serena is ready to pop any day now??? – and it turns out that they're having a girl! If you can't watch the whole video, I've added the clip at the end where they find out.
While I'm not into "gender reveals," I think this is fine – they made it into a baby shower and all of Serena and Alexis's friends got to come out and celebrate before the birth. It's lovely to see Venus there, and their dad Richard Williams. I'm really happy for Serena. She was "thinking pink" and so was Olympia. I'm not sure Serena would have known what to do with a son.
(PS… The British media has turned Serena's whole gender reveal and baby shower into a "why wasn't Duchess Meghan there?" story. Like… Serena is based in Florida, the Sussexes are all the way across the country.)
Serena Williams is having a baby girl!

Congrats to Alexis & Serena ❤🍾

This reaction is so sweet.

Olympia is going to have a Venus to her Serena 🥹 pic.twitter.com/rTrBvV5nHa

— The Tennis Letter (@TheTennisLetter) July 31, 2023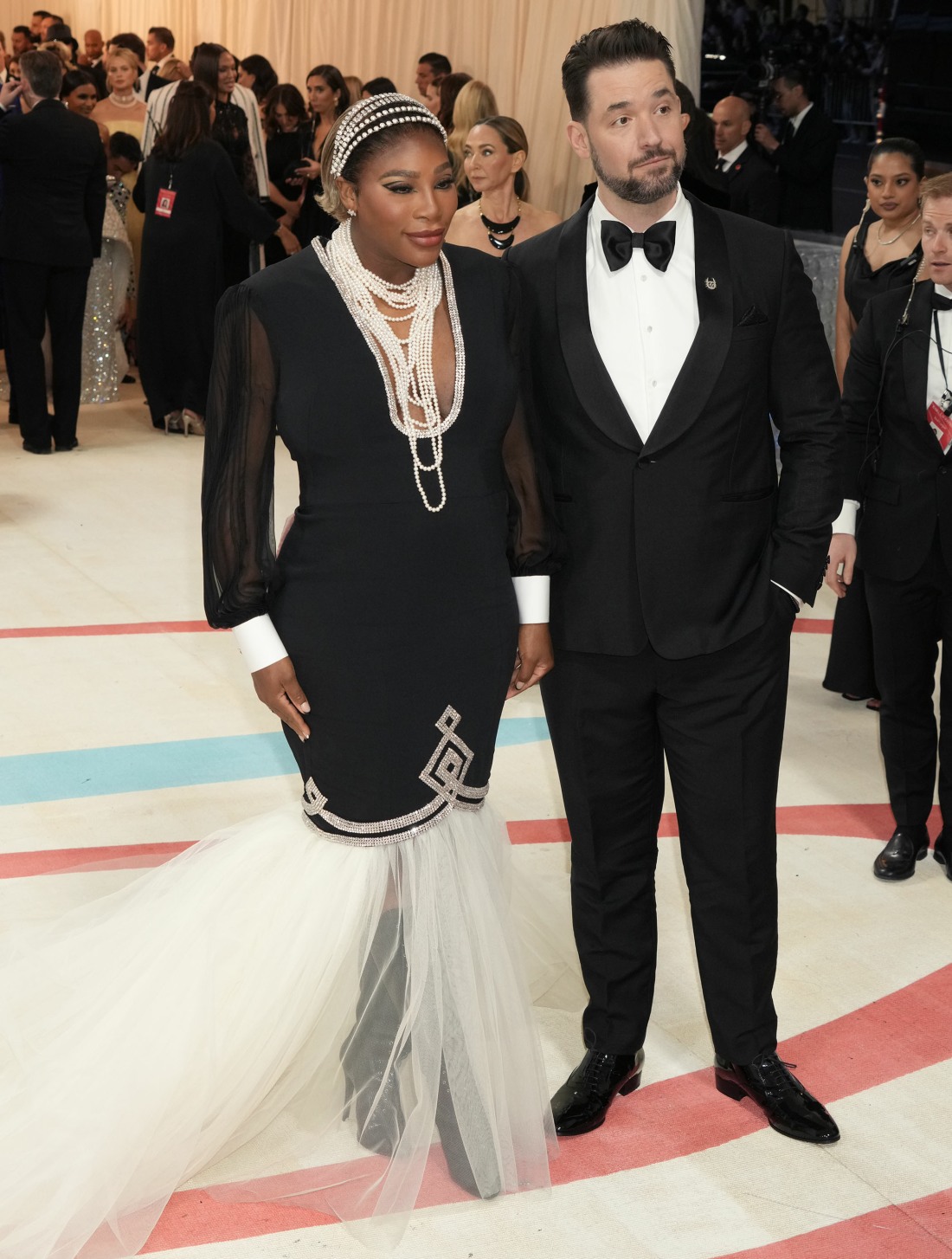 Photos courtesy of Cover Images.