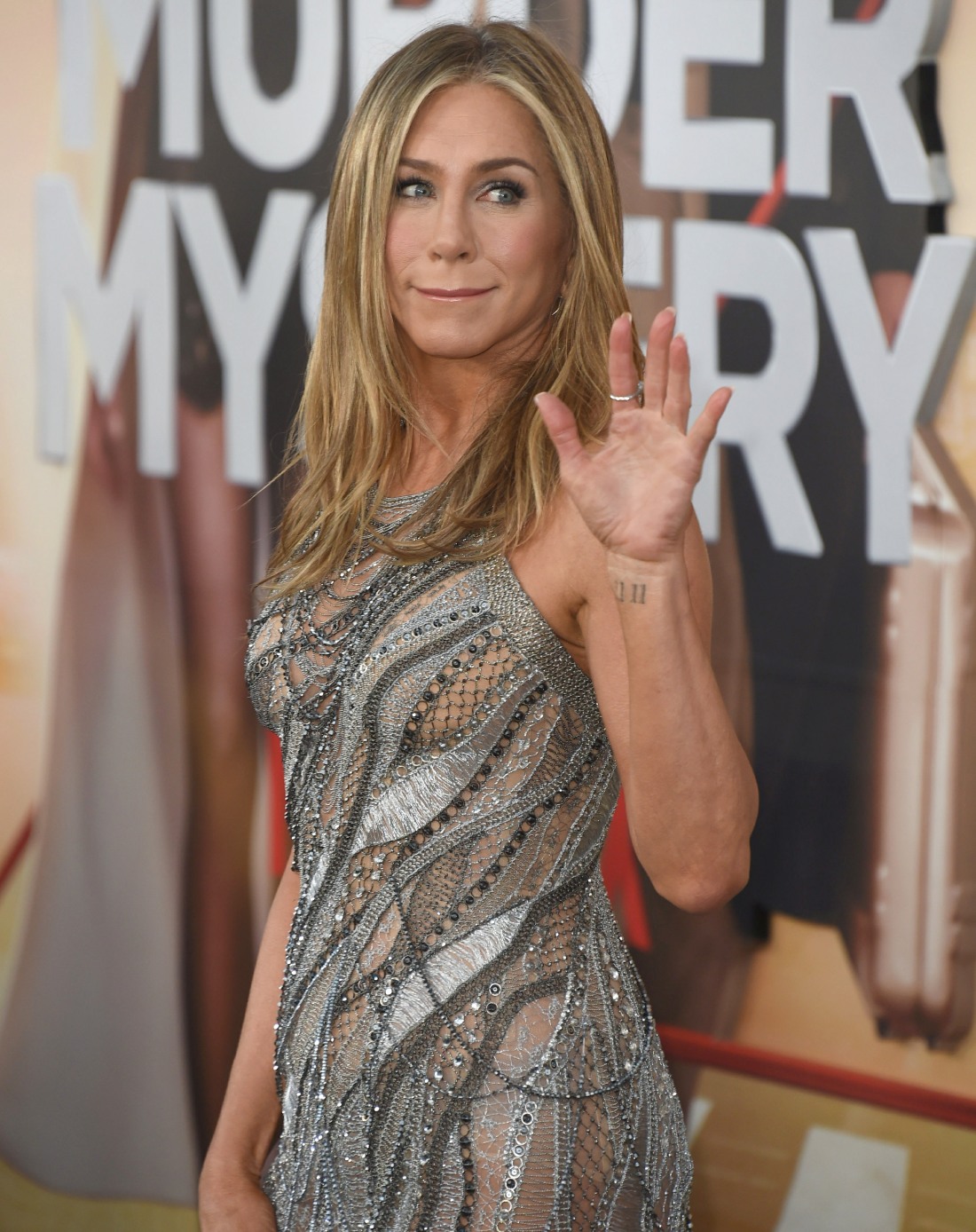 The whole thing started when Jamie Foxx posted an Instagram with this message: "They killed this dude name Jesus… what do you think they'll do to you #fakefriends #fakelove." Soon after he posted that, someone sent me the tip that Jennifer Aniston "liked" the post AND that Foxx's post was "antisemitic." While I didn't think his post was antisemitic, I actually can understand why people might have thought it was questionable for a moment, although the hashtags kind of clue you in that Jamie is referencing Christ's disciples betraying him. I basically thought "you know what, I'm going to mind my business on this one." I'm glad I did, because what happened next was pretty funny.
So, apparently people started going into Aniston's IG comments and asking her "why did you like that antisemitic post?" Aniston then raged out and posted this: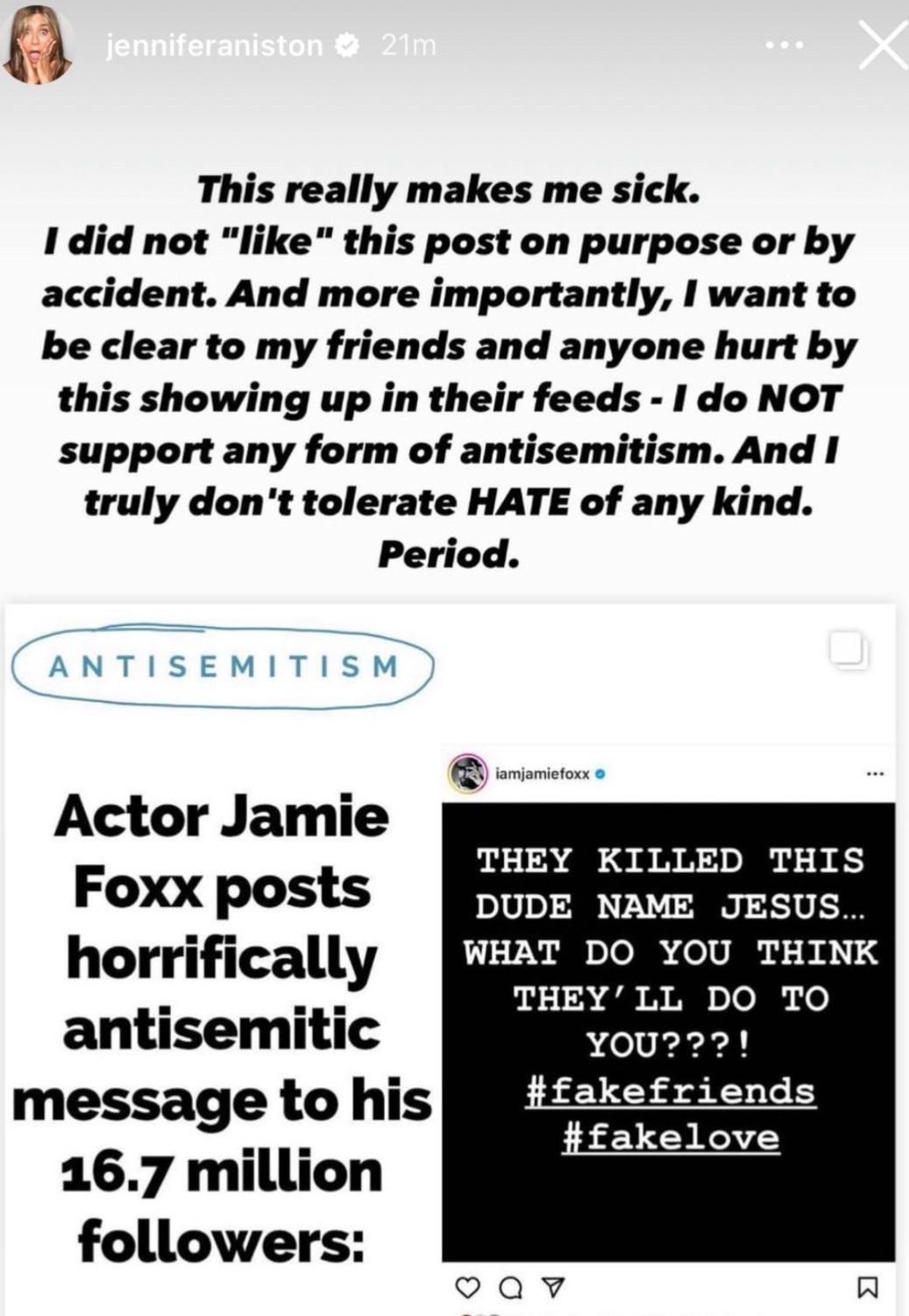 Yeah, she actually did "like" the initial post, then she made this furious post where it feels like she's throwing Jamie under the bus, like he made some big Kanye-esque antisemitic statement. Around the same time, Jamie deleted the original Instagram and posted this note of apology and an explanation. I believe him.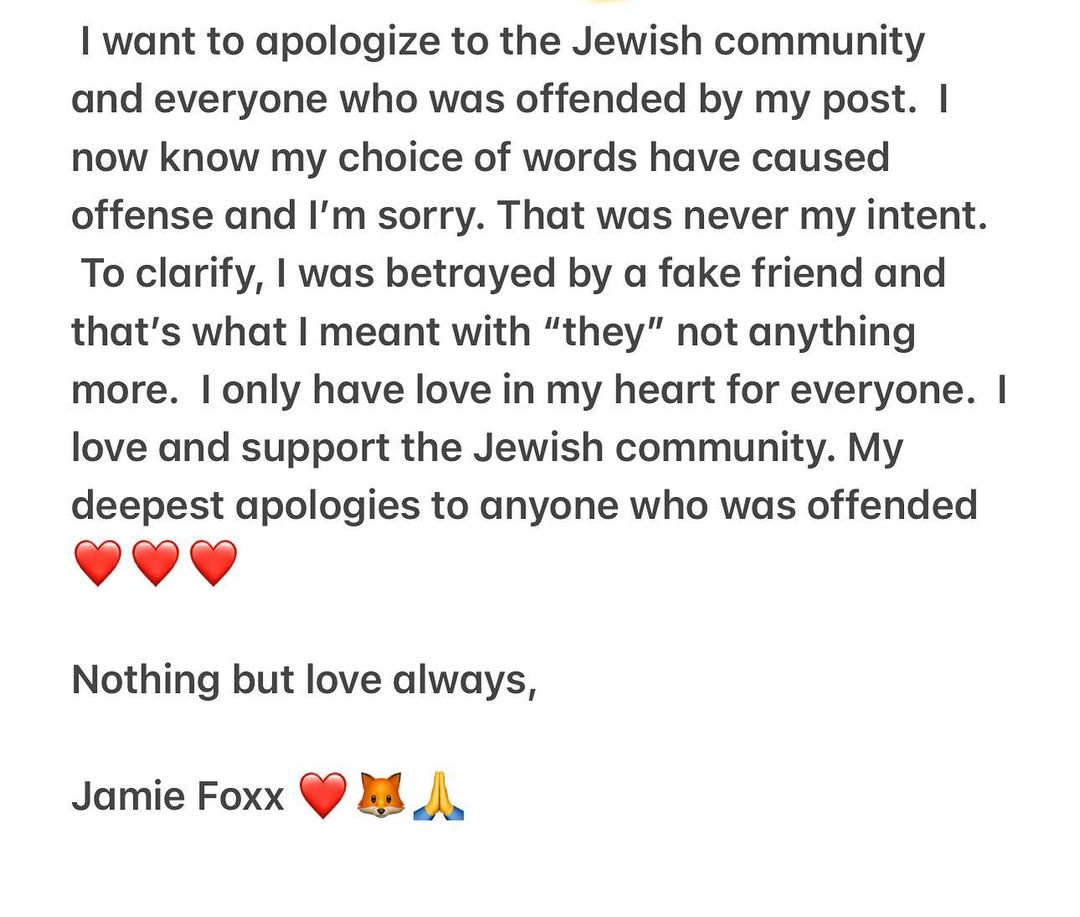 Then, hilariously, everything turned on Aniston. It was like what happened to Zoe Kravitz last year when she was bitchy about Will Smith – Black Twitter had been waiting to drop receipts on Zoe, and it looks like they'd been waiting to drop receipts on Jennifer Aniston. Aniston follows a lot of hateful accounts on her Instagram, accounts that start and spread some really despicable smears against Angelina Jolie, Amber Heard and Meghan Markle. We already knew Aniston is pro-Johhny Depp too, and she's very anti-Meghan as well. Well, Aniston got dragged throughout the weekend and it was glorious.
Jennifer Aniston is the fakest most performative bitch ever. She quick to throw a black man under the bus even though his post was NOT antisemitic in any way. But she's quick to like posts mocking Amber Heard and Angelina Jolie, aren't you Jen??? We ain't forget. https://t.co/0qtG9x3Dtn

— m (@filmdaenerys) August 5, 2023
I remember when Jennifer Aniston liked a video on ig mocking Angelina Jolie being abused, and also liked horrible shits about Meghan Markle as well. Famous Karen, broke Karen, unknown Karen, rich Karen…. A Karen at heart will always be Karen. https://t.co/O8MIRoBITZ

— Justin Pewly (@JustinPewlybug) August 5, 2023
Jamie Foxx supporters flood #JenniferAniston instagram comments 👀 pic.twitter.com/pKaXXzV0sk

— KingTae (@OfficiallyTae) August 6, 2023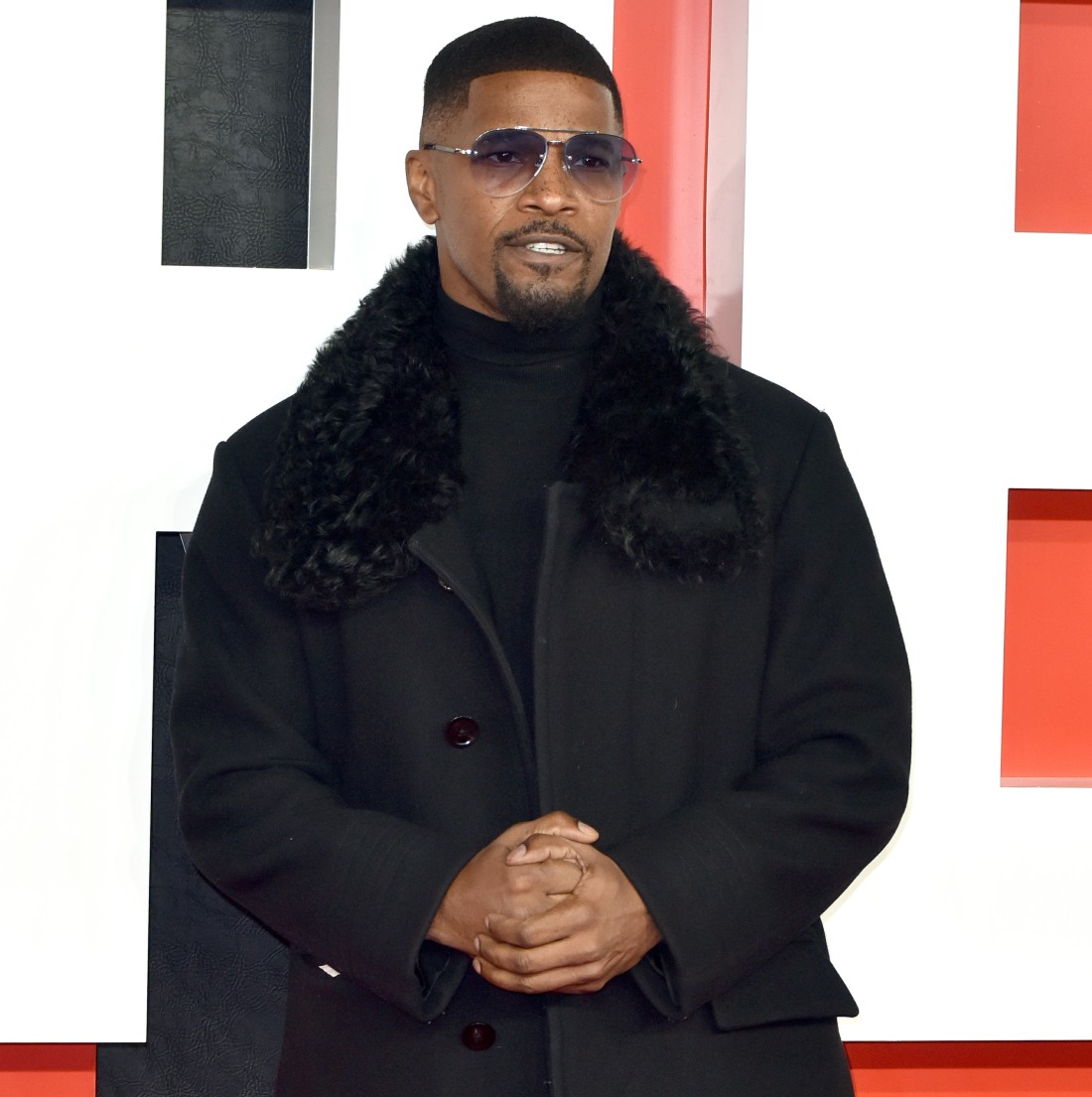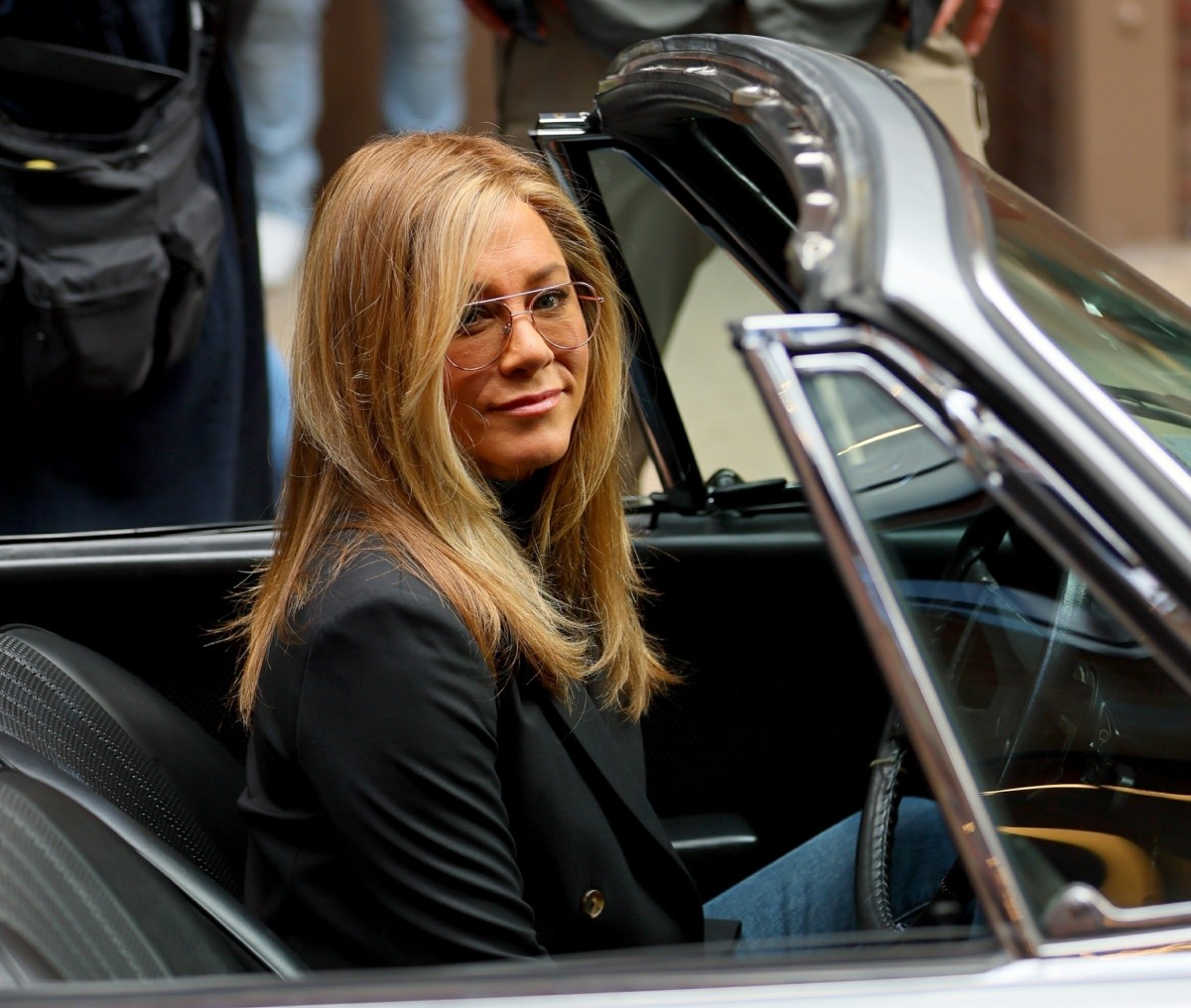 Photos courtesy of Avalon Red, Instagram, Backgrid.