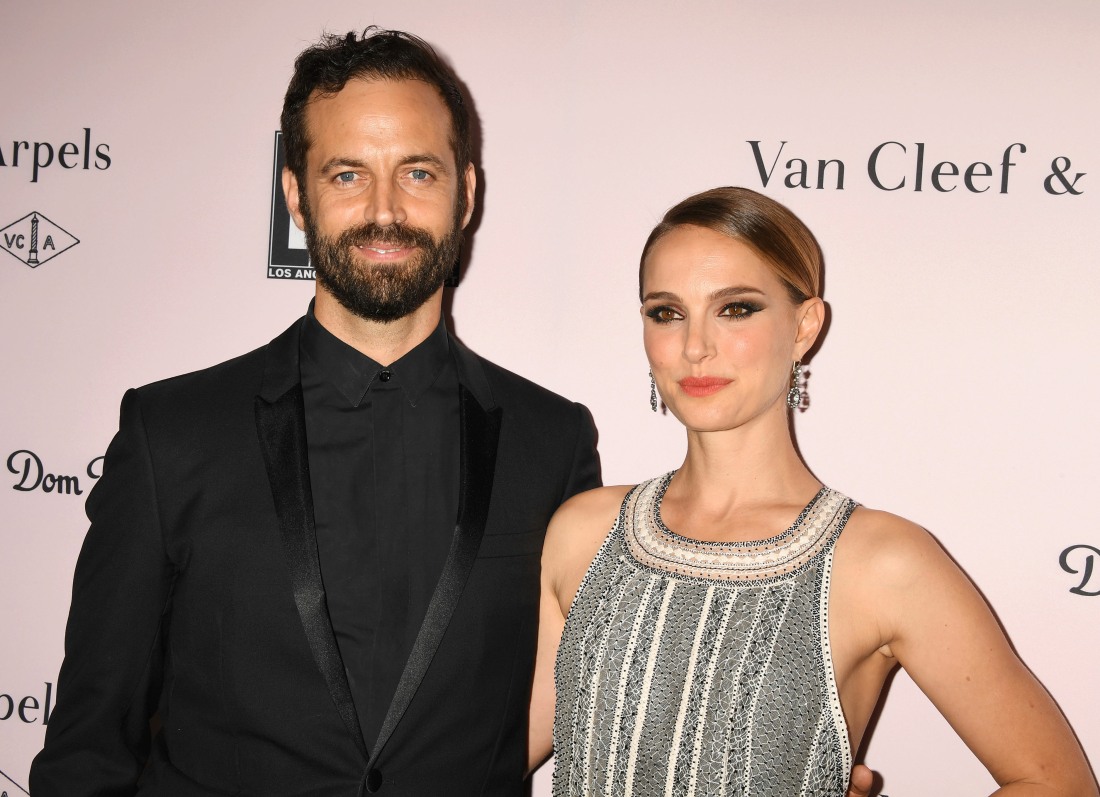 You guys, I totally forgot about Natalie Portman's marriage drama. There's just been so much marriage drama in the past four months!! Kevin Costner, Ariana Grande, Spongebob Sidepiece, Sofia Vergara, and on and on. I forgot (temporarily) that Natalie Portman's husband Benjamin Millepied was outed as a big-time cheater. That happened in early June, when a French tabloid spilled all of the details about Millepied's affair with 25-year-old Camille Etienne. The affair apparently lasted for months and Millepied was caught (by that French tabloid) in photos, going into some pied a terre for an assignation with Etienne.
Soon after the story broke (like, within hours), Natalie Portman went into damage-control mode and let it be known that the affair was over and she and Benjamin were working through it. Then Portman made a point of being photographed solo – but wearing her wedding ring – at a football game and a tennis match in Paris, and then the story just died for two months. Died… like Natalie and Benjamin's marriage. According to Us Weekly, they've separated.
Natalie Portman and her husband, Benjamin Millepied, have separated after 11 years of marriage, Us Weekly can confirm.

"After news of his affair came out, they've been trying to work on their marriage but are currently on the outs," an insider exclusively tells Us of Portman, 42, and Millepied, 46.

The estranged couple — who share son Aleph, 12, and daughter Amalia, 6 — renewed speculation about their status on their 11th wedding anniversary on Friday, August 4, when Portman was spotted without her wedding ring during an Angel City FC event in Sydney, Australia.

In June, rumors swirled that Millepied was having an affair with Camille Étienne, a 25-year-old climate activist. At the time, an insider told Us that Portman remained committed to her marriage despite the alleged infidelity.

"Natalie believes Benjamin's affair was a brief and stupid liaison that means nothing to him," the source exclusively told Us, adding that Portman was "humiliated" by the rumors. According to the source, Portman was "willing to see if she's capable of rebuilding her trust" in Millepied to ensure that their kids don't "grow up in a broken home."
First off, Benjamin is such a douche. As everyone is quick to point out, his romantic history is pretty rough – he was living with girlfriend Isabella Boylston when he met and impregnated Natalie Portman, leaving Boylston in the lurch. Then fourteen years later, when he's married and has two children with Portman, he's slinking off and having affairs with 25-year-olds? Gross. Personally, I don't find it weird that they're separating or that Portman couldn't get over his affair. The weird thing, to me, was that she tried to protect him initially and tried to save the marriage. Some things are unforgivable, some things you just can't move past.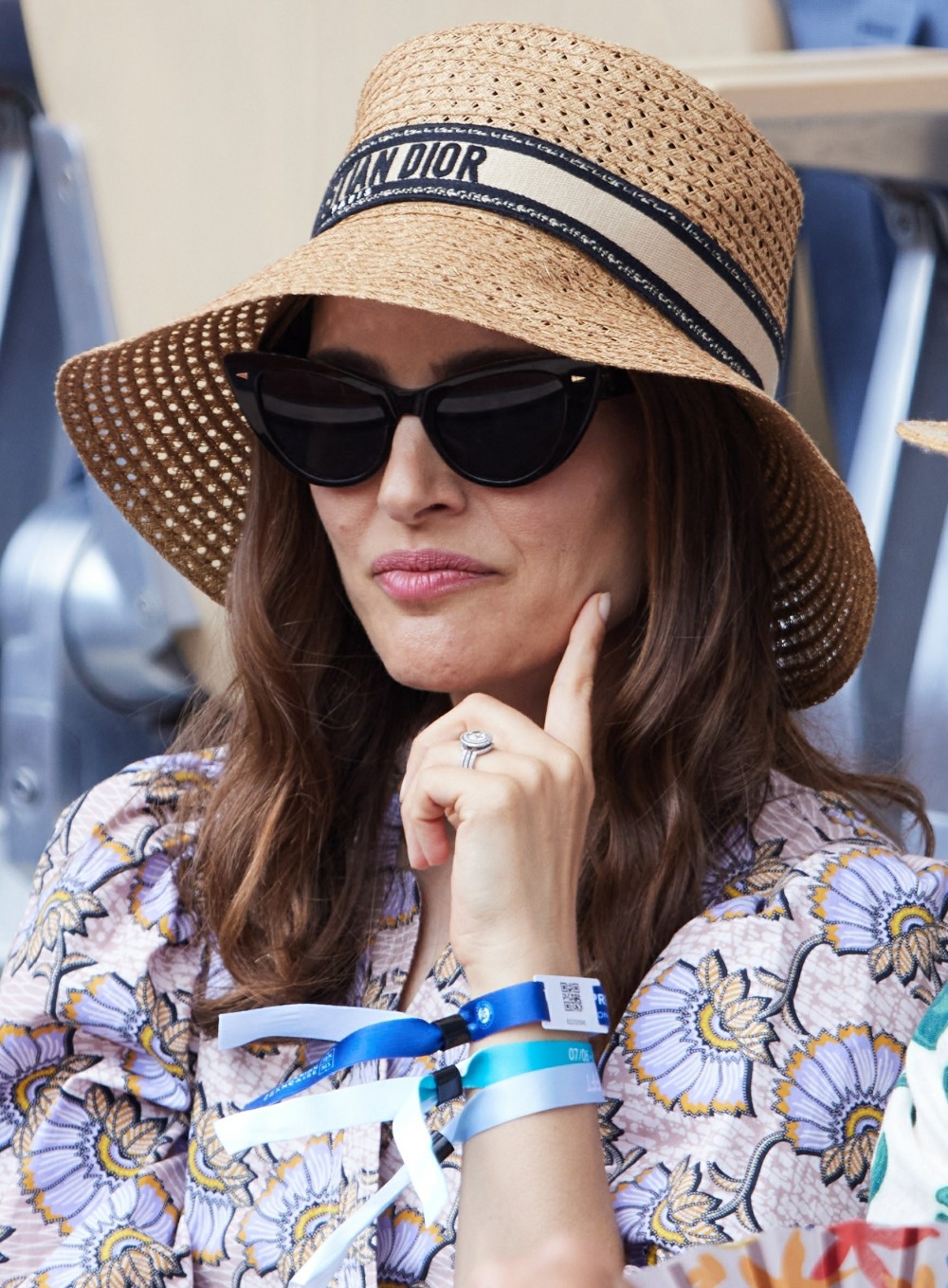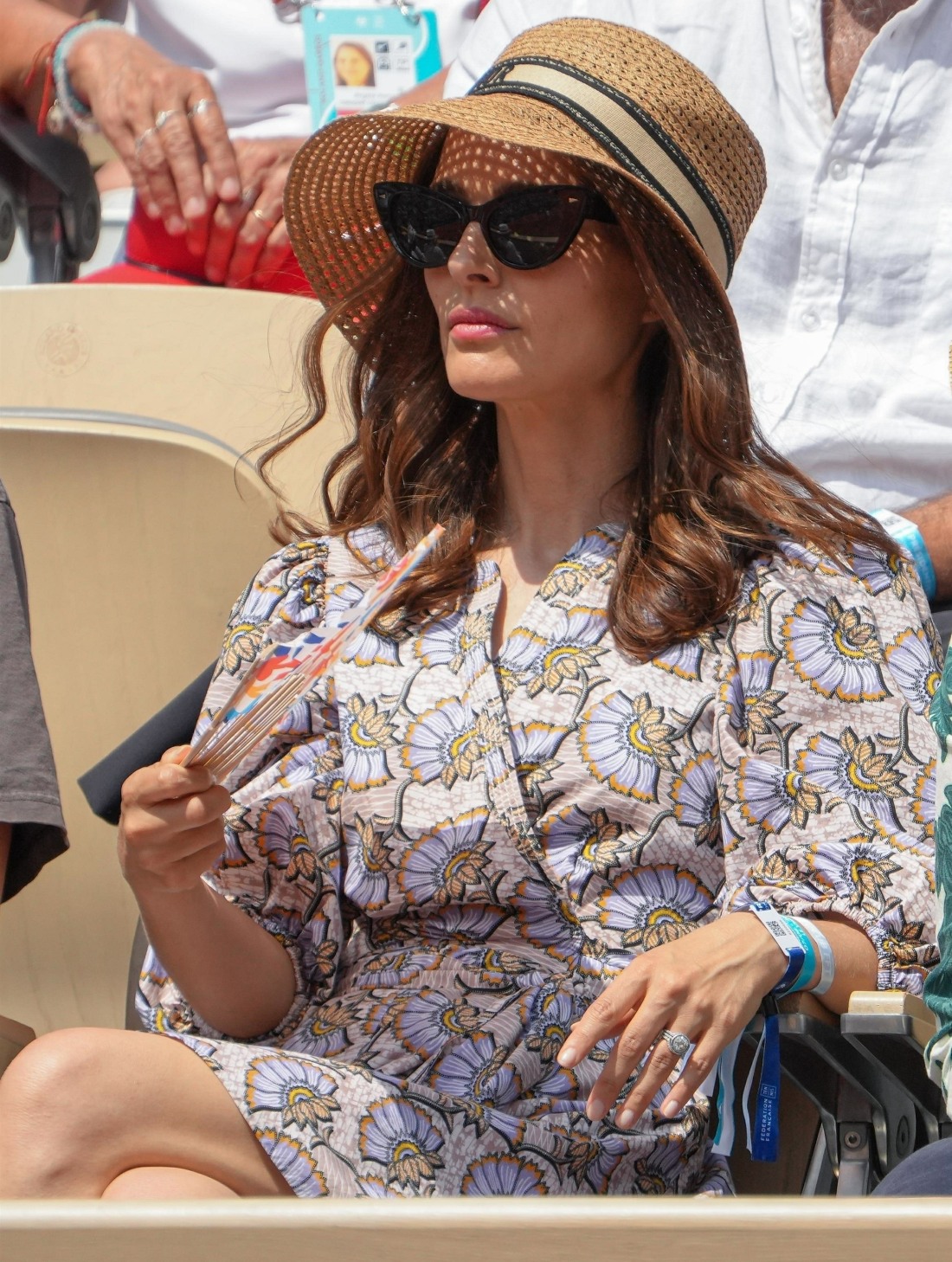 Photos courtesy of Avalon Red, Backgrid, Cover Images.