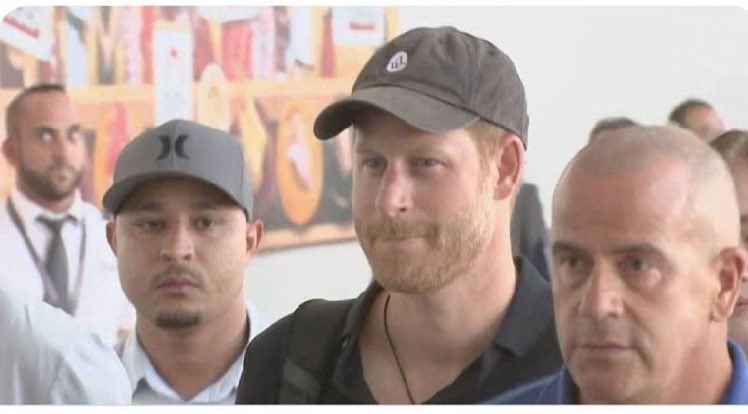 Prince Harry has arrived in Japan! He arrived in Tokyo today, ahead of his appearance at the ISPS Sports Values Summit. Harry will appear at the summit with his brother Nacho Figueras, before they fly to Singapore for their latest Sentebale charity polo match. I have no idea how many photos we'll get from Japan or Singapore, but Harry gave everyone enough lead time, I suspect that there will be many photographers trying to get credentialed for those events.
Nacho Figueras has joined Prince Harry in Tokyo. He will also be a panelist at the ISPS Sports Values Summit after which he and Harry will travel to Singapore to play in the Sentebale Cup. pic.twitter.com/LBJUcSbIoX

— R.S. Locke / Royal Suitor (@royal_suitor) August 8, 2023
Meanwhile, this bizarre story is circulating – apparently, the royalists' latest cope is that Harry promised to rent an apartment in Kensington Palace as a way to make amends to his rageaholic brother?
Prince Harry and Meghan Markle are hoping to repair their soured relationship with Prince William by renting an apartment in Kensington Palace, according to a report. The Duke and Duchess of Sussex are reportedly keen to "make amends" with the Prince and Princess of Wales as the rift between the two rages on.

But despite their alleged gesture, Harry is concerned that the move would make him a "prisoner of the palace," a royal insider told OK! Magazine.

"He and Meghan are offering to rent an apartment at Kensington Palace and furnish it themselves," a source told the outlet. "He hopes that will please William and show that they're serious about coming back. Harry doesn't want to become a prisoner of the palace."

Despite this, royal experts believe that a reconciliation between the feuding brothers isn't on the cards anytime soon.

"I see no signs of that whatsoever," Talk TV's Royal Editor Sarah Hewson told Sky News Australia. "The damage, the wounds are so deep it's gonna take an awful lot and an awful long time to heal those wounds. And, at this stage, I just don't see any evidence whatsoever that there is a desire on either side, yet, to put an end to this and to forgive and forget."
Harry and Meghan truly had their own safe and secure home in the UK, given to them by QEII and one which they paid to renovate and decorate… and they were evicted from that home by Harry's dogsh-t father. The problem is not "where will the Sussexes live in the UK" – the problem is that Charles and William are deranged and hellbent on destroying the Sussexes.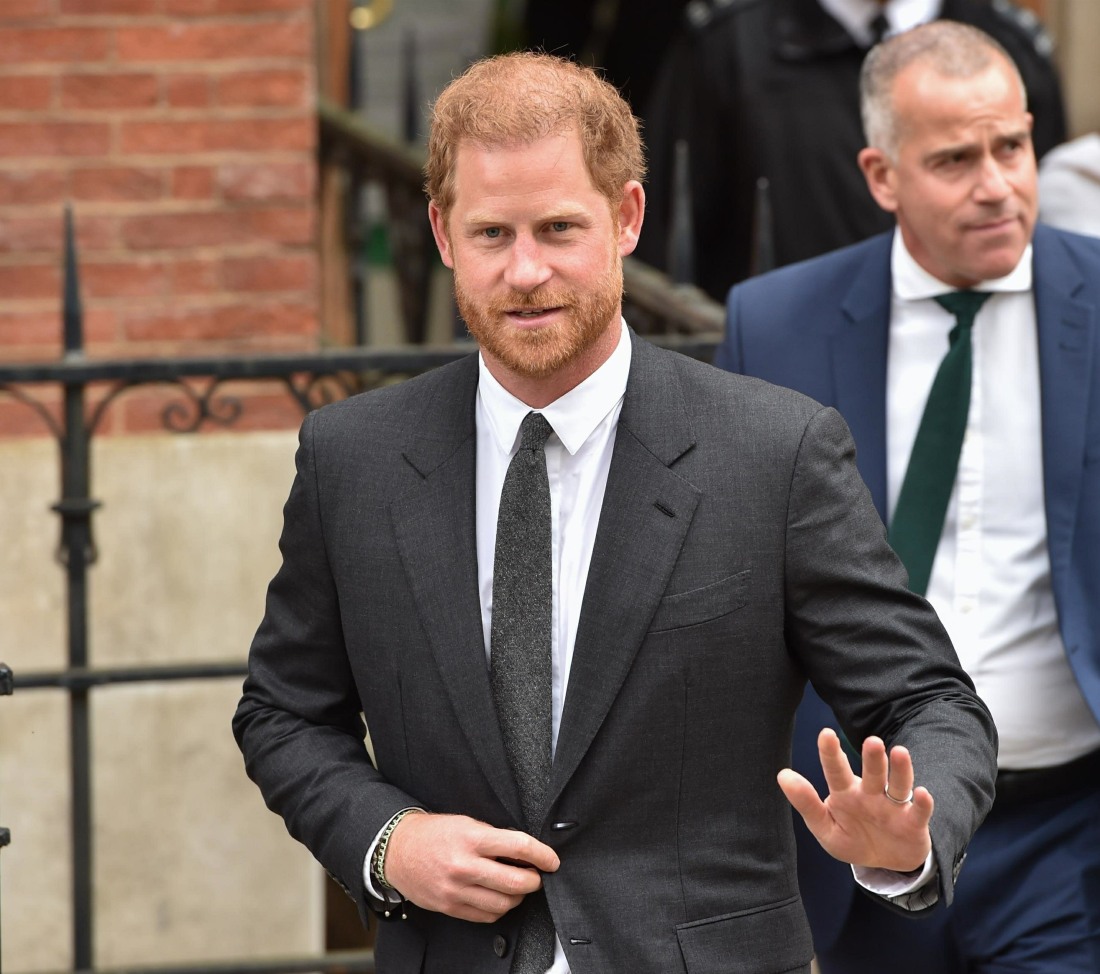 Photos courtesy of Backgrid, social media.