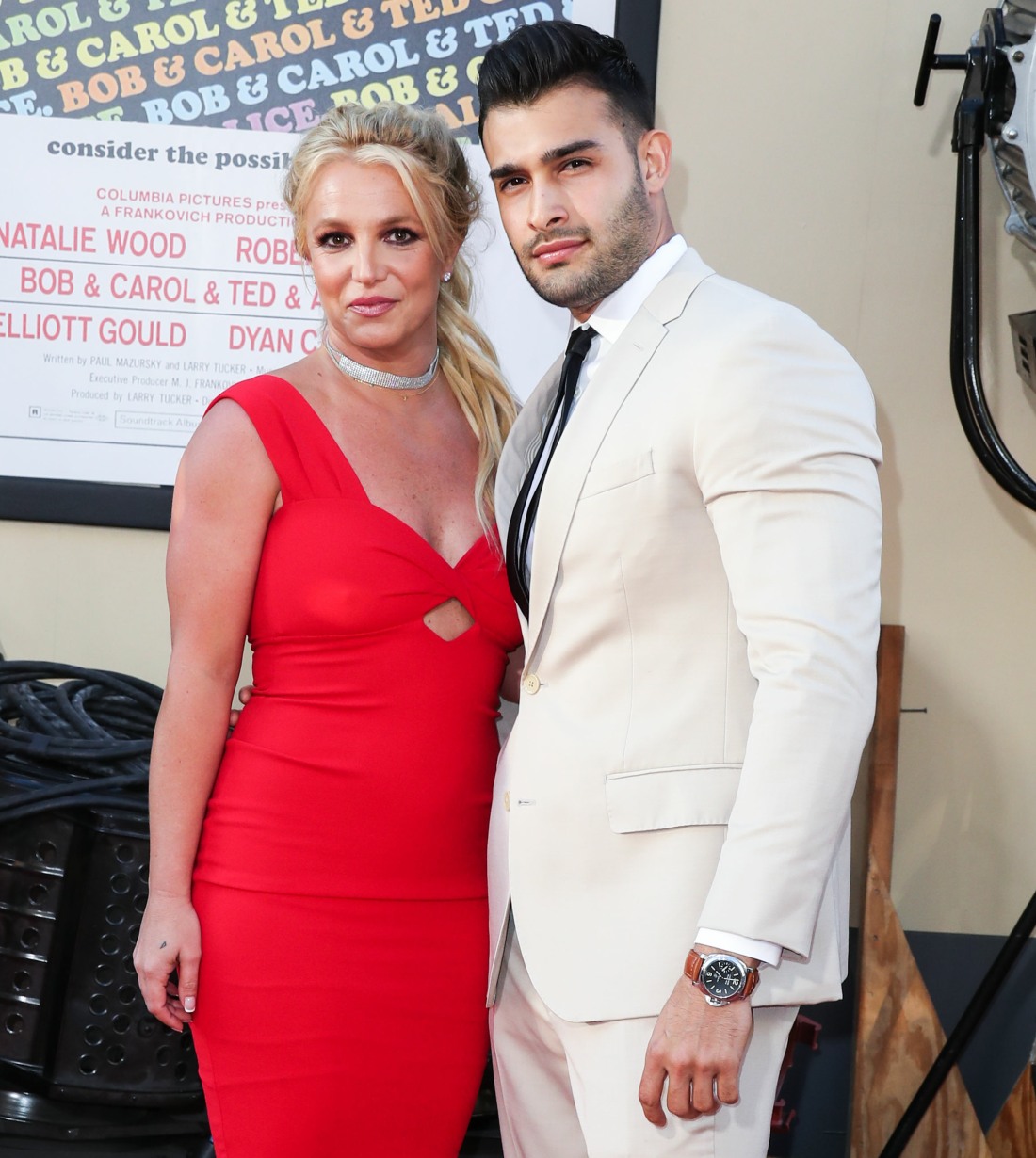 Over the course of about ten hours, TMZ revealed that Britney Spears and Sam Asghari had separated after a blowout fight, that Sam believes that Britney cheated on him, and that Sam had filed for divorce. It was a lot for a sleepy Wednesday in August, but there you go. There had been a lot of gossip about the state of the Spears-Asghari marriage all year, but people were really rooting for them. Still, Britney is now removing herself from yet another toxic situation, at least that's what her team is telling People Mag:
Britney Spears and Sam Asghari have been struggling for months in their marriage, multiple sources tell PEOPLE.

"It's been very toxic between them for a long time," says a source of the couple, who began dating in late 2016 and said "I do" last June.

"Their marriage has been on the rocks for months," says a Spears insider. "There has been constant drama. It's sad. A divorce would be devastating for Britney."
TMZ's sources have put all of this on Britney, like she's the one causing all of the drama, she's the toxic one, she's the one picking fights with Sam. It's interesting to me that People Mag, the "bible" of celebrity gossip, is choosing a "they were toxic together" narrative. Meanwhile, Page Six says that Sam is already blackmailing Britney:
Sam Asghari allegedly wants his estranged wife, pop superstar Britney Spears, to pay him more than what their prenup provides in order to keep her secrets following their split, Page Six has exclusively learned. A source tells us exclusively Wednesday that the "Family Business" actor, 29, is "attempting to negotiate concessions beyond his prenup and threatening to go public with extraordinarily embarrassing information about Britney unless he gets paid." The insider sniffs, "So that's what Sam is focused on."

It is unclear how much money Asghari, 29, wants or whether the current prenup permits disclosures of negative information. Reps for both did not immediately return Page Six's requests for comment. However, a separate source adds that Spears' team has "protected" the "Piece of Me" singer and that "parting will be respectful."

"It's blackmail and it'll never happen," the insider also tells Page Six.

Spears and Asghari tied the knot in a star-studded wedding at the "Toxic" singer's home in California in June 2022. Leading up to the big day, Spears and Asghari signed a prenuptial agreement that Page Six was told at the time was in the Grammy winner's "favor."

"Any money she made before the wedding is protected," our source added at the time. Spears' attorney Mathew Rosengart, who helped free the "Overprotected" singer from her 13-year conservatorship in November 2021, was involved in working out the terms of the prenuptial agreement.
"Any money she made before the wedding is protected." The thing is, between the lawyers, her father, the conservatorship, the janky financial set-up and Britney's spending habits, I do wonder how much money is even there at this point. I'm pretty sure Britney owns her mansion and she has enough to live comfortably for the rest of her life, but this idea that she's sitting on a vast fortune is probably far from the truth. In any case, it sounds like Sam turned out to be a dirtbag too.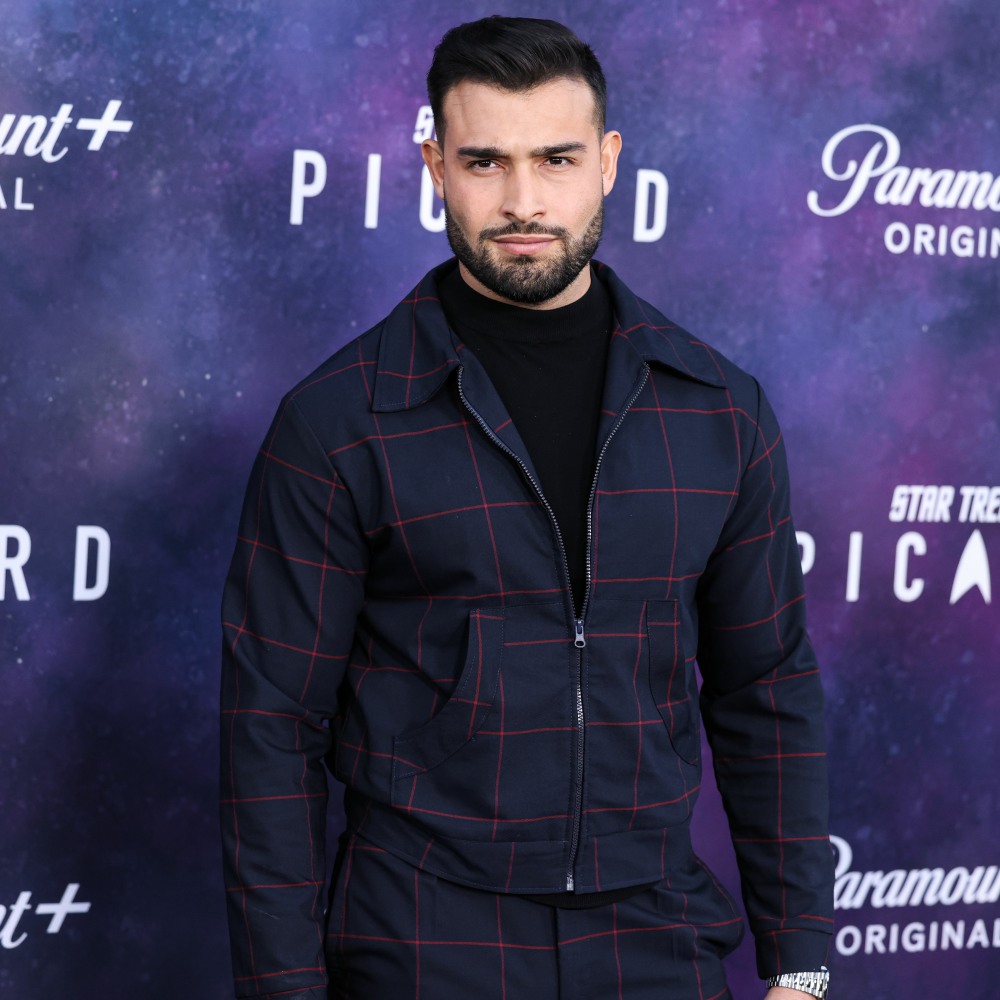 Photos courtesy of Avalon Red, Instagram.