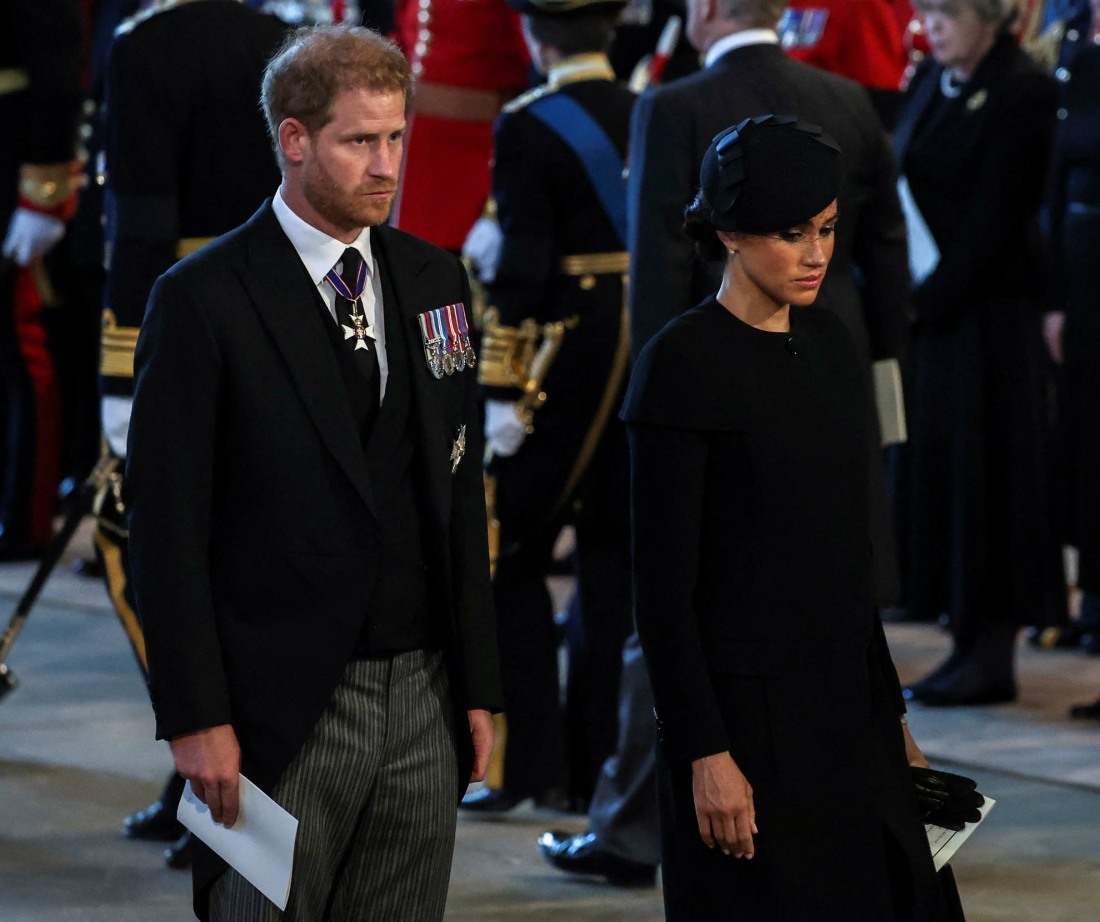 King Charles's royal court is ridiculous and petty. That's their brand, because Charles and his horsey consort are two of the most small-minded people you'd ever meet. The palace brain trust thought it would be a good look last week to specifically time some counterprogramming for Prince Harry's travels to Japan and Singapore. The Windsors, you see, watch every single move the Montecito royals make and they organize these efforts to ride on the Sussexes' coattails and infringe on the Sussexes' media cycles. It's all so deliciously pathetic, honestly. Anyway, last week's BS was the Buckingham Palace webmaster taking the time to remove Harry and Meghan's HRH-styles from Royal.uk. Much like the dumbf–kery with adding Lilibet to the line of succession, these morons act as if the Royal.uk site is real-life, like if the HRH-styling is removed from the website, then the style has been removed in real life. It has not. I did not expect the Daily Mail's Ephraim Hardcastle column to point that out though:
Harry can still use the title His Royal Highness despite its deletion from the Buckingham Palace website. So too can Meghan. The Letters Patent granting the HRH honour have never been annulled, allowing them to continue to use the titles if they wish.

The statement issued by the Palace in 2020 read: 'The Sussexes will not use their HRH titles as they are no longer working members of the Royal Family.' Which is a nonsense. Beatrice, Eugenie and Prince and Princess Michael use HRH and are non-working royals.

The King is hoping the fudge will hold as he has no appetite for formally amending the rules as laid down by George V in 1917.
"The King is hoping the fudge will hold" – it was not a fudge, it was not a mistake, it was the palace orchestrating a petty and stupid storyline for their media handlers. They got the webmaster to change Royal.uk and then they briefed the British media about it, so there were dozens (if not hundreds) of stories about how Harry and Meghan must be weeping with agony over the king's pettiness. Meanwhile, Harry raised over a million dollars for Sentebale while his beautiful, fresh-faced wife enjoyed a belated birthday lunch in Montecito. This is still about the Windsors desperately and pathetically trying to get a reaction from Harry and Meghan. It's INSANE.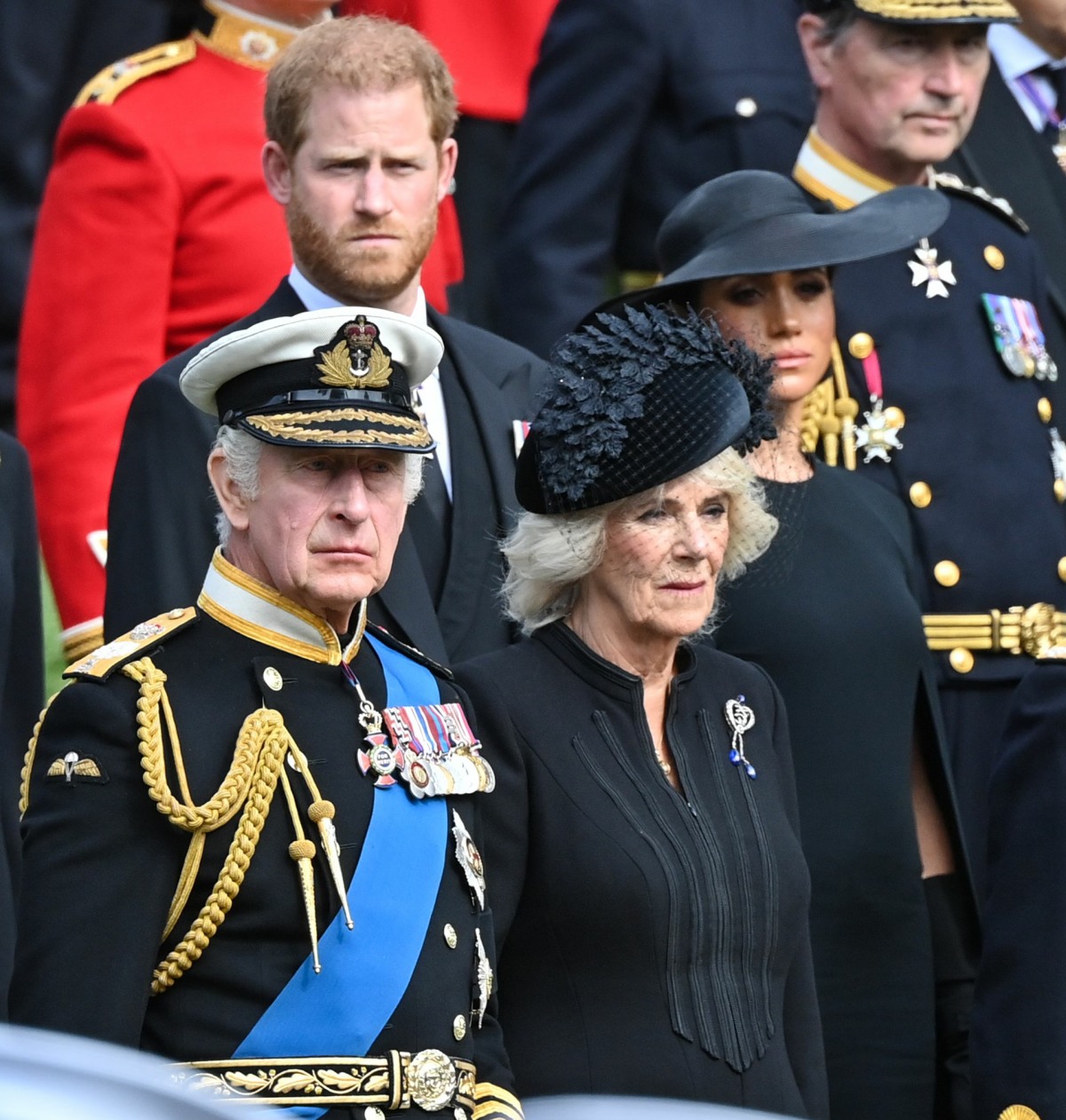 Photos courtesy of Avalon Red, Cover Images.