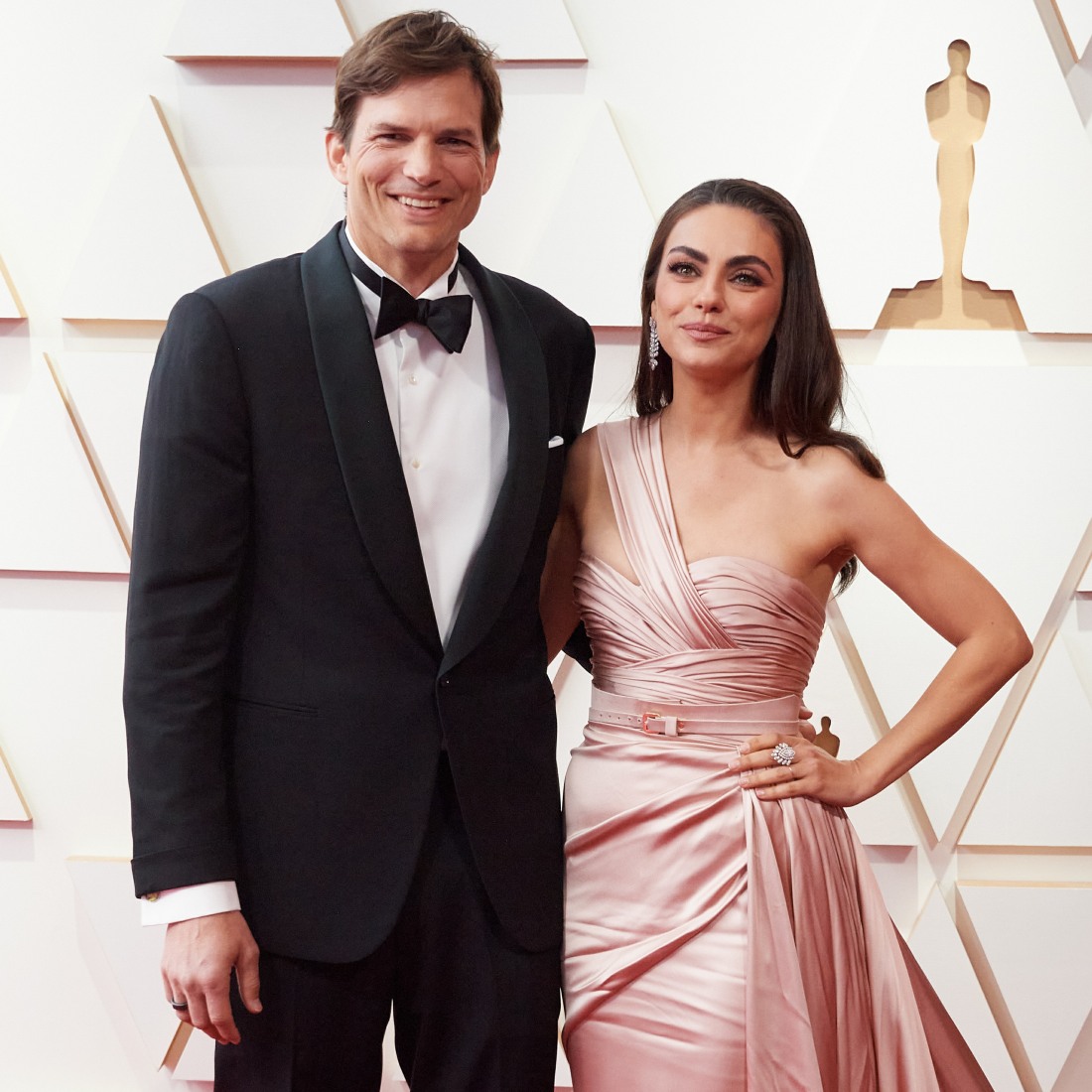 Two weeks ago, Danny Masterson was sentenced to thirty years in prison after he was convicted of two counts of rape. Masterson was credibly accused of raping, assaulting, drugging and abusing multiple women, but the Los Angeles County DA's office should be applauded for getting the conviction on those two counts, especially given that many powerful people are lined up behind Masterson. Speaking of, after Masterson's sentencing, we learned that many of Masterson's friends and costars wrote letters to the judge to be considered as part of the sentencing. Ashton Kutcher and Mila Kunis's letters were released and they were horrendous, just really asinine sh-t about how Masterson always abhorred drugs and something something 9/11. Soon after the letters leaked, Ashton and Mila made a disastrous "apology" video which did nothing to help their situation. Kutcher's was particularly egregious because he has spent years as chairman of a charity, Thorn, which aims to raise awareness of human trafficking and sexual abuse. Well, not anymore – Kutcher and Kunis both stepped down from their positions:
Ashton Kutcher has resigned as chairman of the board of Thorn, the anti-child-sex-abuse organization he co-founded in 2009 with his then-wife Demi Moore. His wife Mila Kunis, who served as an observer on the organization's board, is also stepping down. The move comes in the wake of outrage over their letters of support for Danny Masterson, who has been convicted of raping two women.

"Victims of sexual abuse have been historically silenced and the character statement I submitted is yet another painful instance of questioning victims who are brave enough to share their experiences," Kutcher wrote in a Sept. 14 letter to Thorn's board, which was shared exclusively with TIME.

"After my wife and I spent several days of listening, personal reflection, learning, and conversations with survivors and the employees and leadership at Thorn, I have determined the responsible thing for me to do is resign as Chairman of the Board, effectively immediately," Kutcher wrote. "I cannot allow my error in judgment to distract from our efforts and the children we serve."

The actor also apologized to victims of sexual assault and other advocates for letting them down. "The mission must always be the priority and I want to offer my heartfelt apology to all victims of sexual violence and everyone at Thorn who I hurt by what I did," he wrote to the board. "And to the broader advocacy community, I am deeply sorry. I remain proud of what we have accomplished in the past decade and will continue to support Thorn's work. Thank you for your tireless advocacy and dedication to this cause."
I'm not giving Ashton a cookie for this, but I will say that his apology to Thorn is a lot better than the video he recorded with Mila. He, at the very least, correctly identified why he needed to step down: "the character statement I submitted is yet another painful instance of questioning victims who are brave enough to share their experiences." That's right, that's exactly what he did. The accusations against Masterson became public in early 2017, although I would argue that Ashton knew what Masterson was doing for much longer. For the facts at hand, let's say that the accusations were actually "news" to Ashton and Mila in 2017. More than six years ago, and they're only NOW considering the fact that they refused to listen to victims or believe victims. Six years of sitting around, talking about how Danny Masterson is a great guy and those bitches are just lying. And let's face it… if Ashton and Mila's letters had never been released publicly, they would still be working with Thorn without ever acknowledging their grotesque hypocrisy.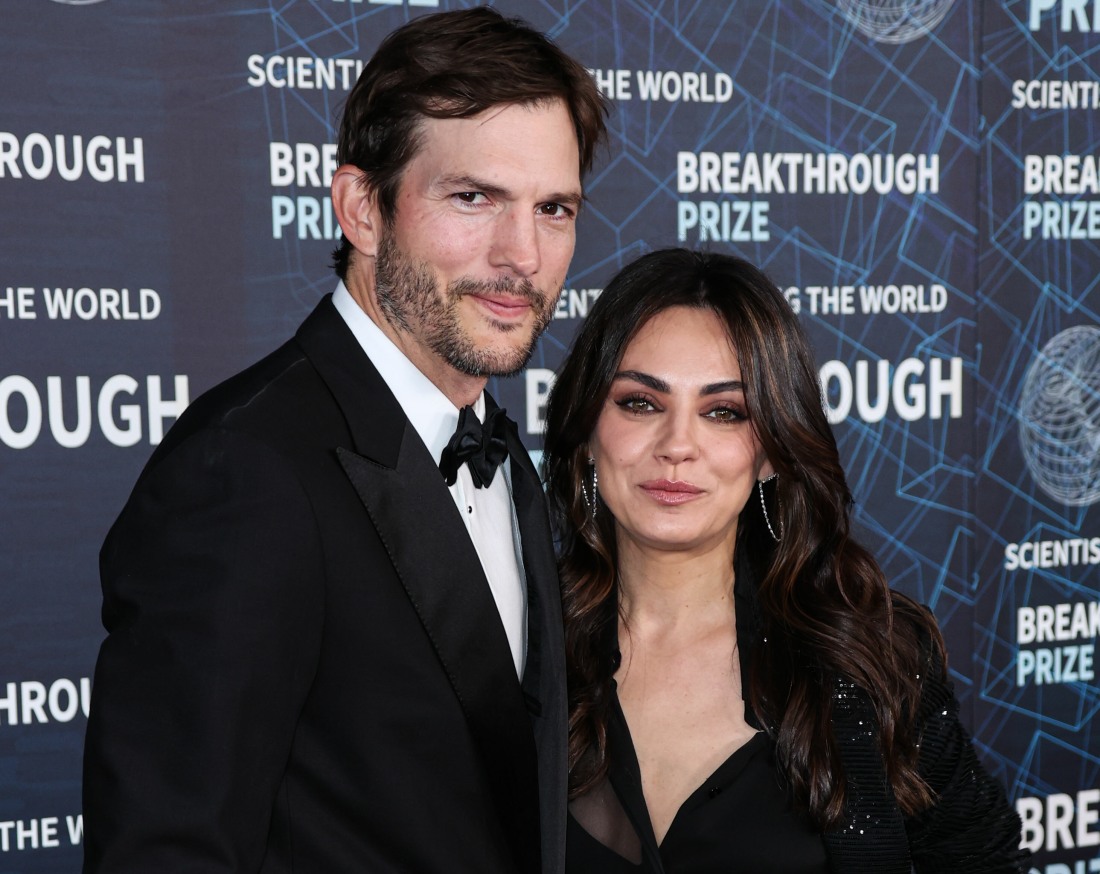 Photos courtesy of Avalon Red.