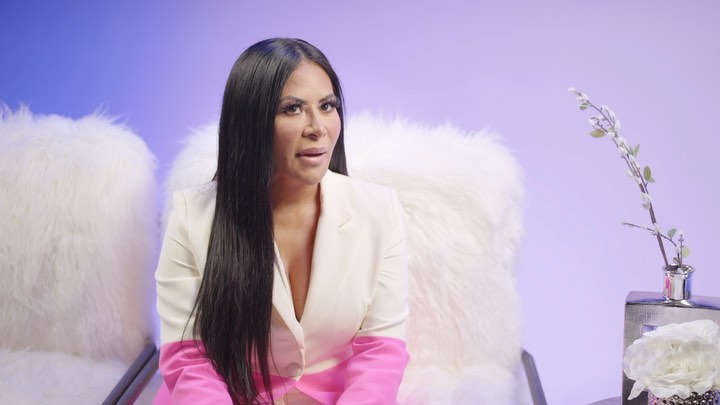 Elizabeth Holmes started serving her 11 year sentence for fraud back in May. Lo and behold, she's in the same federal prison as Jen Shah, who is also serving time (6.5 years) for fraud and money laundering. Apparently the two women have become "friends," a development that has surely got Andy Cohen's attention. This story comes from a rep for Jen Shah so it's probably spin to a degree. But both women are noted grifters and con artists so…it kind of tracks that they'd get along? Jen has met Elizabeth's baby daughter, and Elizabeth goes to Jen's fitness classes.
Months into starting her sentence at a federal prison in Texas, disgraced tech mogul Elizabeth Holmes has become "friends" with fellow inmate Jen Shah, according to the a rep for the Real Housewives of Salt Lake City alum.

"They're friends. They're both rehabilitating and have bonded over being on this journey of positive change," the rep, Chris Giovanni, tells PEOPLE. "Their situations brought them together, and they have a good understanding of one another. They're getting through it together."

While behind bars, both women are subject to a daily, 6 a.m. wake-up call, according to the prison handbook. They are expected to keep their cells clean and sanitized and maintain a regular job assignment where inmates are paid between $0.23 and $1.15 for their work, PEOPLE reported previously.

What their 'friendship' is like: "Jen's given her a lot of advice. She's even met Elizabeth's baby and held her," says Giovanni, who adds that Shah was "very loving" to Holmes and the newborn.

Holmes is also a regular at the fitness classes that Shah conducts, called "Sha-mazing Abs," according to Giovanni.

"Jen gets all the ladies together and they rally behind her while she teaches them fitness moves, and Elizabeth has been there right along with them," Giovanni adds.

Shah is also tutoring other inmates hoping to earn a GED. According to Giovanni, both Holmes and Shah have "changed a lot behind bars."
What I wonder about is, why does Jen Shah want people to know that she's friends with Elizabeth Holmes? Is she under the mistaken impression that Elizabeth is popular or something? Elizabeth's lawyer didn't reply to People's request for comment, so I don't think Elizabeth wants to be associated with Jen publicly. If they are 'friends,' I think they were probably drawn to each other because they are both notorious and famous. I'll bet they're hatching a business plan together for a new, different con. It would not surprise me if Elizabeth turns to reality TV when she gets out. I don't think she will ever go away. Everything I know about her suggests that she is pretty disconnected from reality. I usually believe in the possibility of redemption, but when it comes to grifters like Jen and Elizabeth, I don't hold out much hope for reform. I don't think that they will "change a lot" on the inside. Con artists are uniquely able to rise and fall and rise again.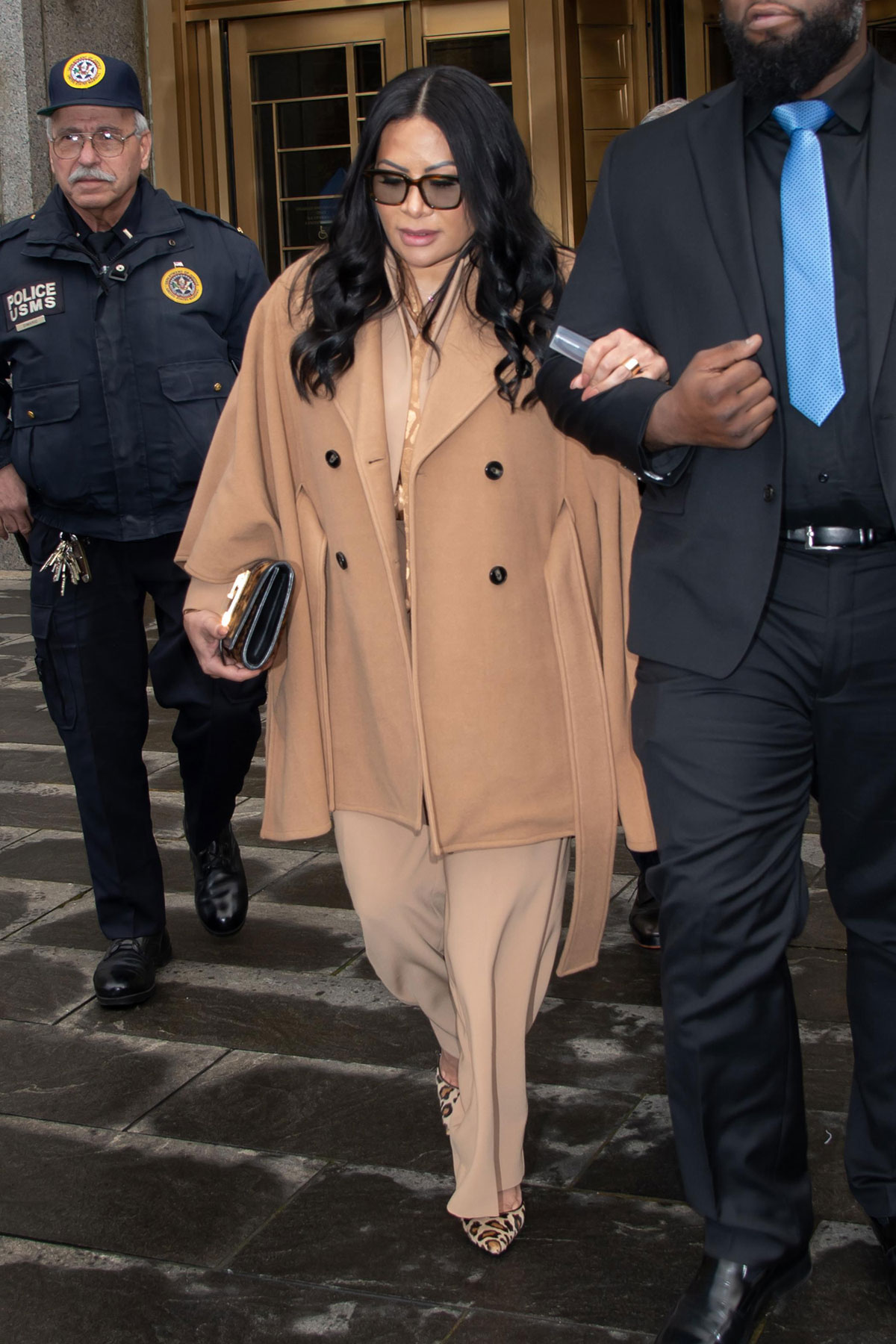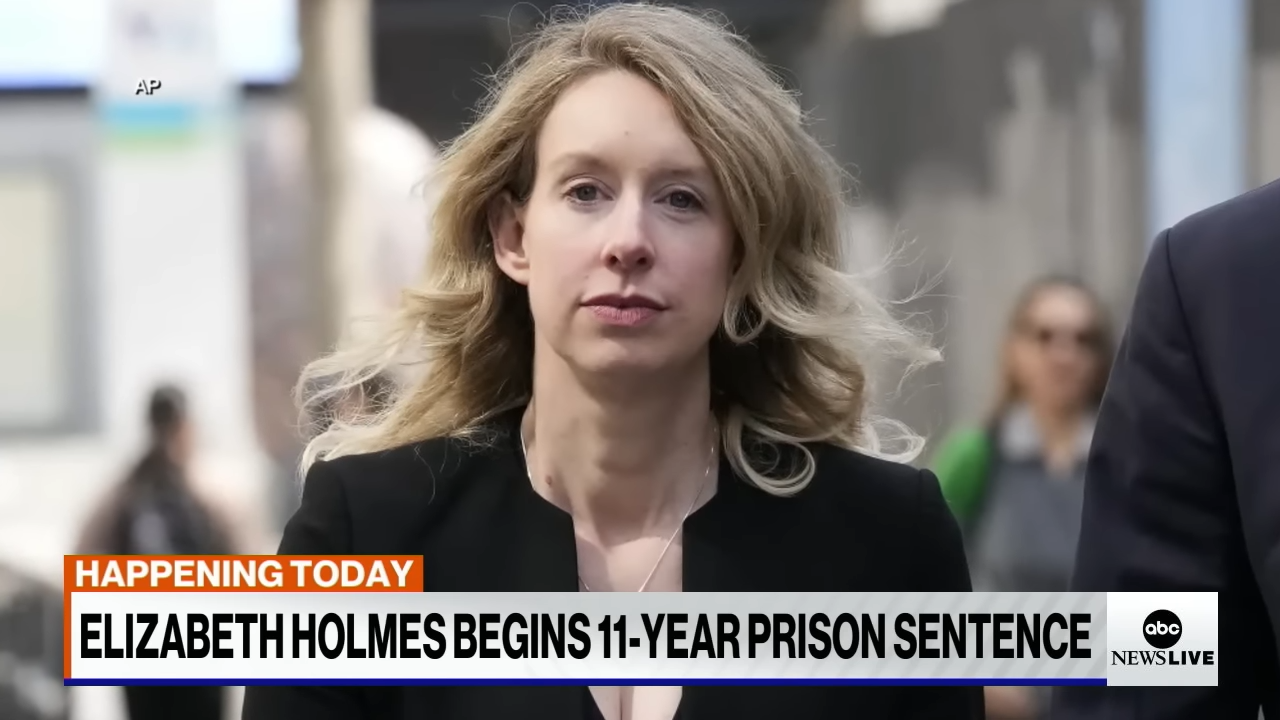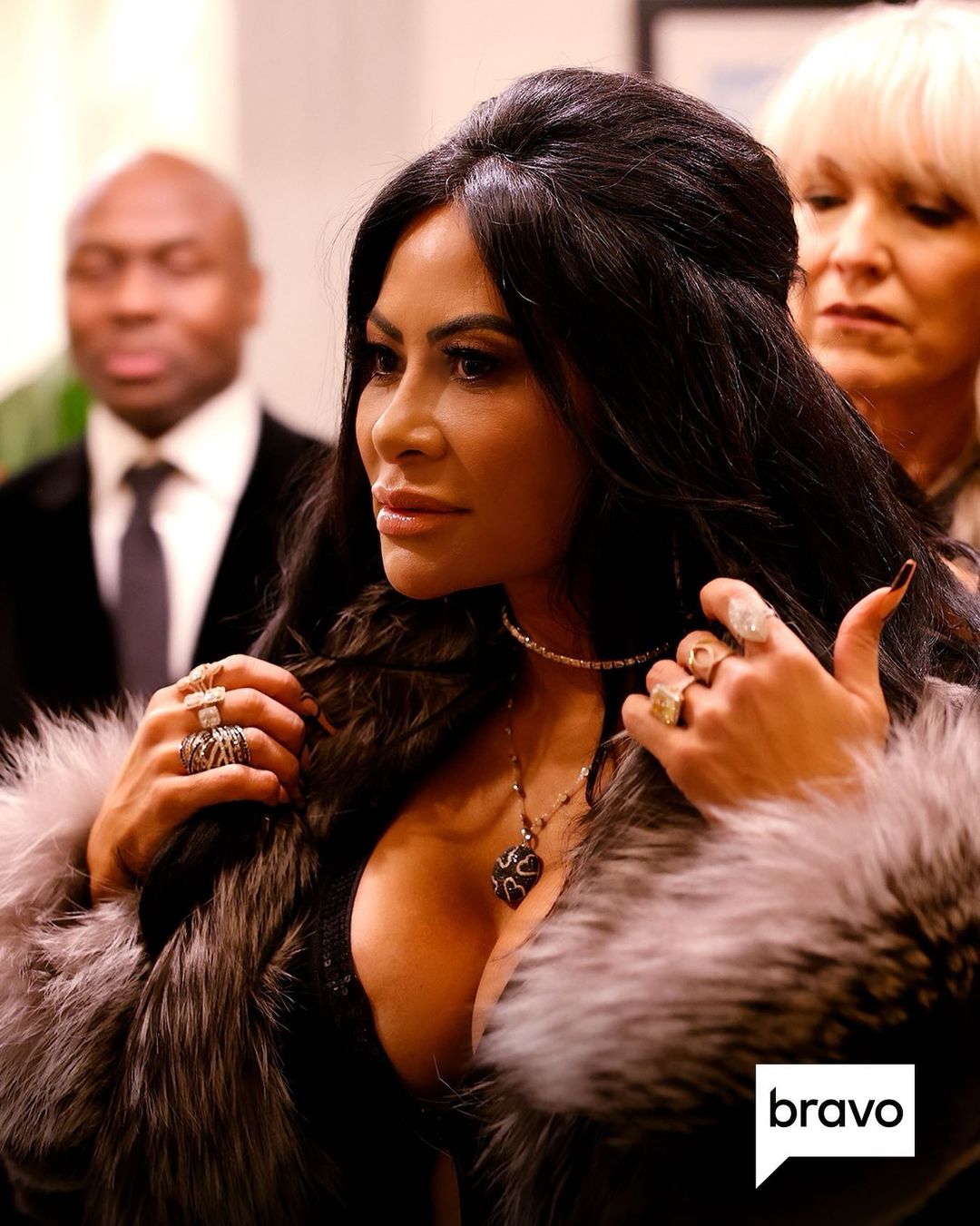 Photos credit: Janet Mayer/startraksphoto.com/Cover Images and via Instagram