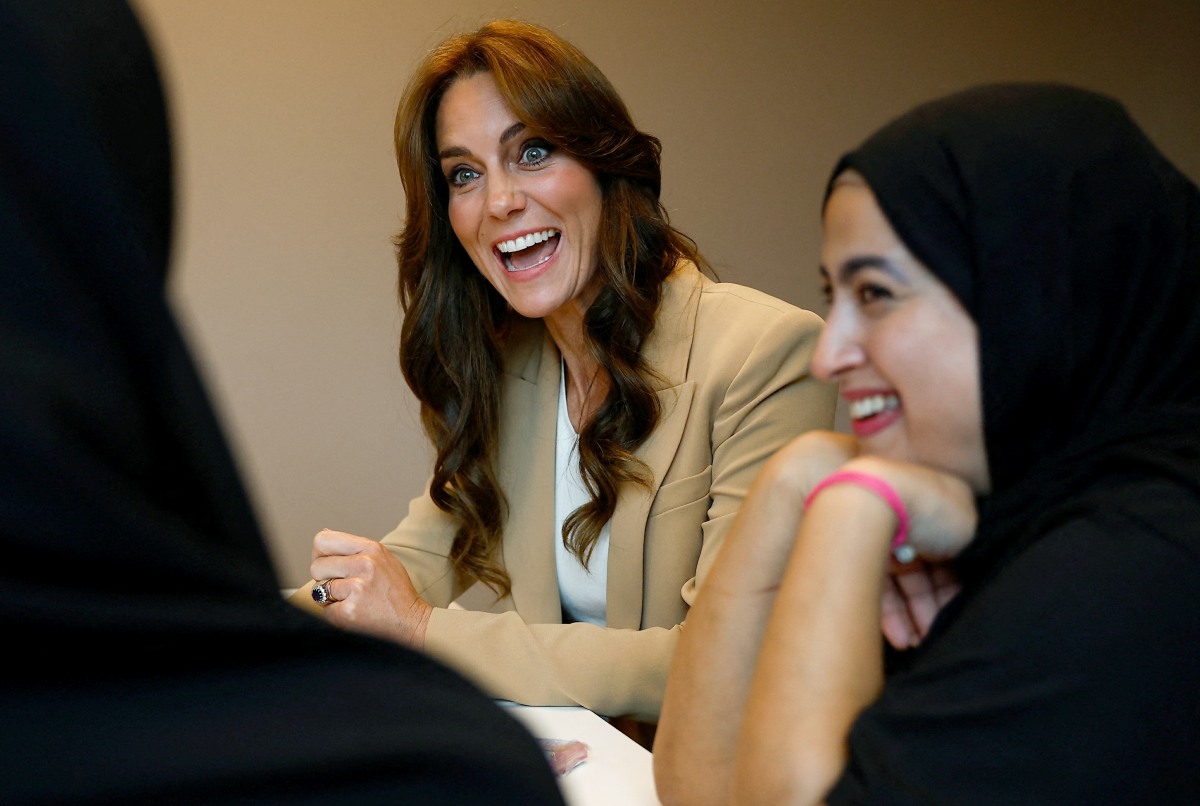 During the Invictus Games, the Prince and Princess of Wales tried to "steal focus" and make asses out of themselves on consecutive days. It was as obvious as can be, and they were so clearly seething with jealousy. Then, this time last week, Prince William flew to New York for a whirlwind 36-hour trip in which he tried and failed to copy his brother. At the same time, Kate was making an ass out of herself in the UK, doing events on Monday and Tuesday, the same days as William's NYC trip. William and Kate haven't been seen since then – William was flying back to the UK just as Charles and Camilla were leaving for France. This was done on purpose – Charles must have put the fear of God into Peg and Buttons, because they were silent as the grave during the king's big French tour.
While King Charles and Queen Camilla headed to France for a three-day state visit this week, Kate Middleton and Prince William largely stayed out of the public eye – and there's a reason for the royal strategy.

The Prince and Princess of Wales, both 41, both had busy starts to their week. Prince William traveled to New York City for a two-day trip where he highlighted his Earthshot Prize environmental project and visited an FDNY firehouse to highlight the importance of first responders prioritizing their mental health. Meanwhile, Princess Kate made two outings in the U.K.: her debut as the Commodore-in-Chief of the Fleet Air Arm at the Royal Naval Air Station (RNAS) Yeovilton. The following day, she stepped out in London to visit Streets of Growth, a charity that works to transform the lives of young people.

King Charles, 74, and Queen Camilla, 76, began their visit to France on Wednesday, arriving in Paris before traveling to Bordeaux for the final leg of their tour on Friday. In those days, Prince William and Princess Kate have been out of the royal spotlight – likely a thought-out strategy to keep the focus on the work of the King and Queen during their tour.

While it is possible to avoid clashes in their schedules during short tours like the King and Queen's three-day visit to France, Prince William and Princess Kate will likely have engagements scheduled if the monarch's tour lasts a week or more.
I guess the point is that the royals can and will overshadow each other constantly, but it's different when it's Charles and Camilla. That's the new rule and one which Kate has already broken. Remember Kate's thunder-stealing at the Chelsea Flower Show several months back? Buckingham Palace punished Kate for that messy scheduling for WEEKS. Besides, it's not like William and Kate need an excuse to be lazy – the poor sausages were already dreadfully overworked trying to "compete" with the Sussexes.
Speaking of William's New York Flop Tour, I hadn't seen this clip until last night and I can't stop watching it. I hope William knows that people are laughing at him and no one buys his stupid f–king "I went jogging in Central Park" story.
Or use the CBS report 🤭 pic.twitter.com/OML78385Qy

— Duchess of Receipts🩶🧾🩶 (@DuchessJRM) September 23, 2023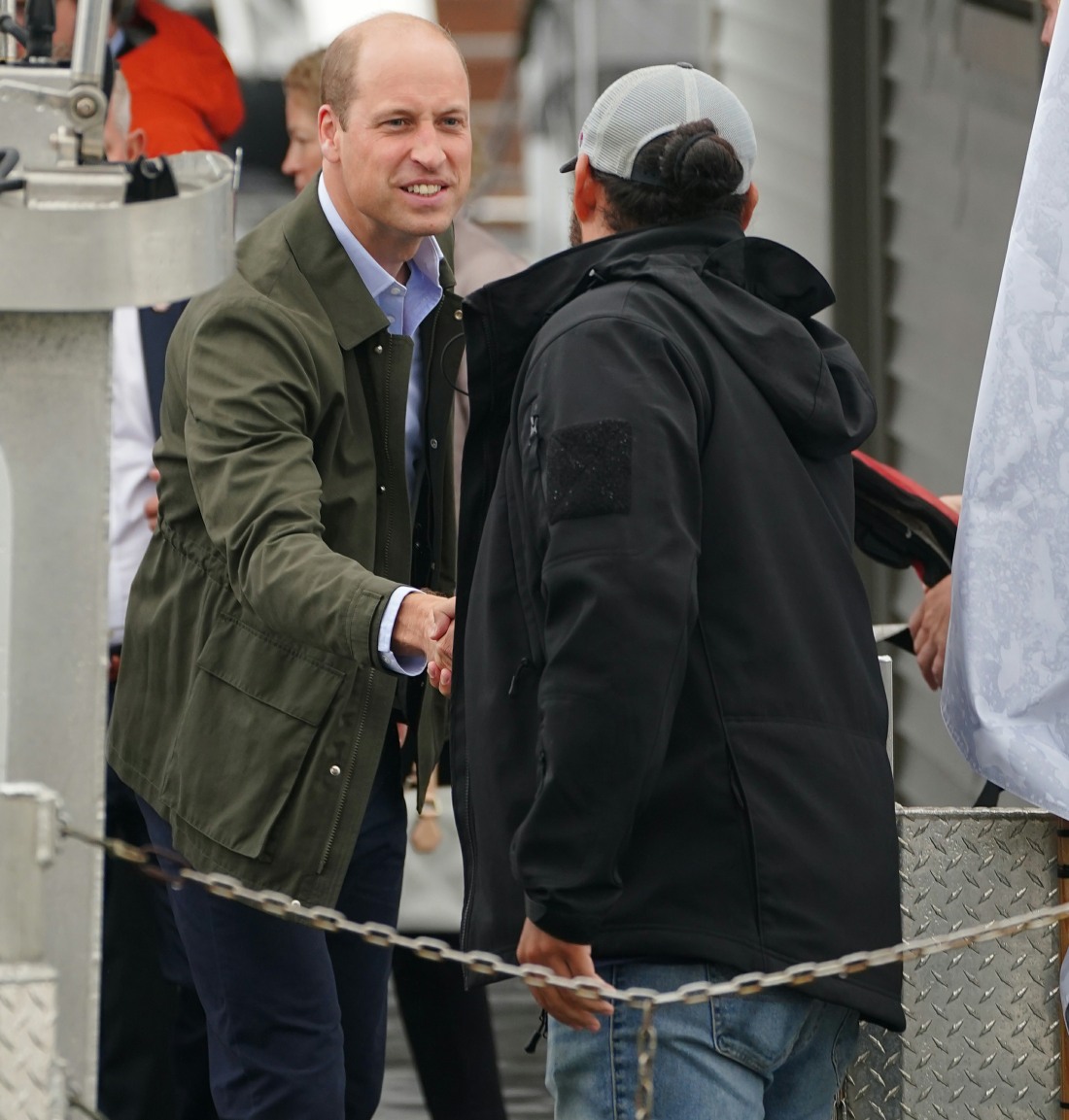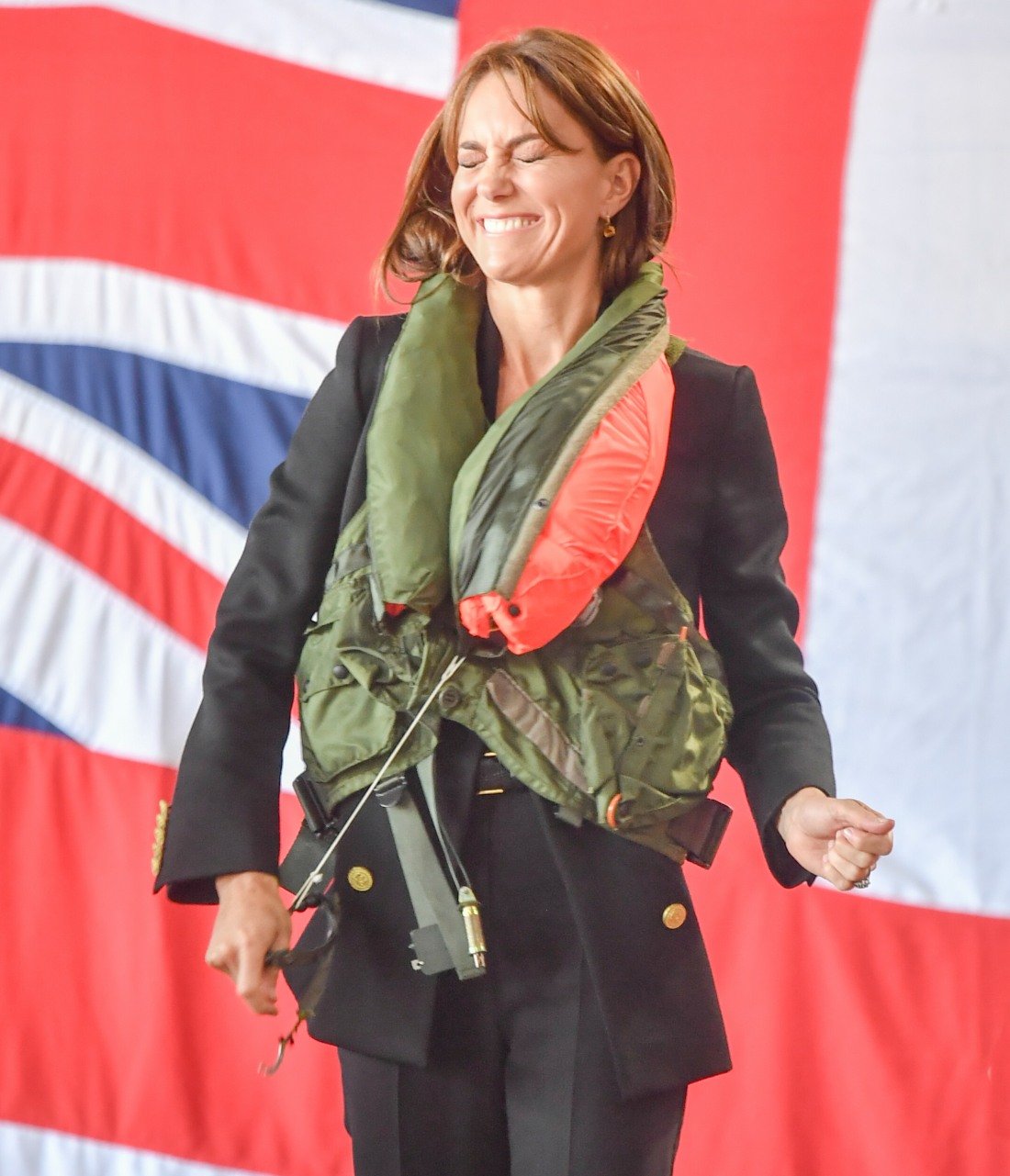 Photos courtesy of Cover Images, Backgrid, Avalon Red.