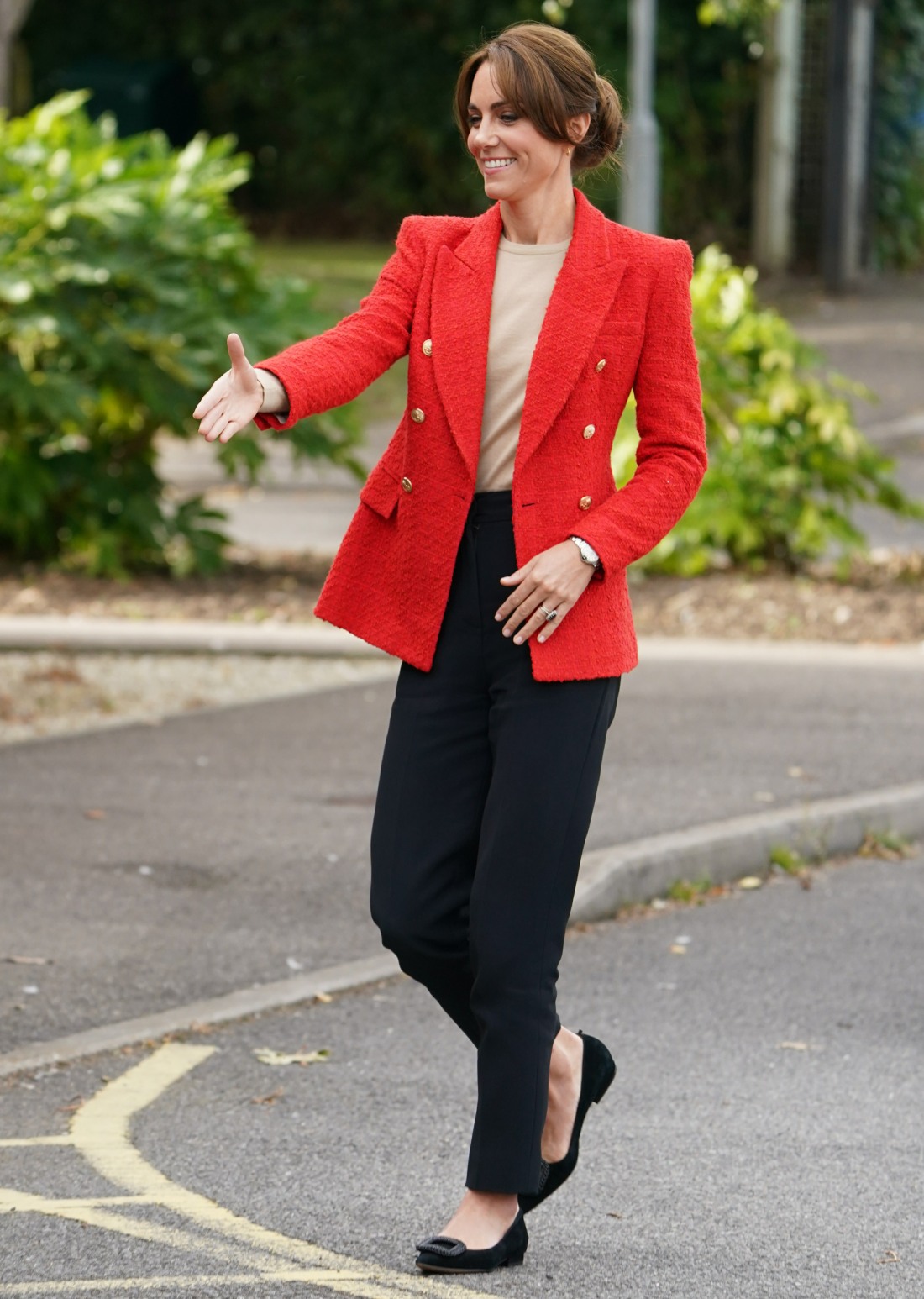 The Princess of Wales stepped out today in Kent, her second event in as many days. Today she visited the Orchards Centre, a children's center which provides support for children with special needs. Her purpose here seems to be connecting the very real need for additional support for special-needs kids with her busywork Shaping Us "campaign." For the event, Kate wore black pants, a really awful beige-y shell, an orange-red blazer from Zara (retails for £59.99) and flats from Boden. The blazer is a repeat, as are the shoes. The pants probably are as well. She looks like she got dressed in the dark – she has a real problem putting colors together. The beige top ruins this – it should have been white or black (preferably black). Of course, the blazer just looks really cheap though.
The Princess of Wales has arrived at a children's centre where she will join a sensory session for youngsters with disabilities and special needs. The Princess, 41, is at the Orchards Centre in Sittingbourne, Kent, to highlight the importance of supporting such children and their families. It is the first in a series of engagements she will carry out in the run-up to Christmas in support of her long term Shaping Us campaign that aims to highlight the importance of childhood experiences for the under fives.

The visit is considered an opportunity to acknowledge the difficulties faced by many parents and carers who struggle to access the time and resources needed to look after children with special needs. The Princess has made the early years a cornerstone of her work, launching Shaping Us in January through The Royal Foundation for Early Childhood.

The mother of three, wearing black trousers and a red jacket, will join a sensory development class with a group of children with a range of needs and conditions, including social communications difficulties, autism, complex needs and Down Syndrome. She will meet parents and their children, as well as some of the front-line practitioners running the service to understand more about portage and how it supports families on a day-to-day basis. The class will be run by the Kent Portage Team.

The National Portage Association is a home-visiting educational service for children with special needs from birth until pre-school age. Celebrating its 40th anniversary this year, it works with more than 100 portage services, providing a quality framework and training for practitioners and parents.
I'm not going to complain specifically about this – kids with special needs fall through the cracks of many educational systems and there is a real lack of support in many Western countries. Kate SHOULD make these kinds of visits and highlight the work being done at local levels and lavish praise on what sounds like a really great program. My larger issue is that Kate is trying to connect it to Shaping Us, which is a PR campaign that exists to waste time, money and resources. Shaping Us's sole message is "the Early Years are important!" Kate has no plan about how to get tangible support, resources and funds to children and families. I was just thinking about this the other day – when is the last time Kate even ATTENDED a fundraiser, much less hosted one?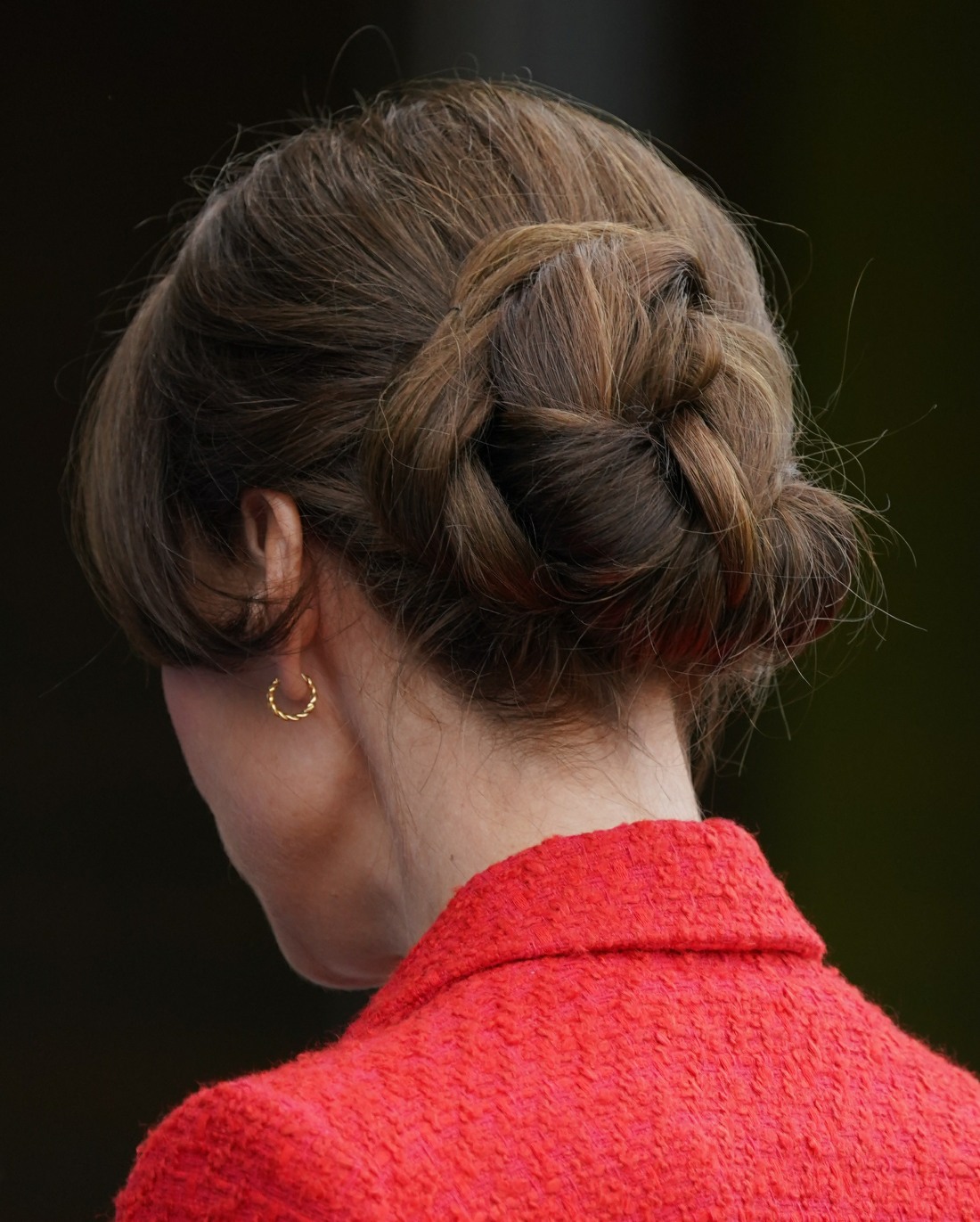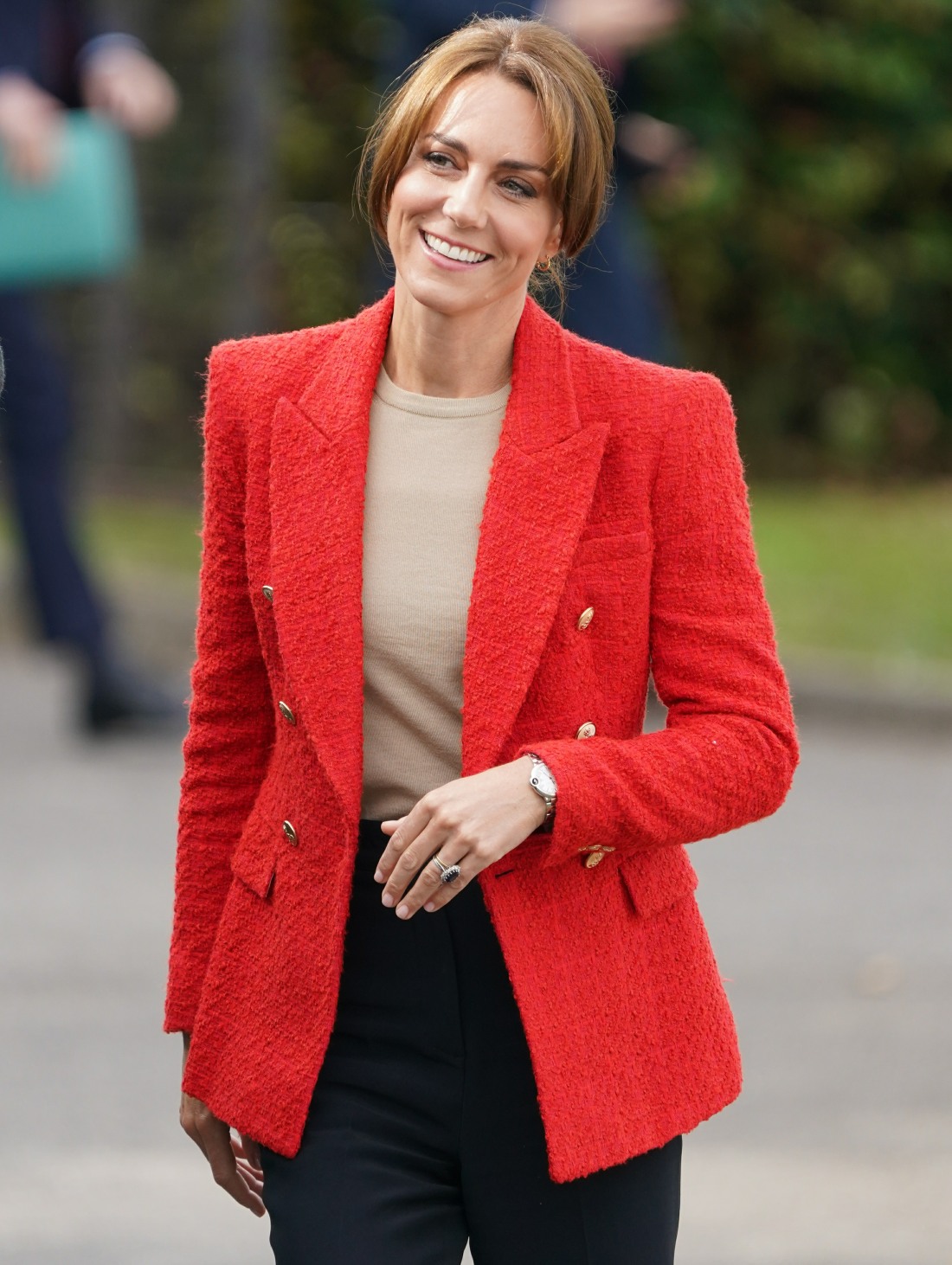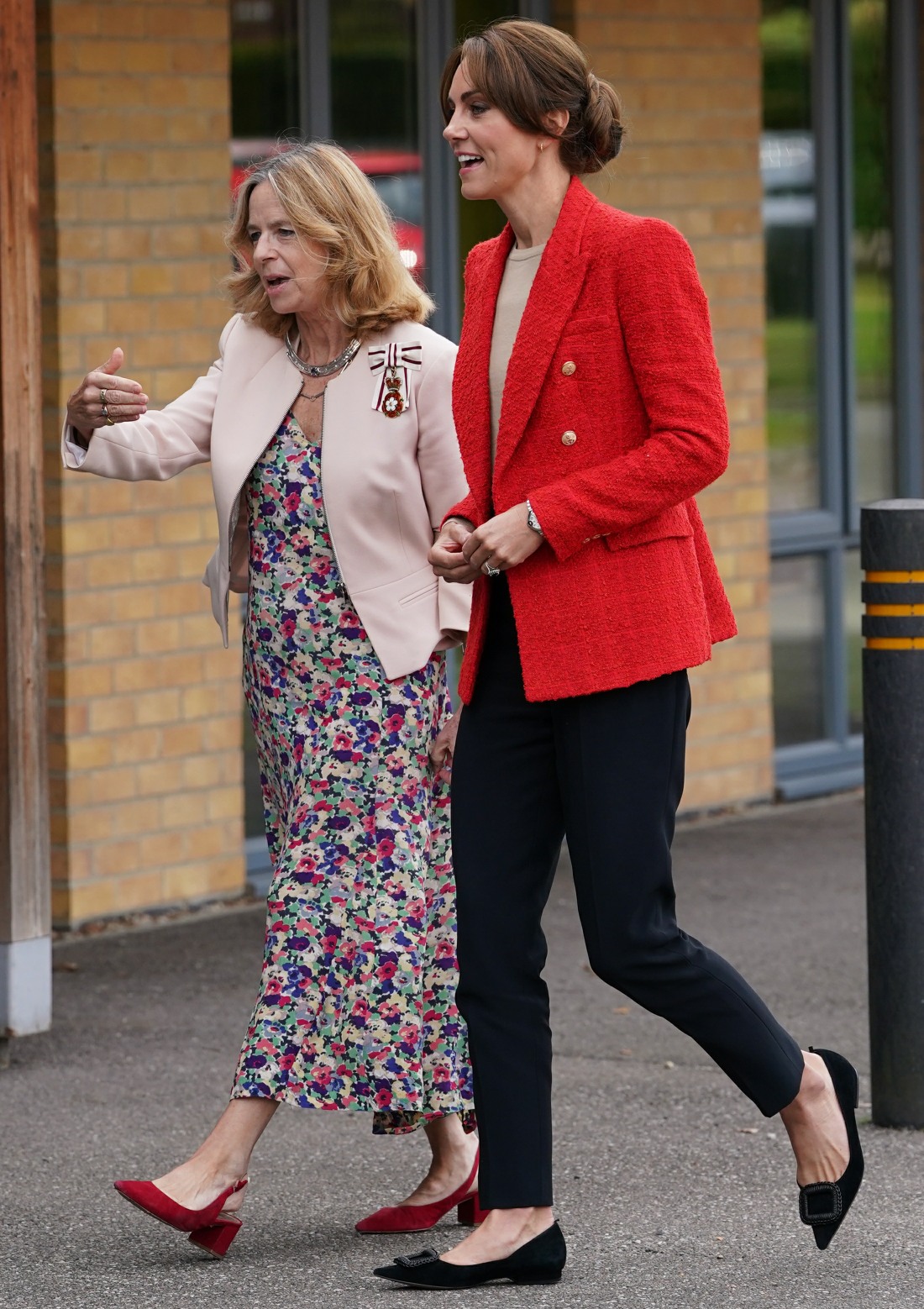 Photos courtesy of Cover Images.