From CB: Amazon Prime Big Deal Days are October 10 to the 11th and we'll have more products on Wednesday. If you're not a prime member you can get a free month trial and there's also a free six month trial for students and everyone aged 18 to 24. There are some great early deals now to take advantage of.
Early Prime Day Deals
Today's Deals
Deals on Women's beauty
Up to 71% off Echo Show Devices and Smart Home Bundles
Up to 40% off Ring Doorbell, Cameras, Alarms and Bundles
Up to 50% off Amazon Fire Tablets
Up to 48% off Shark Floorcare and Air Purifiers
Up to 53% off Crocs shoes
Up to 64% off The Drop Women's clothing, shoes and handbags
Up to 30% off Amazon Essentials Women's Fashion
Up to 42% off Fisher Price toys
Up to 60% off iRobot Roomba Vacuums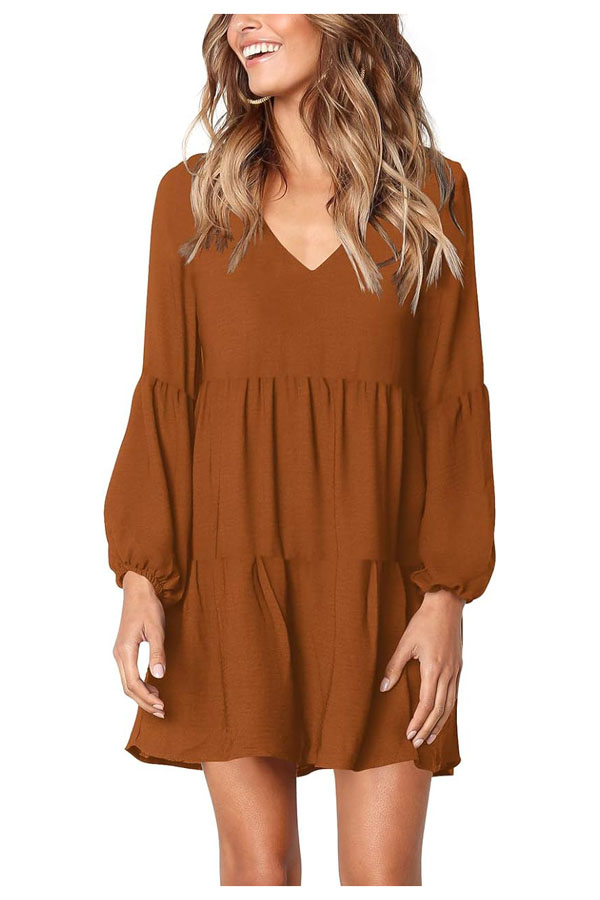 From Rosie: I bought this swing dress in the solid coffee color last fall and accessorized it with this belt. I wore it to the office and a wedding and I got a lot of compliments, so I ended up buying the red plaid version to wear during Christmastime. It comes in 17 different colors. Reviewers like how well it fits. "Loved this purchase. Dress fits great and I wear it all the time." "I love this cute little dress. I wear it with leggings." "Roomy fit. Great cut. I paired it with cowboy boots." Here are some of the other products CB and I are looking at this week.
A silky smooth, fragrance-free body gel cream with Hyaluronic Acid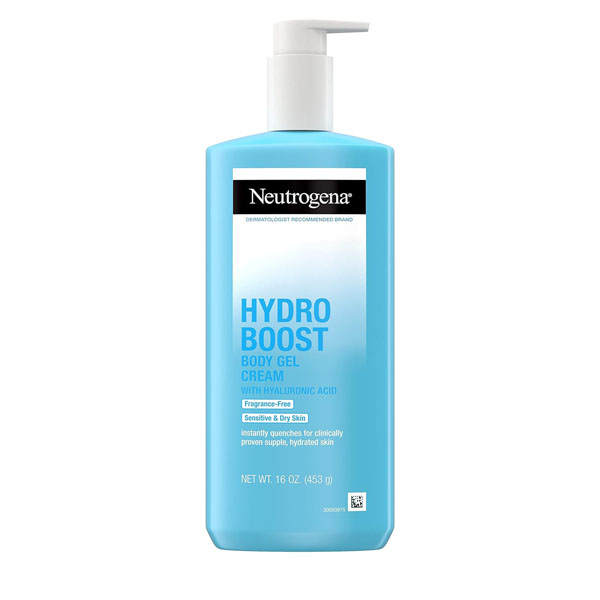 From Rosie: My love affair with Neutrogena's Hydro Boost line continues. I picked their body lotion up over the weekend and love it. Just like the facial version, it's fragrance-free and good on sensitive skin. It has a 4.5 star rating and more than 14,700 reviews on ReviewMeta. People rave about how smooth it makes their skin after applying it. "Where has this been all my life? It goes on smooth and moisturizes really well without being greasy. My skin is so soft, including my feet." "My skin is silky smooth after applying. I don't like fragranced lotions and this product does not have a scent." "Hydro boots gives dry skin the hydration it needs. My skin tends to be on the dryer side getting older and this lotion gives it what it needs to stay healthy."
An outdoor smart plug for your holiday lights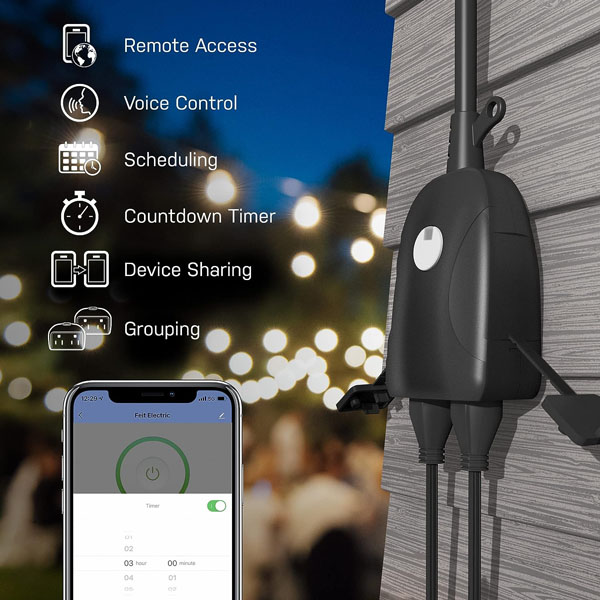 From Rosie: We got a two pack of this Feit Electric smart plug last year and they made life so much easier. We set them up to work with Alexa and the company's app, so we're able to control our Halloween (yes, I put up lights for Halloween!) and Christmas lights when we aren't home or even from bed. You can also set up a timer. This smart plug has a 4.6 star rating, more than 1,700 reviews, and a B on Fakespot. Reviewers say it works great for them. "I have this thing connected outside to the patio lights. No issues, works with Alexa. Definitely recommend." "Connected to the app quickly. Have a daily timer setup and it has worked flawlessly since I have owned it."
A jar and bottle opener that mounts under your cabinet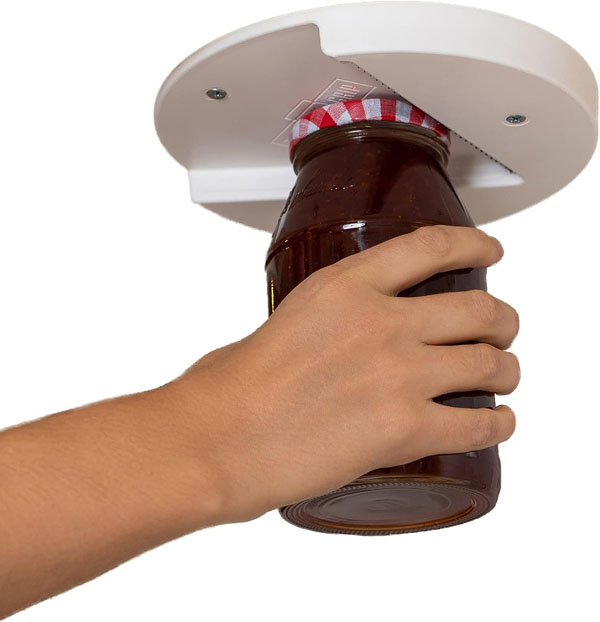 From Rosie: This jar opener mounts underneath your cabinet and makes it easy to open jar lids or bottle caps of any size. You'll never have trouble with that pickle jar again. It's touted as being great for arthritic hands as well. This kitchen gadget is $19 and there's currently a 10% off coupon to apply at checkout. It has a 4.7 star rating, more than 13,000 reviews, and a B on Fakespot. People love how easily it opens their jars. "This makes opening cans, jars and bottles so easy and fast, even if your hands are strong." "​​This is my 3rd jar lid opener that I have ordered. I have arthritis and it works like a charm. You cannot do wrong with this, it's the best." "It's easy to install. Comes with its own adhesive which makes it easy to pre-position it to screw it underneath a kitchen cabinet."
An affordable cross body bag you'll take everywhere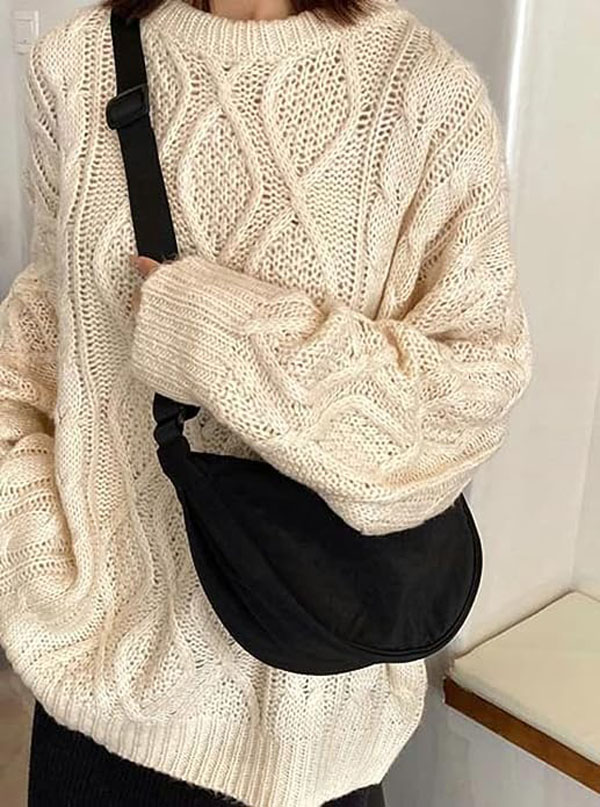 From CB: I need a bag that I can use while walking the dog and running errands. This versatile nylon crossbody bag comes in 12 different colors, all under $19. It has 286 ratings, 4.5 stars and an A on Fakespot. Reviewers say it's lightweight yet has a lot of storage. "I love this bag! It's become one of my favorites very quickly. The zipper is nice, the bag itself is big enough for your phone, wallet, keys, etc. and the strap is comfortable! Definitely getting more colors!" "I bought this bag as my new school purse to fit all my little things I may need during the day on campus this semester. It was a little smaller than I had expected, but it certainly did not disappoint with its space inside. I fit my compact mirror, mini hairbrush, perfume and much more including my phone and wallet."
A serum with Vitamin C for brighter clearer skin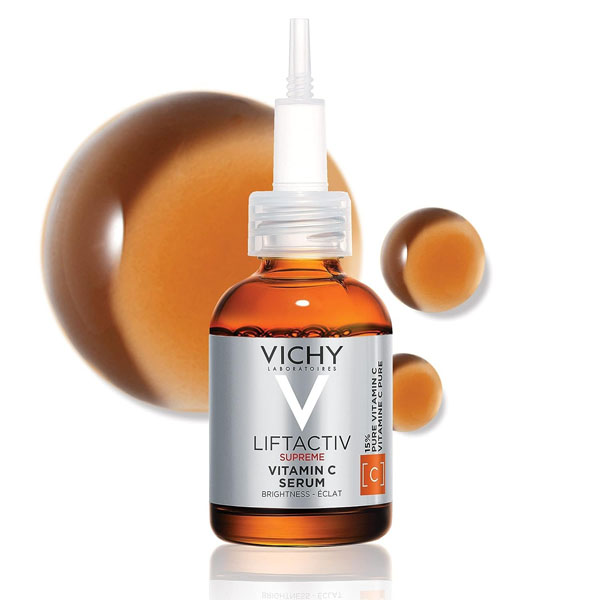 From CB: Vichy LiftActiv Vitamin C Serum is formulated with Vitamin C and hyaluronic acid to help even out skin tone and fade dark spots. This listing has over 13,700 ratings, 4.3 stars and a B on Fakespot. People say it really works to smooth and brighten their skin. "15% vitamin C is a higher concentration than most products. Does a wonderful job of fading age marks and brightening my face. Does not irritate nor dry out my sensitive skin." "I started using Vichy vitamin c to lighten dark areas on my face and brighten my complexion. It has done both. Very happy with results. I had darker patches above my upper lip which are gone. My complexion is brighter and more even."
A spray-in hair styling treatment that will give you salon results at home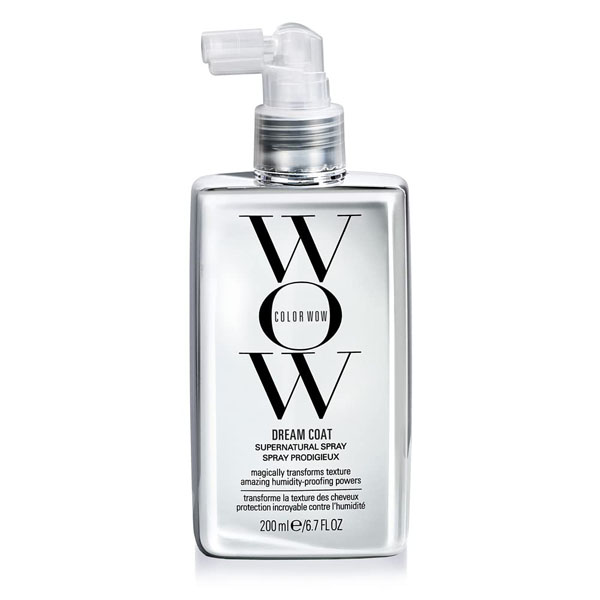 From CB: Glass Wow Dream Coat is an anti-frizz spray you apply on damp hair before drying. It's vegan, sulfate-free and paraben-free and is said to last through several shampoos. It's the number one bestseller in hairsprays and has over 66,000 reviews, 4.3 stars and the same score on ReviewMeta. Women rave about how it transformed their hair and say they are asked if they just went to the salon. "Used on damp, towel dried hair, I sectioned off my hair and blow dried section by section with a round brush. I cannot tell you the difference it has made! My hair was smooth and sleek without any use of hair straighteners." "I truly cannot believe how much I love this product. I watched a million tutorials online before buying this … and it seems like you really have to saturate your hair in the product for it to work. I have been doing this, & again, I am thrilled with the results! Hair of my dreams! Even my boyfriend has made comments about how "model-like" my hair is after doing an at-home blowout with this spray."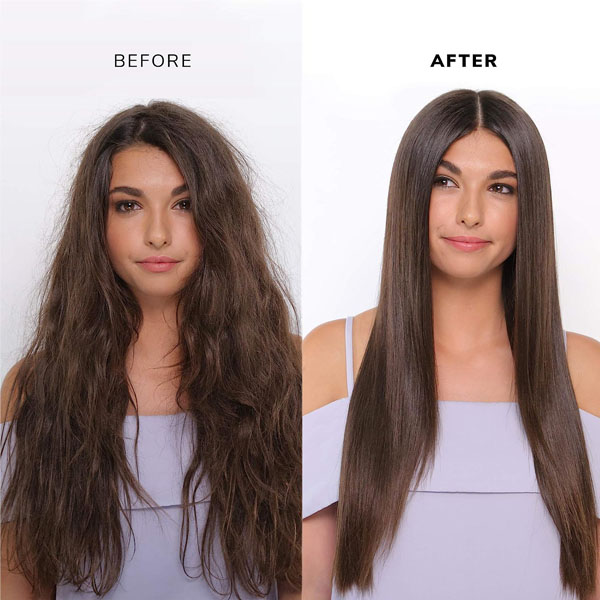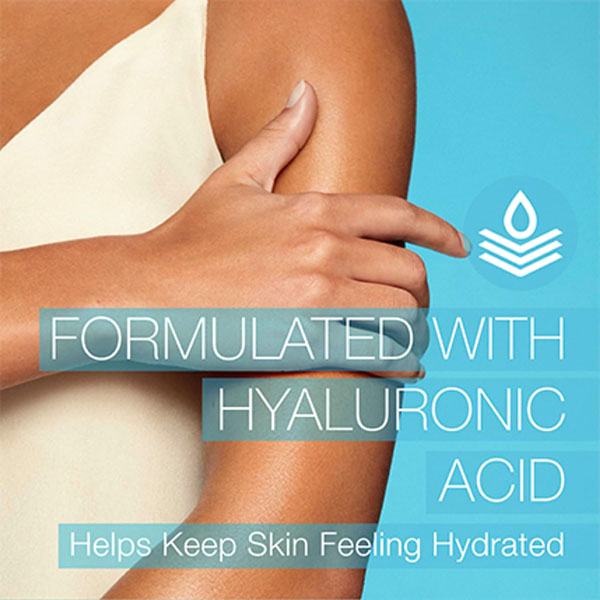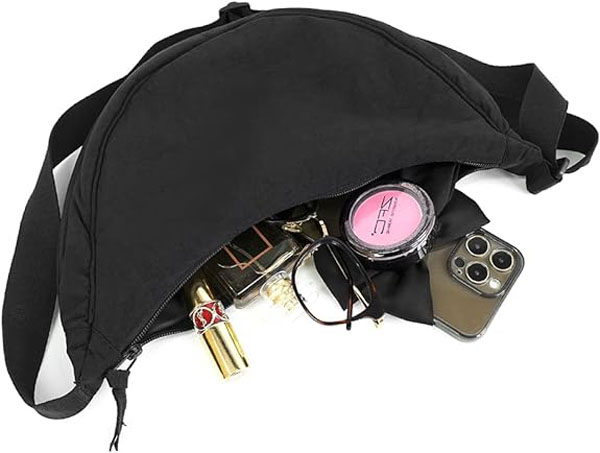 Thanks for reading and commenting on our affiliate post! If you make any purchases through these links we get a small percentage and appreciate it.