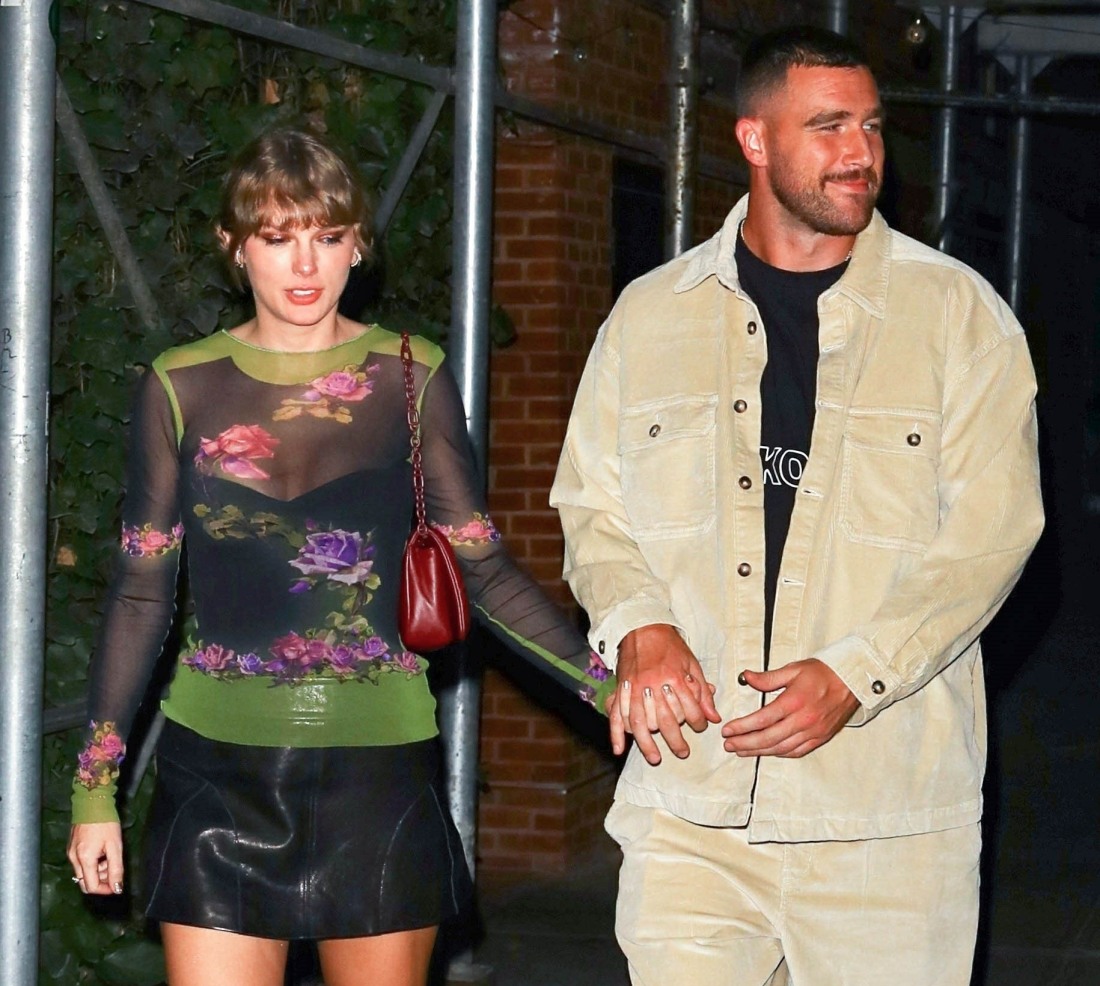 Last night, the South American leg of Taylor Swift's Eras Tour began in Buenos Aires, Argentina. She's performing three nights in a row in Argentina, so she has concerts at Estadio River Plate tonight and Saturday night as well. The big gossip ahead of her first show was "where is Travis Kelce?" The Kansas City Chiefs have a week off – their next game isn't until November 20th. Outlets like NBC News and Page Six had sources claiming that Travis was absolutely going to South America to see his girlfriend's concerts. But… he wasn't in the audience last night in Buenos Aires.
There was a "Blank Space" in the Buenos Aires crowd Thursday night. It seems that Travis Kelce was absent from Taylor Swift's first Eras Tour concert in Argentina, despite eagle-eyed fans searching the crowd all night.

Page Six confirmed Wednesday that Kelce would be traveling to the South American country to support the 12-time Grammy winner.

Swift still has two shows to perform in Buenos Aires on Friday and Saturday, respectively, so the NFL star still has the chance to support his girlfriend.

Although Kelce was seemingly not in attendance, Swift still put on a flawless performance in front of over 70,000 fans as she kicked off the international leg of her record-breaking tour.

An insider close to the NFL star, 34, told Page Six Wednesday that he was definitely traveling to see the pop star, 33, perform over the weekend — yet they didn't specify which show he planned to attend.
If sources are saying "weekend," I bet Travis makes it to the Saturday concert. I wonder if that's what Taylor prefers as well – it's probably quite an ordeal to get all of her concert setpieces to South America and making sure the crew and her team are all prepared and everything. She's busy, is what I'm saying. After Saturday, Taylor doesn't have another concert until another three-nights-in-a-row situation in Rio de Janeiro, Brazil, starting November 17th. I wonder if Travis is going to spend a few days – Taylor's "off days" – with Tay in Argentina or Brazil.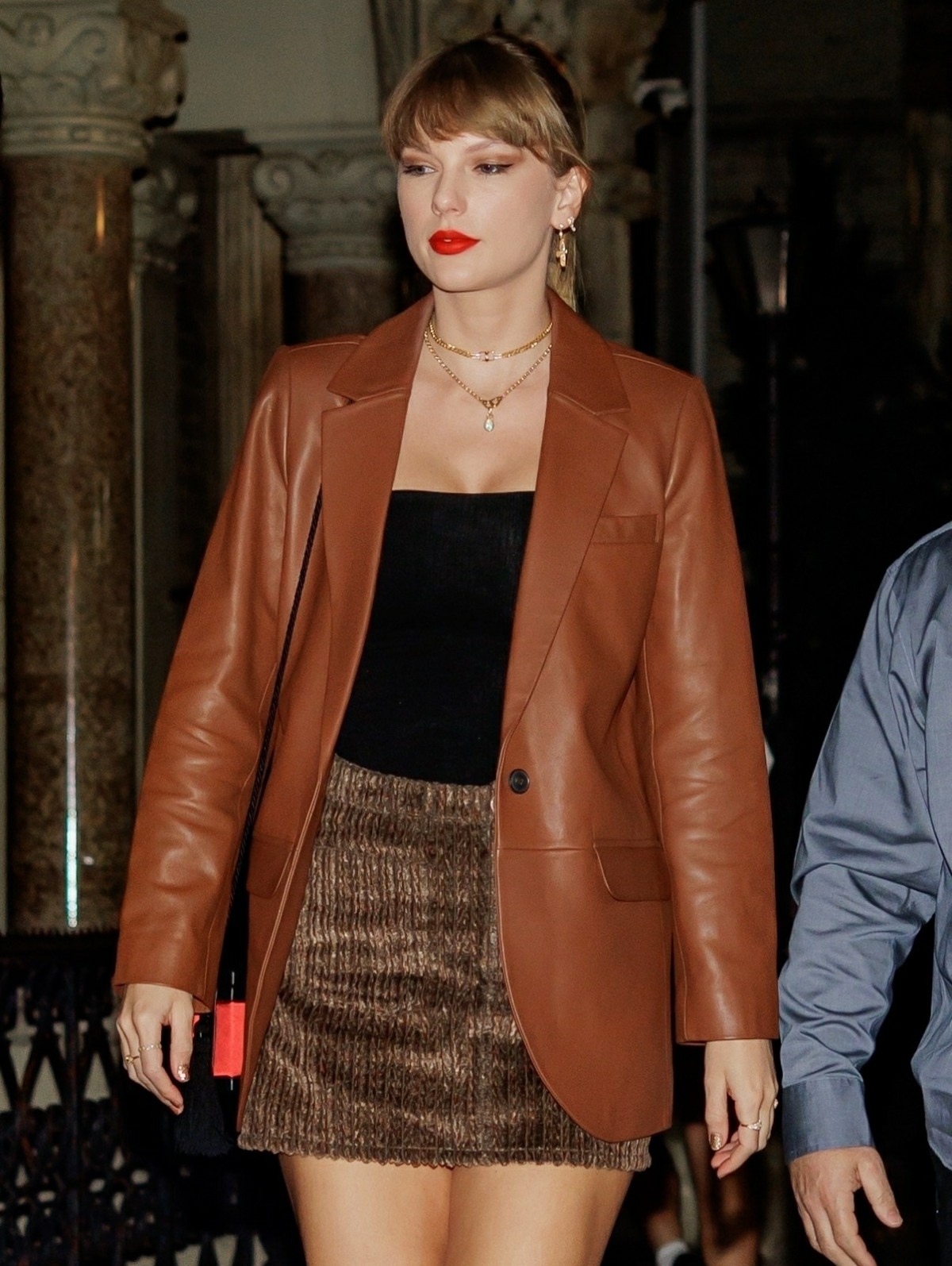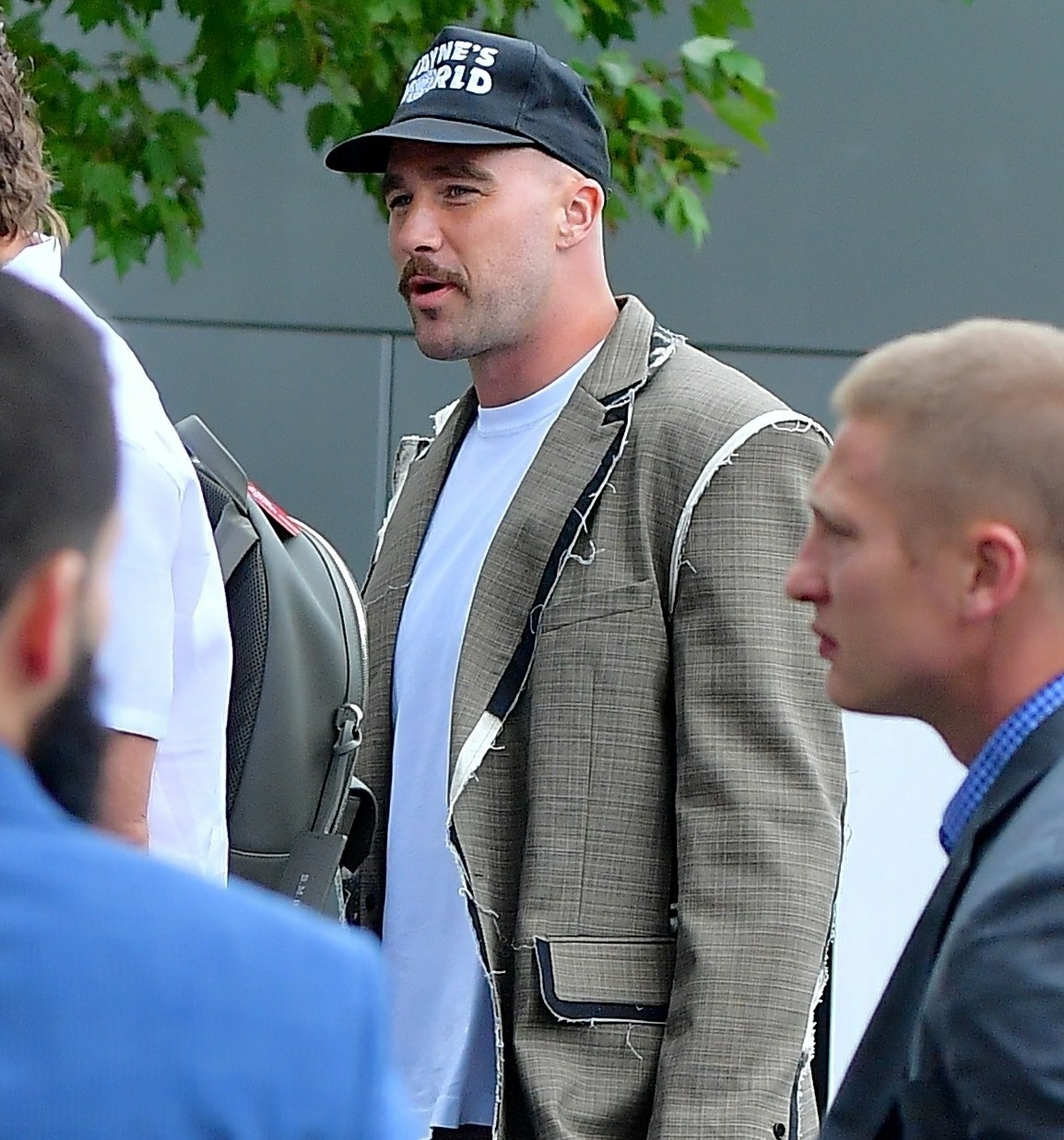 Photos courtesy of Backgrid.