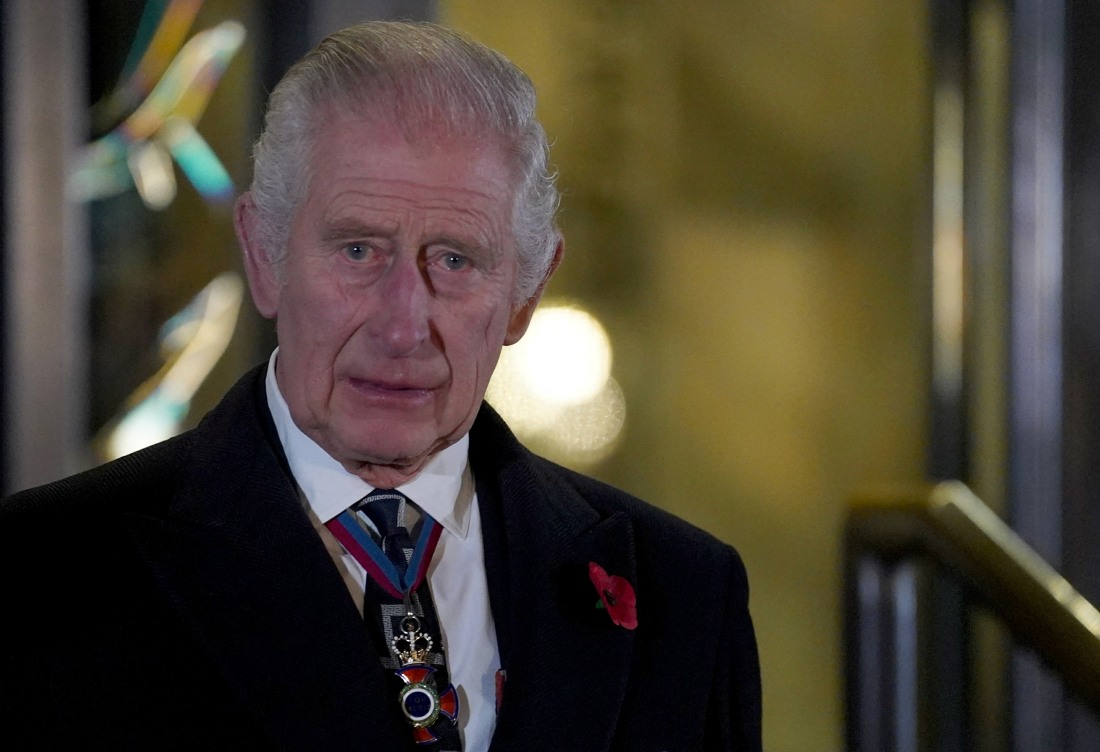 King Charles is an addict. He's addicted to his miserable queen consort, and he's addicted to briefing about his younger son, Prince Harry. If there's one throughline of the first fourteen months of KCIII's reign, it's sending his staff to brief about the Duke and Duchess of Sussex constantly. The tone was set in the first days of his reign, September 2022, when the new king went on a f–king rampage in the media about how he personally ordered Harry to leave Meghan in Windsor, and he told Harry that Meghan was not welcome at Balmoral. It was disgusting. But Charles and the rest of the family are sadists, so what do you expect. Well, Harry called his father on Charles's birthday and the palace is once again on a briefing spree. It's sad – they get so excited whenever they can talk about Harry & Meghan in any way. Victoria Ward at the Telegraph dutifully wrote up this piece: "Prince Harry and King to speak again next week after 'turning point' phone call; A notable shift in tone has taken place after the Duke of Sussex offered an olive branch to his father on his 75th birthday." Some highlights:
The King and Prince Harry will speak again next week after a phone call for the Monarch's 75th birthday marked a "turning point" in their relationship. Father and son enjoyed a warm conversation on Tuesday, after the Duke of Sussex, 39, called his father to wish him a happy birthday. After a lengthy spell during which the two have barely spoken, the chat marked a notable shift in tone.

The King also spoke on the phone with Meghan, the Duchess of Sussex. Prince Archie, four, and Princess Lilibet, two, are understood to have recorded a video of themselves singing happy birthday to their grandfather, who they have only met on a handful of occasions, but which would have delighted him.

The fact that both sides have signalled a desire to bury the hatchet and start to mend their relationship was hailed a positive sign that was celebrated on both sides of the Atlantic. As the King joined close friends for a birthday dinner at Clarence House on Tuesday night, he will undoubtedly have felt a weight lifted from his shoulders.

[Earlier this year], in an apparent retaliation for the barbs flying from California, the Duke and Duchess of Sussex were asked to "vacate" their UK home, Frogmore Cottage, just as Prince Harry's damning memoir was released. But the King was said to have been genuinely thrilled that his younger son flew over from California for his Coronation in May. The pair had held peace talks before Prince Harry confirmed his plans to attend the ceremony and the "positive conversations" were interpreted at the time as a significant step towards reconciliation. But since then, there had been little movement.

There seemed to have been little improvement come Prince Harry's 39th birthday in mid-September, when relations were so strained that he did not hear from his father or his brother.
The most appalling thing is that the king authorized palace staff to brief the Telegraph about the video featuring Lilibet and Archie. I'm shocked that the palace didn't release the video, such is their need to exploit the Sussex family. What was meant as a gracious private move, allowing Charles to at least see two of his grandkids, was used as a PR tool in a palace briefing. Charles has only met Lili one time in person, and that was at last year's Jubbly, btw. Charles is so despicable, my god. Despite the "olive branch" talk, I hope the Sussexes stay far, far away from this rotten kingdom.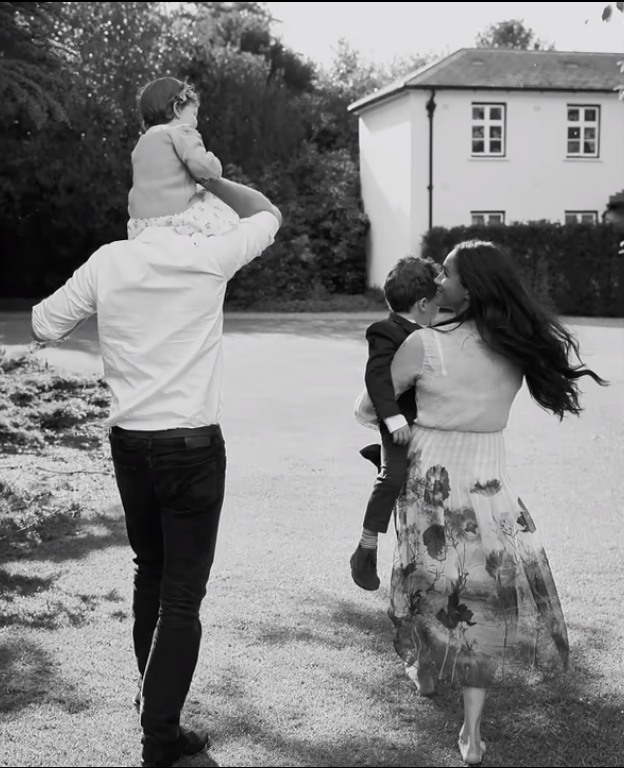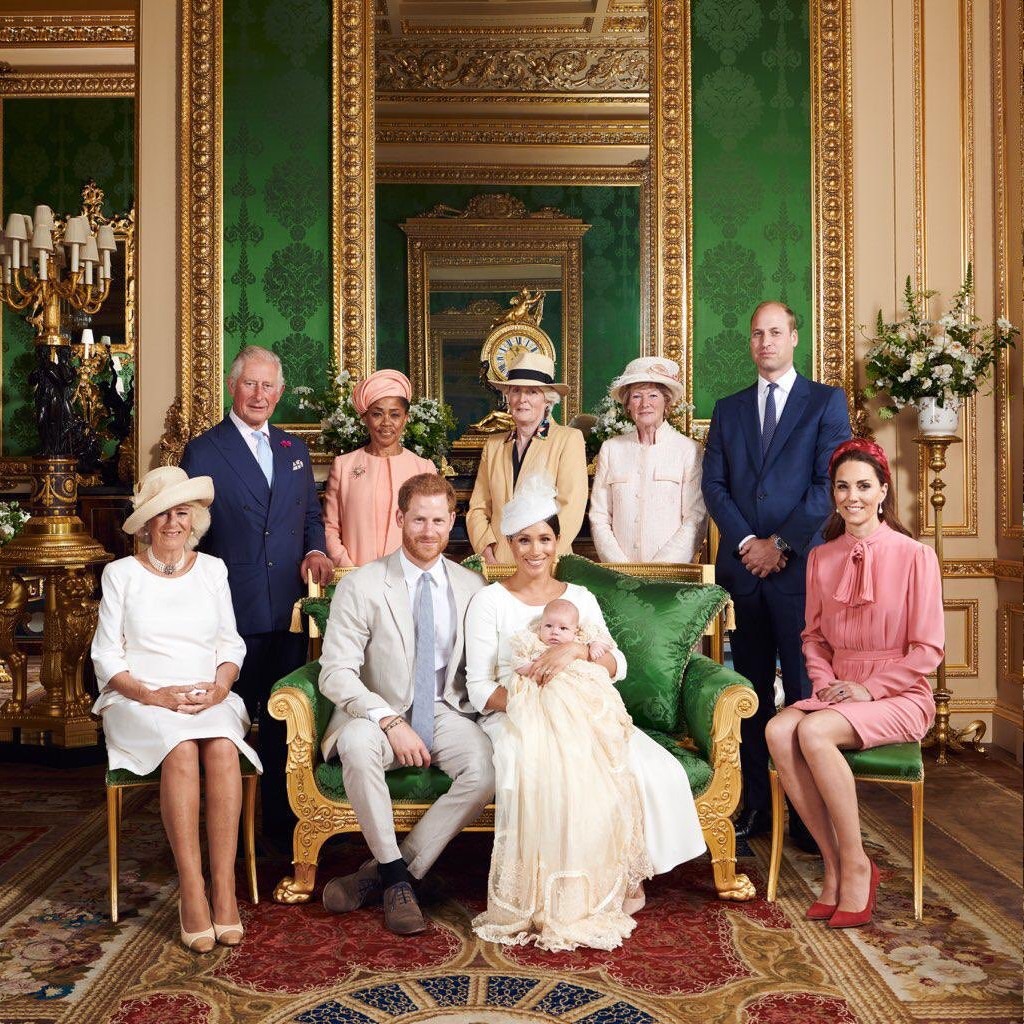 Photos courtesy of Netflix, Sussex Royal IG, Avalon Red.