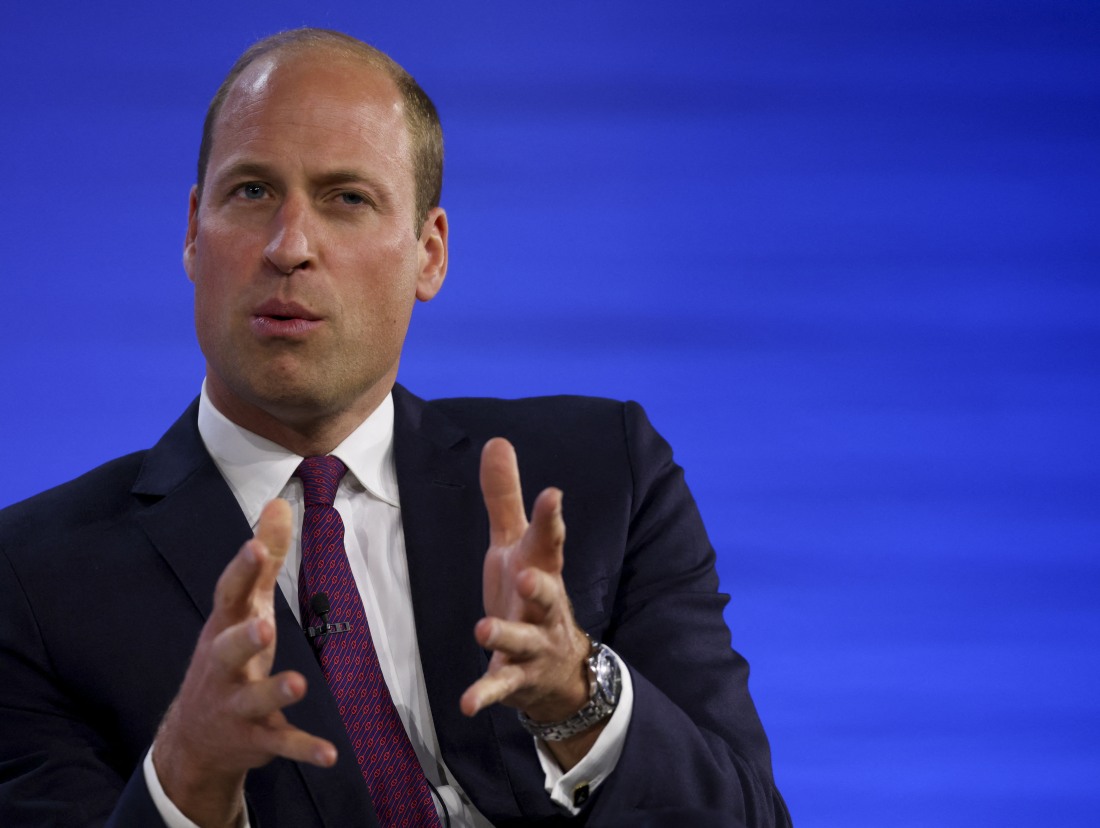 I'm really looking forward to reading Omid Scobie's Endgame. As much as the British media wants to make it sound like Scobie's sources are entirely in the Duke and Duchess of Sussex's camp, Scobie has always made it clear that he still has a lot of contacts within the institution and beyond. Do I also think that some Archewell people have briefed Scobie, perhaps with Harry and Meghan's authorization? For sure. I'm already seeing some smaller details in the Endgame excerpts which must have come from Archewell. But as I said, there are also some unique details which clearly come from Prince William's friends and associates, as well palace aides and even some Spencer family sources. Here are a few more excerpts from Endgame (via People):
William's thoughts on the Sussexes following QEII's death: [William] believes Harry and Meghan blindsided the family, even the Queen, with their public complaints and their "oh so California" self-importance (an opinion he has repeatedly voiced in various ways to friends and aides during the past two years). Convinced Harry's been brainwashed by an "army of therapists," William says he no longer even recognizes his own brother, a source said.

After the release of Spare: As for how he feels about Harry since the release of Spare, a source close to the prince told me, "There's a huge amount of anger there. He feels betrayed and sad about the situation. But he also doesn't agree with the things his brother feels he has done. He feels he has lost Harry and doesn't want to know this version of him." That version, countered a Spencer family source, is simply "Harry being a man who has stepped outside of the institution and sees things in a different light. They will never see eye to eye at this point. They're on completely opposite sides . . . that won't change."

Why Harry went to the coronation: In May Harry made a brief appearance at the coronation of his father, King Charles, 75, but was not invited to join the royal family on the palace balcony. Meghan and their children stayed home. As the duke left California on May 5 for King Charles's coronation — a decision he had made because "it was the right thing" to support his father on such a big day — his emotions were a world away from how he felt landing in London with knots in his stomach for the Platinum Jubilee just a year earlier.

Harry is over it at this point: "Though he hasn't found closure with his family, he's accepted that things are unlikely to change, particularly with his brother — who refuses to even properly talk with him," said a source. As Harry later explained to a friend, "I'm ready to move on past it. Whether we get an apology or accountability, who knows? Who really cares at this point?"
"[William] believes Harry and Meghan blindsided the family, even the Queen, with their public complaints" – Harry has shown repeatedly that QEII was not blindsided in the least, that the institution was well-aware that Meghan was suicidal, that there were discussions about the Sussexit at many levels for a year before Harry and Meghan left. And as Meghan said to Oprah, did the institution really think that they were going to stay silent as the Windsors authorized this dangerous campaign against the Sussexes? As for "their 'oh so California' self-importance" – this from the man who is desperately trying to convince people that Americans love him, and that he needs to spend more time in America.
As for Harry's feelings at the coronation – I'm still in awe of how breezy Harry was during his whirlwind 24-hour trip, basically. That man wore his Dior suit, smiled at his aunt, chatted with his favorite cousins, then got the f–k out of there as soon as possible. It was amazing. They were so mad!!!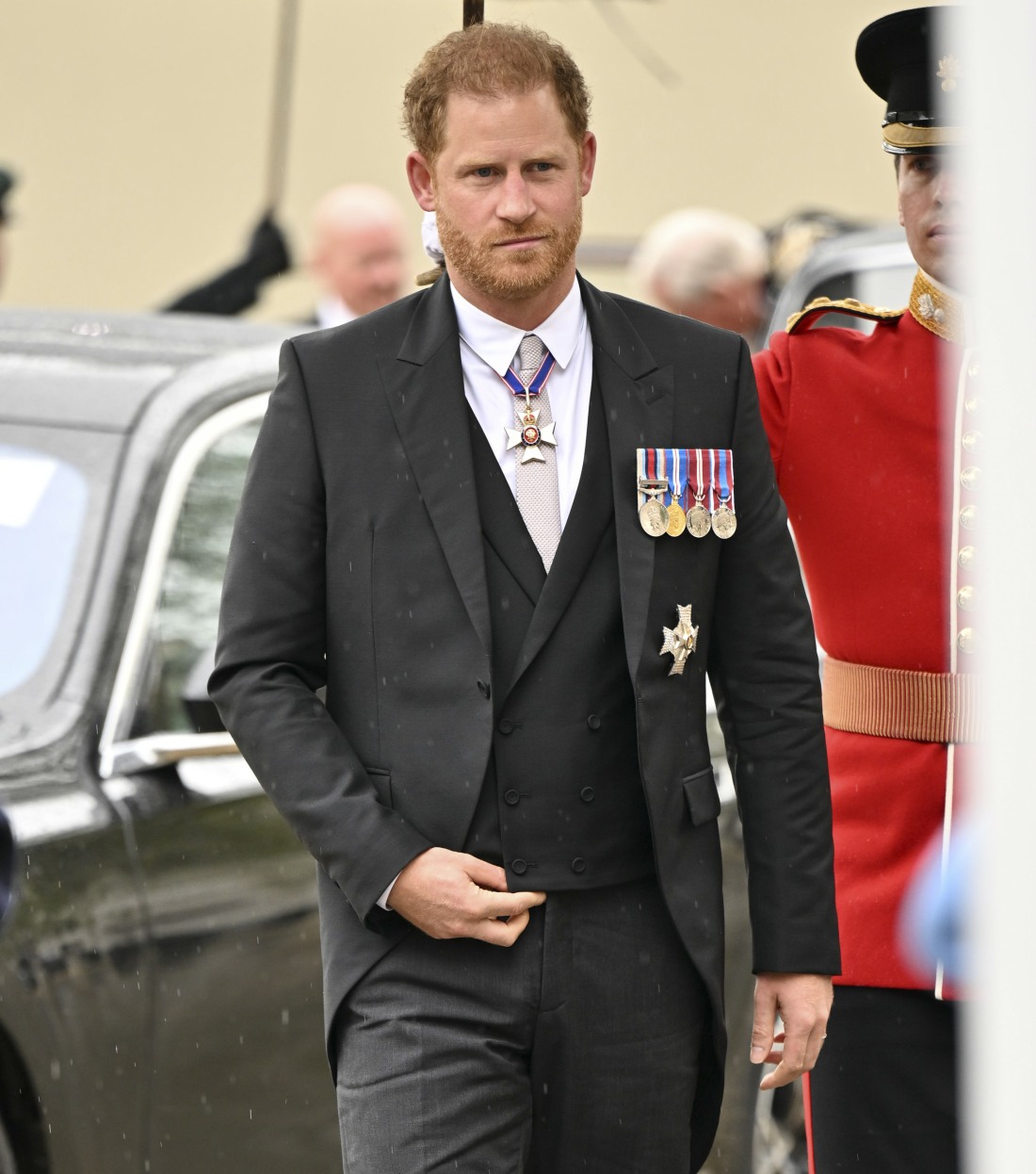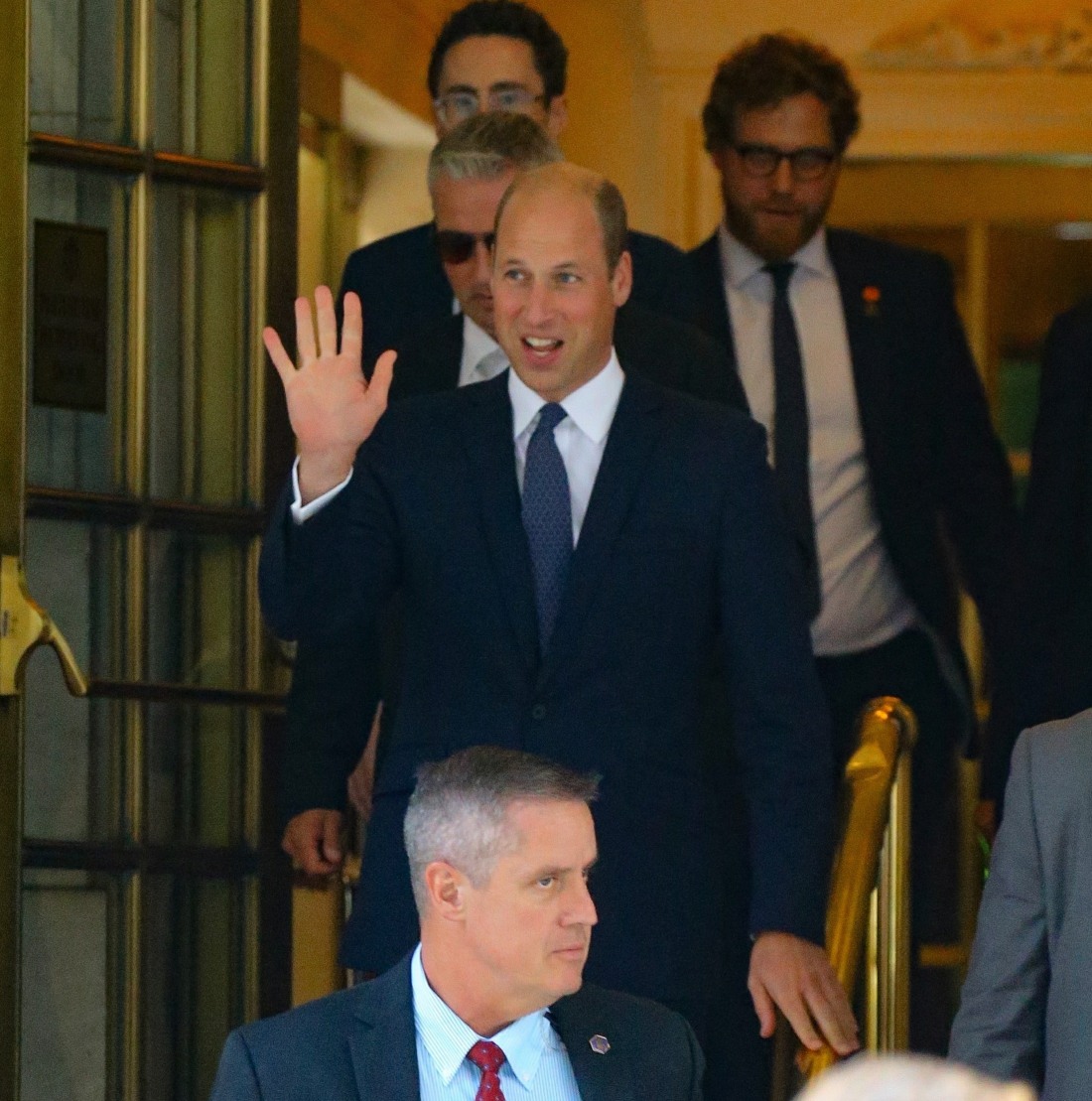 Photos courtesy of Avalon Red, Cover Images, Backgrid.