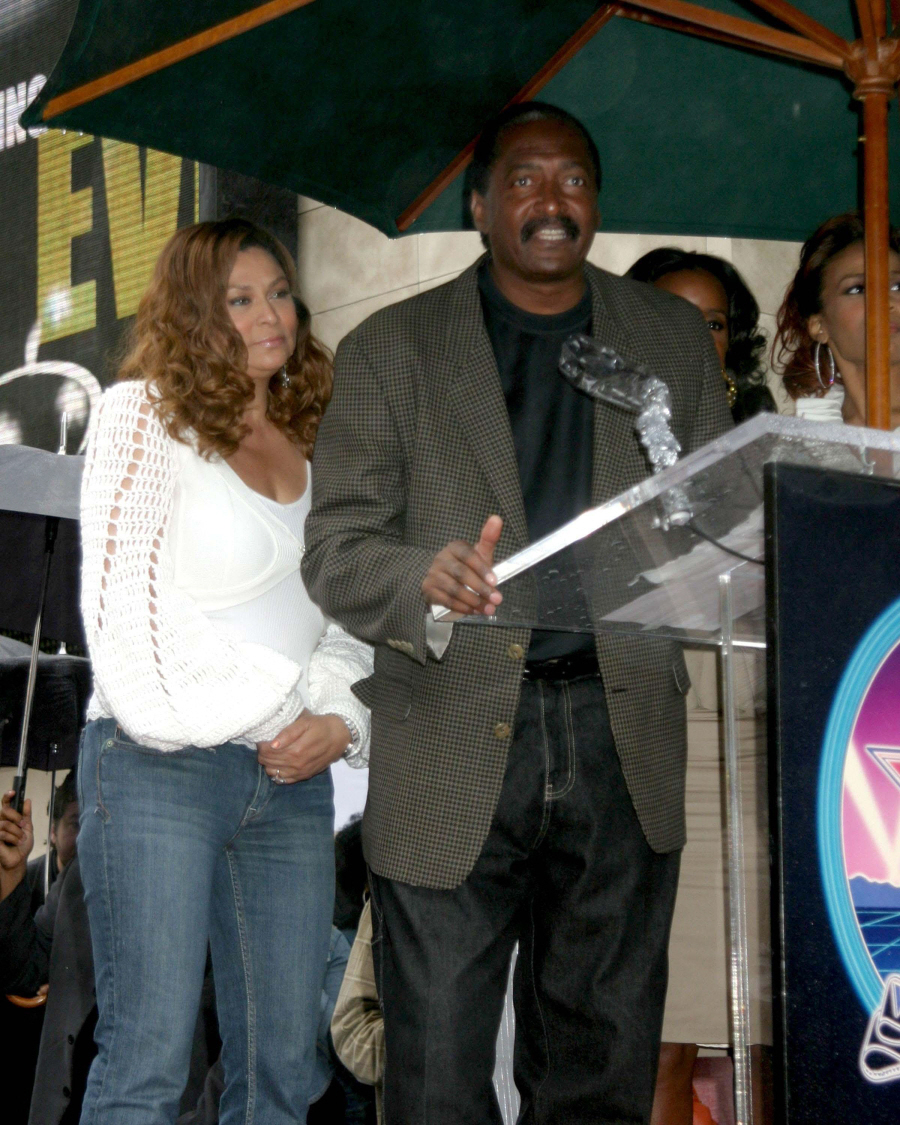 Remember that National Enquirer story that broke back in October, claiming that Mathew Knowles, Beyonce's dad and manager, had fathered a love child with a Canadian woman, who was suing him for paternity? Well, sources are speculating that this secret love child was the final straw for his wife, Tina Knowles. TMZ is reporting that Tina has filed for divorce after 29 years of marriage. Twenty-nine years of marriage…and horrible outfits!
Tina Knowles filed divorce papers in Harris County, Texas last month, in an attempt to end their 29-year marriage.

Back in October, Mathew was hit with a paternity lawsuit from a woman who's not his wife — no word if that affected Tina's decision to pull the plug.

Mathew has been Beyonce's manager for years, so there could be a ton of cash up for grabs in the split.

The couple has two children together: Beyonce and Beyonce's younger sister.
Is 2009 the Year of the Secret Love Child, or what? Mathew Knowles is more than the dad who made his daughter an international superstar – he's also the CEO of his own record label, Music World Entertainment, home of Beyonce, as well as fellow Destiny's Child artists Michelle Williams and Kelly Rowland, and several other emerging artists. So he's no slump in the fortune department. Tina, meanwhile, is the co-founder and CEO of the fashion line House of Dereon. It will be interesting, to say the least, to hear how the couple's considerable list of assets gets split. I doubt they have a prenup.
Tina and Mathew together at the Hollywood Walk of Fame (for Destiny's Child) on March 28, 2006. Also, Tina Knowles at the premiere of 'Cadillac Records' on December 1, 2008. Credit: WENN.