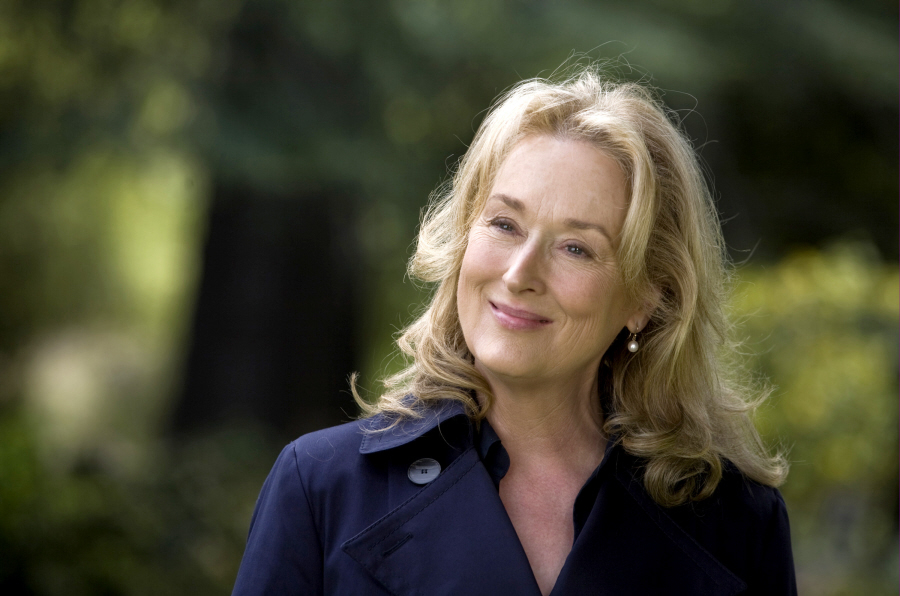 Damn, I am ready to smack Sharon Stone silly. Ordinarily, I enjoy Sharon in a "she's so f-cking crazy, she makes writing fun" sort of way. But this new interview with Sharon has got me steamed. Okay, Sharon sat down with Tatler, a British monthly magazine much like People Magazine (this interview is via The Telegraph). Sharon talks a lot about how she's "had zero" done to her face: "no lifting, no Botox, no injectables." Which in and of itself is ridiculous enough. Granted, Sharon doesn't look like a wax version of herself like some women (cough Nicole Kidman), and she doesn't have an entirely new face like some women (cough Meg Ryan), but she's had something tweaked over the past few years. Sure, it looks good. But don't pull a Demi "I'm So Natural" Moore.
But what really got me steamed was this comment about Meryl Streep. Sharon says: "I think that's why Meryl Streep is working so much, because she looks like a woman we can all relate to. Meryl looks like an unmade bed, and that's what I look like. To me, that looks true." Um… no, bitch. Meryl does not look like an unmade bed. She looks unbelievably gorgeous and breathtakingly sexy, for any age. I saw It's Complicated two weekends ago, and trust me, Meryl is f-cking beautiful.
Sharon Stone has described fellow Hollywood actress Meryl Streep as looking "like an unmade bed".

In what could be mistaken for a backhanded compliment, the Basic Instinct star said women can relate to Streep because she looks so ordinary.

"I think that's why Meryl Streep is working so much, because she looks like a woman we can all relate to," Stone told Tatler magazine. "I look at her and I think, 'I'm chasing my kids, I've moved my parents in with me, I'm coping with food spills – that looks like me in real life.' Meryl looks like an unmade bed, and that's what I look like. To me, that looks true."

Streep, 60, is currently on the big screen in the romantic comedy It's Complicated, and is tipped to pick up her 14th Oscar nomination next month for Julie & Julia. Stone, 51, insisted that her own glamorous good looks are entirely natural, and that she looks fantastic at 51 thanks to exercise and good genes. She is currently the face of Dior's anti-ageing skincare range.

"I have had zero, nothing done to myself: no lifting, no Botox, no injectables," she said. "I did try something once and I saw myself in a movie and didn't like the way I looked. I thought I looked like I had a giant balloon head, and I felt it wasn't for me. I think everyone here [in LA] looks like everyone else. It's goldfish number one, two and three, and I didn't want to be goldfish number four. I'm not saying I might not do a little something later on but it's just not me now."

Instead, she prefers to maintain her looks "the old-fashioned way – to go to the gym and take care of your internal life. It might take more effort but you get something nicer to give back to the world."

She went on: "I'm not one of those ladies who won't say their age. I'm very grateful for it. We get different faces as we go through our lives. If you try to hang on to the face you had when you were younger, you end up desperate. I'm happy with the way I am now, with this 51-year-old person."

Stone is a UK size 6-8 but said she never diets. "I have to watch not getting too skinny. I'm a mover. I'm not one of those people who can survive on salad. I love a big steak dinner and I'm obsessed with finding the perfect hamburger."

The star of Casino and Catwoman has a track record of slightly tactless utterances.

In 2008, she suggested that the Chinese earthquake that claimed tens of thousands of lives was "karma" for China's treatment of Tibet. "They are not being nice to the Dalai Lama, who is a good friend of mine," she said.
[From The Telegraph]
It's like Sharon Stone is pulling a Sienna Miller, like "I'm so fabulous I barely have to work out, but I should, I need too, but meanwhile I look amazing, right?" Ugh. And that's all I want to say about Sharon. Bitch.
But, if you'd like to hear more about how Meryl is fabulous, The Telegraph also has a great article on how Meryl is one of the sexiest pieces working in Hollywood today. And I mean "sexiest pieces" in a respectful way. The author of the piece goes on and on about Meryl's "grace, intelligence, wit and exuberance" and her "glow…[there is] a sensuality and a radiance about Streep these days. Put simply, she's looking great." Oh this guy really has a crush on her too, listen to this: "I've met her several times over the years, and have always been struck by her humour. She is someone who, if she finds something amusing, lets you know it: she'll throw her head back, give a full-throated laugh, and often slap her thigh for good measure." See? Everyone has a crush on Meryl. Except for Sharon. Who is a bitch.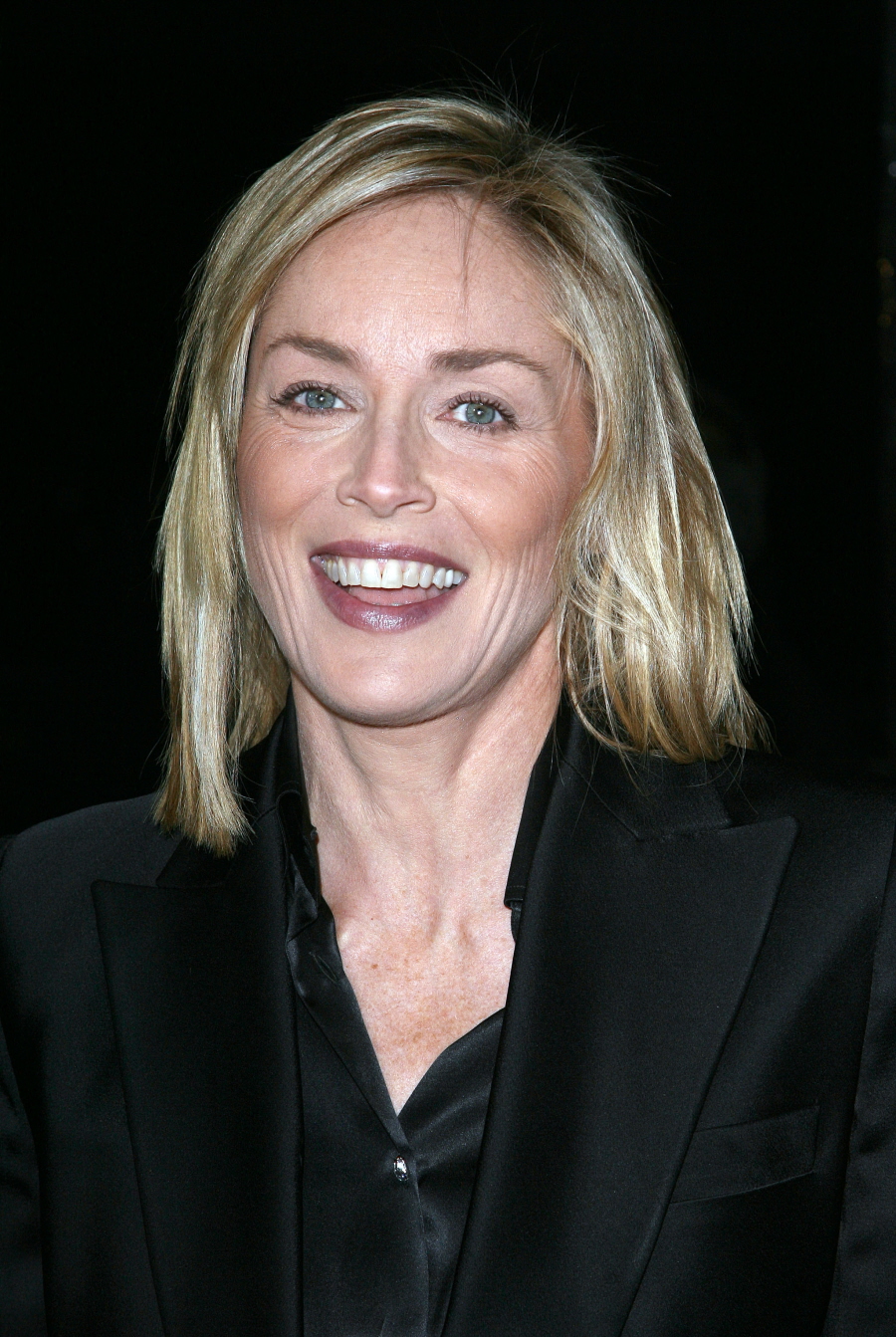 Sharon Stone on December 30, 2009 in Hollywood. Credit: Fame. Sharon at the Beverly Hills 'Crazy Heart' premiere on December, credit: Juan Rico/Fame Pictures. Promotional images of Meryl Streep in 'It's Complicated' courtesy of WENN.