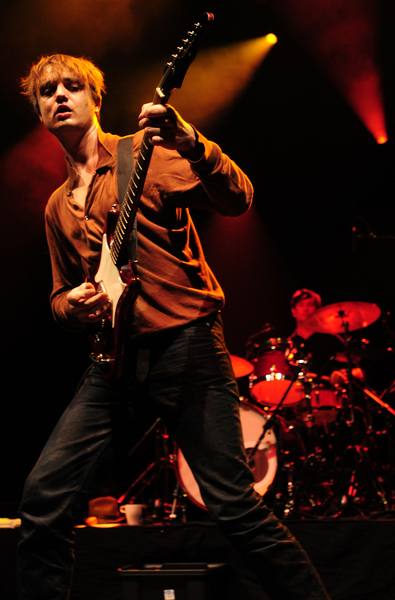 The ever-diligent journalists at the UK's Daily Star are reporting that druggie/rocker/crazy person Pete Doherty is planning on opening up an animal sanctuary… quite possibly in his house. Pete was once famously photographed giving crack to a kitten, so it didn't exactly seem like he was the biggest animal welfare advocate. But apparently that's all changed, thanks to the love of a three-legged hedgehog. No I'm not being sarcastic. Pete Doherty really did rescue a three-legged hedgehog that he found in the road. As an aside, I'm pretty sure the fact that hedgehogs run around in the wild is the greatest thing about England. They're freaking adorable. Anyway, Pete named the little pig Mrs. Tiggg-Winkle, after Beatrix Potter's famed hedgehog. And apparently his life has been forever changed.
An insider said: "Pete rescued the hedgehog. It had a leg missing and he felt sorry for it.

"He made sure it got the proper help it needed from a vet and set up a special section for it in his garden.

"Pete has a big heart. He also loves rats and is looking after one with no tail.

"He has lots of kittens, too, and hopes that by the end of the year he will be able to open his pet rescue centre at Marlborough to local schools so they can educate children about animals."
[From the Daily Star]
Well this sounds like an all-out fabulous idea. You've got a three-legged hedgehog. You've got a rat without a tail. You've got kittens upon kittens. Really, what more do you need to educate children about animals? This is what I imagine Pete Doherty's tour will sound like. "Here's a broken spiny thing. Here's my crack pipe. Here's a broken pointy-nosed thing that ought to have a tail. Here's some cats mating. That makes more cats. Here's my collection of bongs. Don't touch the glass one. Here, play with the plastic one." It'll be very informative. And what parents in their right mind wouldn't want to take their kids over to Pete Doherty's to hang out with some animals and acid? That's right, boring ones. Pete Doherty's had a lot of bad ideas. Throwing a vial of his own blood on a camera. Dating Kate Moss. But an animal sanctuary has got to be the absolute worst.
Picture note by Jaybird: Here's Pete performing with Babyshambles in Concert at Olympia Hall in Paris – January 14, 2008. Images thanks to PR Photos.