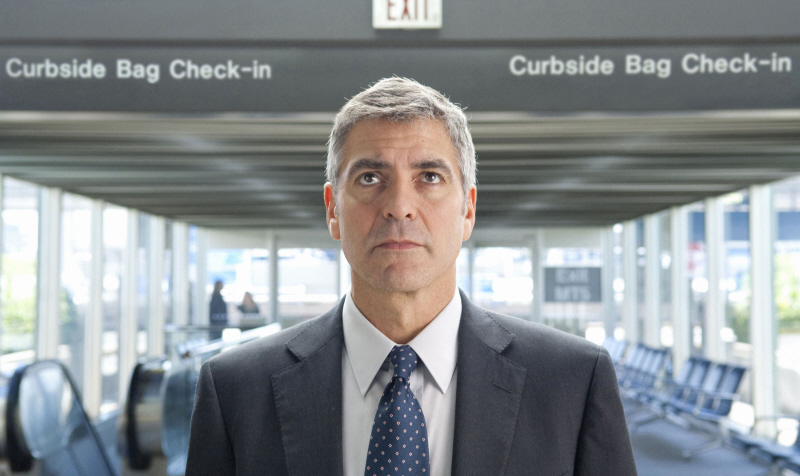 Today is my Christmas, hand to God. The morning of the Oscar nomination announcements give me more anticipation and pleasure than any holiday. Like every Oscar nomination list every single year, there is bound to be some snubs, some surprises, and some sure things. Drama! Add to that existing drama this little incident – ABC "leaked" several of the nominees about twenty minutes before the announcement! But some of those "leaked" were bullsh-t. So whatever. Before I even get to the nominations, let me just give my list for who I think/thought would be the frontrunners:
Best Picture: Avatar
Best Director: Kathryn Bigelow
Best Actor: Jeff Bridges
Best Actress: Sandra Bullock
Best Supporting Actor: Christoph Waltz
Best Supporting Actress: Mo'Nique
Let's see where my list falls with this year's big nominees:
Best Picture: Avatar, The Blind Side, District 9, An Education, The Hurt Locker, Inglourious Basterds, Precious, A serious Man, Up, Up In the Air
Best Director: James Cameron (Avatar), Kathryn Bigelow (The Hurt Locker), Quentin Tarantino (Basterds), Lee Daniels (Precious) and Jason Reitman (Up In the Air)
Best Actress: Sandra Bullock, Helen Mirren, Carey Mulligan, Gabourey Sidibe, Meryl Streep
Best Actor: George Clooney, Jeff Bridges, Colin Firth, Morgan Freeman and Jeremy Renner
Best Supporting Actress: Penelope Cruz, Maggie Gyllenhaal, Vera Farmiga, Anna Kendrick and Mo'Nique
Best Supporting Actor: Matt Damon, Woody Harrelson, Christopher Plummer, Stanley Tucci and Christoph Waltz.
[From The Oscar Website - Complete List Here]
Thoughts? My boy Jeremy Renner got the Best Actor nomination! Yeah! Good for him, he's very deserving. I'm also thrilled with Matt Damon's nom for Invictus, and with all the nominations for Precious, especially Gaby Sidibe's. Who got snubbed? Everyone from Nine, except for Penelope Cruz. No dual nominations for Meryl Streep, either. Also, no Best Director nomination or Best Picture nom for Clint Eastwood for Invictus. And no Julianne Moore from A Single Man, although Colin Firth is probably thrilled with his nomination.
Promotional images from 'The Blind Side', 'Precious', 'Up In the Air', 'Inglourious Basterds', 'The Hurt Locker', 'Invictus' 'A Single Man', 'Julie & Julia' and 'Crazy Heart'. Credit: WENN.