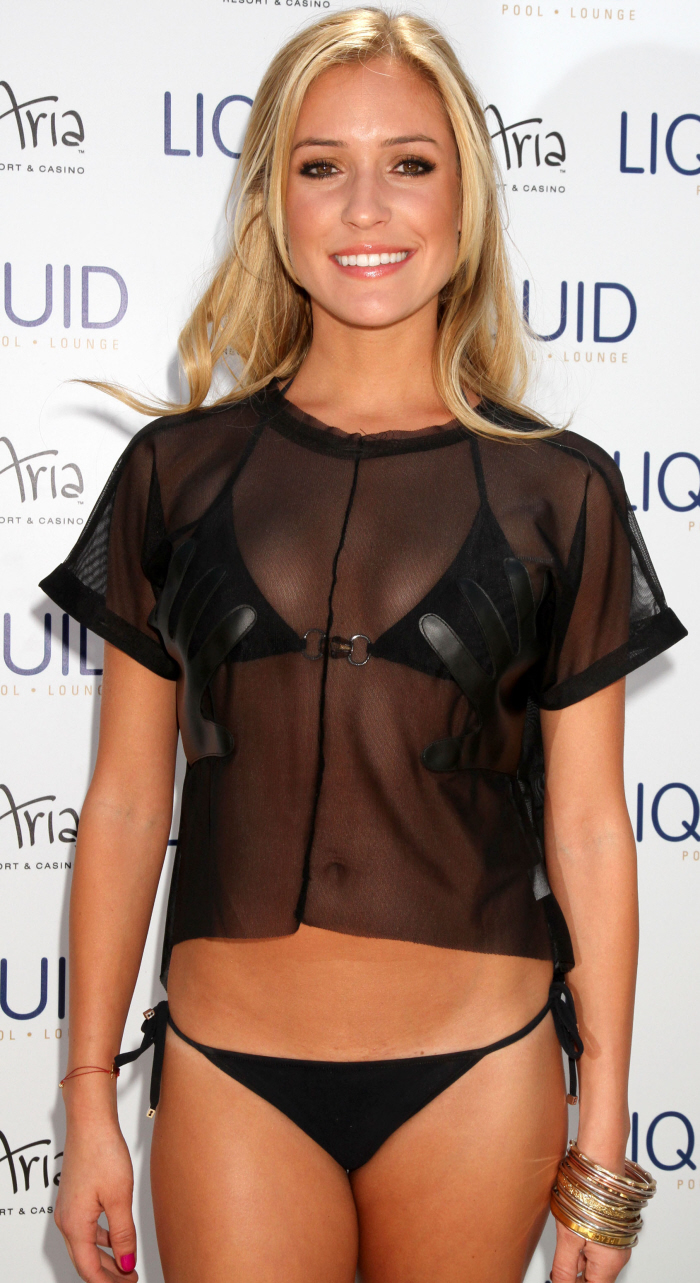 I was already prepared to call Kristin Cavallari a bitch because she looks so good and – dare I say – natural in a bikini. This is Kristin promoting… something (herself?) in Las Vegas on Friday, wearing a simple bikini and sheer cover-up. It's so refreshing to see one of The Hills girls in a bikini without playing a circus song in my head. Although, before we start thinking that Kristin is a picture of healthy living, there are those constant cokehead rumors – just sayin'.
Anyway, Kristin was interviewed by People Magazine, and she wants us to know – on the record – that she really isn't a bitch. Shocking!
Has the bad girl from The Hills turned good?

Kristin Cavallari, known for her unvarnished opinions on the MTV reality show, says she's a better person than she's portrayed on the show – and that the real Kristin is the one who's been doing charity work recently.

"If you asked my real friends, they would say I'm definitely not a bitch," Cavallari, 23, told PEOPLE on Saturday while hosting a party at Liquid Pool Lounge in Las Vegas. "I definitely stand up for myself, and I'm not not a pushover."

Cavallari's plans for life after The Hills, whose final season premieres Tuesday, include helping those less fortunate via the One Kid One World charity. "I was just in El Salvador, and we rebuilt this whole school," she says. "It takes so little time, but it impacts these people for the rest of their lives."

One thing she's not interested in pursuing – a feud with Hills costar Spencer Pratt, who recently wrote on Twitter that Cavallari and Audrina Patridge tend to dress like it's Halloween.

"I heard one little comment he made, but if that's it, I'm fine with it," Cavallari says. "He's attacking everybody else. There's so much going on, and I only know bits and pieces. I'm trying to stay out of it because it's so stupid."
[From People]
Eh. I'm not invested in her one way or another, so I could possibly buy that she's not a horrible person, or that she is. It doesn't really matter to me. All I know is that she seems like the most normal of this bunch of no-talent circus freaks. So… well done.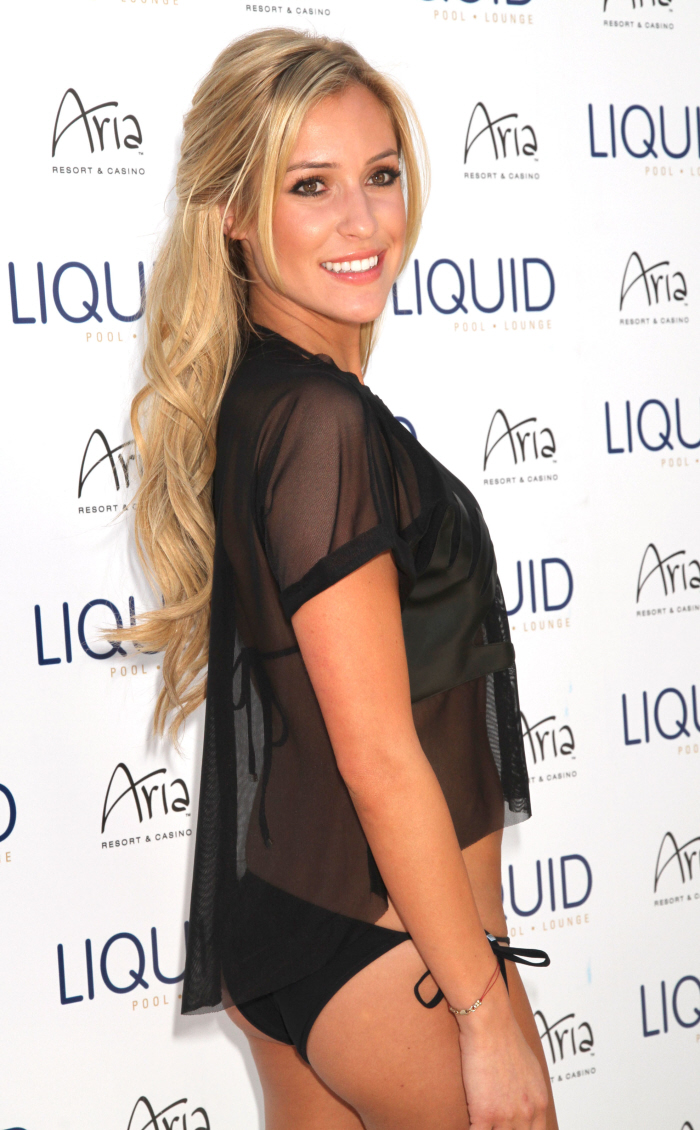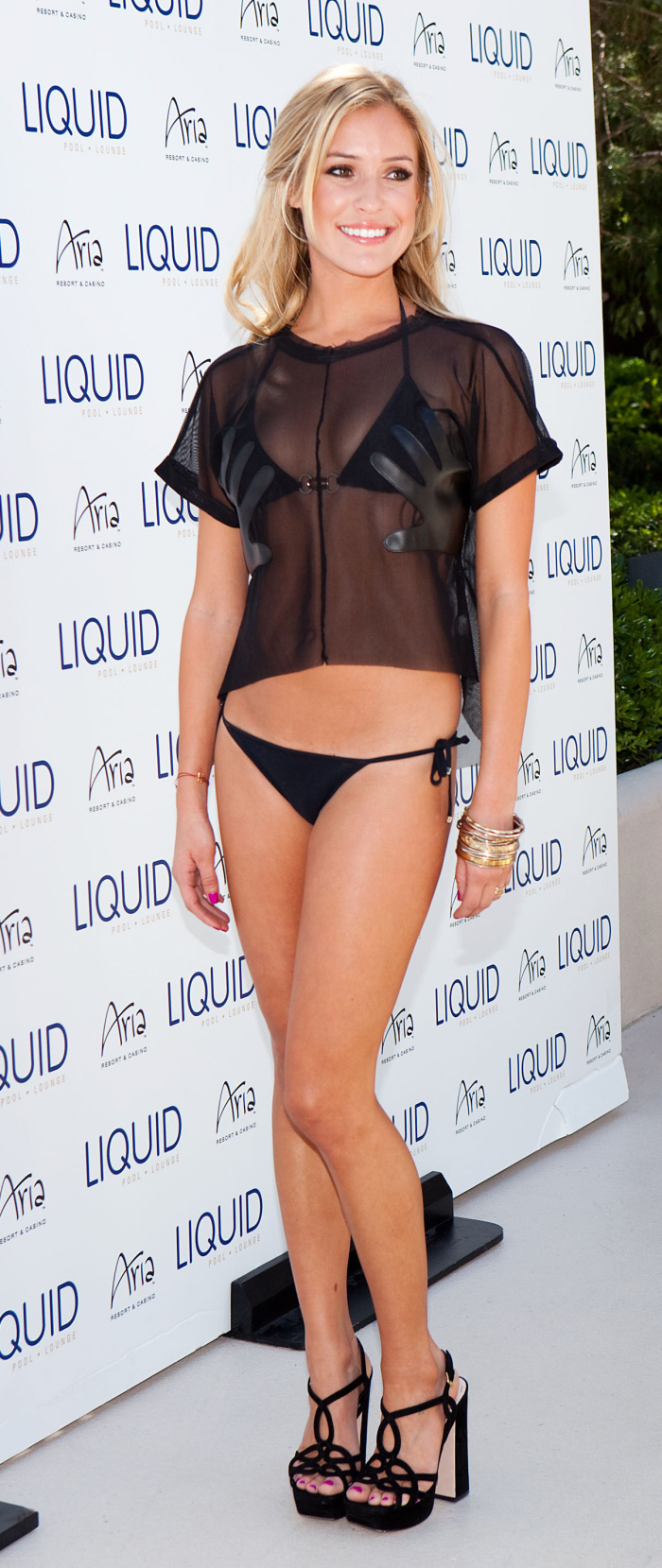 Kristin in Las Vegas on April 24, 2010. Credit: WENN.