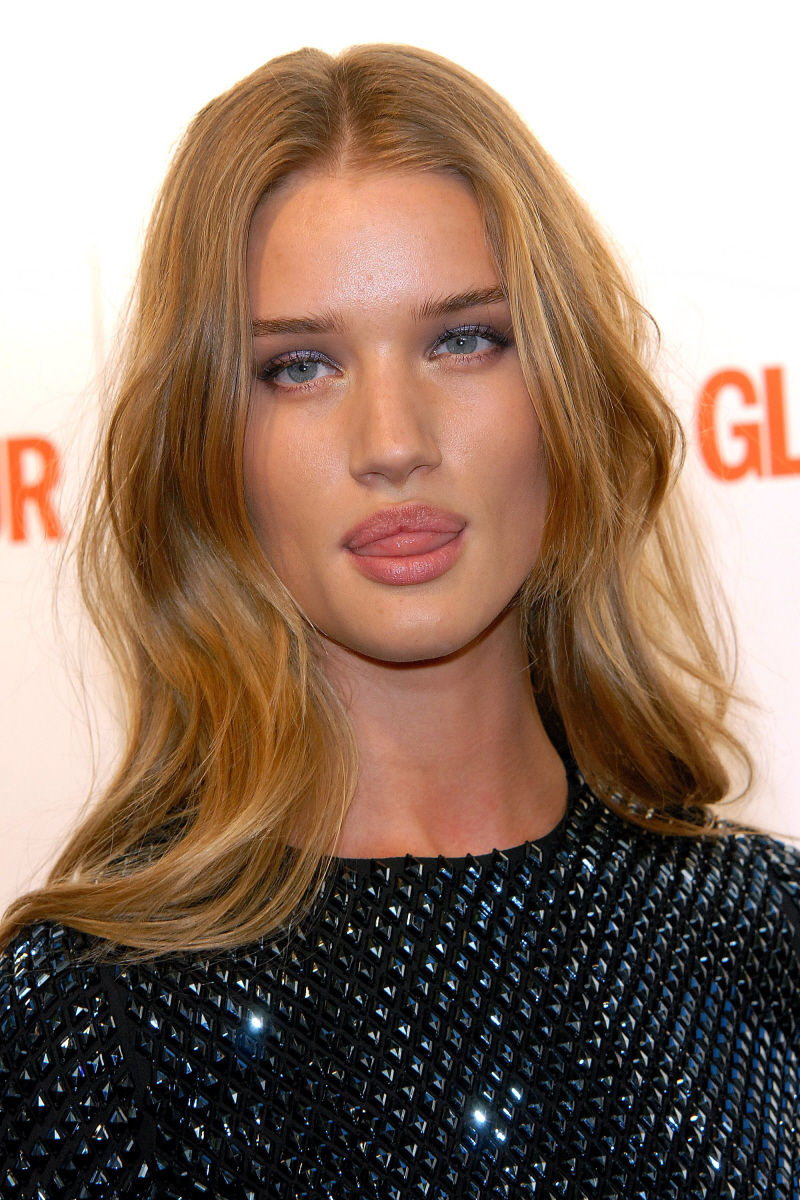 Not really, I just thought it was a funny way to say that Michael Bay confirmed British model Rosie Huntington-Whiteley as the new Megan Fox – in Transformers 3. God only knows what sort of circus sideshow sex act Rosie had to perform to get the part. When Megan "auditioned" Bay filmed her washing his Ferrari – amongst other things he probably did while filming her. Whatever it was that got Rosie the part, Bay isn't saying anything except that she got the part, just as we predicted a few weeks ago.
It's official — Victoria's Secret model Rosie Huntington-Whiteley will replace Megan Fox in the Transformers franchise. Director Michael Bay welcomed the 23-year-old Brit on his official Web site Wednesday evening.

"I would like for all you S4TE fans to welcome Rosie Huntington-Whiteley to the world of Transformers," the post reads. "As some of you might know, she's the new female lead in Transformers 3."

This isn't the first time the supermodel has teamed up with the acclaimed director — though it will mark her acting debut. The two first worked together when Bay helmed Victoria's Secret "A Thousand Fantasies" ad in 2009.

But don't expect Fox, who starred opposite Shia LeBeouf in $1.5 billion-grossing franchise, to hold any grudges.

"Megan Fox left on her own accord," a rep for the actress, 24, told UsMagazine.com on May 19. "She wishes the franchise well."

Fox and and Bay have notoriously butted heads over the years: Fox accused the director of forcing her to model skimpy outfits and said he was a "nightmare to work for." The director responded by saying she "needs to grow up" before calling her "dumb as a brick" and "ungracious."
[From Us Weekly]
Welcome, Rosie. You've got some large shoes to fill. And I mean that – Megan had big feet that she was always jamming into her always-open mouth. Here's what I want from Rosie – I want interesting interviews without all of the douche talk about how various people are "like Hitler". I want you to pose on red carpets with your mouth closed. I want you to take the money and run.
Also, there's something very strange going on with her lips. In some photos, the top lip is ridiculously full – in others, it's normal-sized. Is she just getting lip injections on the upper lip?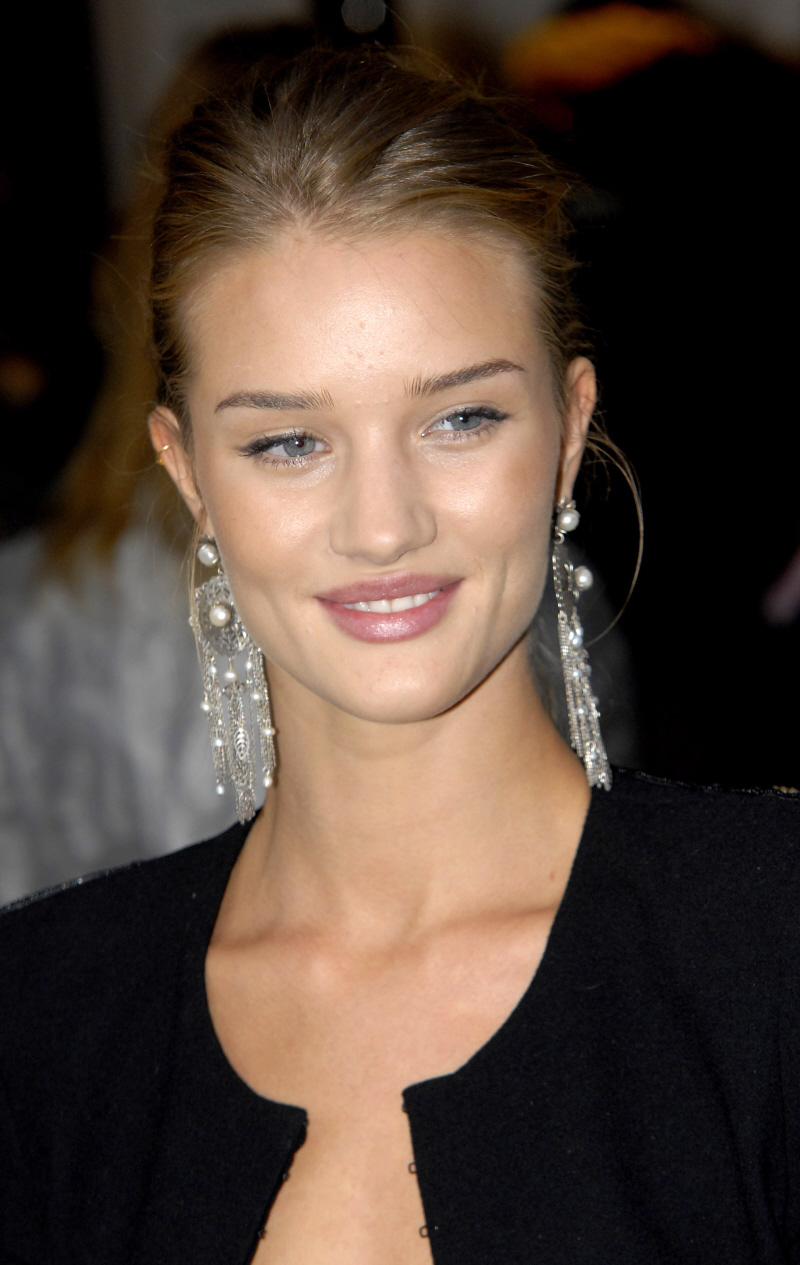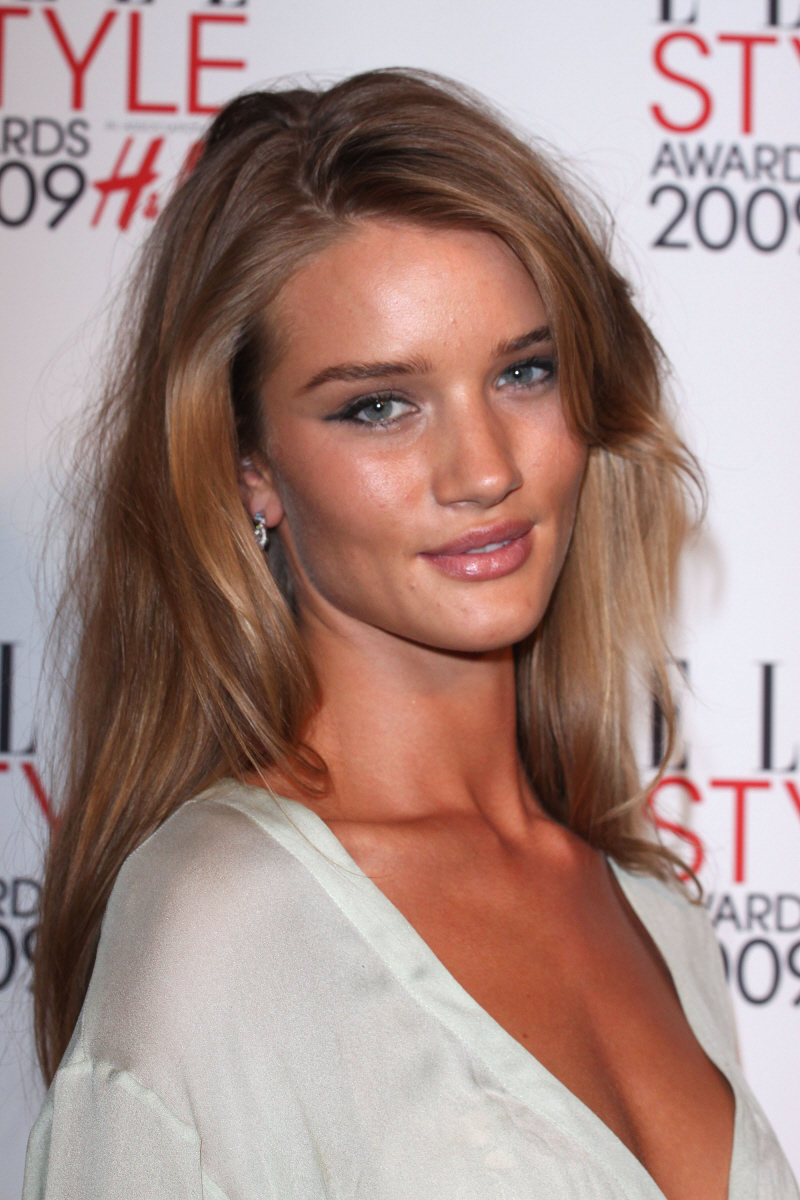 Rosie in London on February 23, and at a Victoria's Secret event on March 1, 2010. Also, in London on Feb, 9, June 2 & Sept. 10, 2009. Credit: WENN.