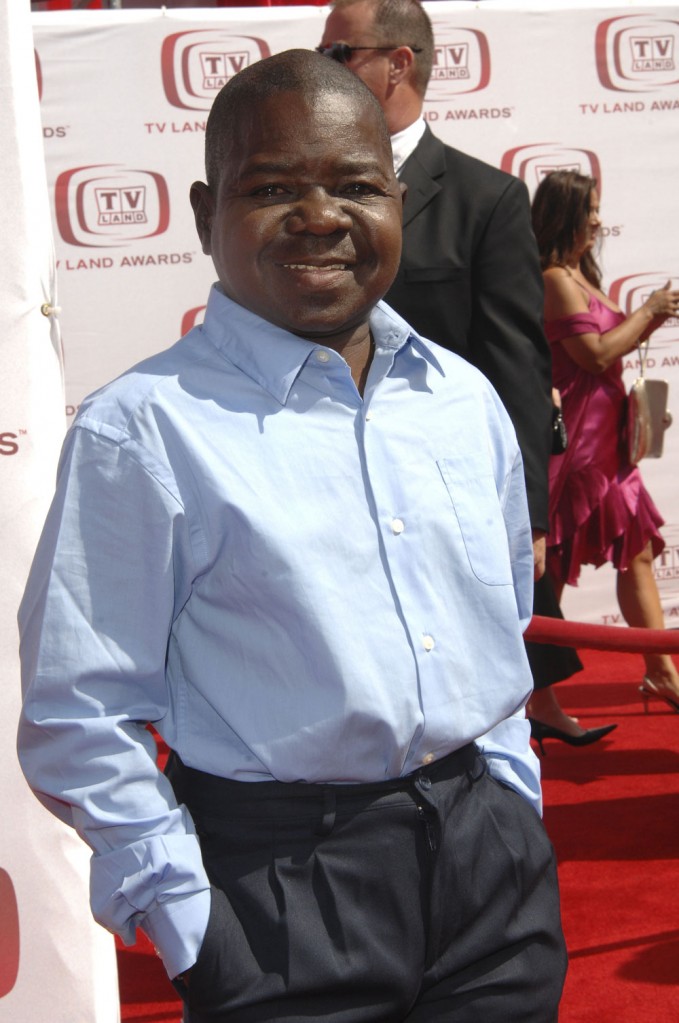 I thought that after Gary Coleman died we'd mourn the loss of a child actor who lived a hard knock life and that would be the end of the story. Instead there are all these legal and ethical issues surrounding his death and estate. The circumstances of his death seem suspicious, especially in light of the very callous way his ex wife described Gary's bleeding head wound to the 911 operator. She was more concerned with having to deal with the sight of blood than helping her dying husband.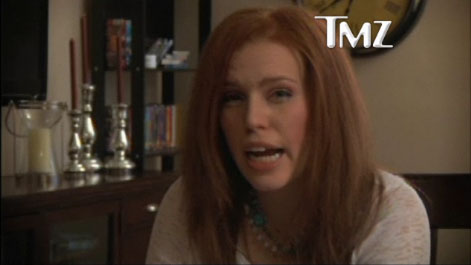 Yesterday we saw an eye-opening video with Gary's ex, Shannon Price, defending her decision to pull life support after just one day and denying that she had any hand in his accident. It was unconvincing to say the least, especially in light of the fact that Price seemed to care less about what happened to Gary than one might care about a pet. She wasn't broken up about his death at all.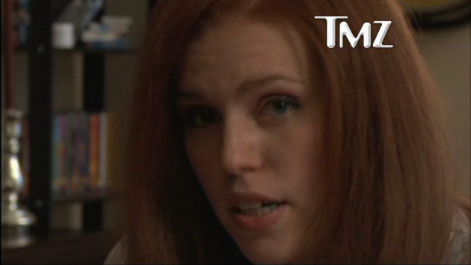 TMZ has more videos with Price, taken just one day after Gary's death. She's even worse in the follow-up segments and goes on at length about how she loved to spend money in Vegas and the fact that she has no money to pay for the actor's funeral. Price asks fans to chip in to pay for the funeral. In another video, she declares that Gary wasn't like Lindsay Lohan or Britney Spears because he didn't party all the time. Then she says she respected the fact that Gary didn't want to hang out with other celebrities as they have issues. Whatever happened to Gary, he was not surrounded by people who gave a sh*t about him. This woman is vile and was probably using Gary for his money and status.
There's news that Gary's parents, who were estranged from him for his entire adult life, want possession of his body so they can properly bury their son. Gary sued his parents in 1989 for allegedly stealing his earnings from Diff'rent Strokes, something they deny and blame on a business manager. They now have filed a probate action, meaning they want a court to decide what to do with the body and whatever was left of Gary's estate. Along with the probate action, they issued an ominous statement that "they've heard the rumors" without specifying exactly what they heard.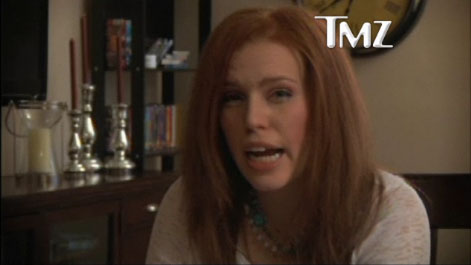 Since Shannon Price divorced Gary in 2008, the Colemans may be able to bury Gary in their hometown of Illinois, depending on what the courts decide. Gary's funeral in Utah, where he was living with Shannon, was scheduled for Saturday. Shannon can't pay for it anyway and probably doesn't care what happens to Gary's body as long as she can keep the plasma TV and that car he gave her. She's probably long spent whatever was left of his money considering that she bitched to TMZ that she was broke.
There may be a solution to all of the issues over Gary's estate and burial. His old costar, Todd Bridges, claims to have paperwork containing Coleman's wishes as to how his death and estate be handled. It presumably cuts his parents out entirely. Bridges explained to ET:
"[A friend of mine and I] have paperwork, and we'll bring it out soon, that will show what his wishes were and what he wanted," Bridges said in an interview with Entertainment Tonight. "There's a big fight going on with his parents and some other people involved, and after we bring this paperwork out, everybody's going to shut up…"

Gary had certain wishes [to exclude his parents]. I'm not going to go against a dying man's wishes," Bridges continued. "There's a reason why he didn't speak to them for 23 years…"

Bridges, meanwhile, said that his former pal had recently had heart surgery, in addition to a history of kidney problems and seizures, and asked fans to remember Coleman kindly, despite his sometimes troubled adulthood.

"Imagine having major health problems. Imagine getting ripped off of all your money. Imagine being raised in a household where he wasn't taught how to love himself or to love others around him," said Bridges. "So when he hit the world at an adult age, he wasn't prepared."
[From E! Online]
Even with this new paperwork from Bridges, it sounds like this battle is far from over. I hope we don't see more of Shannon Price unless she's being hauled in for questioning, though. She is one scary individual.
Gary Coleman and Todd Bridges are shown in 2006. Gary is shown alone in the header in 2008. Those photos credit: WENN.com. Other photos are screencaps from videos available on TMZ.com