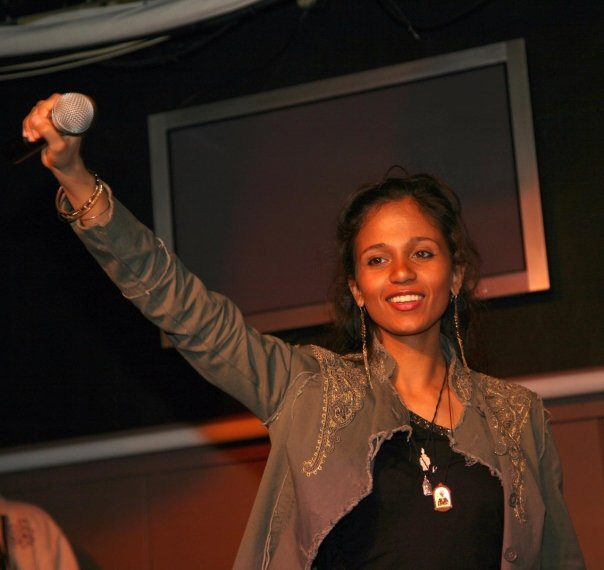 Just the sheer epic drama of this Swizz Beatz scandal astounds me. Here is a man who has just impregnated his fourth woman – and his baby-daddy and jump-off drama just keeps growing by the day. So, I know this is complicated, but it's totally worth it just for the juiciness of the growing scandal. While most legit media sources claim that Alicia Keys is Swizz's THIRD baby-mama, it's not true. She's his fourth, chronologically. His third baby-mama is a girl named Jahna Sebastian, who lives in London and is a model, actress and music producer. Friends of Jahna have begun to tell her story to the press – we covered an open letter sent by a friend of Jahna to I Am London Diva earlier this week. Her story is really interesting, so go here for the recap.
Anyway, don't start thinking that Jahna is some tragic victim in all of this mess. According to Bossip, Jahna is starting to get really vocal about this mess, and she's making some pointed attacks. Of course, she doesn't mention Alicia Keys by name, but it's in there.

[From Jahna's site, courtesy of Bossip]
Damn! Okay, so I didn't know that Alicia Keys had ever been accused of "f-cking for tracks" but Bossip seems to think that Jahna is coughing and pointing at Alicia, so I'll buy that. Also, Jahna wrote about the sex-for-play offers she's turned down, unlike SOME bitches:
"Hearing about some of today's successful artists, who for their career sleep with producers jumping from one to another, break up marriages even when kids are involved and take everything for themselves with no sense of morality, building their image by speculating on sacred things, then get Grammys and worldwide promotion, I think to myself that somehow they get away with it too easy, but what is happening within their soul?"
[From Jahna Sebastian, via Bossip]
Damn! Why didn't I know this dirt about Alicia before now? Do you think she really built her career on f-cking her way to the top? I have to admit, when I covered the other Jahna story a few days ago, I told my mom about it, and she had an interesting theory that I'm now agreeing with: that Alicia is totally over her head. This thing with Swizz is Alicia's first serious relationship, it's her first baby, the first time Alicia ever wanted to get married, and she just got in over her head and now she's embarrassed or too in love to see what a skeezy f-ck Swizz is. I don't know, I'm not sure if I can really see Alicia as The Victim in all of this – after all, Alicia allegedly knew about the Jahna drama while she was boning Swizz, while he was still married to Mashonda. Damn, people.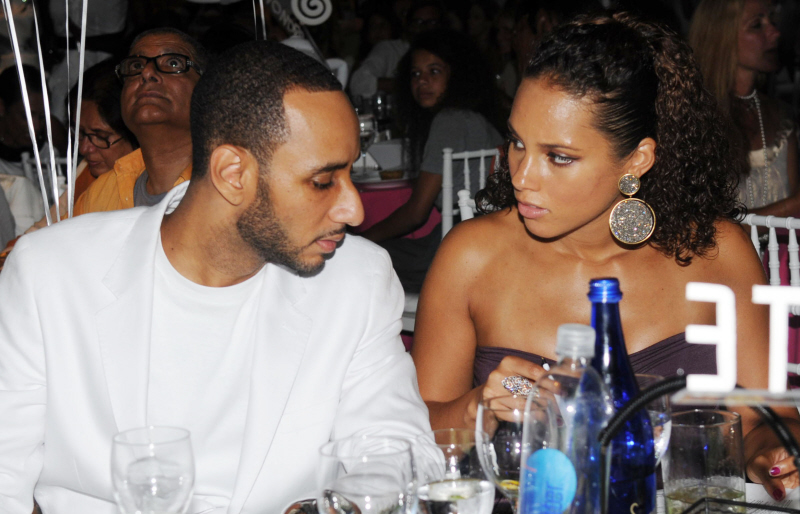 Header: Jahna Sebastian photo, courtesy of Rhymes with Snitch. Additional photo of Alicia and Swizz on July 24, 2010, credit: WENN.